As a southerner, giving gifts is an art in itself. It is my humble opinion that the people of the South take great pride in knowing just what to give our loved ones to celebrate special occasions. You know, by doing things like committing their Amazon wish lists to memory. Or, scrolling through their social media photos to understand their fashion preferences and personal style.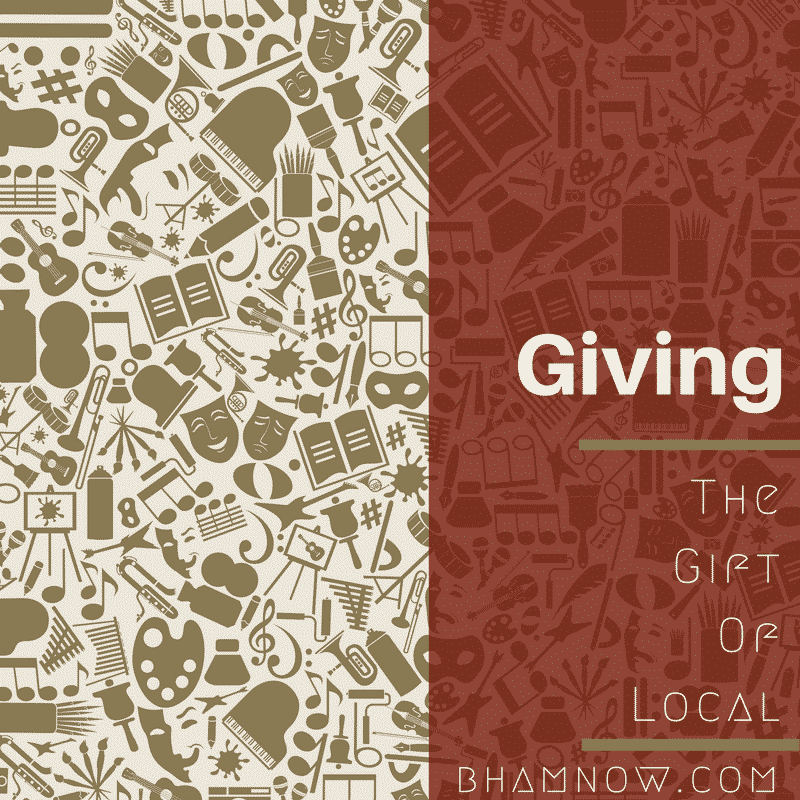 Some of you might call this stalking your family and friends, but I call this winning at Christmas. Don't be a humbug. I am harmless. And super competitive.
One of my favorite gifts to give is a piece of art or a handmade item from a southern creator. To me, it's a way to cherish and pass along culture and craftsmanship, and it's personal. Try these upcoming events to find the perfect objet d'art for your loved ones this holiday season:
On Friday December 16 join Southeastern painter, fisherman and conservationist, Richie Gudzan at Canary Gallery for a celebration of his body of work. Here's the link to more info about his art opening, Brook to Blue, at Canary Gallery, right next to El Barrio and The Collins Bar.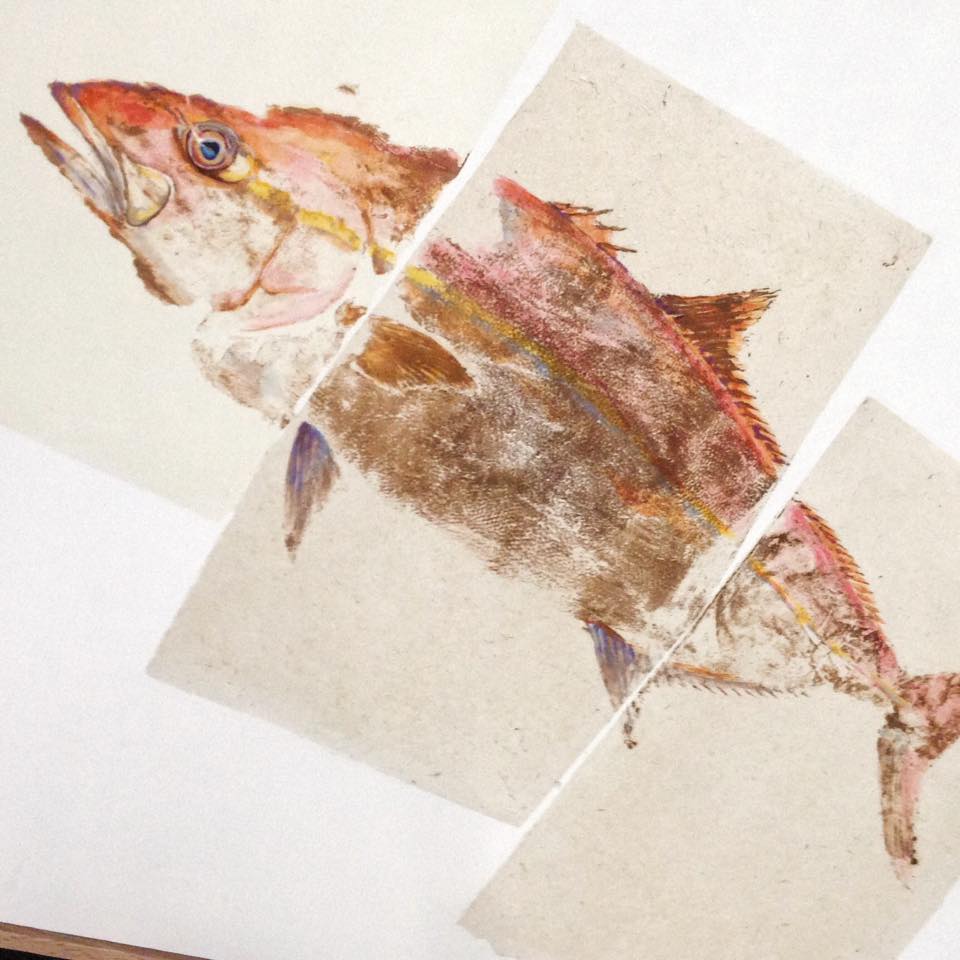 All of Gudzan's pieces are original, life-size replications of actual fish caught by him. "Each piece is an immersive reflection of the story of the catch, and a means to show gratitude and respect."
Schedule:
5:30 to 6 pm: discussion and demonstration of  Gudzan's technique
6:00 to 8 pm: reception with a cash bar and light fare
It's Not the Mall Y'all!
For even more selections of handmade holiday gift necessities, be sure to visit Naked Art Gallery in Forest Park during their open house starting Friday December 16.
Part of the Forest Park annual merchants' holiday open house, It's Not the Mall Y'all! offers you that last-minute chance to shop local and buy some art from Birmingham.
Enjoy selfies with "Kitschmas props" along with hot cider and the Tour de Loo installation by artist Amy Soverow, all while shopping during these times:
Friday December 16: 5 pm to 8 pm. On this night, board members from the Freshwater Land Trust will serve as guest bartenders, with 100% of tips going to their organization.
Saturday December 17, 10:30 am to 7 pm.
Sunday December 18: noon to 4 pm.