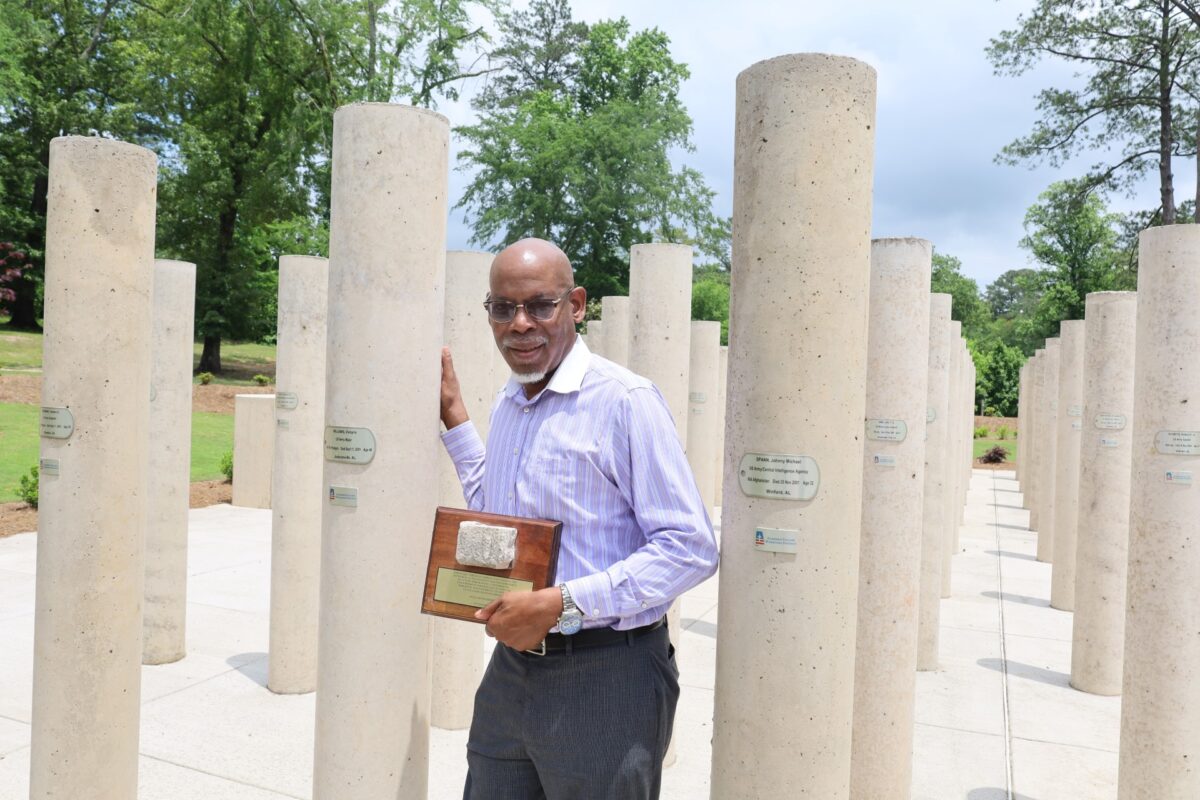 The Alabama Fallen Warriors Monument has finally been completed in Trussville, Alabama. The monument honors the 226 brave Alabamians who lost their lives defending our nation while serving in the War on Terror.
Years in the making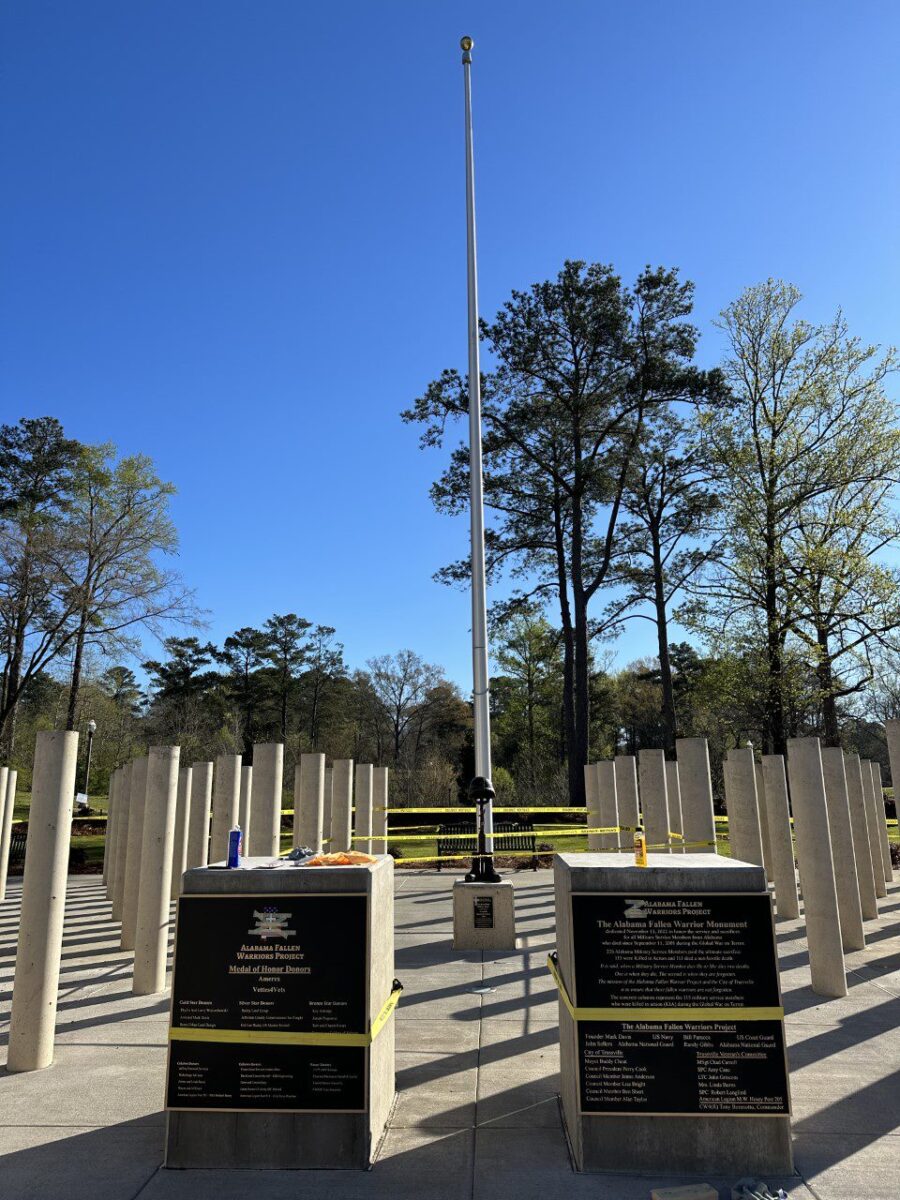 This project has been two years in the making. According to WBRC, it was proposed in May of 2021 when Mark Davis, founder of the Alabama Fallen Memorial Project, approached city leaders with the idea.
It was approved unanimously and in December of the same year, the Trussville City Council and Veterans Committee broke ground on the project. While it was set to be completed Memorial Day 2022, supply chain issues and revisions delayed construction until this year.
"Over the last year and a half, we've been fundraising, getting donors and sponsors, and talking to the families to get the monument set up and built. The vision is to let families know that we still remember and we will never forget their service members."

Chad Carroll, President of the Trussville Veterans Committee
Honoring local heroes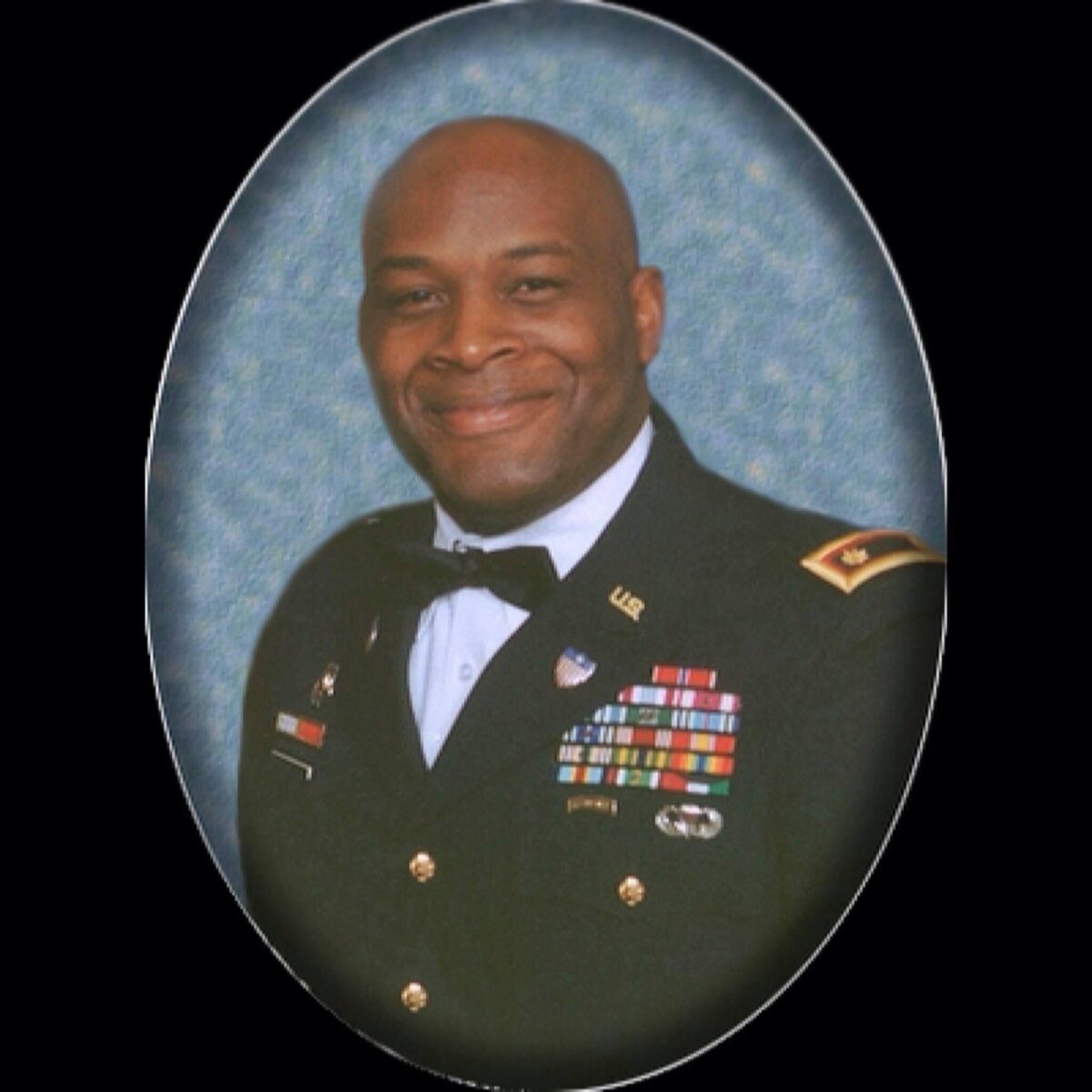 For many Alabamians, this monument memorializes the legacies of their own loved ones. One of these is Roy Williams, whose brother Army Major Dwayne Williams lost his life in the 9/11 terrorist attack on the Pentagon.
"I would like to publicly thank Mark Davis, founder of the Alabama Fallen Warriors Project, and Chad Carroll, head of the Trussville Veterans Committee, as well as other supporters for building this new Trussville Fallen Warriors Memorial to honor those killed in the war on terror, including my oldest brother, Army Major Dwayne. When I saw the column that had Dwayne's name on it for the first time last week, I felt a great sense of pride."

Roy Williams
For Williams, the memorial serves to remind us of the dedication of those who sacrificed their lives for their country.
"Since my brother died tragically in the attack on the Pentagon over 21 years ago, both my mother Pearl and I have made it our mission to not let Dwayne become a statistic. We put a human face behind the tragedy of 9/11 so that fellow Americans will remember these freedoms we enjoy were bought with a price, in some cases the blood sweat and tears of soldiers like my brother Dwayne."

Roy Williams
Memorial Day ceremony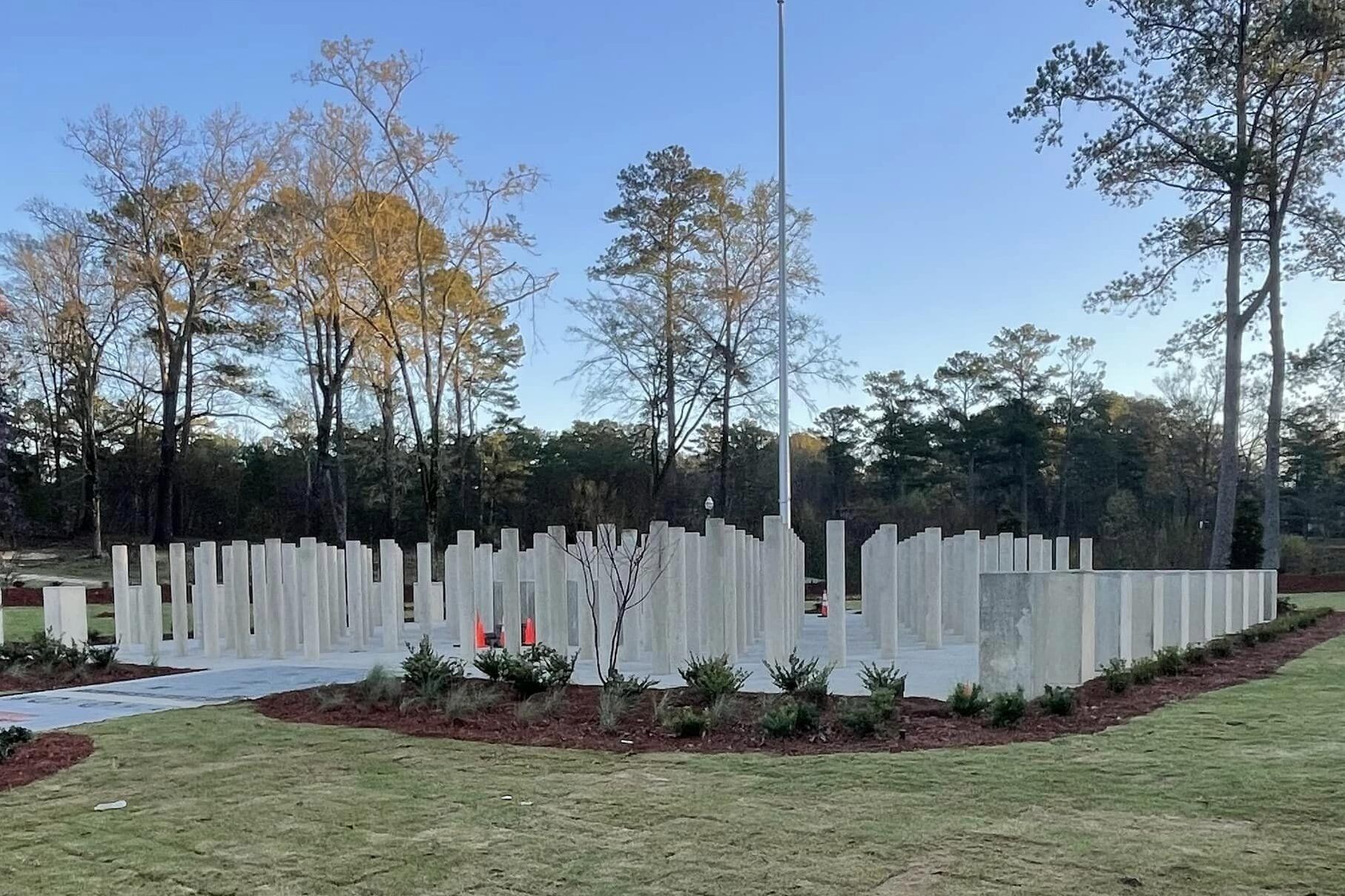 There will be a ceremony on Memorial Day, on behalf of the Trussville Veterans Committee and Trussville City Council, dedicated to honoring the fallen veterans of our state. It is an opportunity for families and loved ones to reflect on the legacies of those who lost their lives.
According to a release from Trussville Mayor Buddy Choat, it will include comments from many of those who made the monument possible, a 21-gun salute, and moment of silence. Anyone from around the state is invited to attend and pay their respects.
"We invite all members of the community to come out to the ceremony. We're going to have a lot of the gold star families in attendance that we'll recognize, some state leaders from Jefferson County and Montgomery will be there as well. We encourage everyone to come visit the monument and honor these service members and their families."

Chad Carroll, President of the Trussville Veterans Committee
It will take place on Monday, May 29 at 2PM at Veteran's Park in Trussville.
Location: 55 Parkway Dr, Trussville, AL 35173
For any additional questions, contact the Trussville Veterans Committee at trussvillevetcommittee@outlook.com.
For more news like this, follow Bham Now on Facebook, Instagram, YouTube, TikTok + LinkedIn, and sign up for our FREE newsletter.