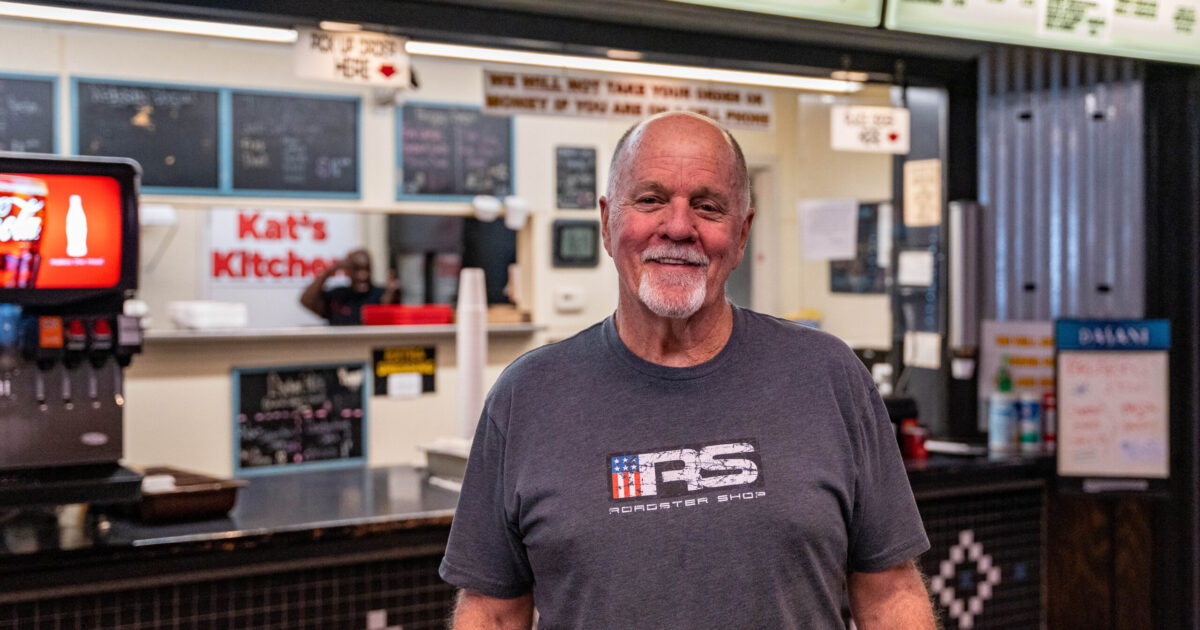 Scott's Koneys, a beloved Birmingham breakfast and hot dog joint, is closing after 46 years.
The owner, Scott Green, made the announcement on social media and a post on the door of the restaurant's entrance at 2021 3rd Ave South in the lower level food court in the BPA Deck 8.

The note said the following:

As of June 2nd, 2023, I will be retiring. I will retire with many memories, and I want to thank everyone for that. It has been quite a journey for 46 years. I have met and made many great friends and customers! I can only say "THANK YOU" to all my friends and customers for making this the Greatest "46" years a person could ever have. You will be missed

God Bless!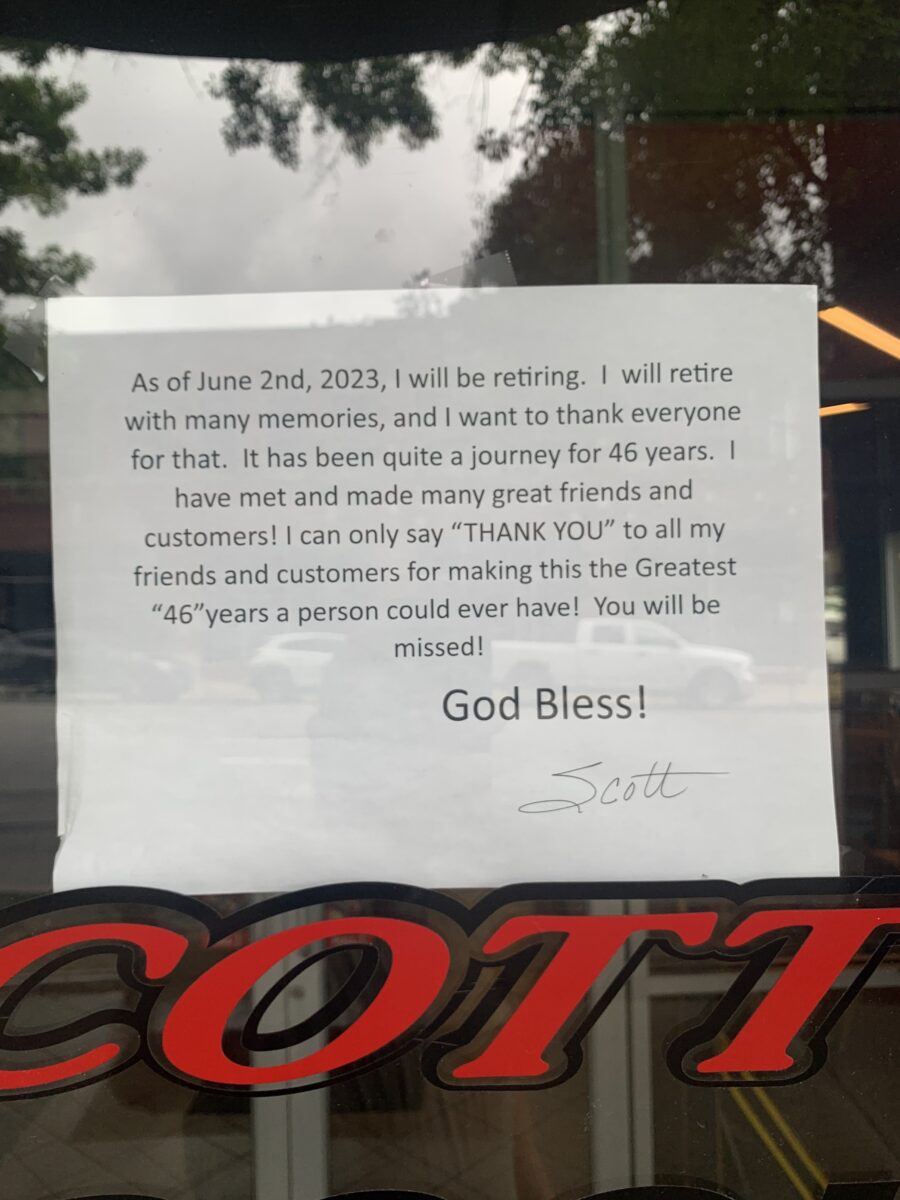 Breakfast and Hot Dogs
Before Scott's Koneys moved to its current location in 2007, it was a fixture at 107-109 20th Street South.
Along with several varieties of hot dogs, Scott's Koneys serves a full breakfast and sandwiches and salads.
Do you have fond memories of Scott's Koneys? Please share them on social media by tagging us at @bhamnow