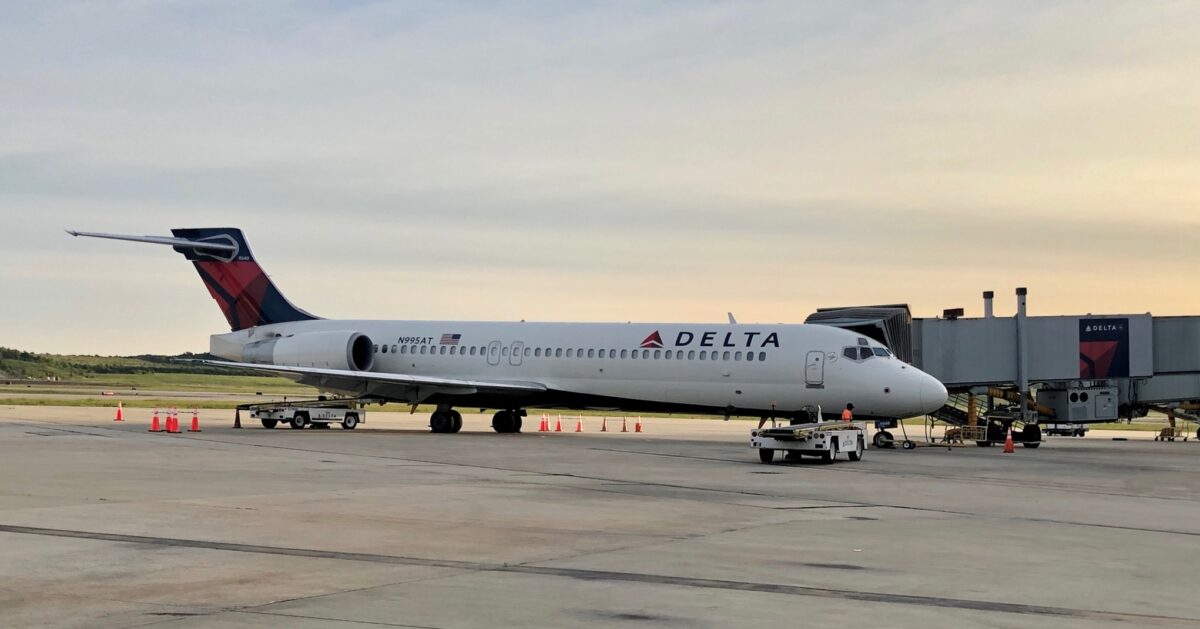 Thanks to an uptick in first quarter passenger traffic, Delta Airlines and Southwest Airlines are adding non-stop flights out of Birmingham-Shuttlesworth International Airport (BHM).
According to the Birmingham Airport Authority, the number of passengers boarding flights out of BHM in January increased 17% over 2022 traffic. The numbers in February increased 13% over the previous year.
"We have worked diligently to show the airlines that this region needs additional flights to accommodate growing demand," said Darlene Wilson, Chair of the Birmingham Airport Authority Board. "Nothing proves that point more than the increases in traffic we've seen so far this year."
More Passengers—More Flights
As a result of the increase in traffic at BHM, Delta and Southwest airlines have added nonstop flights to New York City, Detroit, Atlanta, Orlando and Las Vegas.
"The more we use the service provided by the airlines, the better our chances of getting more in the future," said Wilson.
The New Flights
Here are the new flights announced this week by the airport authority:
New Delta Airlines flights :
Two more daily non-stop flights to New York's LaGuardia Airport between now and June
A second daily non-stop to Detroit, also in June
A ninth daily flight to Atlanta, starting in June
New Southwest Airlines flights:
Non-stop service to Las Vegas on Sundays starting in July (to compliment the current Saturday service)
Daily non-stops to Las Vegas beginning in October
A second daily non-stop to Orlando and a third on Saturdays, also in October

As reported by Bham Now in December 2022, American Airlines will begin their first ever non-stop to LaGuardia in May.
"The airlines that serve BHM are showing a tremendous amount of confidence in this market and we are just getting started," Wilson concluded.
Are you planning to fly out of Birmingham for Spring Break or this summer? Tell us what think of the new flights out of Birmingham by tagging us on social media at @bhamnow