Sponsored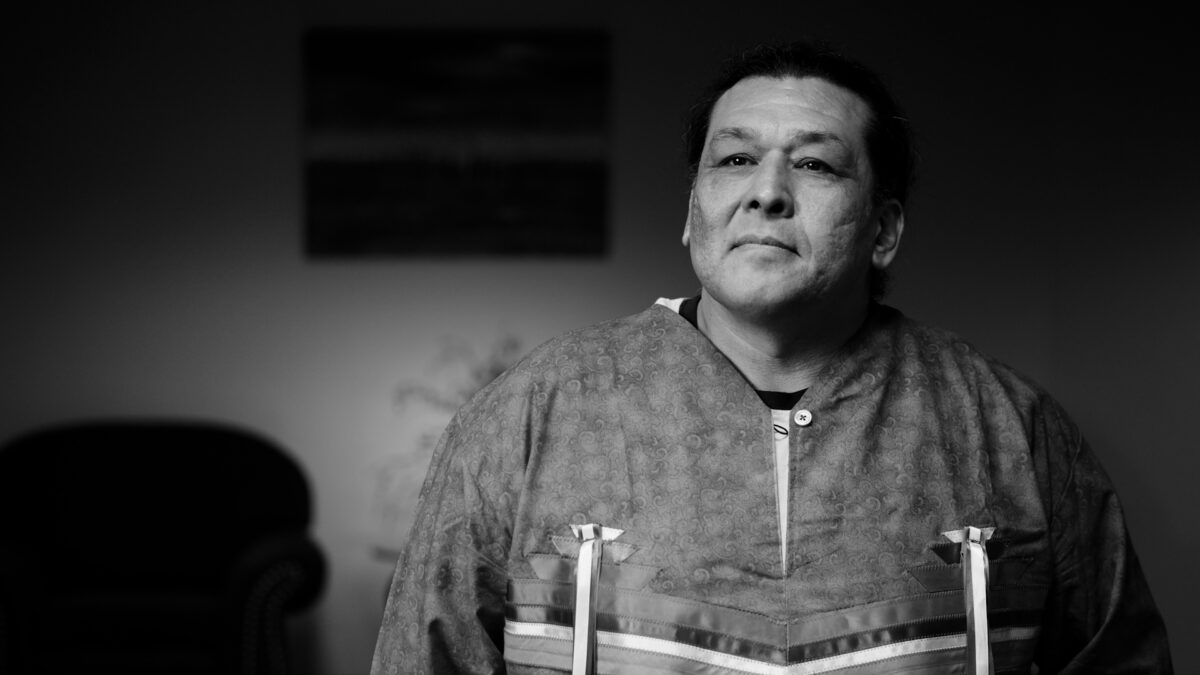 Genetic scientists often seek out indigenous populations' data in ways that doesn't benefit indigenous people themselves. The Native BioData Consortium (NBDC) is working to change that. Joseph Yracheta, serves as NBDC's Executive Director, Laboratory Manager + Board Vice President and has a message biomedical researchers need to hear. UAB Sustainability invites you to come hear him speak at UAB's Hill Student Center on April 4 at 5PM. The lecture is part of the department's Earth Month activities.
Know before you go to hear Joseph Yracheta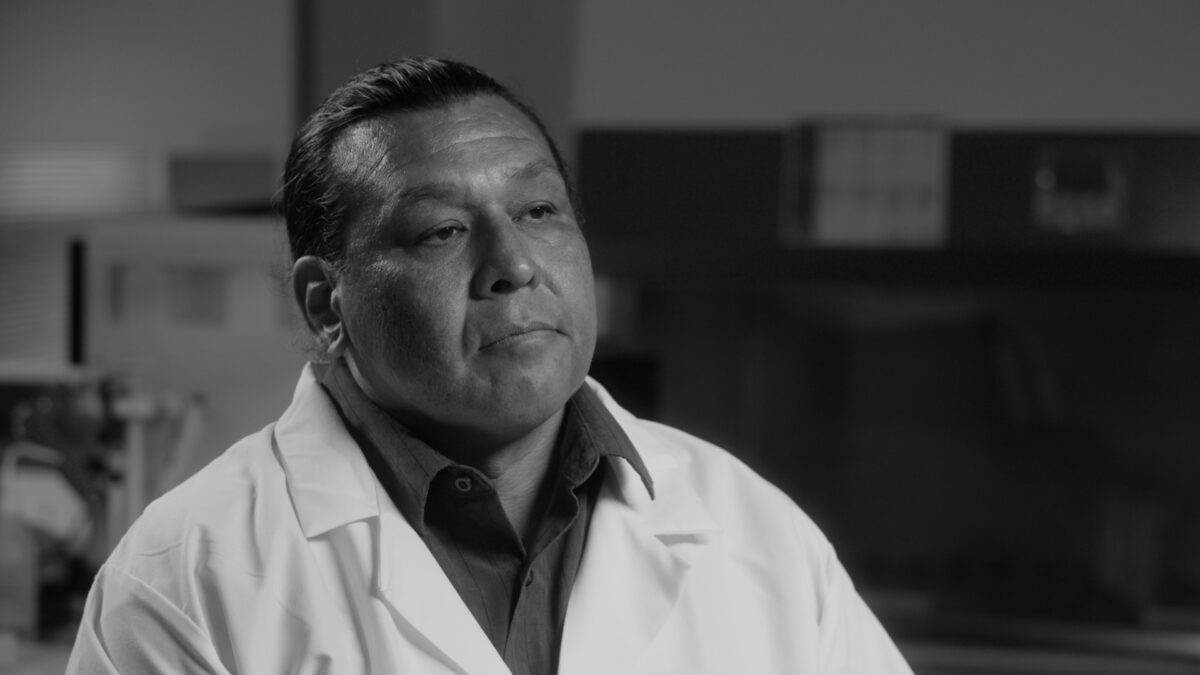 Who: Joseph Yracheta, MS, MexIndigenous, has a Masters in Pharmacogenomics from the University of Washington + is currently a DrPH candidate in Epidemiology at Johns Hopkins University.
What: Talk, followed by reception, hosted by UAB Sustainability
When: April 4, 5PM
Where: Alumni Theater, Hill Student Center, 1400 University Blvd, Birmingham, AL 35294
All are welcome—no ticket required
1. Joseph Yracheta is a leader in the realm of genetic justice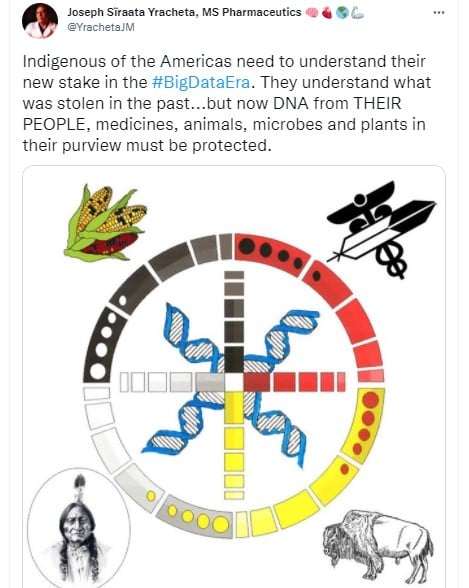 Based in Eagle Butte, South Dakota, Joseph Yracheta is one of the co-founders of the Native BioData Consortium (NBDC), an indigenous biobank by and for indigenous people.
The basic story is that for far too long, researchers have gone into indigenous communities seeking blood and other medical samples for research, promising medicines that never come. The scientists leave with what they need for research, often selling the data they have extracted, and communities are left with empty promises and untreated diseases, according to an interview on Science Friday.
Krystal Tsosie, a geneticist and bioethicist at Vanderbilt, describes the ways NBDC is working to turn this on its head:
"For the first time…in history, we have a cohort, a wealth of Indigenous expertise in precision health and genomics. It's great that we've been able to get these great minds together to help co-lead and found this organization.

For too long in the status of biomedical history, data has been usurped from Indigenous peoples and often not to our benefit.

Being able to have community members, tribal leaders, and scientists like us who come from the communities themselves to be able to advocate for how this data is collected and used, is really important, especially if we're going to be talking about, not just racial justice, but also genomic equity and data equity."

Krysal Tsosie, NDBC co-founder + member of the Navajo Nation, as quoted by the CBC
2. The Native BioData Consortium (NBDC) is putting control of indigenous genomics into the hands of native people
The Native BioData Consortium (NBDC) is the first 501(c)(3) nonprofit research institute led by Indigenous scientists and tribal members in the United States. As a biorepository (or "biobank"), they ensure that advances in genetics and health research benefit all Indigenous people.
They were founded with the recognition that Native American health outcomes are worse than any other group. To close the gap between scientific innovation and outcomes, they are working in the following areas:
Pharmacogenomics: NDBC's research can find unique genetic signatures that contribute to chronic diseases and improve drug treatments.
COVID-19 + public health: They can help equip Native communities to fight emerging infectious diseases and improve publich health interventions.
Education center: NDBC aims to train indigenous students to become leaders in technology, agriculture and health.
Taking control of Indigenous data is a critical part of improving health care outcomes in Native communities.
3. Yracheta is involved with Stanford's SPHERE Center + BRAICELET
SPHERE stands for Stanford Precision Health for Ethnic and Racial Equity (SPHERE). BRAICELET is the first project in the program, and stands for Bio-Repository for American Indian Capacity, Education, Law, Economics and Technology.
BRAICELET aims to reduce health disparities in American Indian populations through the establishment of a first-of-its-kind American Indian Biobank and by serving as a conduit for a bio-ethical co-exchange of cultural and scientific practices among indigenous and scientific communities.
Joseph Yracheta is the senior scientist for the biobank which is the first of its kind to be housed on a Native American reservation. The aim is to have the facility fully-staffed with Native Americans and for the benefits of the research to directly benefit those who have contributed to the research.
Mark your calendar now + plan to hear Joseph Yracheta speak on April 4, 5PM at the Alumni Theater at UAB's Hill Student Center. Check out UAB Sustainability's other Earth Month activities, too.
Sponsored by: