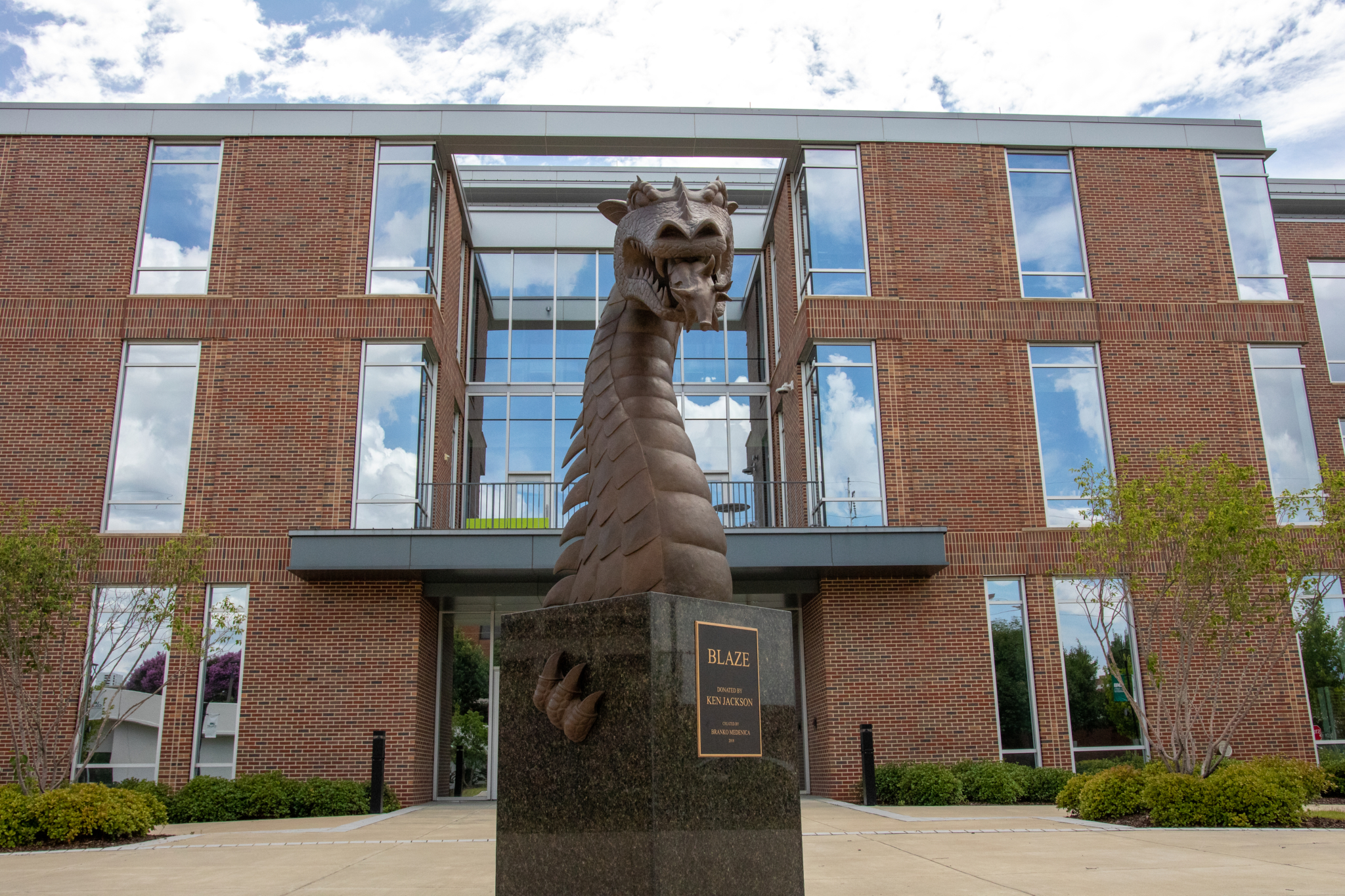 According to UAB's website, Christopher L. Shook, Ph.D. has been selected as the next dean of the Collat School of Business following a national search conducted by the university. Here are the details about his new role.
Dean Christopher L. Shook, Ph.D.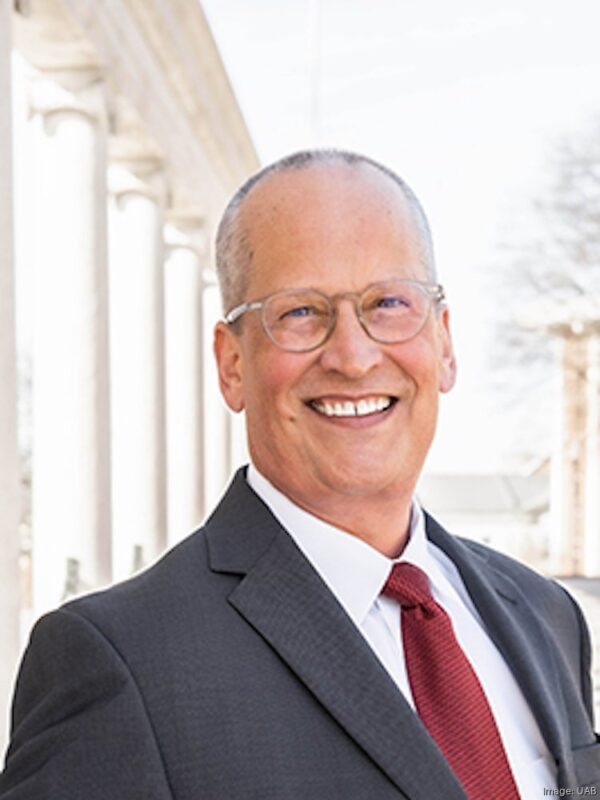 As of now, Shook is the dean of the Gordon Ford College of Business at Western Kentucky University, but will soon attain the title of dean to Birmingham's favorite School of Business. Shook has more than 25 years of academic leadership experience at several universities including:
Western Kentucky University
Auburn University
University of Texas at Arlington
Northern Illinois University
University of Montana
According to UAB's website, Shook received his bachelor's degree in accounting from the University of Northern Colorado and a master's in business administration from the University of Mississippi.
He earned his doctorate in business administration from Louisiana State University and a Certified Public Accountant certificate from the Colorado State Board of Accountancy.
Excitement from Collat School of Business
Not only is Shook excited by the opportunity to return to Alabama and join UAB, but the university is also thrilled. Check out what the Senior VP for Academic Affairs, Pam Benoit had to say:
"Dr. Shook has significant knowledge and diverse experience that will be an asset to the school. I am particularly pleased that he is focused on interdisciplinary collaboration and partnerships with the business community that will extend the university's reach and impact."

Pam Benoit, Ph.D., Provost & Senior VP for Academic Affairs, UAB
Shook will begin his new role with the UAB Collat School of Business on July 1, 2023.
Looking for more UAB news?
We've got you covered:
Be sure to follow @BhamNow on Facebook, Instagram, YouTube, TikTok + LinkedIn. Don't forget to sign-up for our FREE newsletter.