Sponsored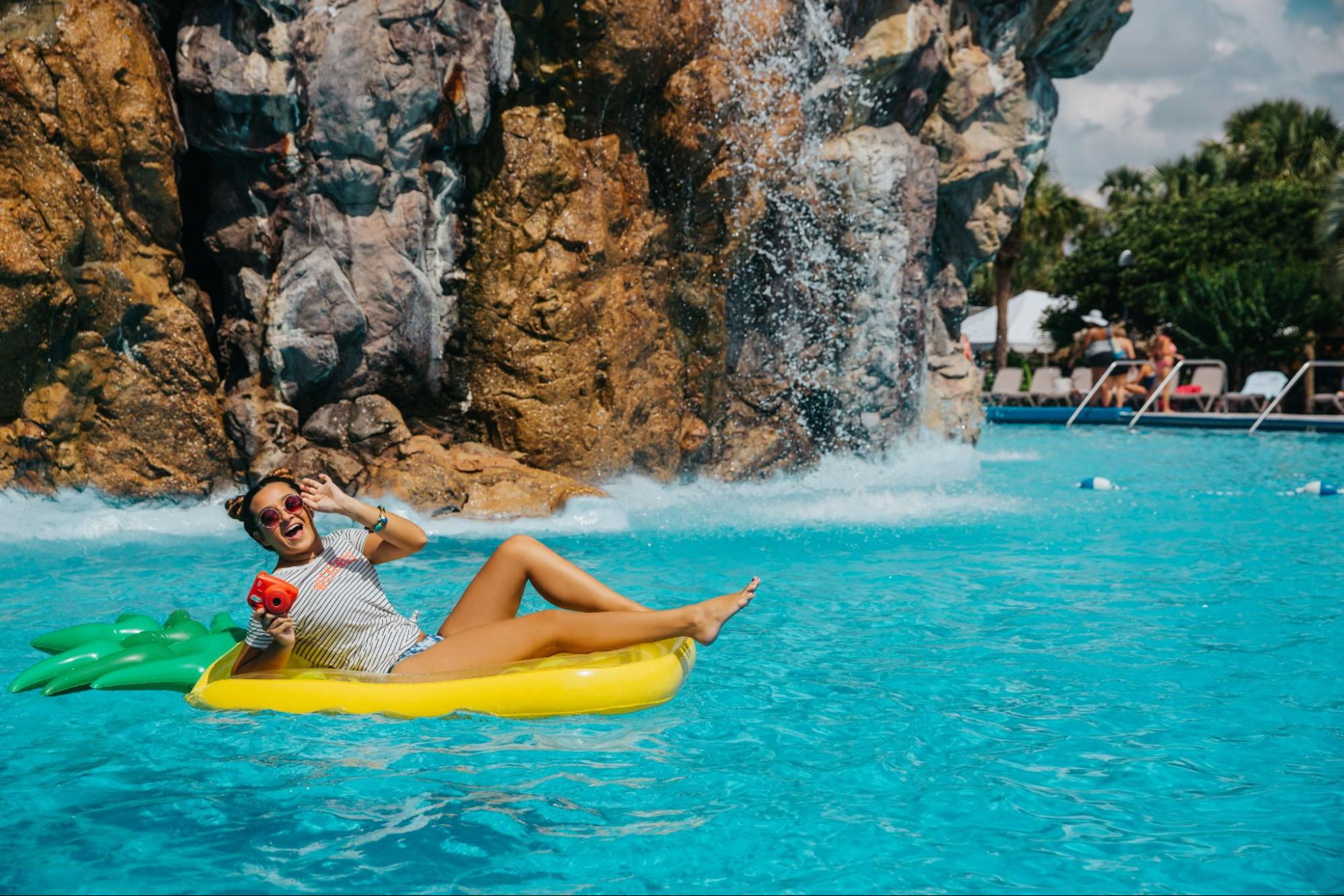 Are you ready to kick your summer plans into full gear? From perfect weather to amazing deals, the fun-filled vacation of your dreams is just around the corner. If you're looking for some destinations that aren't too far from The Magic City, we've made a list of five perfect spots. Trust us, you'll love them!
1. Take a beach vacay to The Island Resort at Fort Walton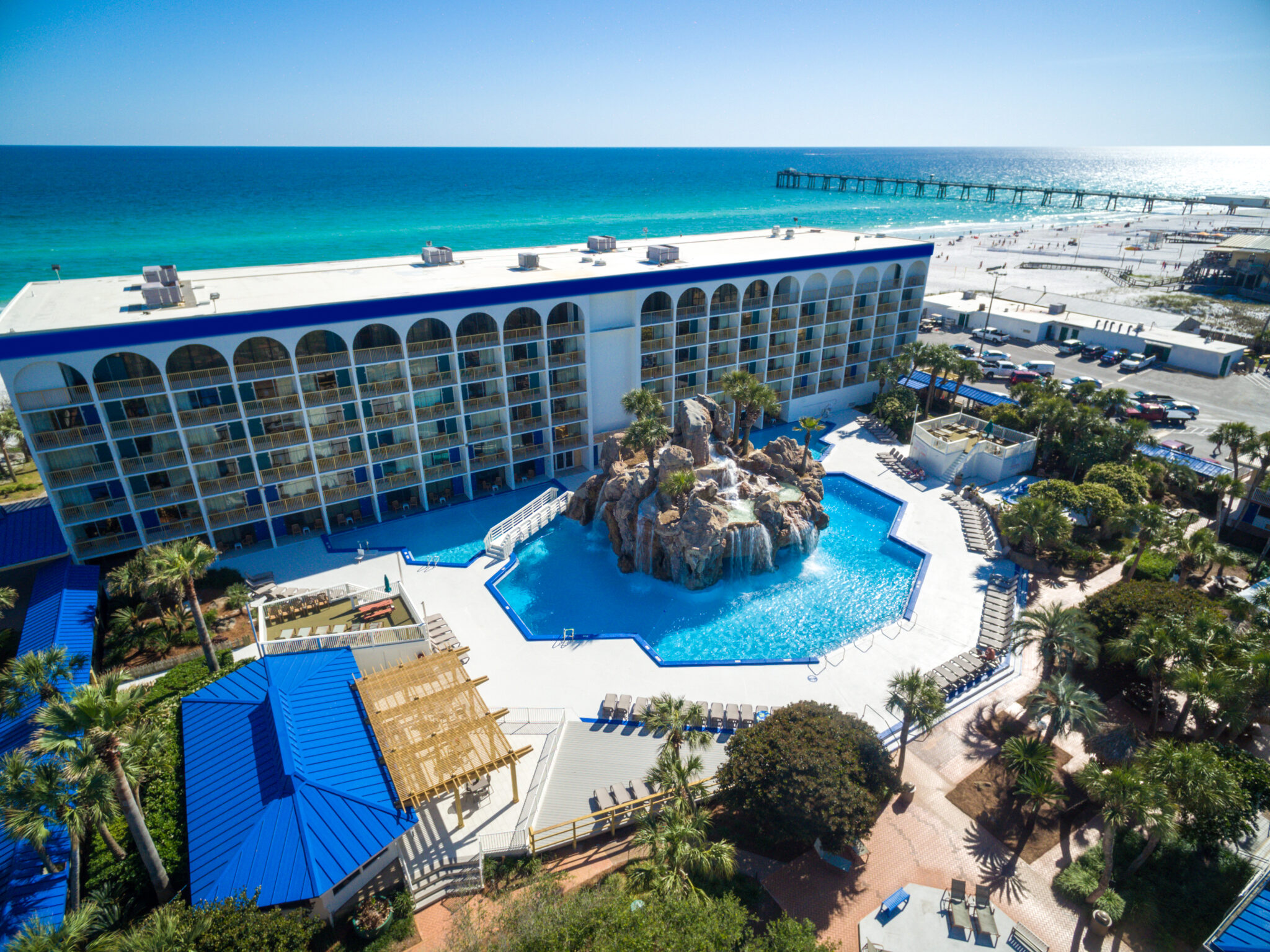 There's no place like the beach, especially in the summer. Whether you want to play at the beach or chill by the pool, The Island Resort at Fort Walton has you covered for all your vacation essentials. They also have amazing on-site restaurants, nightly entertainment, a beachside bar and more.
When you're ready to book your dream vacation with The Island Resort, take a look at some of their exclusive packages like the Sunshine and Vitamin Sea. With this awesome deal, a daily beach chair rental is included in your stay so you don't have to put that on the packing list.
To claim this deal, book your vacation online and explore more savings and specials here.
2. Gulf Shores and Orange Beach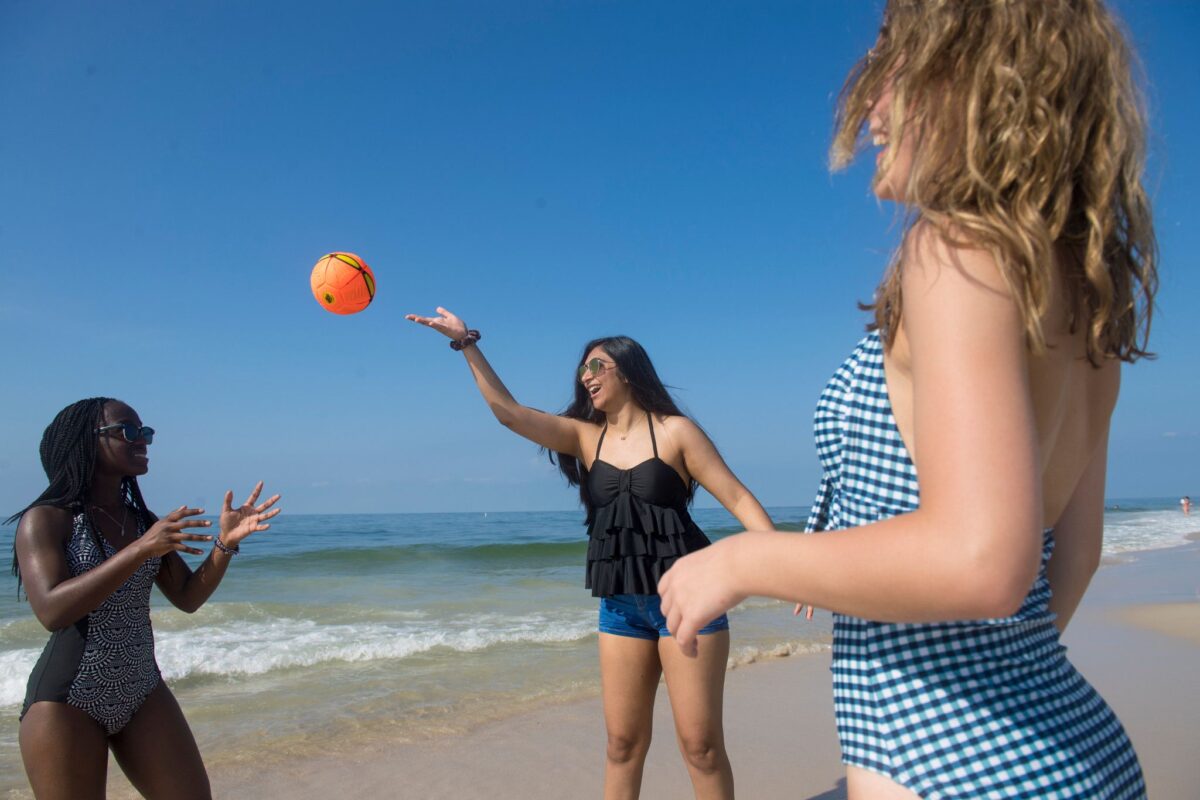 Are you ready for some more beach fun? Shake off those winter blues and take a sunny trip to Gulf Shores and Orange Beach. Bury your toes in the beautiful white sand or take a dip in the emerald waters of the Gulf. If that's not your jam, they have tons of other fun activities like parasailing, jet skiing, snorkeling, fishing and more.
3. Auburn's Tony & Libba Rane Culinary Science Center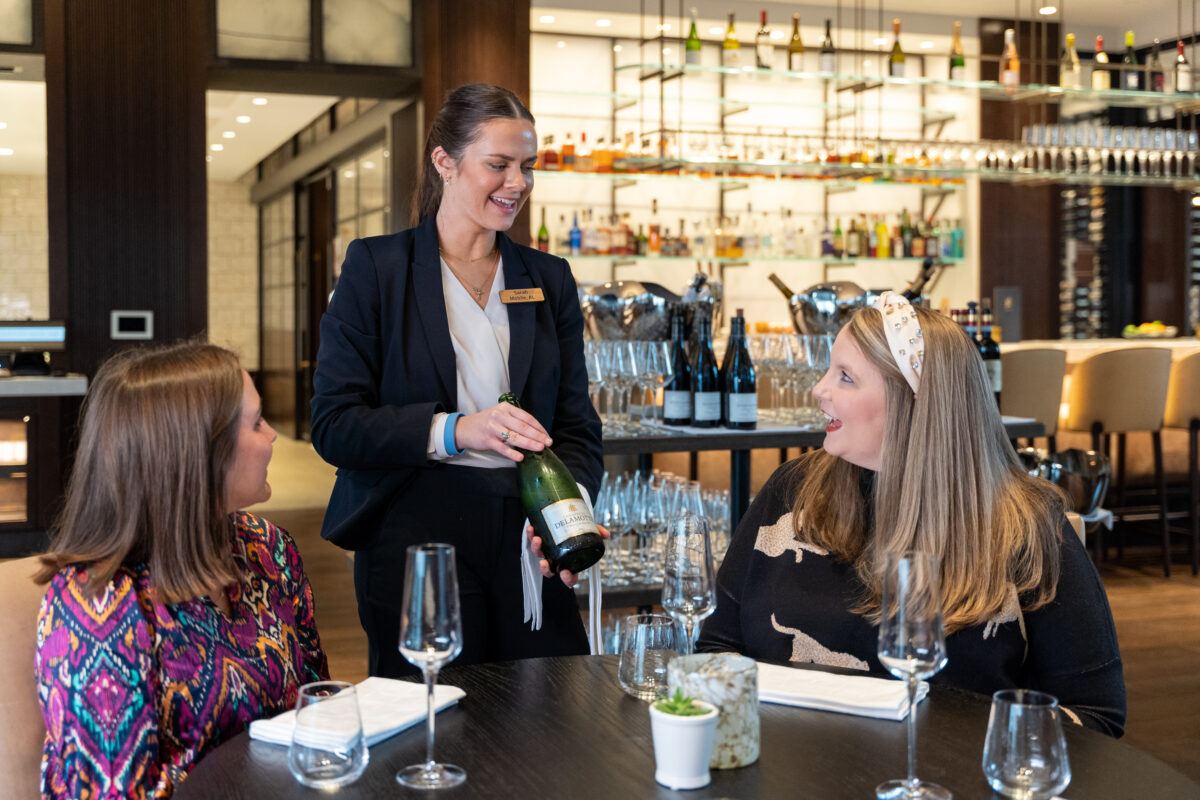 If you're a foodie, consider a weekend getaway at Auburn. The city just opened The Tony & Libba Rane Culinary Science Center, which is a bustling academic building with a state-of-the-art restaurant, five-star hotel, delectable food hall and so much more. Relax and enjoy beautiful scenic views of Auburn, taste internationally-inspired food at Hey Day Market, study innovative cooking methods through cooking classes and much more.
4. Birmingham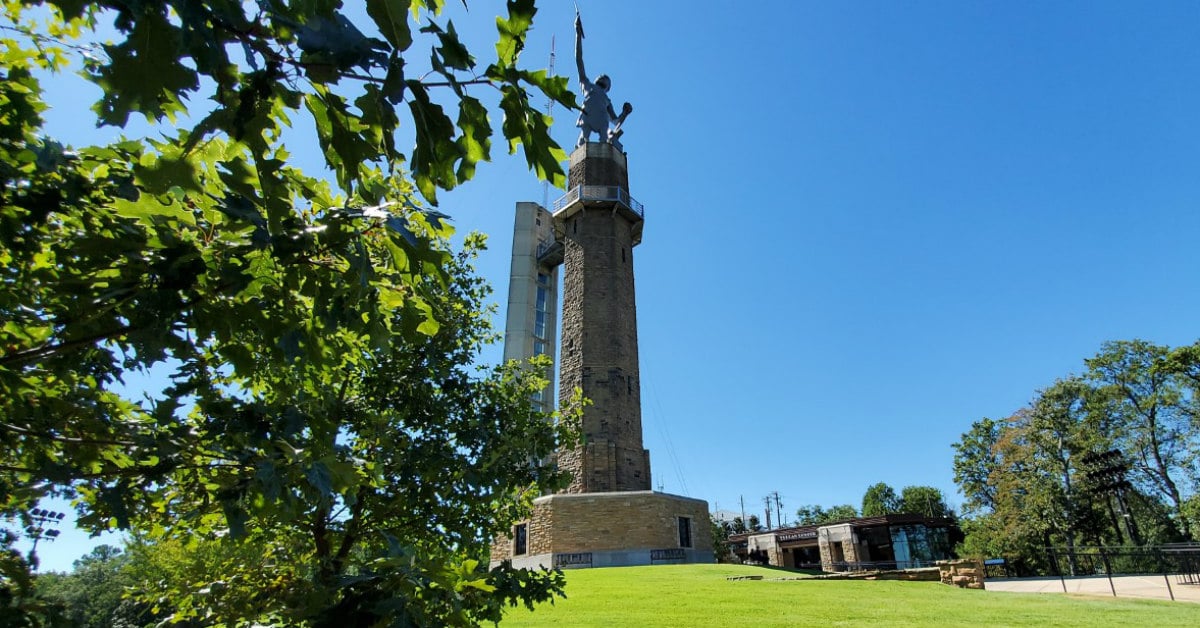 There's no better way to celebrate summer than with a stay-cation in the best city ever—Birmingham. Okay, we may be biased, but it's called "The Magic City" for a reason. There are tons of events to look forward to in March from show-stopping performances to exciting hockey games with the Birmingham Bulls. Take some time to either explore the city or visit the Greater Birmingham Area and find something new to enjoy. Need help planning? The Birmingham Convention & Visitors Bureau has you covered for tons of exciting events happening in the 'Ham.
5. DeKalb County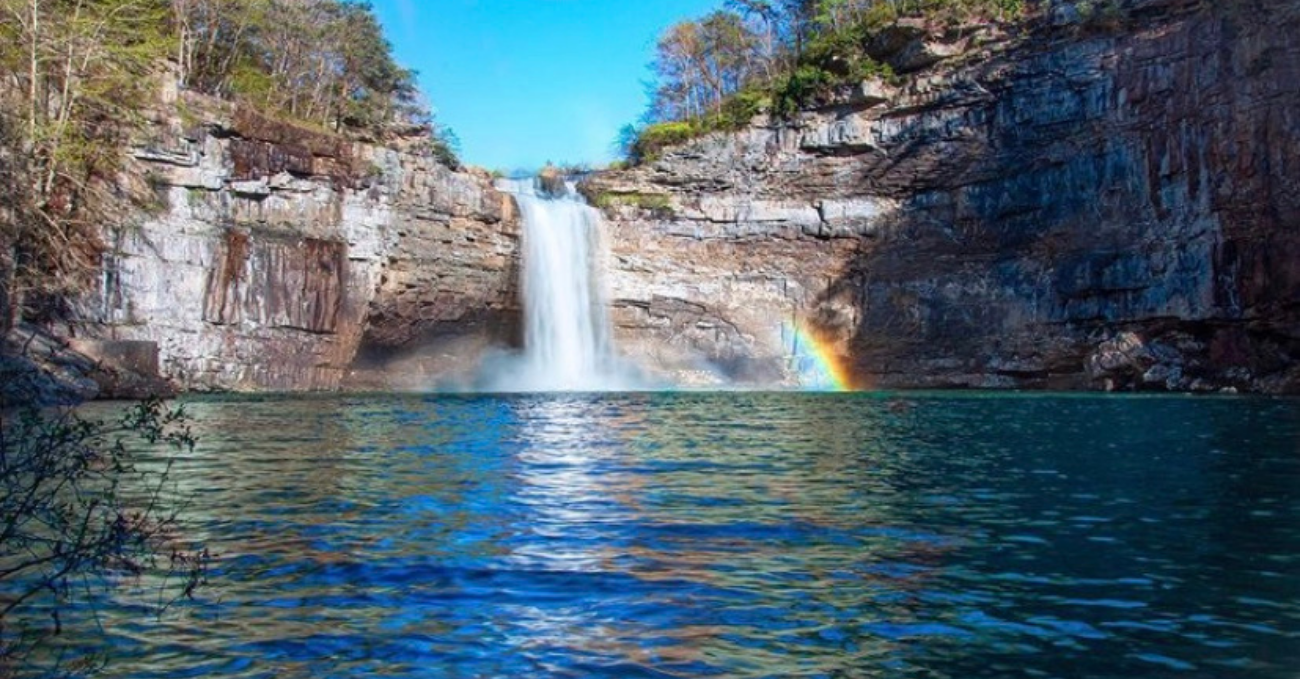 Escape to the City of DeKalb this summer with DeKalb Tourism. Explore the mountains and mystic falls that Fort Payne has to offer. Here are some recommended stops to try:
Are you ready to make your travel plans? Check out DeKalb Tourism's website for more ideas.
For the latest, buzziest news, sign up for our FREE newsletter and follow us on Instagram + Facebook.
Sponsored by: