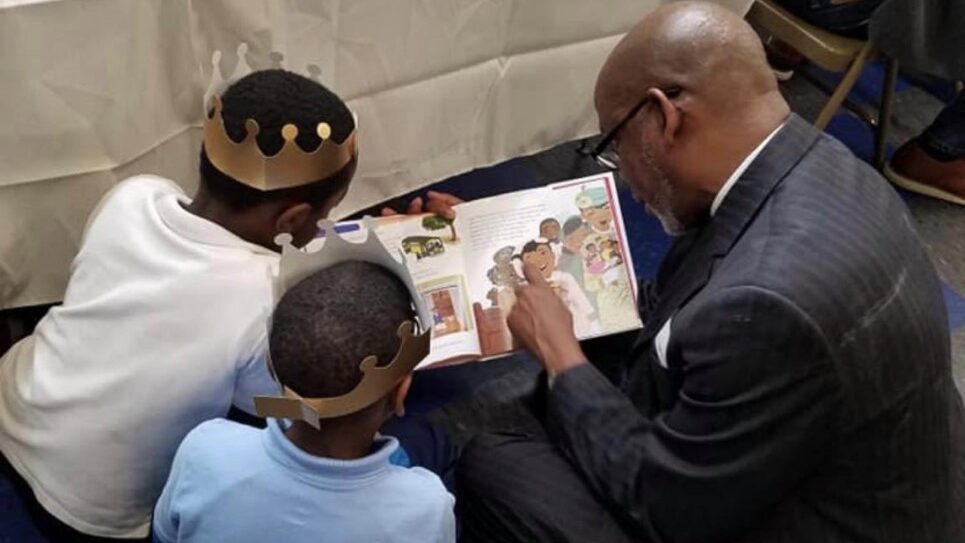 I See Me Inc., founded by Devon Frazier to help dismantle illiteracy among young people of color, is hosting its 13th annual Real Men Read event sponsored by Miles College and Birmingham Urban League. It will take place this Friday, March 3 at Miles College.
Keep reading for more details about the event.
What is Real Men Read?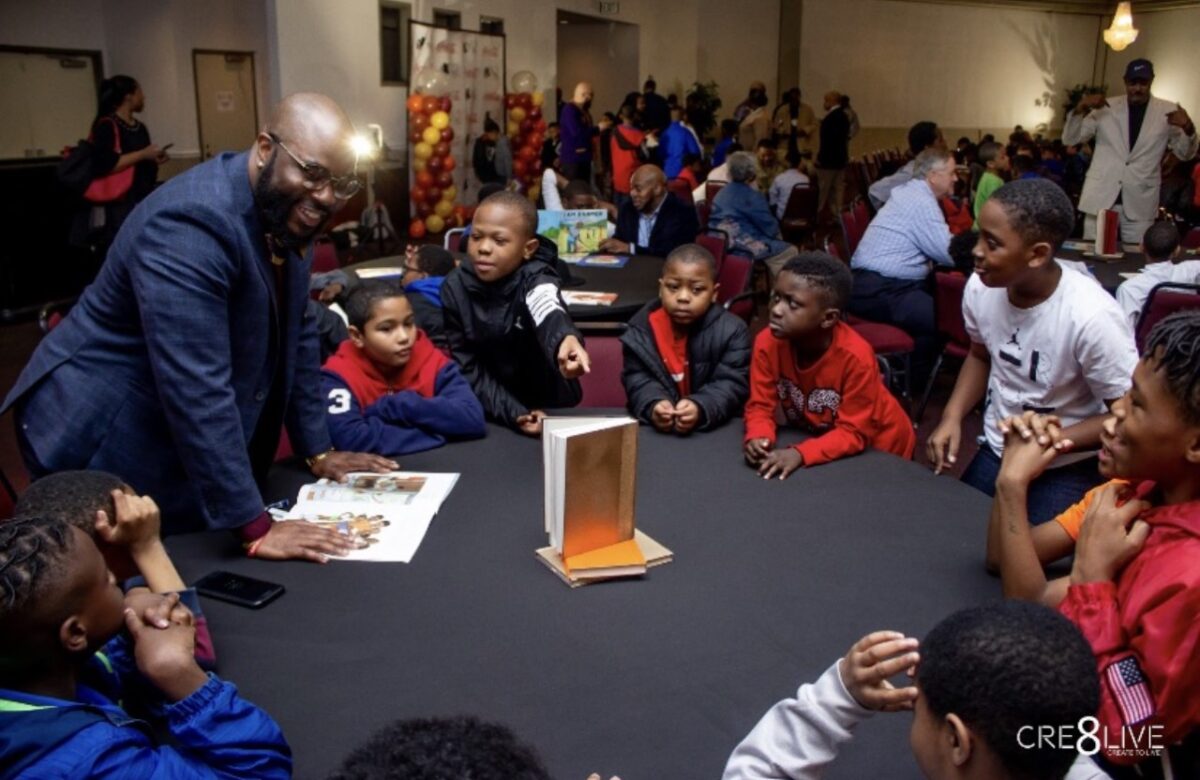 Through Real Men Read, Black men of all professions serve as mentors by reading books to hundreds of young boys in the 3rd through 5th grades.
Real Men Read is dedicated to investing in the next generation by reading and helping reduce illiteracy in the community.
This year's event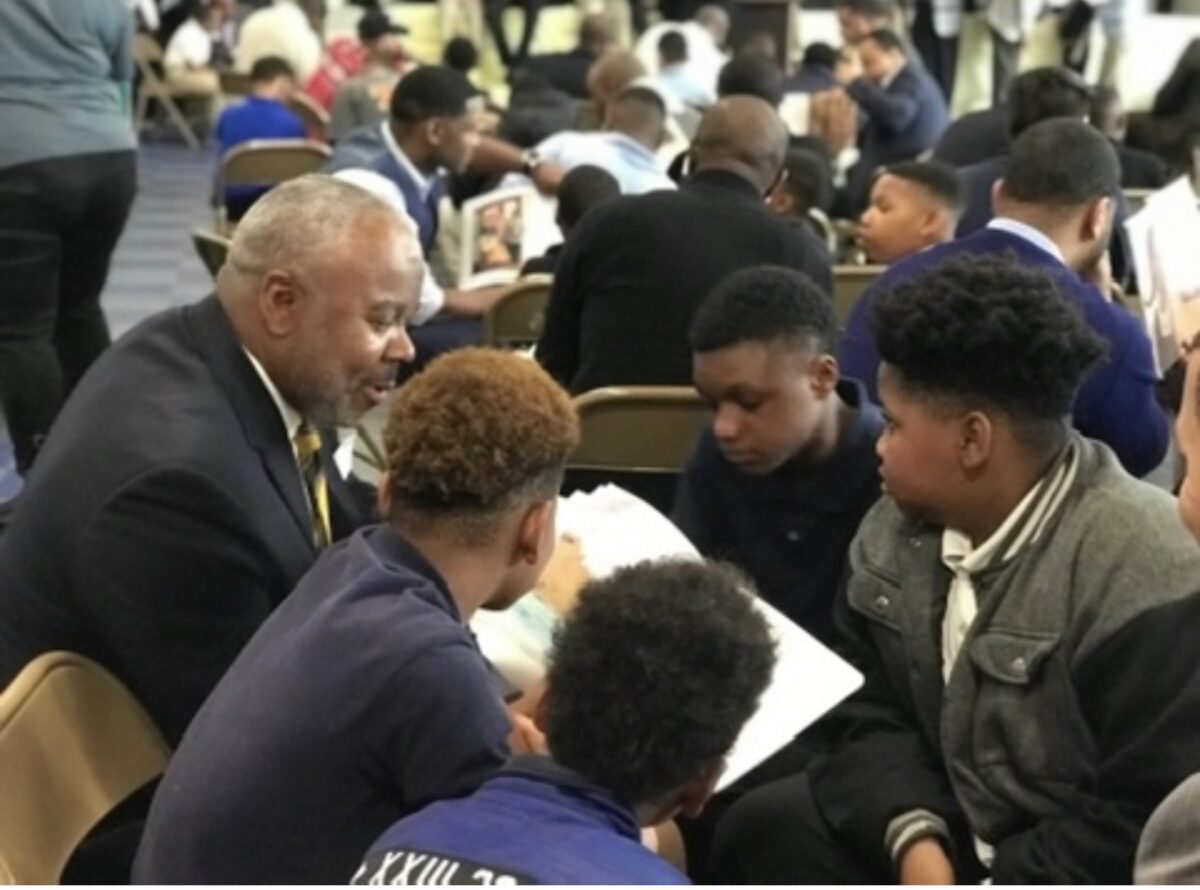 This year's theme is "We Are Every Good Thing". Each child in attendance will receive the book "I Am Every Good Thing" by Derrick Barnes, a book that empowers young Black men to be leaders who are confident in who they are and what they stand for.
This Friday's speaker will be Alabama State University President Quinton Ross.
Ross has invested his career in ensuring equity and quality in education, is not only a long-time educator but former Alabama state senator. He was the first African-American male Senate Minority Leader and the first Minority Leader elected to a four-year term. 
Want to attend?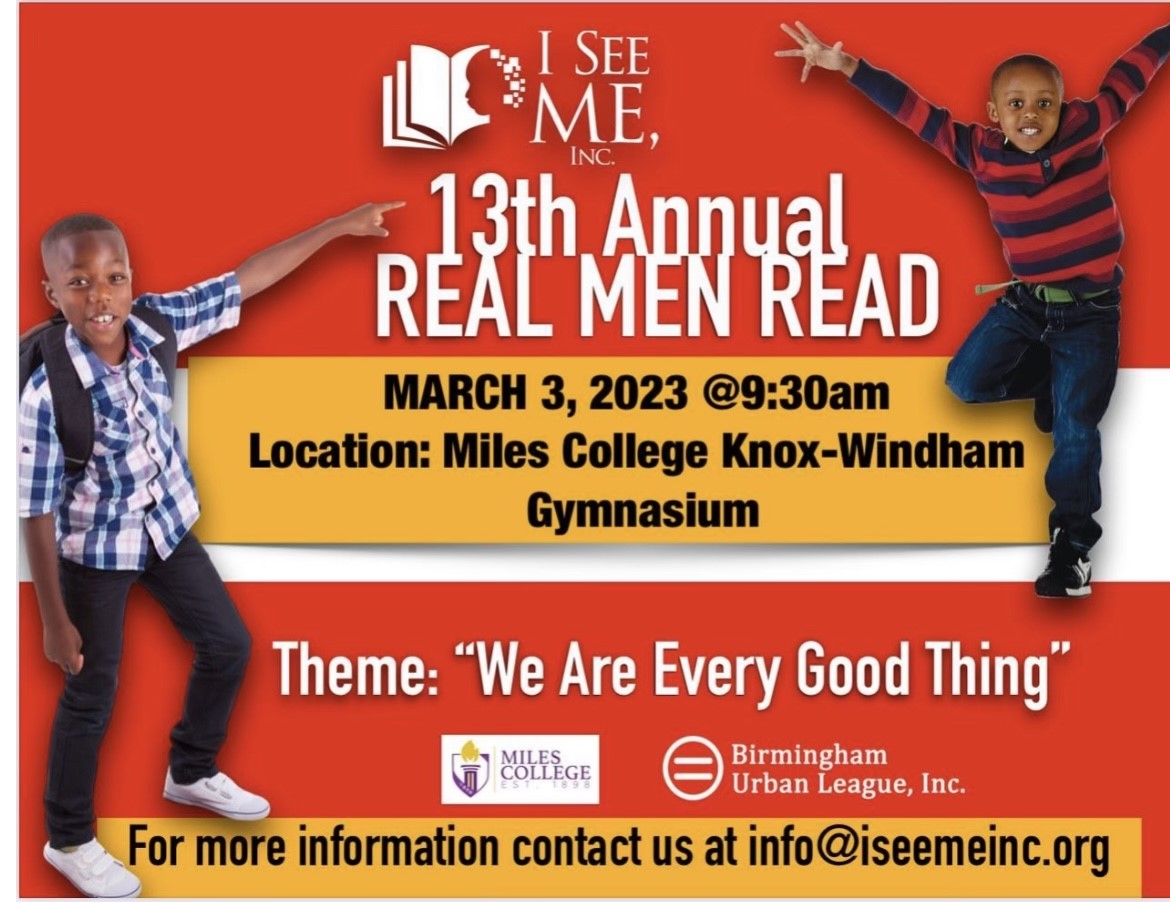 The event will take place this Friday, March 3 at 9:30AM at the Miles College Knox-Windham Gymnasium.
Want more details or information on this event? Email Devon Frazier at info@iseemeeinc.com.
Stay in touch with Real Men Read:
For the latest news, sign up for our FREE newsletter and follow us on Instagram + Facebook.