The 2023 Alabama State Games marks the 40th anniversary of the annual multi-sport athletic event. Birmingham and Jefferson County are excited to be the host for this year's games for a weekend full of fun and new memories. Continue reading to learn how to watch and how YOU can sign up.
Back in Bham
The Alabama State Games (ASG) opening ceremony will be televised live to a statewide audience on the Alabama State Games Television Network. Events featuring different sports and a mix of athletes of all ages and abilities start June 10. Here is what Mayor Woodfin told The Montgomery Independent.
"We are thrilled to once again welcome the Alabama State Games and celebrate its dynamic athletes of all ages and abilities. Birmingham is known regionally, nationally and internationally for hosting exceptional sporting events. The Games' presence will not only have an economic impact, but also be another feather in the cap of special events to come to our city. We look forward to cheering them on."

Mayor Randall L. Woodfin, Birmingham Mayor
Scholarships
The ASF Foundation is awarding a record number of scholarships, 17 in total, for $20,000. Since 1983, The ASG has awarded $335,610 in scholarships through various partnerships and events.
Anyone planning to participate in The Games is eligible for the scholarships. The only requirement is to register to participate and attend the Opening Ceremony. In addition, every athlete that attends the Opening Ceremony will receive a free 40th Anniversary ASG t-shirt.
Events + dates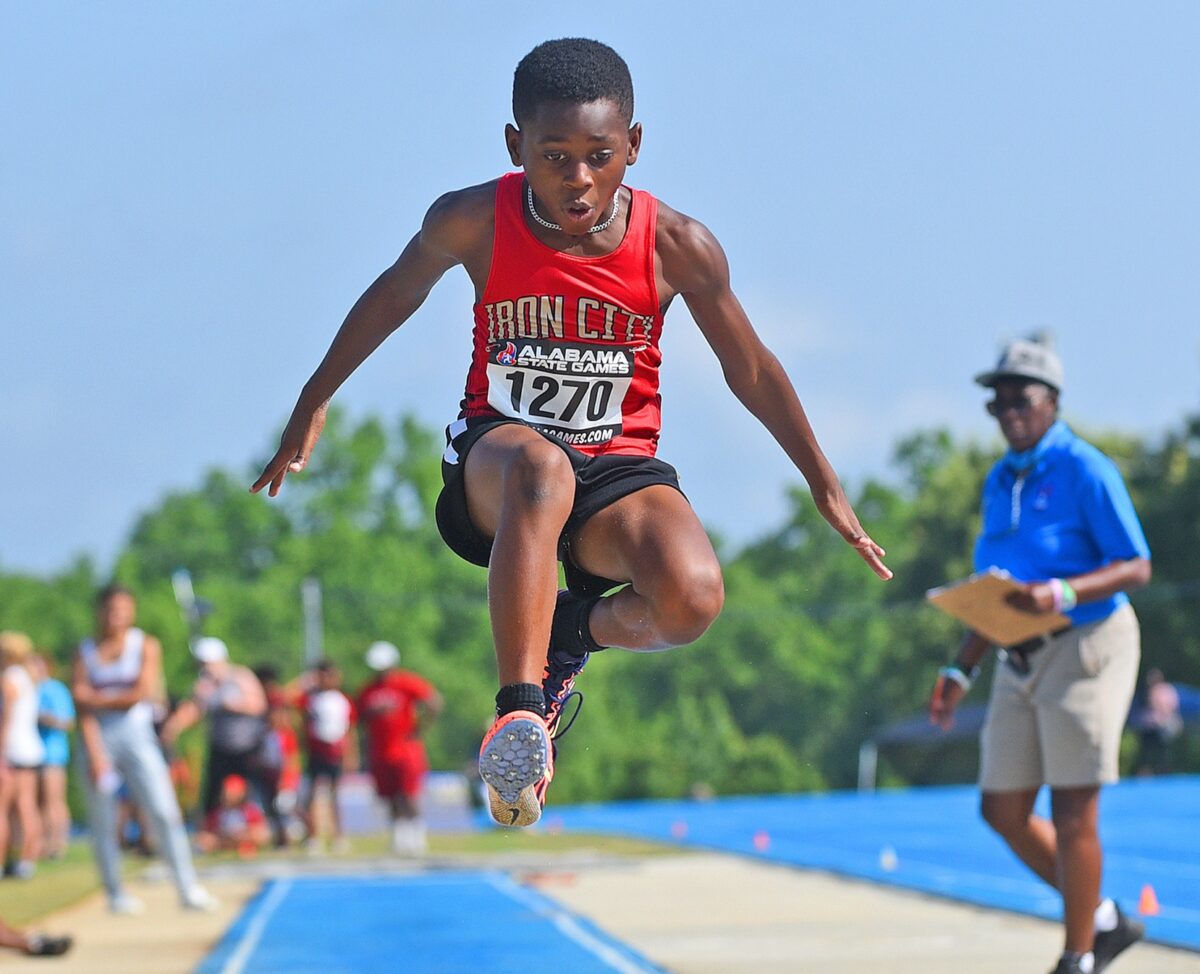 The 2023 Alabama State Games will feature a mix of new and familiar sporting events. Here are some new events to expect:
American Saddlebred (Equestrian)
Chess
Esports
Racquetball
Ultimate Frisbee
Opening Ceremony: Friday, June 9, 7PM | UAB Bartow Arena
Events: Saturday-Sunday, June 10-11 | Various locations
Registration starts Wednesday, March 1. You can sign up here.
For the latest, buzziest news, sign up for our FREE newsletter and follow us on Instagram + Facebook.