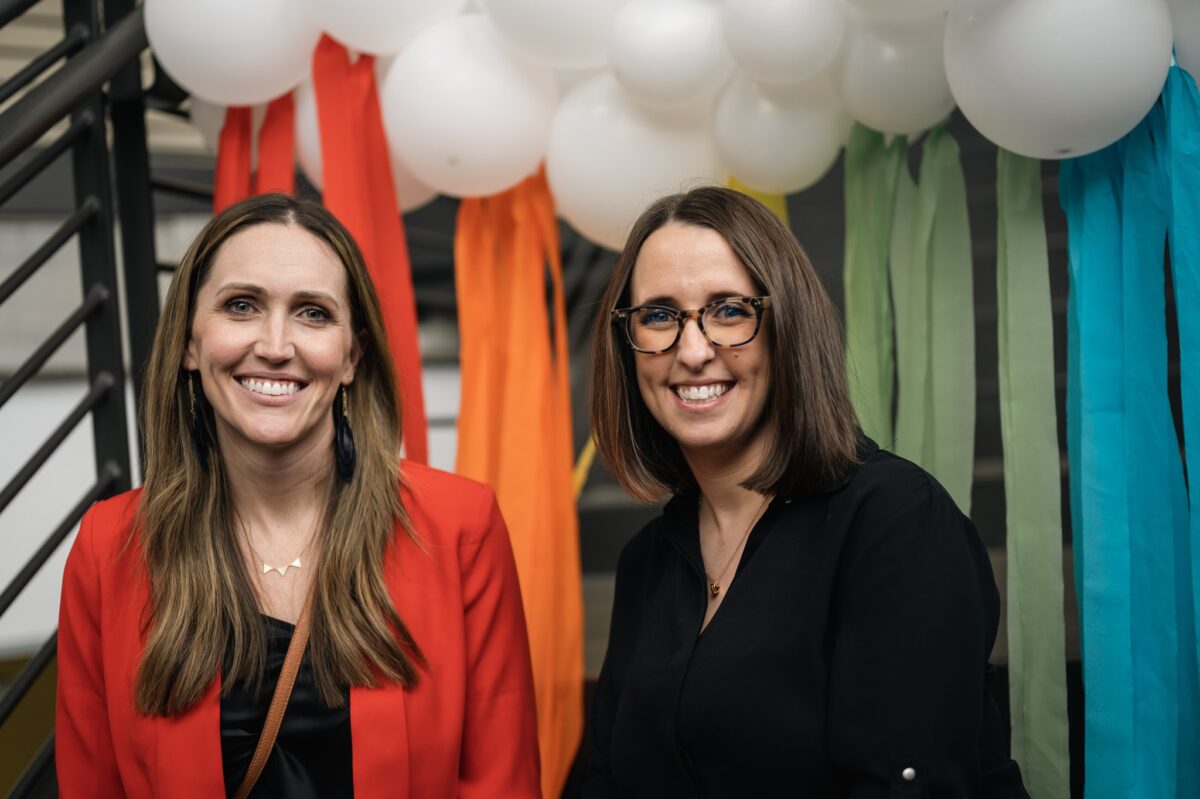 An exciting new app, Number, by Birmingham-based entrepreneur Melody Lovvorn is set to launch next month.
Here's what we know about the app & three other local startups that should be on your radar:
Number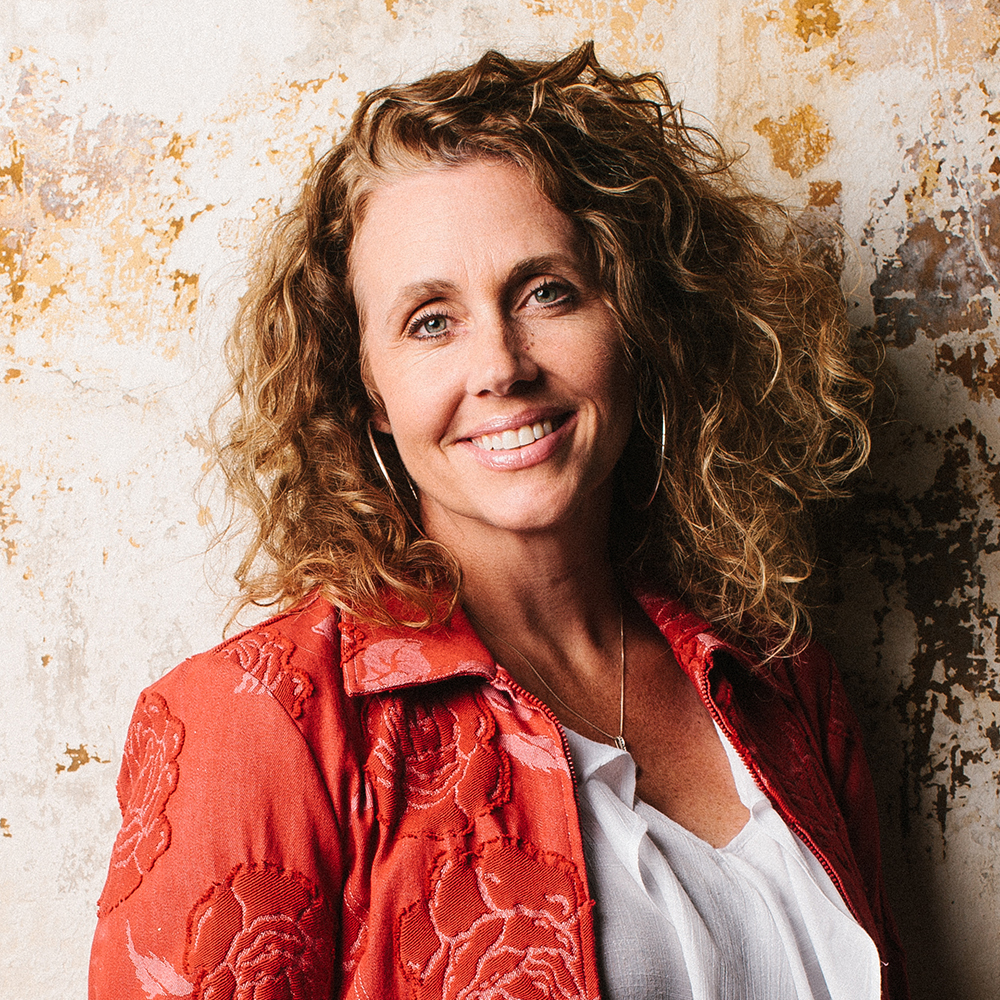 Number is a new dating and connection app that utilizes the Enneagram personality test to create instant connection between users. Creator Melody Lovvorn used her concept to apply for Innovation Depot's Voltage idea accelerator program, testing the viability of her idea over a six week period.
"I wanted to create a platform that provides more meaningful connections, an opportunity for self-awareness and delivers a better customer experience in the dating world. If two people know their Enneagram number, they immediately have a vocabulary to have a conversation and an instant connection—leaving people with insights and a positive learned experience." 

Melody Lovvorn, creator of Number

Number will launch March 1 with a party offering food, drinks and DJ which will be open to the public. The event will take place in the atrium of Innovation Depot from 6:30-8PM.
CAVU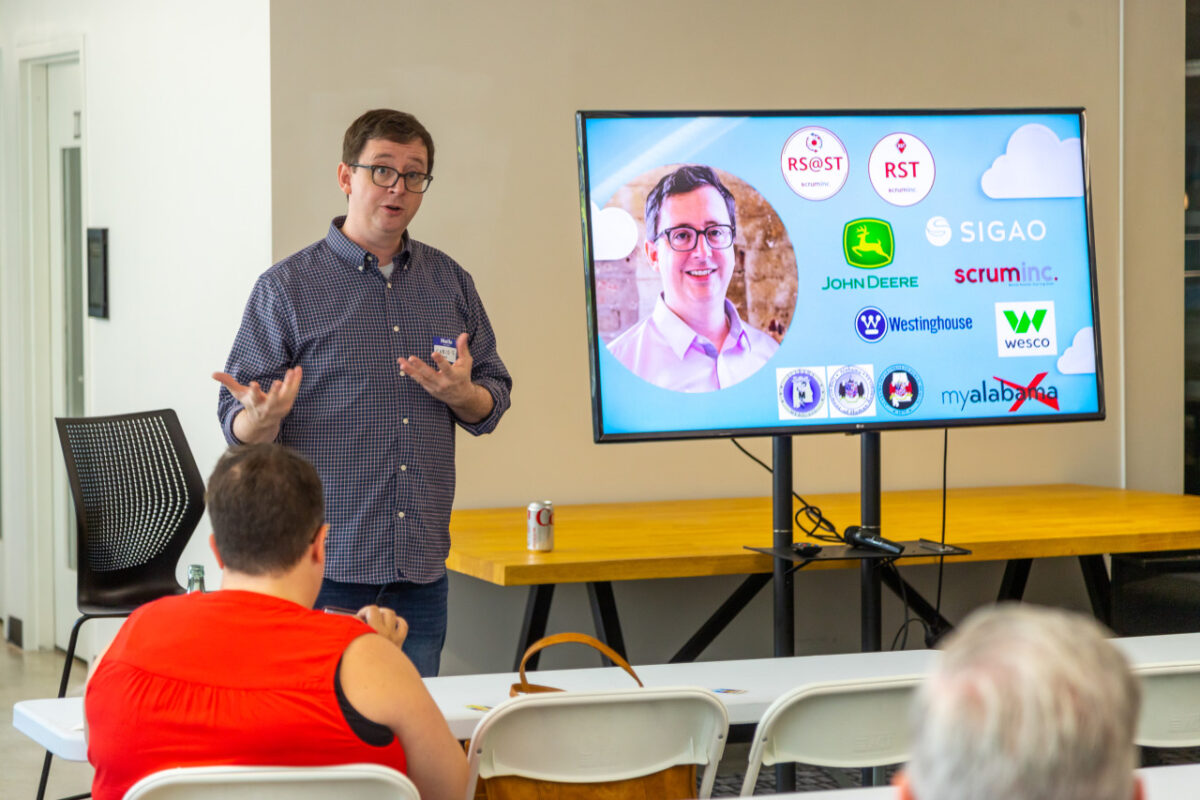 Birmingham-based company CAVU has received benefit corporation status.
CAVU is a virtual learning platform that makes high-quality training less expensive and more effective. The central skill they teach is Scrum, a project management method used to accelerate efficiency that can be useful in software development, research, sales and marketing.
Benefit corporation status for CAVU means providing educational opportunities to people who have been historically underrepresented in corporate positions by partnering with donors and non-profits.
Croux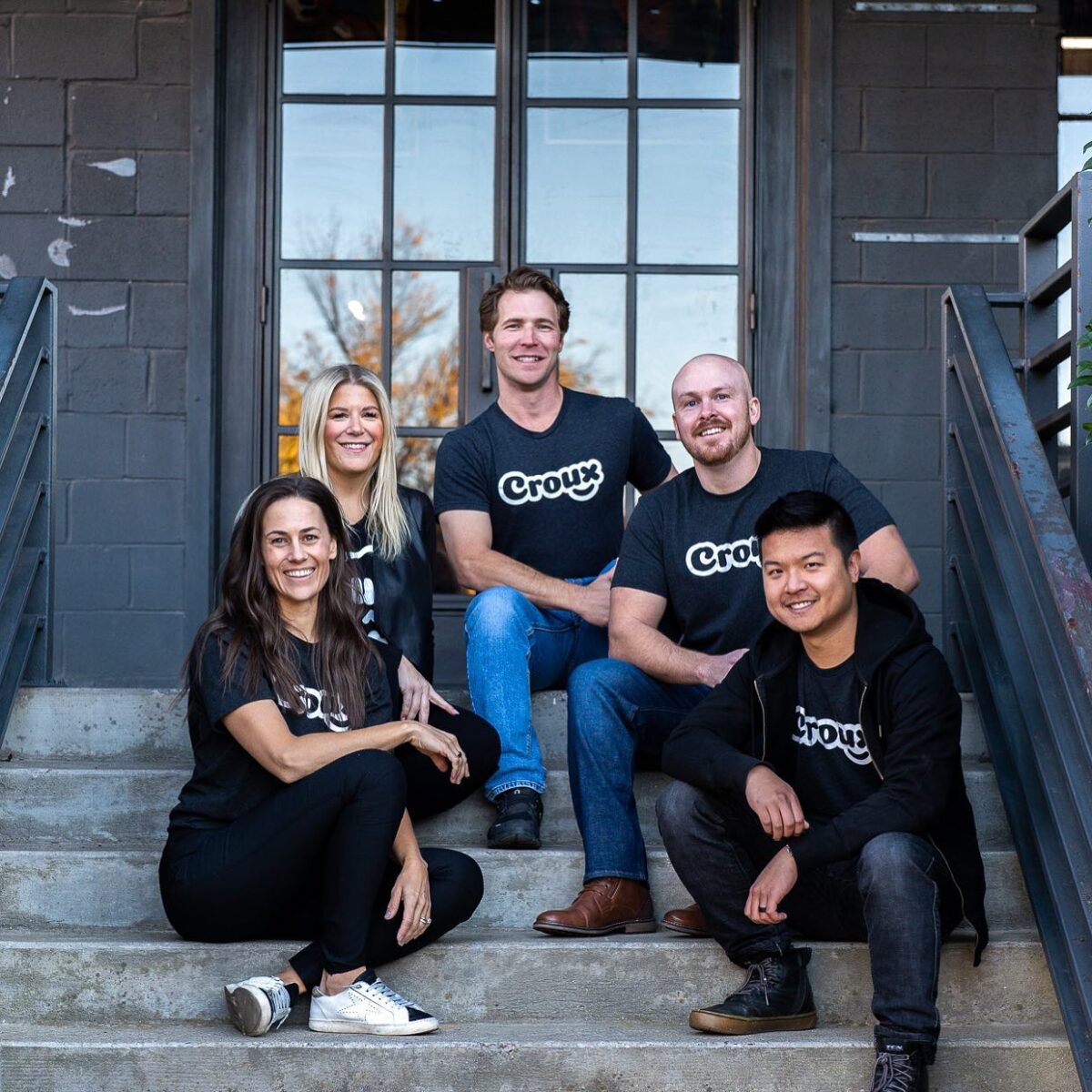 By far the biggest issue in hospitality and restaurants is the inability to stay fully staffed for every service. This Birmingham-based app is dedicated to solving that problem.
Croux is an app where events and restaurants in need of staff are matched with local workers in need of work, making it easy for businesses to prevent being understaffed while also providing flexible work to employees.
This gig-work, similar to Uber or DoorDash, is intended to create more flexibility for service industry workers who often work long, intensive hours.
Last year, the EDPA's Alabama Launchpad competition awarded Croux with $25,000. Since, the brand has launched their app, broadened the team, activated four markets, filled over 1300 shifts and supported more than 45 businesses locally.
LunarLab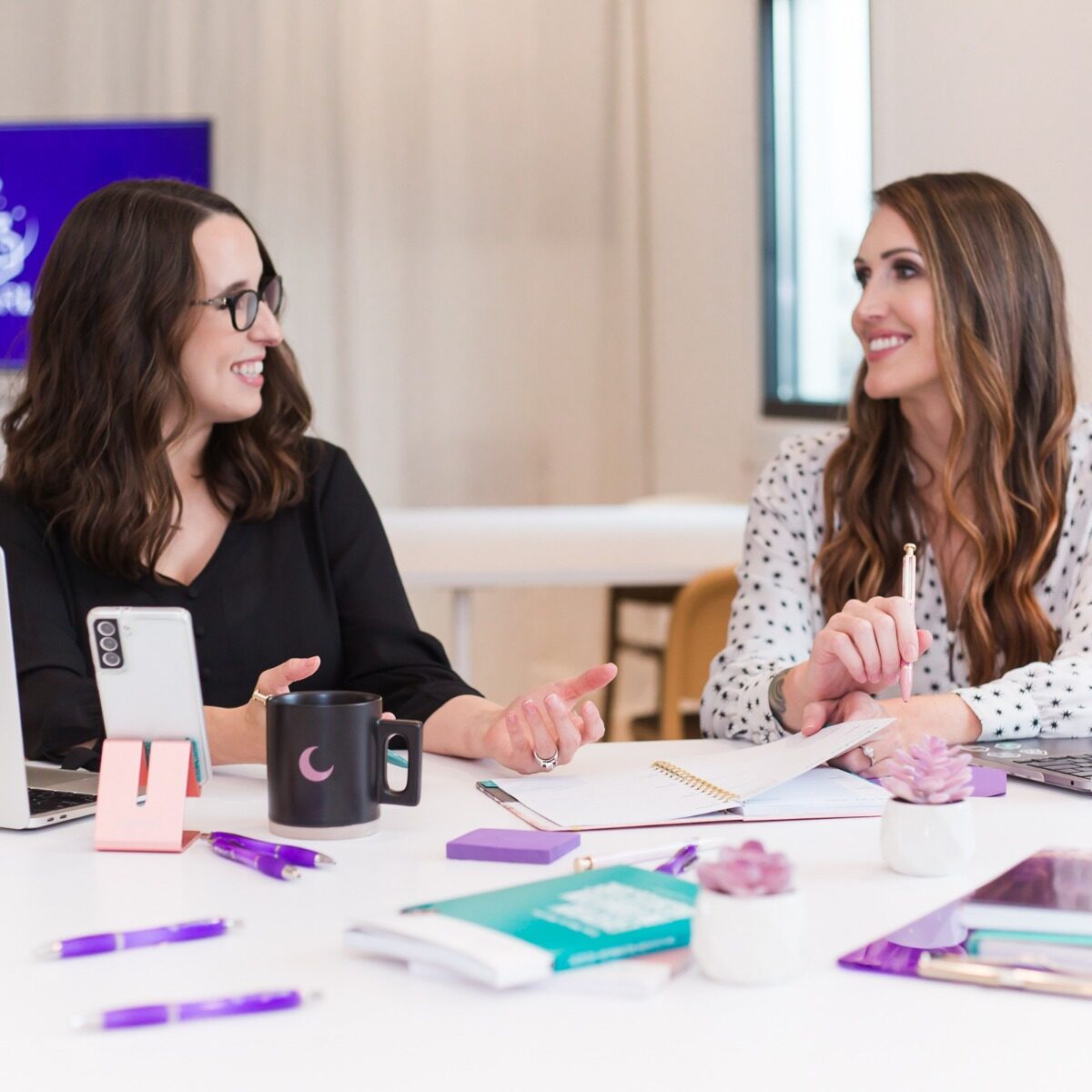 Birmingham-based UX design and product strategy consulting firm LunarLab has also reorganized to become a benefit corporation.
The company, which just celebrated its 2nd birthday, will continue providing the same design and product services. What will change is the company is now also focused on making a positive social and economic impact within the Birmingham community.
For the latest news, sign up for our FREE newsletter and follow us on Instagram + Facebook.