Sponsored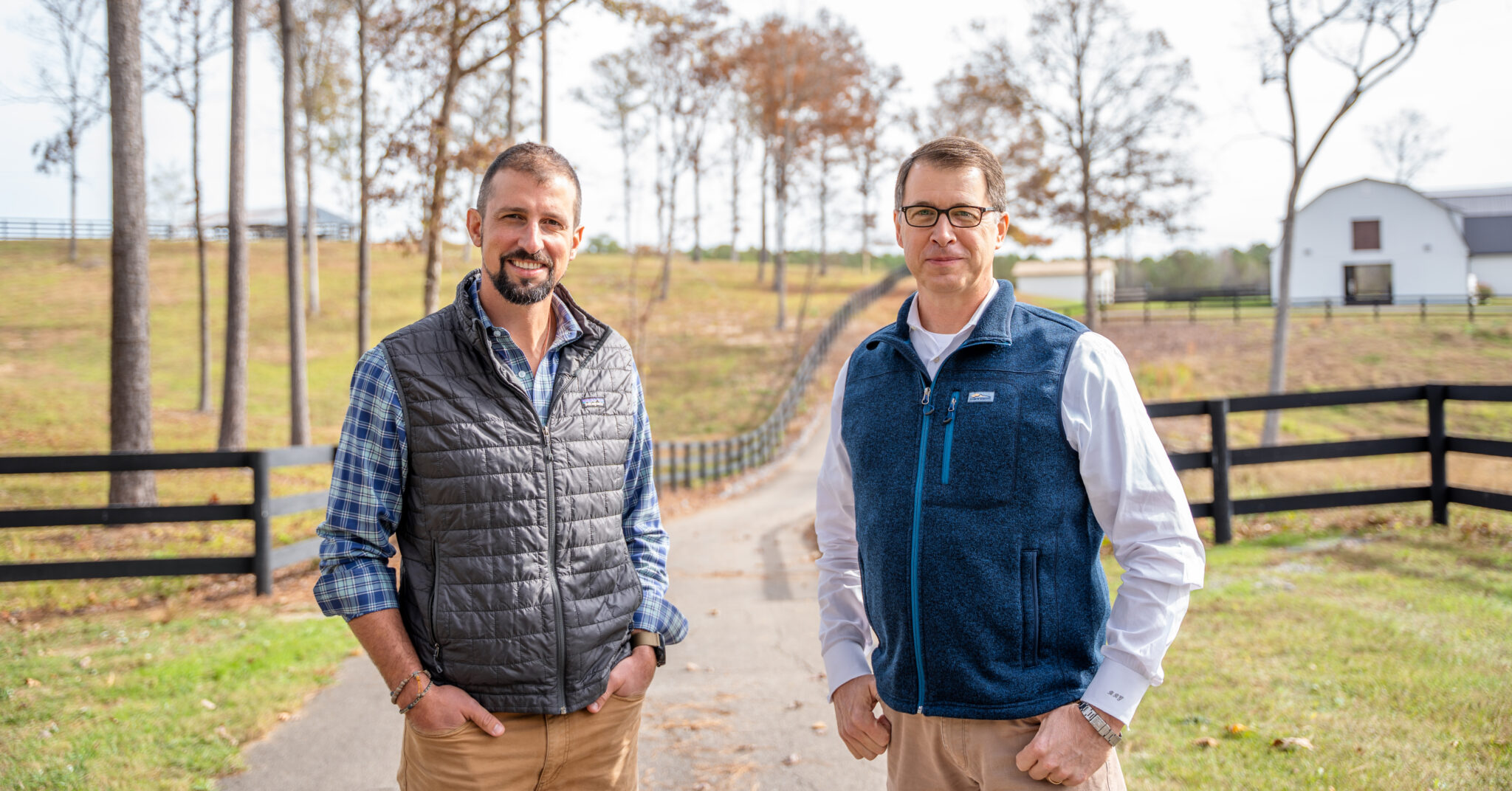 At age 11, Brodie Croyle declared he wanted to play for the NFL. Years later, that dream came true. Now he applies the lessons he learned along the way to help other kids' dreams come true at Big Oak Ranch. We talked with him and Richard Grimes, President and CEO of RealtySouth, about their longtime friendship, why both their organizations support families and community and more. Here's what we learned.
1. What is Big Oak Ranch + what do they do?
At its core, Big Oak Ranch gives children ages six and up a chance that didn't have one, regardless of socioeconomic background. They live in families with house parents and other siblings. The children go to school, do extracurricular activities, work when they're old enough. Then with their families, they eat, go to church, do homework and play. 
"It teaches them work ethic, family values and gives them a family vs. being in the system."

Richard Grimes
Then + now
1974: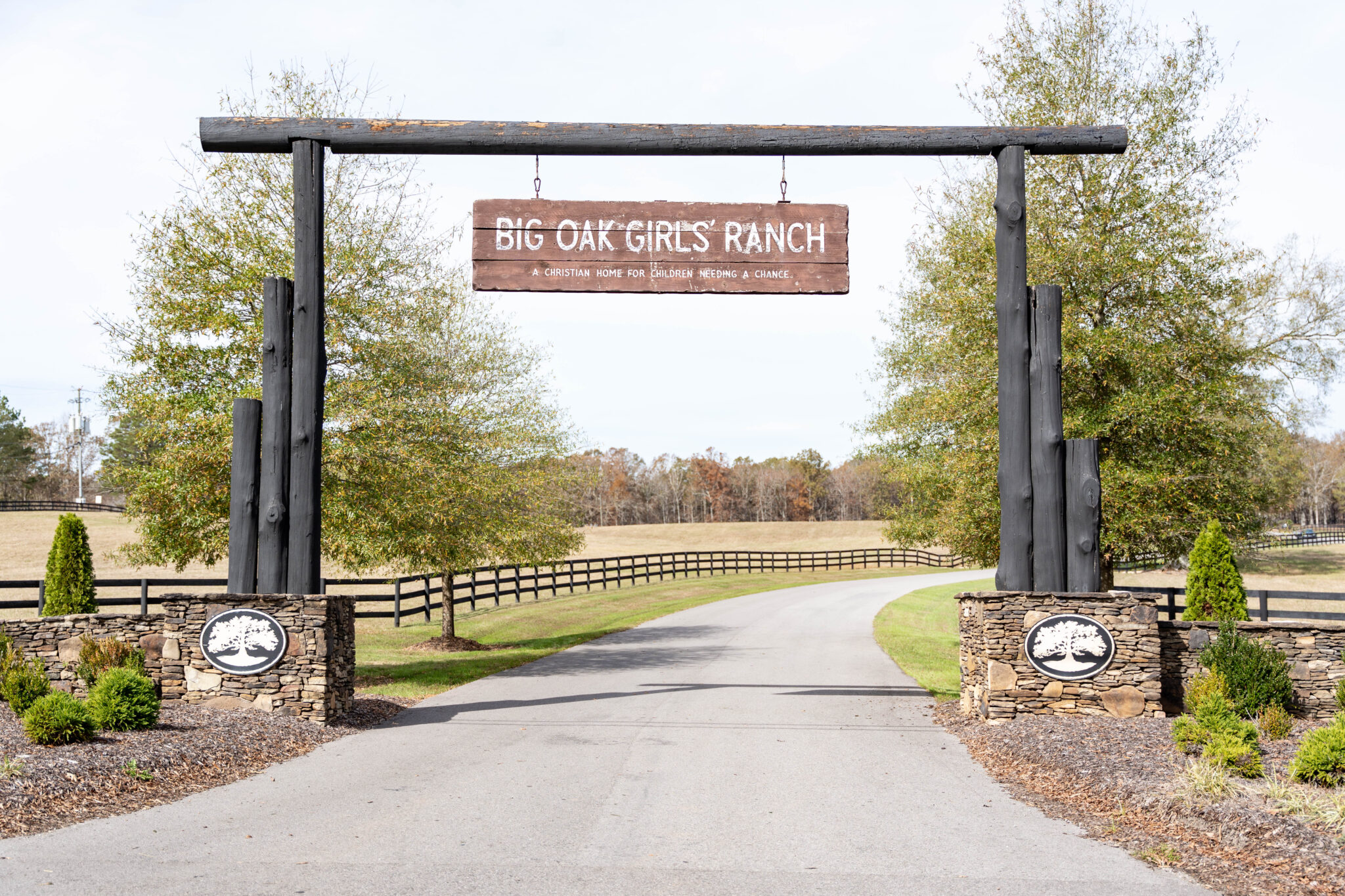 2022—almost 50 years later
2000+ children have called Big Oak Ranch home 
200+ have called Big Oak Ranch home over the past year
90%+ stay until they graduate from high school, trade school or college
13, soon to be 14, homes at the Boys' Ranch
Cattle operation at the Boy's Ranch that raises all the beef for the whole Ranch
11, soon to be 12, homes at the Girls' Ranch + a community pool + lake
Westbrook Christian School—between the Boys' + Girls' Ranches
ASCEND Village coming soon in Birmingham to help college + trade school kids transition to independent living
2. Meet Richard Grimes, President + CEO of RealtySouth + longtime Board Member, Big Oak Ranch

When Richard Grimes was growing up, his dad owned a marine machine shop. One day John Croyle, one of the founders of Big Oak Ranch, brought in a ski boat for repairs. Once Grimes' dad heard about the Ranch, he said "We're not charging for that. You're doing great work helping kids in Alabama—who wouldn't want to help with that?"
Grimes, who's been with RealtySouth for 20+ years and President and CEO for six years, recalled the early days of his marriage.
"My wife and I have been married 27 years now. Pre-children, a couple of decades ago, we had a great life—we were busy with our careers, we traveled a lot and we had a lot of fun. We weren't planning on having children, but children still touched our heart. So we invested in Big Oak Ranch. We did work days there and gave money because we saw they were doing good work."

Richard Grimes
Grimes and his wife now have two great girls, but have remained involved with the Ranch because they believe in their work.
3. Meet Brodie Croyle, President + CEO of Big Oak Ranch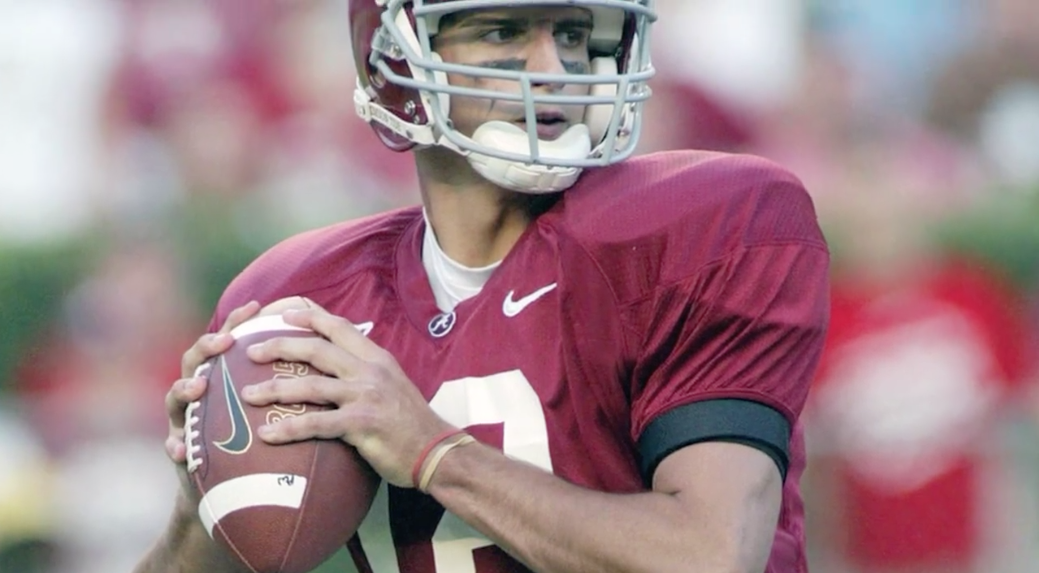 "My story starts way back when. I literally went straight from the hospital to the Ranch."

Brodie Croyle
When Brodie was 11, he walked into his parents' bedroom and said "I'm gonna play in the NFL." Their response: "shoot for the moon—worst case scenario you'll end up in the stars." At that time, he hadn't yet played one down of organized sports, but that dream became an obsession until he was able to play at Alabama, then in the NFL for five years.
Since his time playing football, he's been back at the Ranch for 10 years.
"In the moment, you just think it's a sport, but it's amazing how past life experiences shape your future. I had to learn at a young age how to deal with different personalities. I had to understand that you have to be able to produce but at the same time, how do you build a team?

Seeing how a life of sports and a life of football translates over into life and leading a community with as many kids and as many staff as we have—it's been a blessing."

Brodie Croyle
4. How RealtySouth got involved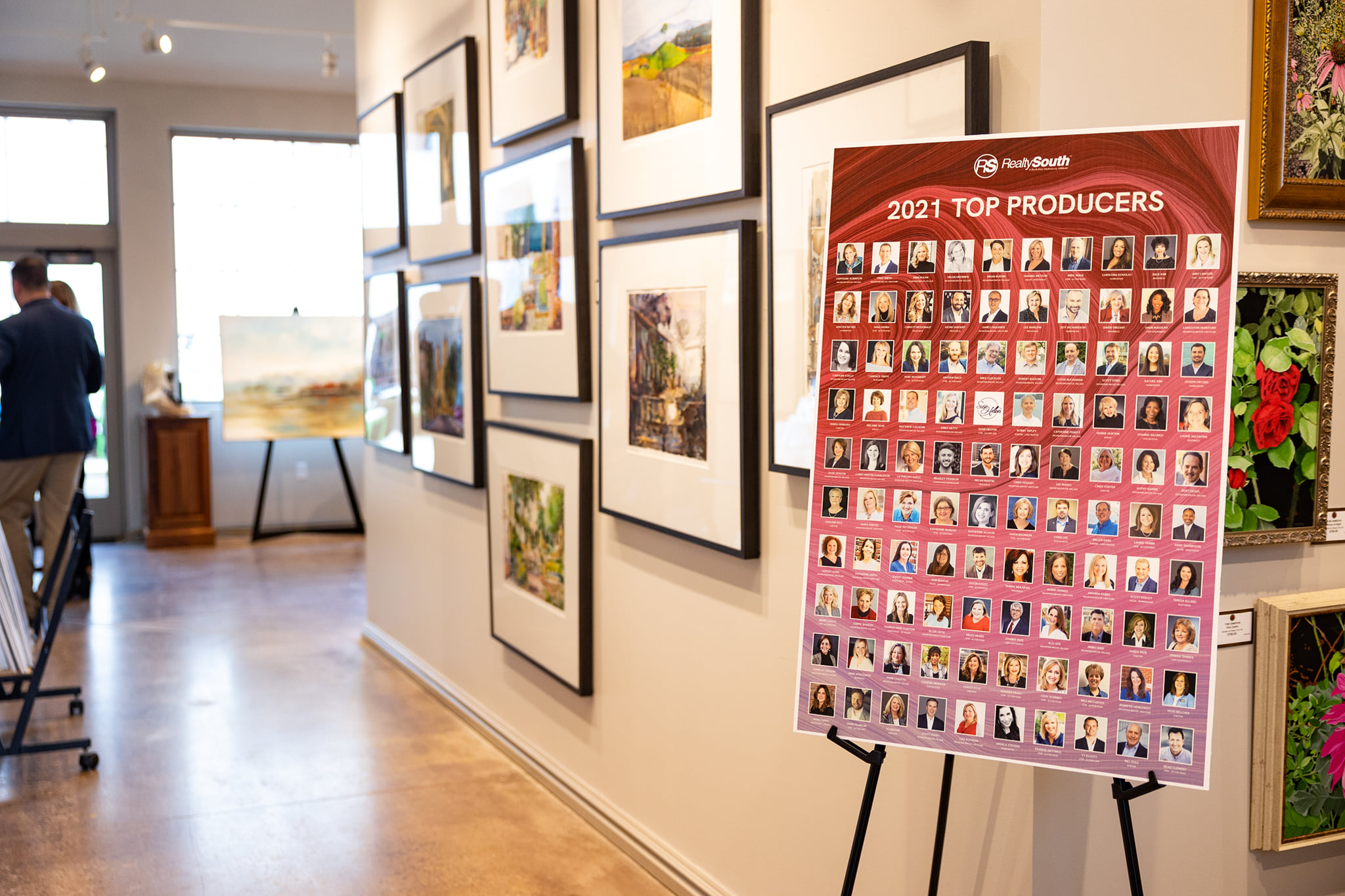 When you have top real estate agents who bring in a lot of money annually, a gift card doesn't mean much. So RealtySouth came up with the idea of giving back to the community as a company in the top producers' names and letting them pick different charities.
Other organizations they've supported include Ronald McDonald House Charities of Alabama and Red Mountain Grace.
In 2021, RealtySouth's Top Producers decided to support Big Oak Ranch.
"We're passionate about big Oak Ranch because it helps future generations and it helps kids."

Richard Grimes
5. What drives the relationship between RealtySouth + Big Oak Ranch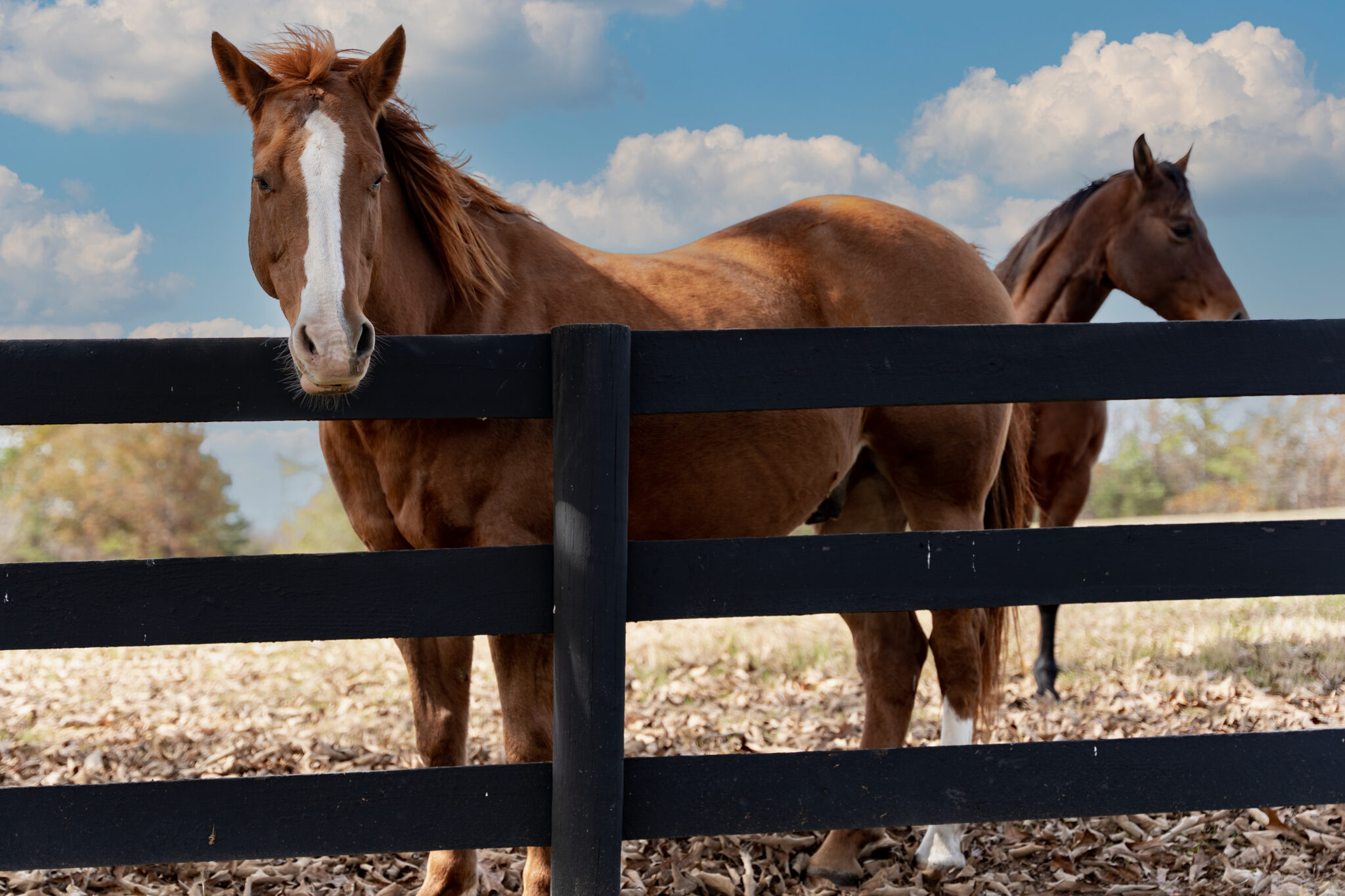 "RealtySouth sells pretty houses to nice people. Big Oak Ranch helps children in Alabama—it's about family and giving kids a second chance. I've seen the difference with my own eyes. I've witnessed children come through Big Oak Ranch and turn out to be great adults."

Richard Grimes
"When you pull up, we want you to see excellence, and we want you to feel family. We believe the family happens in the home. Let's recreate what family was supposed to be. Let's do it around the table. Let's do it in a home and let's do it with a community that's going to wrap their love around these kids and let them see a different way of life so they know that where they came from does not define where they're going."

Brodie Croyle
Learn more about Big Oak Ranch + read Stories of Hope: Website | Instagram | Facebook | YouTube
Sponsored by: