Sponsored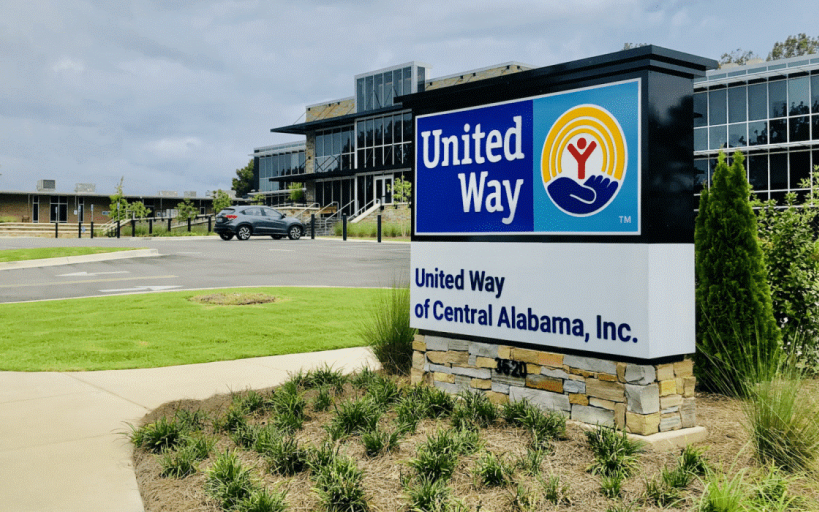 United Way of Central Alabama is always making a difference in our community, but earlier this year, that impact went far beyond Central Alabama. Hear from UWCA President and CEO Drew Langloh about how the community stepped up and supported those displaced by the violence in Ukraine and provided life-saving relief.
UWCA raised $186,748 for Ukraine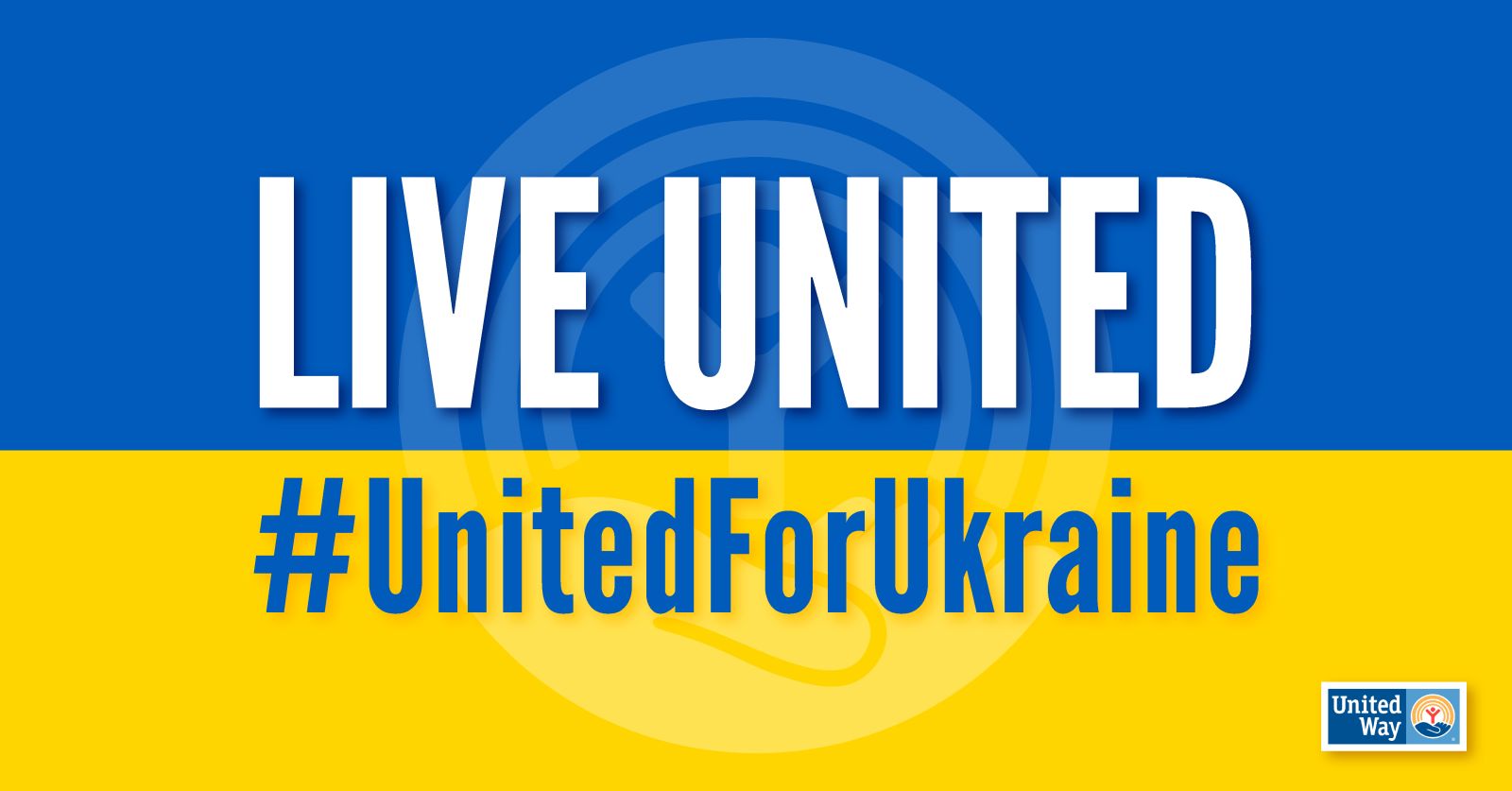 Millions of people have fled Ukraine and left their homes since Russia's invasion of the country. In March, United Way of Central Alabama began working with their worldwide partners to provide substantial support to those in need, raising over $186,000.
UWCA used donations from members of the Central Alabama community to address immediate needs, such as transportation, accommodations, food, medicine, hygiene kits and childcare supplies including infant formula and diapers, as well as the longer-term needs of those fleeing the war.
According to UWCA President and CEO Drew Langloh, it was no question that they wanted to support and find any possible ways to help when the crisis emerged.
"Our focus is very much in Central Alabama, but when the the the war broke out in in Ukraine and this humanitarian crisis emerged and displaced most of whom were women and children, people here wanted to support in any way they could."

Drew Langloh, President and CEO, United Way of Central Alabama
Our community was eager to help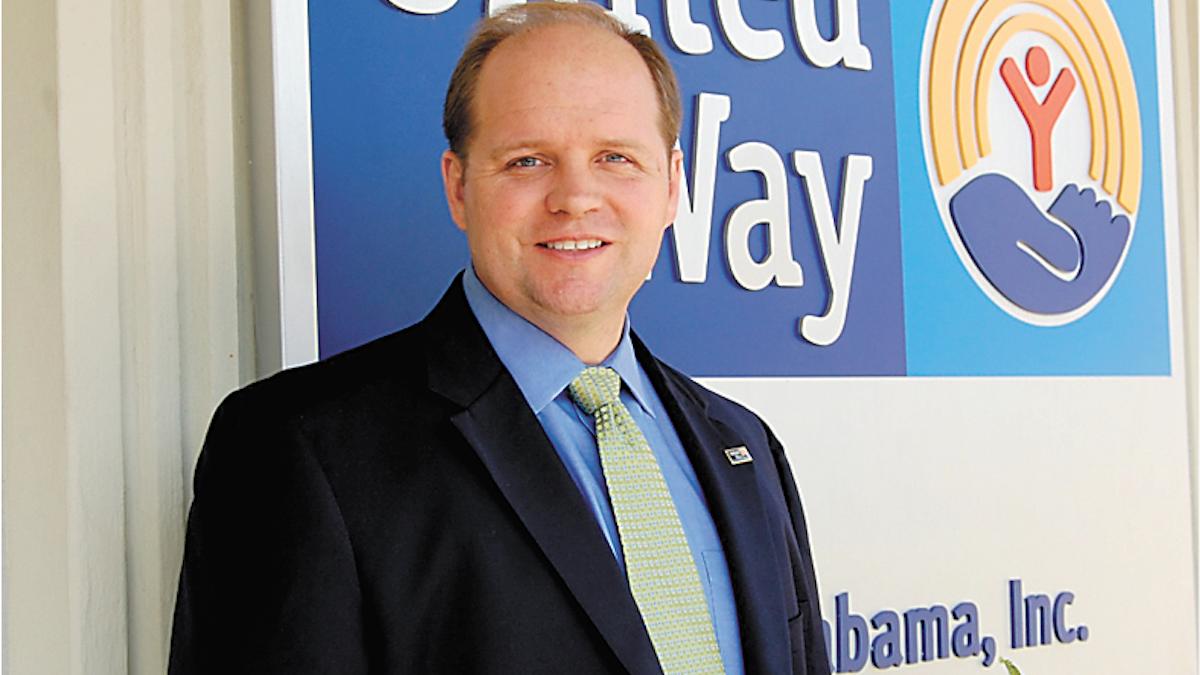 Langloh said that shortly after the fundraising site was up and running, many people quickly began to give through that, but there were also quite a few donors who called them and asked to donate an even more substantial amount. The response from the community blew him away.
"We immediately heard from our donors that they needed a way to help. It's not an easy thing to donate money, especially to a foreign organization and to do it safely. Luckily, even though United Way is a hyperlocal organization, there are United Ways all over the world.

So, we were able to raise money and offer a channel for our local donors and friends to be able to help in a way that gave them some level of comfort and an understanding that the money would go to serve its intended purpose."

Drew Langloh, President and CEO, United Way of Central Alabama
Learn how you can get involved with the incredible work of United Way of Central Alabama.
Donations provided everything from clothing to food and temporary shelter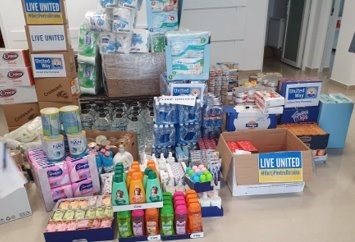 United Way Romania, United Way Hungary and Fundacja Dobrych Inicjatyw (Good Initiatives Foundation) in Poland are the trusted partners on the ground working with local organizations to determine the needs and address the immediate and longer-term relief needed for those made vulnerable by the fighting.
Many of UWCA's donors really wanted to be sure that it was going to help women and children specifically. Through those local partners on the ground, they were able to know exactly where their donations were going and how they were helping. Here's a look at some of what our community's donations provided:
Assistance with longer-term needs of those fleeing the conflict
Clothing
Childcare supplies, such as infant formula and diapers
Food
Hygiene kits
Medicine
Transportation
Temporary living accommodations
"Those are the big, big needs. When you are running from a war torn country, you're running with just what you can carry on your back, if that. Food, clothing, diapers, temporary sheltering, that kind of stuff were all very high on the list of what our what our partners were able to do with our donor contributions."

Drew Langloh, President and CEO, United Way of Central Alabama
Want to make a difference with United Way of Central Alabama? Check out their website for all the amazing ways you can get involved.
Sponsored by: