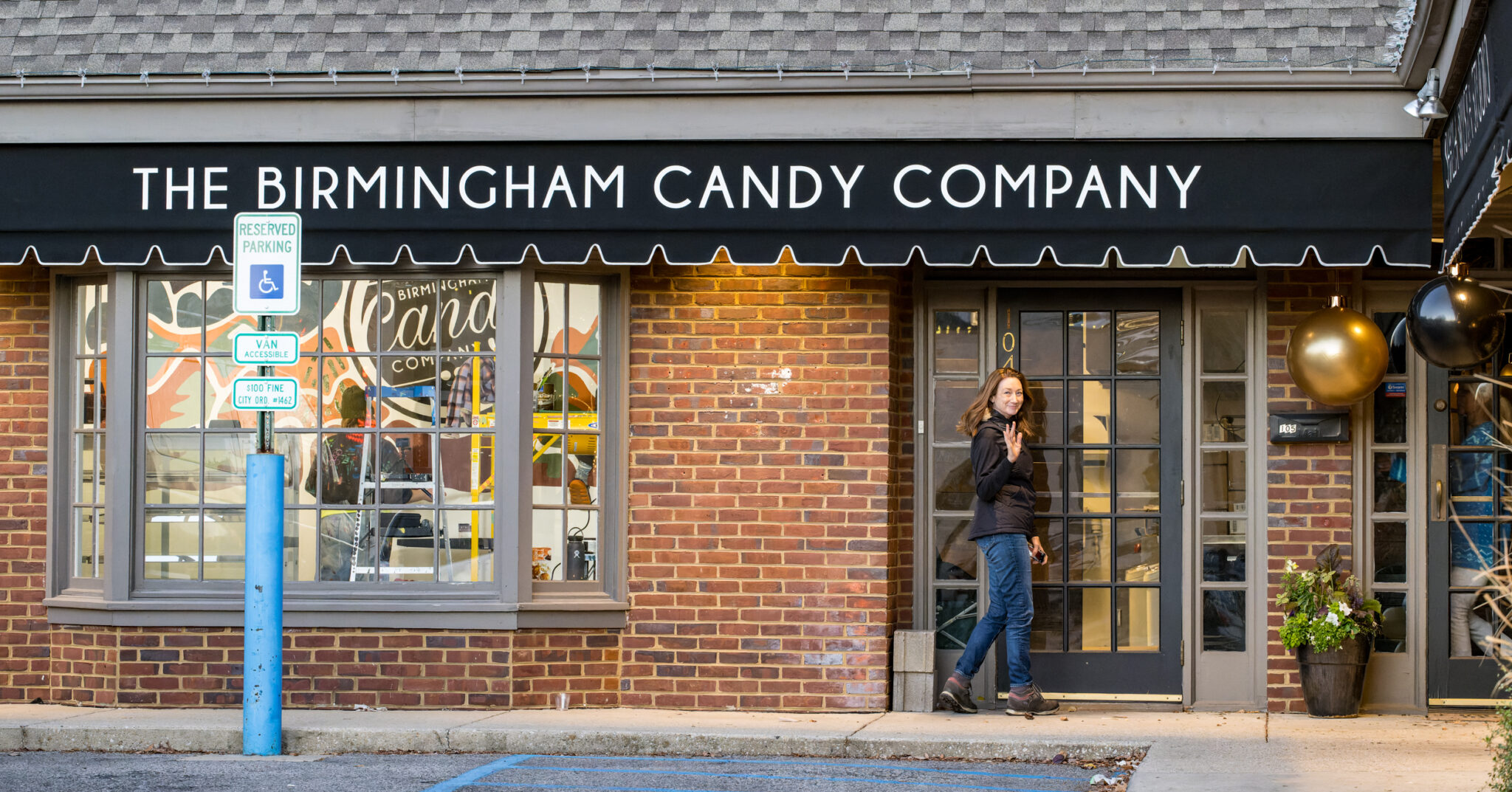 Just in time for the holidays, Birmingham Candy Company is opening a second location in Mountain Brook's Crestline Village at 81 Church Street, Mountain Brook, 35213.
The announcement was made on their Instagram site this weekend.
Here is the message owners Cassie and Wayne Bolden posted:
A BIG SECRET… like second location big! Lol! 
We've been dying to tell y'all, but we needed to focus on all the details first. This has been the biggest expansion we've done thus far, and we couldn't be more proud of our amazing team! If you've visited our Pizitz location, you've more than likely come in contact with one of our superb team members. Their dedication and hard work has allowed us to focus on the bigger picture. 
Most importantly, we want to extend our appreciation to our loyal customers (who are more like family really). Your continued support has allowed us to make this dream a reality. Thank YOU! We couldn't be more thankful (considering this is Thanksgiving week 😉). 
Now, to the actual location of the newest store…Lol! We're so honored to be joining some amazing small businesses in Crestline Village, 81 Church Street. 
Opening date is still TBD, but it's real soon! Stay tuned for updates and details. 
❤️ Wayne + Cassie
While You Wait for the 2nd Store to open…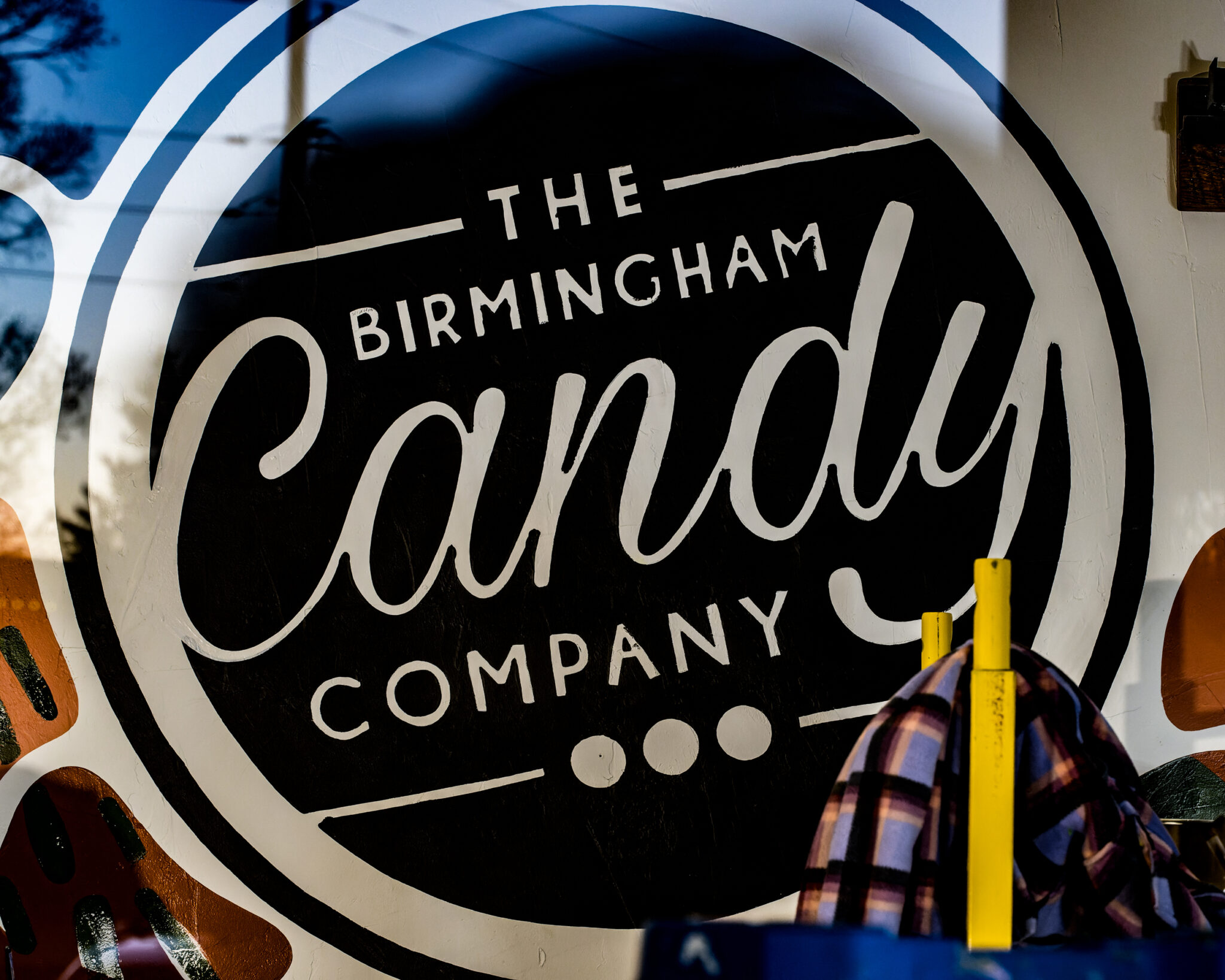 While you wait for the 2nd store to start producing Birmingham Candy Company one-of-a-kind treats in Mountain Brook, be sure to visit their original location at The Pizitz Food Hall.
What makes the Birmingham Candy Company special?
Fresh local products—all products are locally sourced in Birmingham
All treats are handmade—you can watch them make it at The Pizitz
There's no mass production goin' on at the BCC
No processed ingredients—this is THE GOOD STUFF, y'all
The perfectly packaged treats make awesome holiday gifts..
Items include: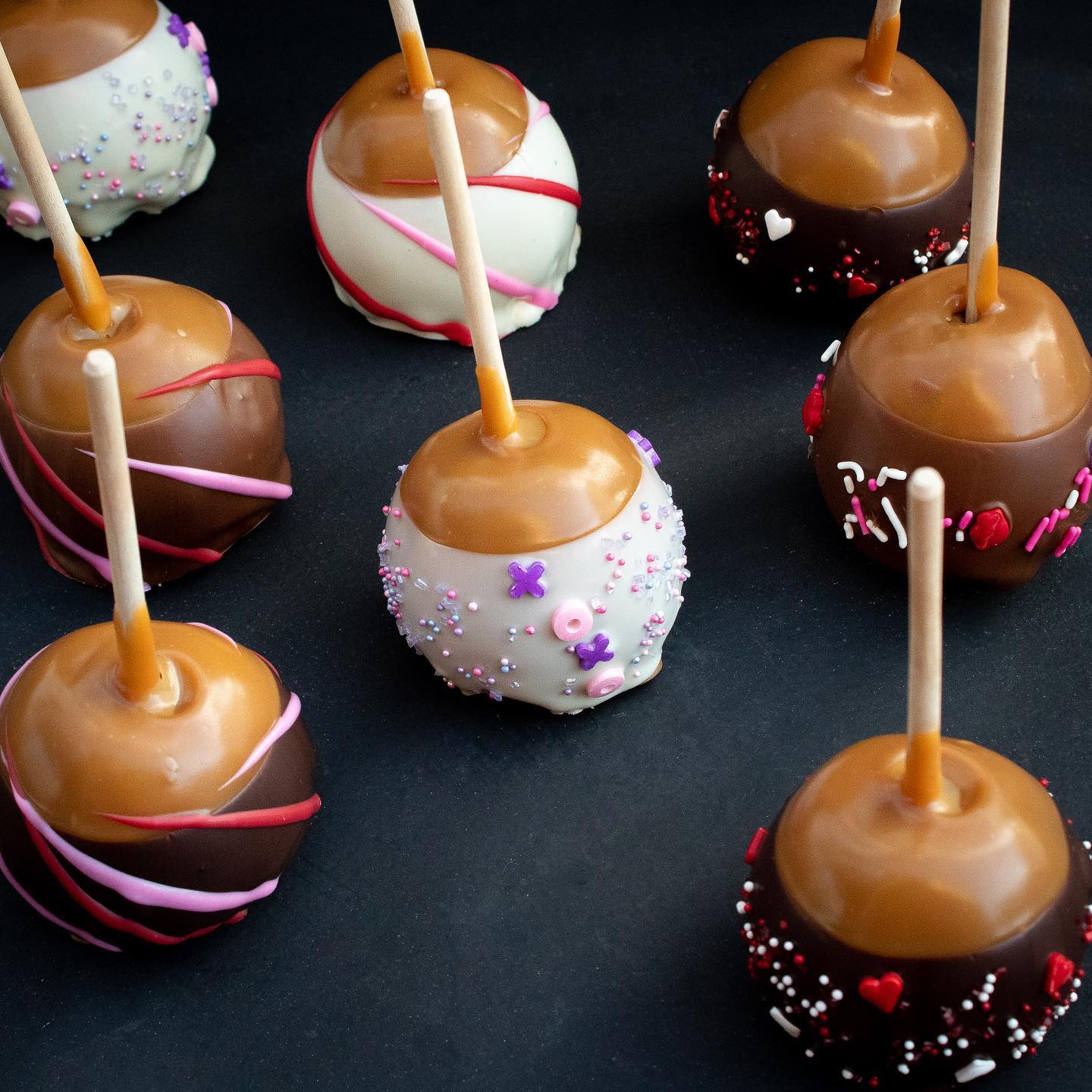 Candied apples
Chocolate-covered Oreos
Krispy kabobs
Marshmallow pops
Pralines
S'mores
Truffles
And much more!
Stay Tuned
Bham Now will keep watch for the official grand opening in Mountain Brook.
Get updates like this delivered to your inbox daily. Sign up for Bham Now's free newsletter today.