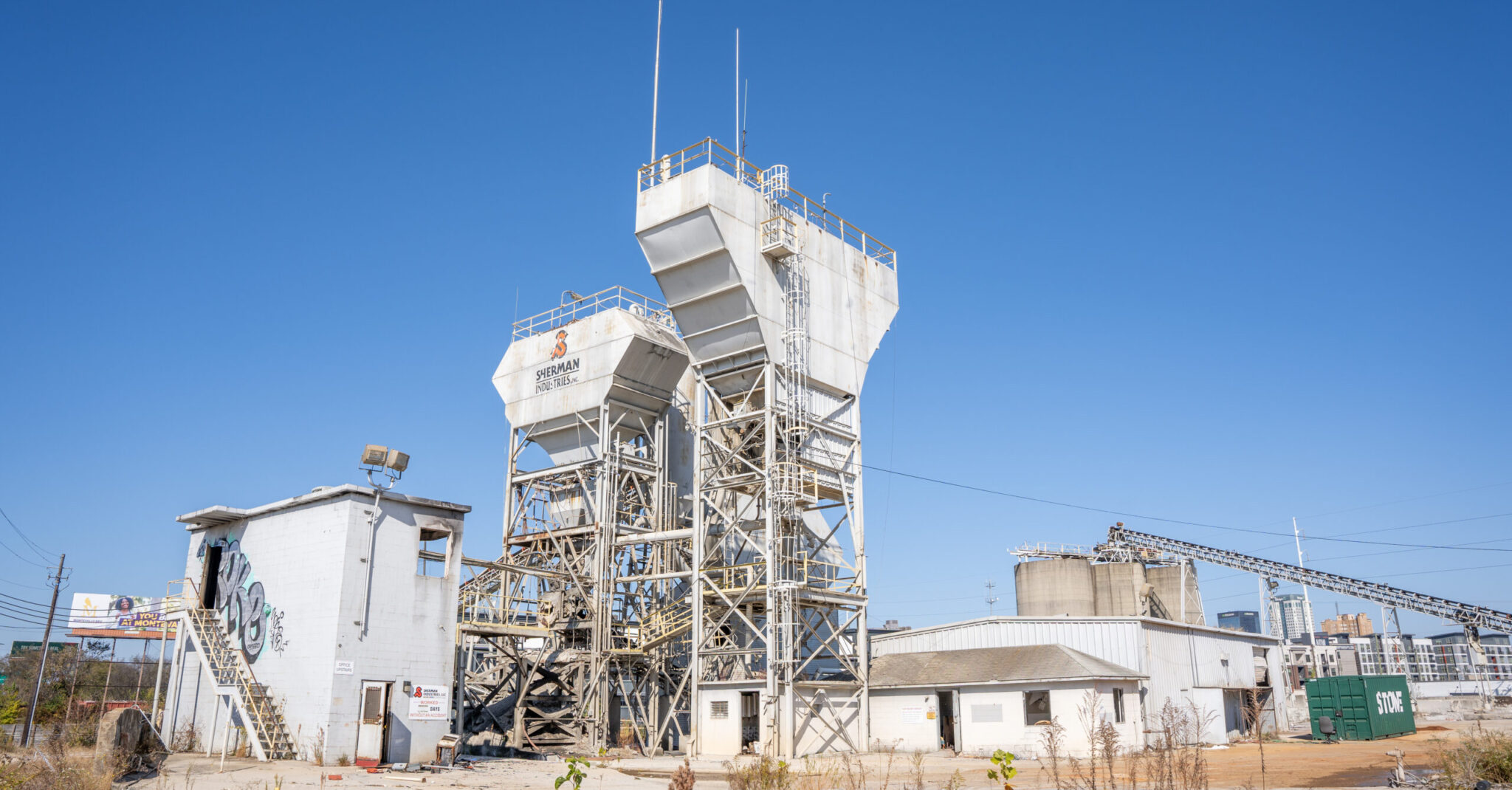 The Birmingham City Council Economic Development and Tourism Committee approved incentives to build an $80 million mixed use development at the former Sherman Industries concrete site near Railroad Park.
"It's exciting to see Birmingham's investment in Railroad Park and Regions Field continue to pay dividends as private dollars transform the Parkside District," Hunter Williams, Chair of the Economic Development and Tourism Committee told Bham Now. "This large $80 million project will transform a Brownfield industrial site to something that adds value to the city."
The proposal advances to the Budget and Finance Committee.
The Silos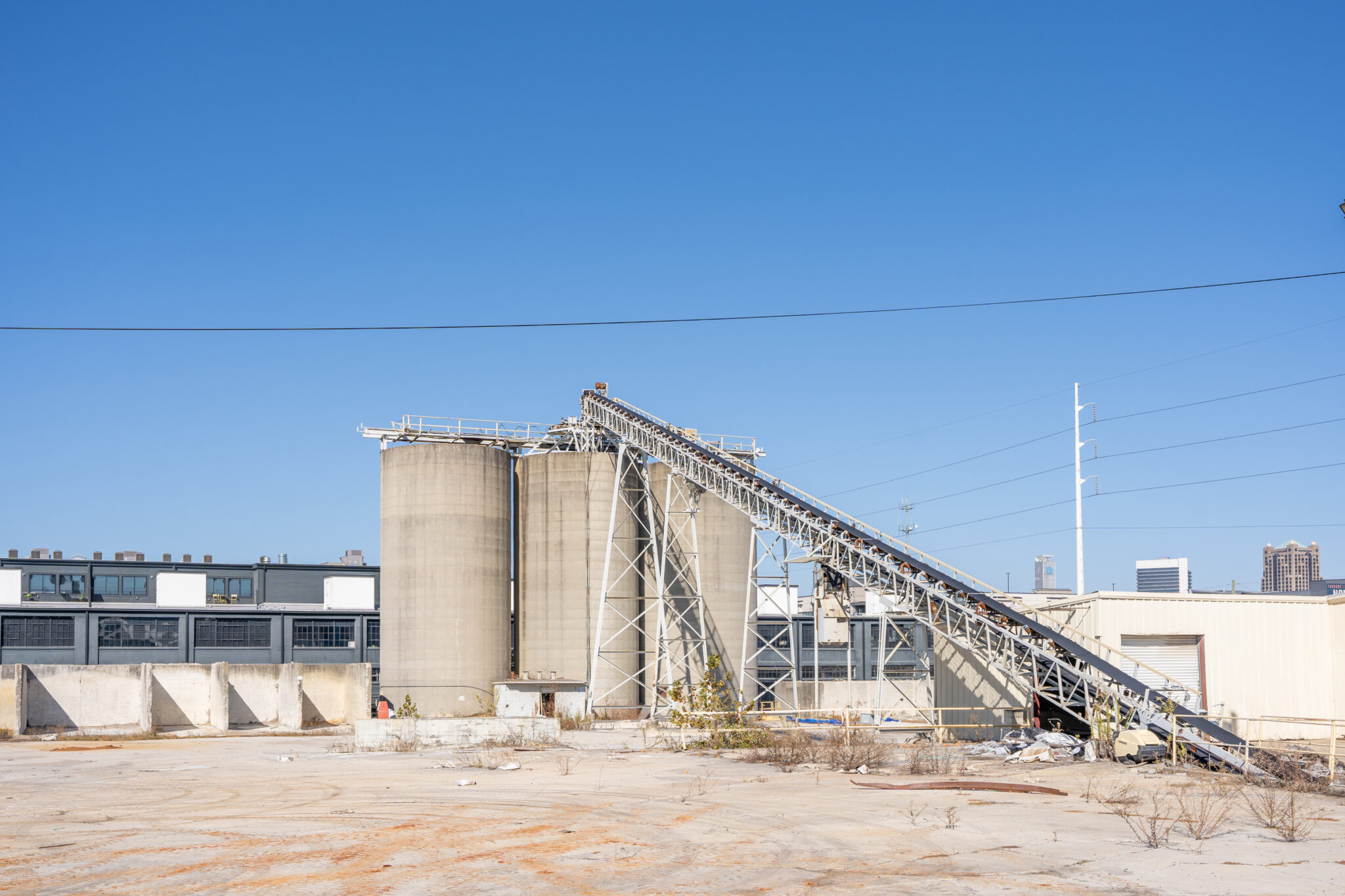 Named The Silos, the proposed project is located at 1130 Second Avenue South. Birmingham-headquartered Novu Development Group, a residential development firm is the developer. Another local Birmingham company, Williams Blackstock Architects, are the architects for the project.
"With the project name with the silos, we're gonna tie back to the history of the site with the existing silos on the property — let those remain," said Novu's Director of Development, Tony Sorace at the committee meeting.
According to Griffin Lassiter, with Birmingham's office of innovation and economic opportunity, Novu is asking for the city to provide $900,000 per year for three years in tax abatements. The company also expects to spend approximately $2 million for environmental cleanup.
Lassiter confirmed the tax abatements requested are similar to previous agreements with properties in the Parkside area.
Have you been to the Parkside area in Birmingham? What do you think of this new development? Tag us on social media @bhamnow with your opinion!