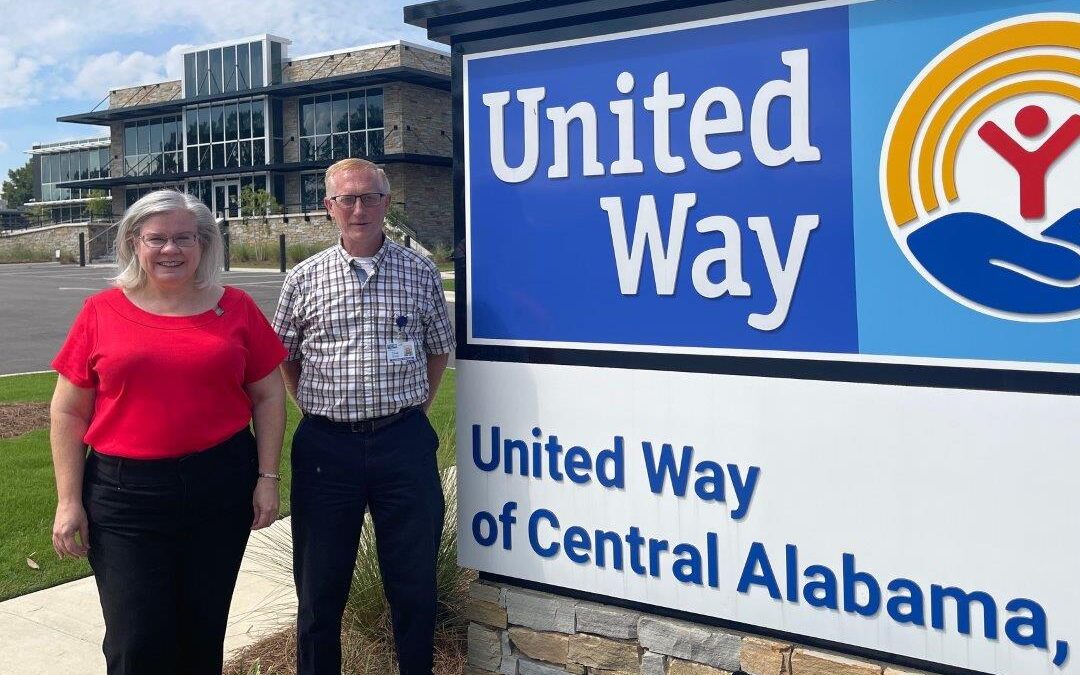 Looking to get involved in the community? One unique and impactful way is through being a United Way Tax Volunteer. The Free Tax Preparation Program of United Way of Central Alabama (UWCA) assists thousands of area residents with household incomes of $54,000 or less every year, helping them save an average of $200 in fees. Keep reading to learn how you can get involved.
Here's how it works
Volunteers are the lifeblood of the free tax prep program at UWCA.
The time and effort put in by UWCA volunteers allows local families and individuals to save money that they can use for a car repair, to catch up on an unexpected bill, or to stock their pantry with groceries. Thousands of individuals and families turn to United Way of Central Alabama each year seeking help filing their taxes.
The process is simple—most appointments for clients allow them to complete a drop-off interview one week, then return the next week to sign and pick up the completed return.
Need tax help? Call  1-888-421-1266 to make an appointment.
STUDENTS: UWCA also welcomes interns—perfect if you who want to get real-world experience while also giving back to the community.
Get involved
To answer the biggest question most people have about being tax volunteers: No, you do not need to have professional experience in accounting or finance to help. Although, retired and active professionals—this is an even more perfect opportunity for you to step up.
The opportunity is perfect for those want to actually prepare tax returns, but also for friendly people who will greet clients, explain the program and check their documents to get them ready.
The only requirement of volunteers is that you are willing and able to learn and make a positive impact in other people's lives. UWCA needs volunteers now, so if this is something you're interested in, let them know.
Here's how you can become a tax volunteer with UWCA:
Register for training
Complete training (offered virtually and in-person in November + December, deets below)
Complete an open-book IRS certification before volunteering
Provide your certification and volunteer forms to UWCA who will complete a background check
Once your training and certifications are complete, you'll be able to set your schedule during tax season and work at the UWCA office in Birmingham's Forest Park neighborhood. Then it's time for the best part—the special reward that comes from helping others.
Training sessions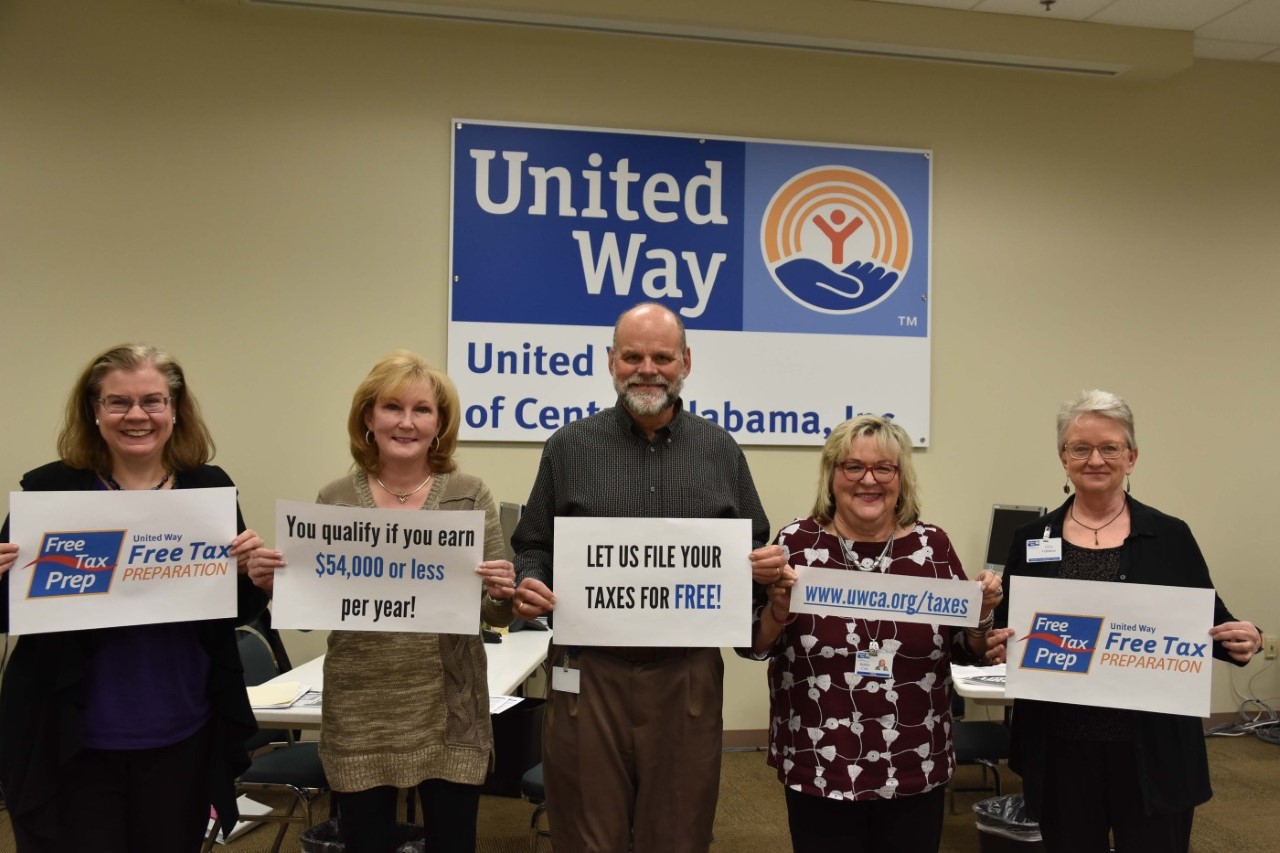 Now is the perfect time to step up and get involved. There are four sessions coming up–both basic and advanced.
In-person sessions:
When:

Friday, November 18 | 8:30AM-4:30PM (Basic Certification)
Monday, December 12 | 8:30AM to 4:30PM (Advanced Certification)

Where: UAB Collat School of Business, 710 13th St S, Birmingham, AL 35233
Zoom sessions:
When:

Friday, December 2 (Basic Certification)
Wednesday, December 7 (Advanced Certification)
Sign up now to join UWCA and make a difference in the lives of others. Email taxvol@uwca.org with questions.
Sponsored by: