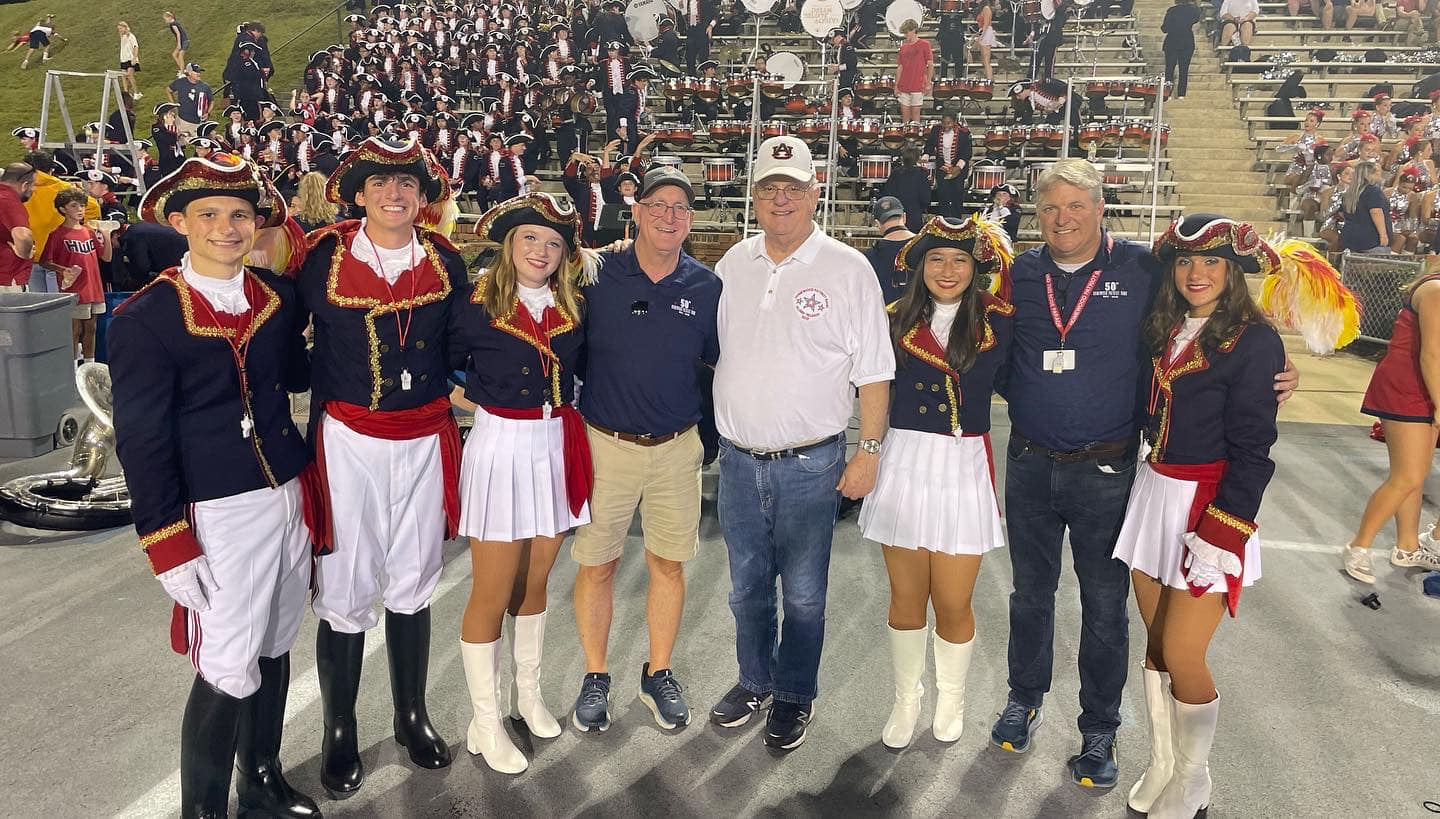 The Homewood High School Marching Band is traveling across the pond in 2024. That's right, the Patriot Band is going to perform at the 2024 St. Patrick's Day Parade in Dublin, Ireland. Keep reading for all the details.
Heading to Dublin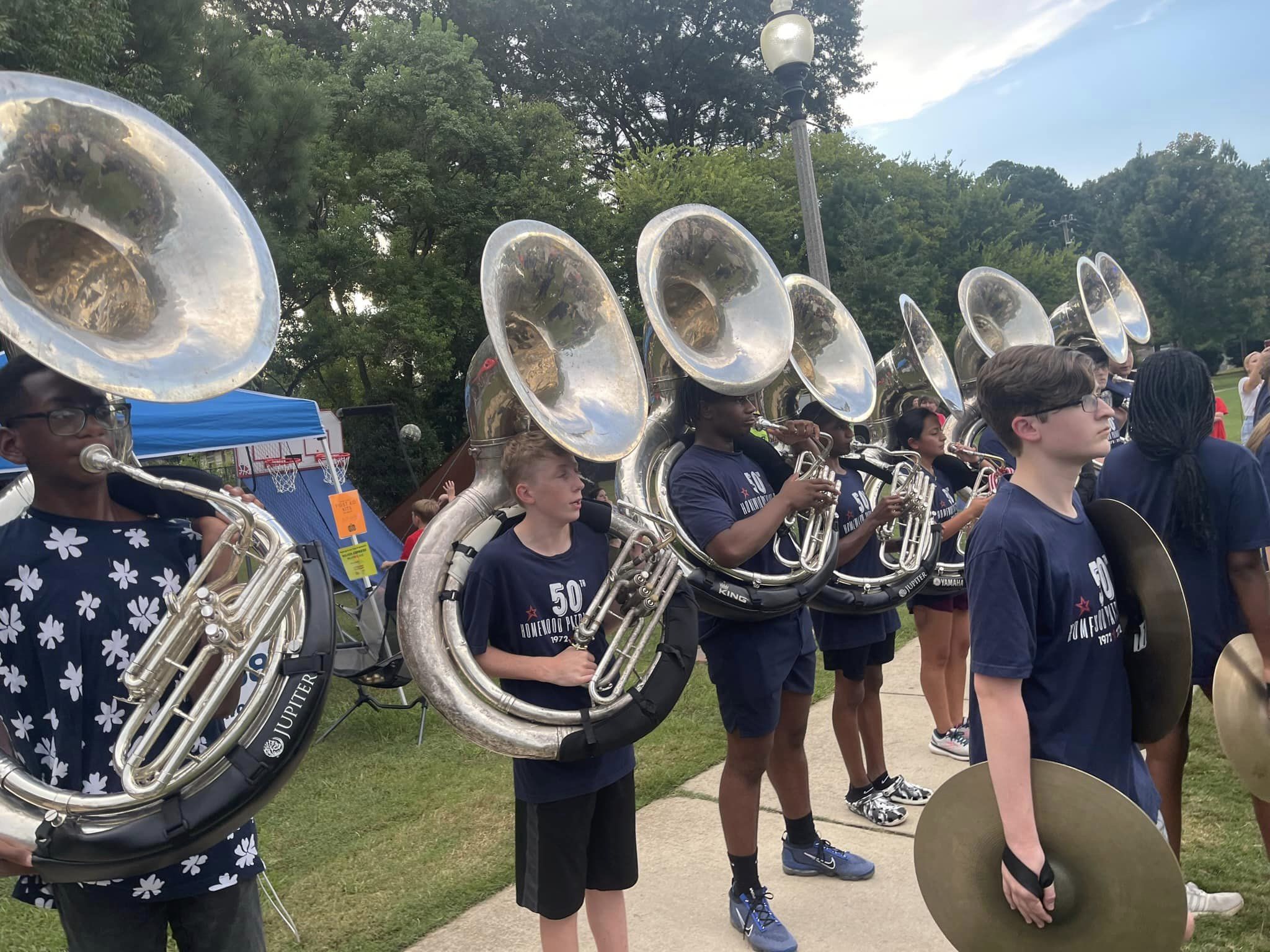 The Patriot Band is impressing us yet again. The band is getting ready to perform at the St. Patrick's Day Parade in March 2024, according to The Homewood Star.
Dublin is already familiar to them—the marching band previously performed in this parade in 1993 and 1997.
"Not only will these students perform in front of thousands of people, they will also get to see new sights and experience new places while representing our community internationally."

Chris Cooper, Band Director, Homewood High School Band said to The Homewood Star
This isn't the only Alabama band getting featured nationally—Huntsville also made it to a national level and is heading to London for New Year's Day.
50 years of amazing accomplishments
The Birmingham community has been cheering for the Patriot Band for a while now. Since their first musical march 50 years ago, the band has grown in talent and size with 395 high school students in the band this year.
Here's what else the band has accomplished:
They've marched in the Macy's Thanksgiving Day Parade nine times.
In January 2022, they performed for the fifth time at the 133rd annual Pasadena Tournament of Roses Parade before the Rose Bowl.
This November, the band also makes a trip to Orlando, Florida to perform at the Universal Holiday Parade. Good luck, y'all!
For more happening around Birmingham, follow Bham Now on Facebook, Instagram, YouTube, TikTok + LinkedIn.