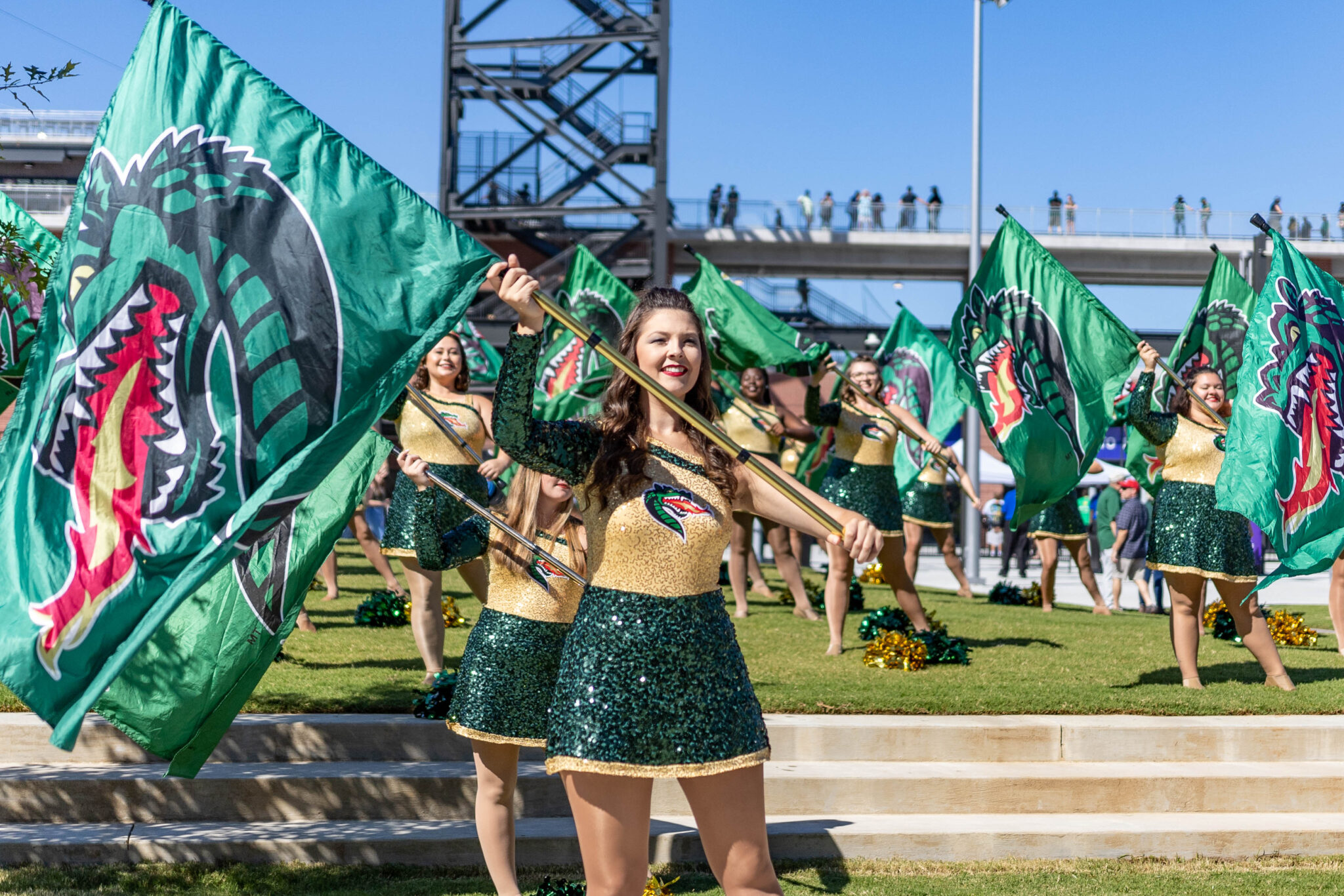 Stand up, Blazer fans! UAB is celebrating its Homecoming from October 2nd to October 8th—and you're invited. From yearly traditions to all-new events, you can expect an action-packed week that you don't want to miss.
1. UAB Gurney Derby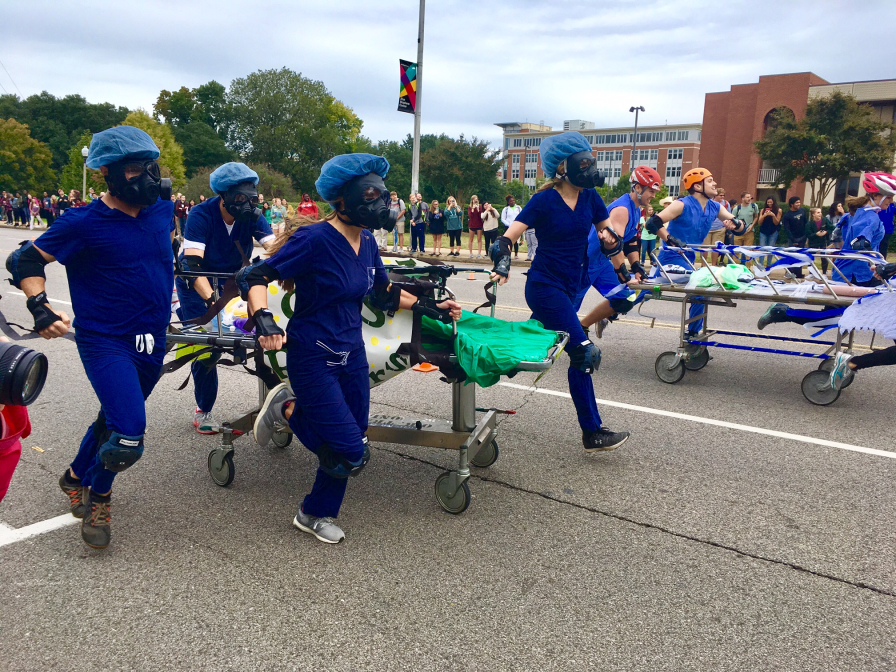 The Gurney Derby—a crowd favorite—is back for another year. Grab your best costume and prepare to race a gurney down the road.
When: Wednesday, October 5 | 12PM
Where: 10th Avenue South between the Alys Stephens Center and the Education & Engineering Complex
Cost: FREE
2. Blazer Showdown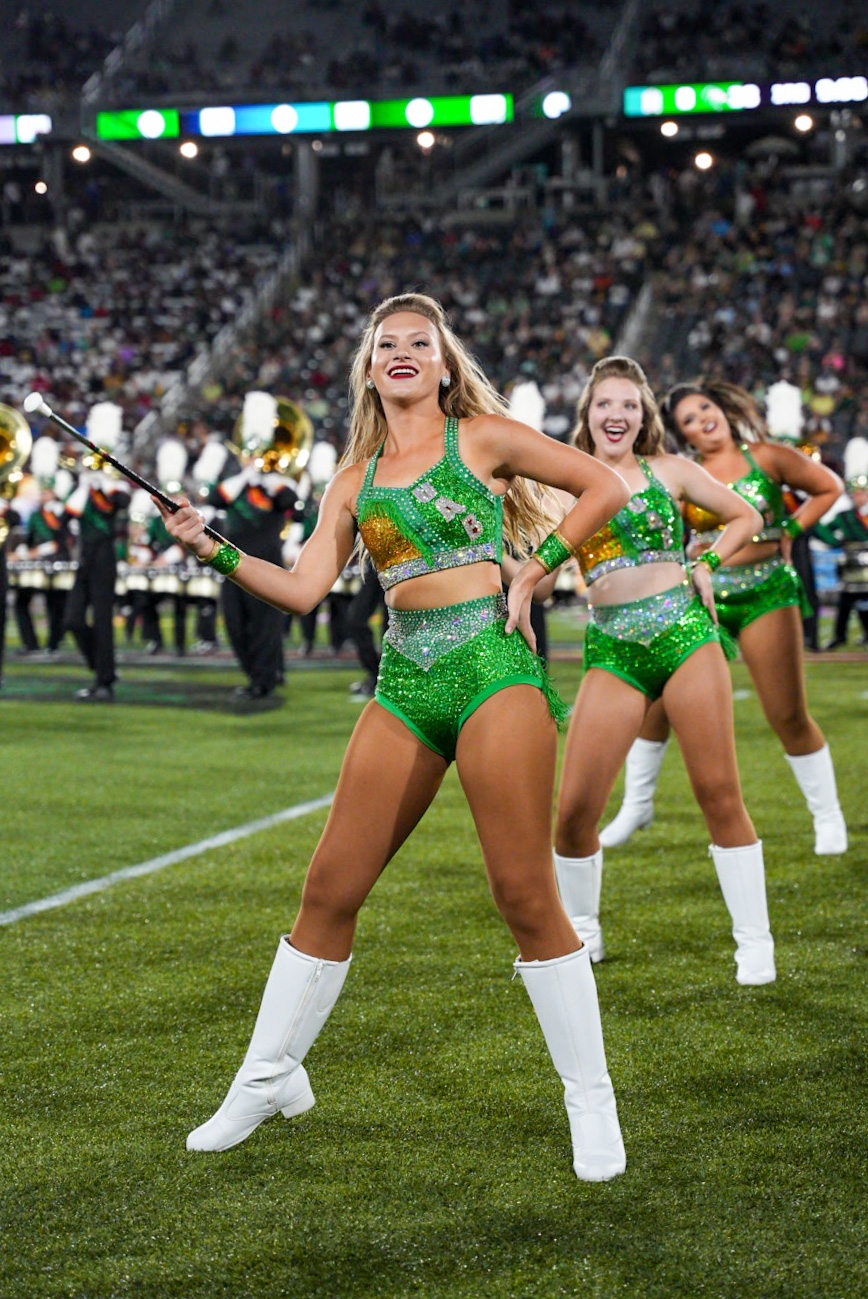 Who has the most school spirit? Find out at the Blazer Showdown as UAB student organizations put their own spin on The Blazer Games—the 2022 Homecoming theme—through a dance routine or skit. Be sure to bring your Engage Event Pass or ONE Card if you're a student.
When: Wednesday, October 5 | 7-10PM
Where: Campus Green | 9th Avenue South, Birmingham, AL 35233
Cost: FREE
3. Blazer Bingo
Are you a Bingo fanatic? The National Alumni Society is hosting its first EVER Blazer Bingo night. Proceeds from the event will go directly to funding student scholarships.
Bonus: A cash bar will be available throughout the night. Registrants should be 21 and over.
When: Thursday, October 6 | 6-8:30PM
Where: UAB National Alumni Society House | 1301 10th Avenue South, Birmingham, AL 35205
Cost: $25 | Tickets are available here.
4. UAB Homecoming Parade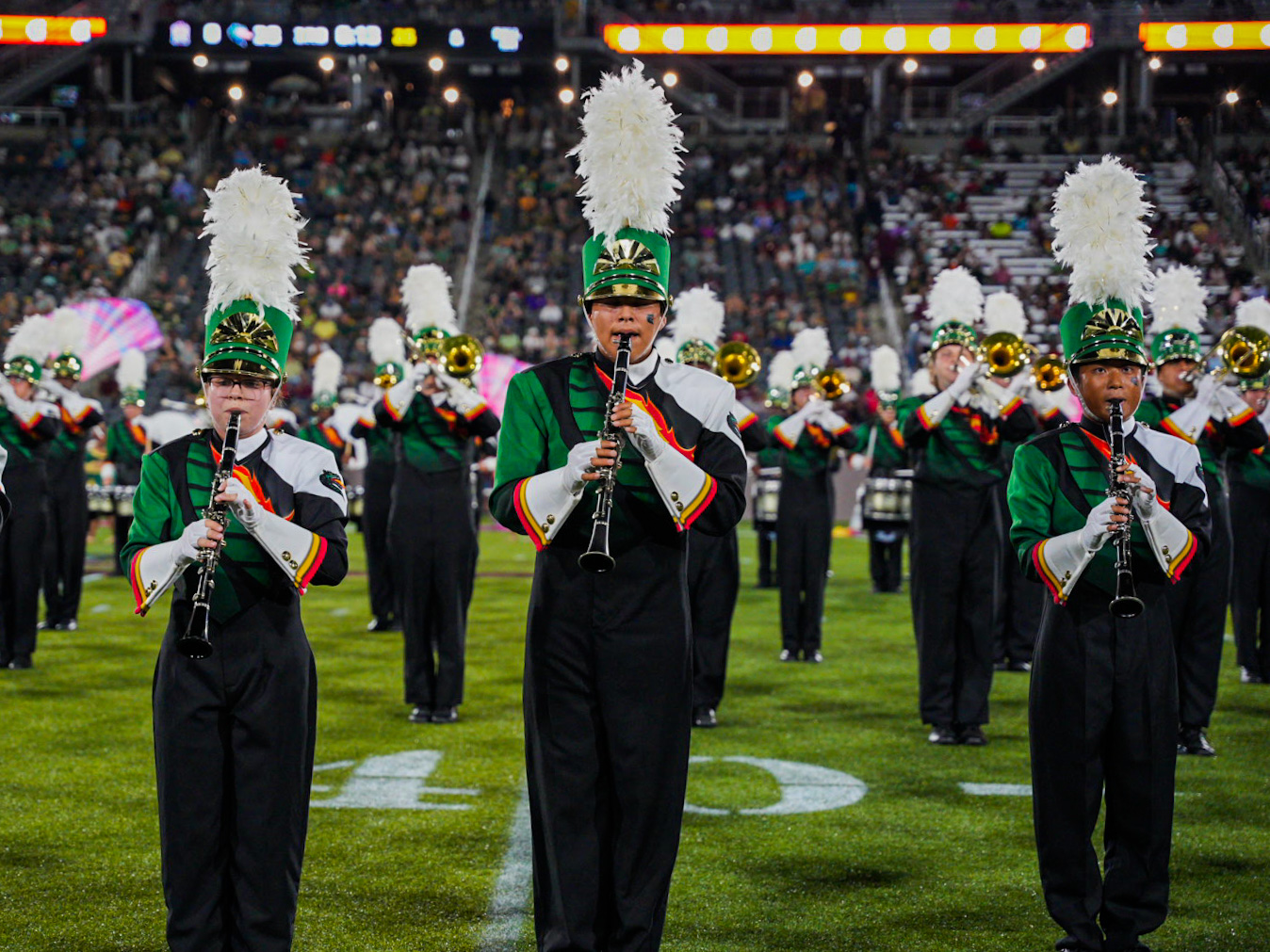 Build up the hype for the game against Middle Tennessee by showing Blazer pride at the UAB Homecoming Parade.
When: Friday, October 7 | 12PM
Where: Starts on 14th Street South and ends on University Blvd
Cost: FREE
5. World of Wings Homecoming Patio Party
Head to local eatery, World of Wings, to keep the party rolling. There will be giveaways, a DJ and fun games and vibes.
When: Friday, October 7 | 4-6PM
Where: World of Wings | 1000 14th Street South, Birmingham, AL 35205
Cost: FREE
6. Blazer Village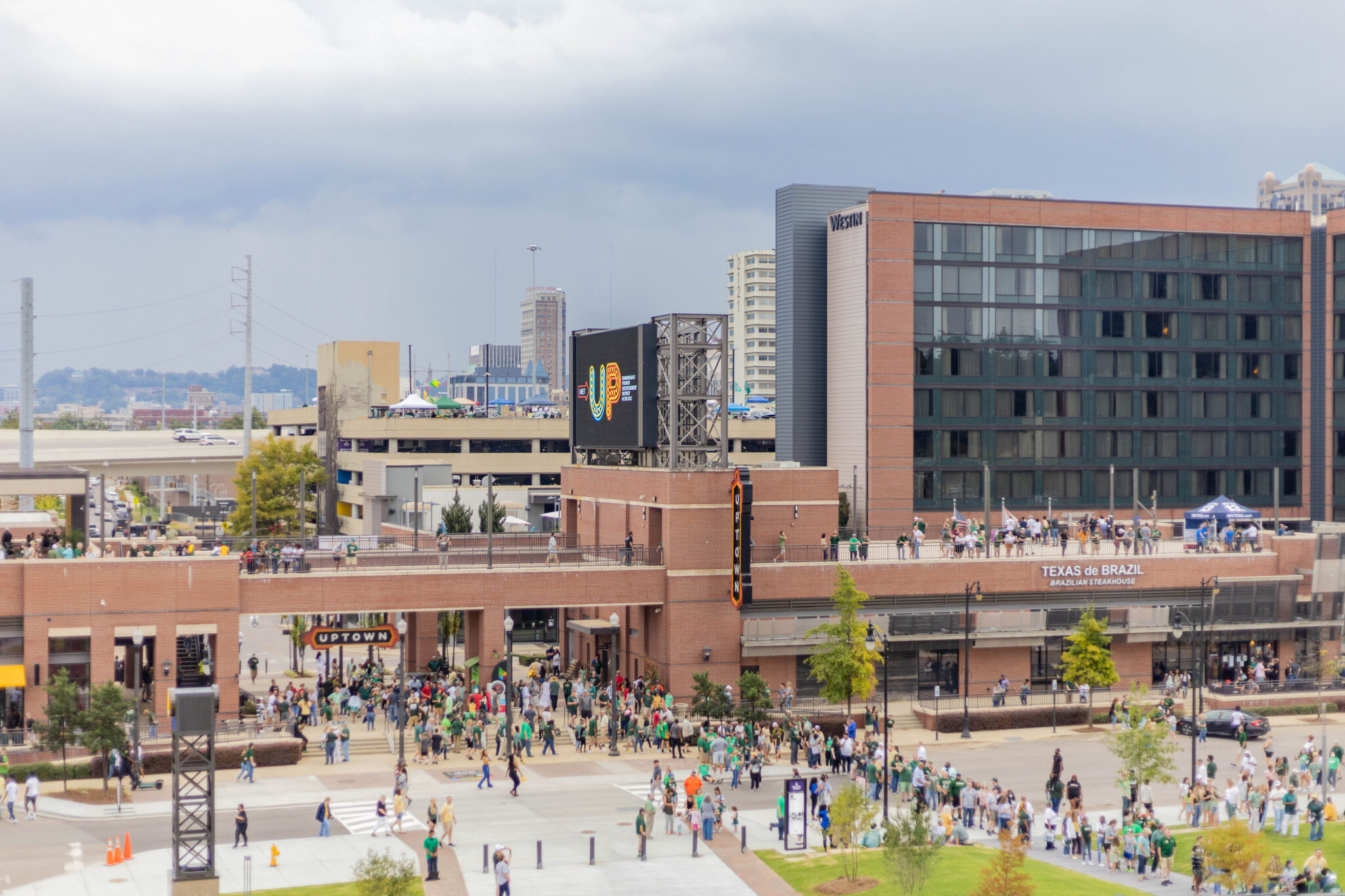 Grab your friends and family as you head to Blazer Village, a pregame fan fest for everyone to show the ultimate Blazer spirit. It will be located behind the restaurants in Uptown and you can expect music, games, face painting and more.
When: Saturday, October 8 | 10AM-2PM
Where: Uptown | 2221 Richard Arrington Jr Blvd N, Birmingham, AL 35203
Cost: FREE
7. Watch UAB take down Middle Tennessee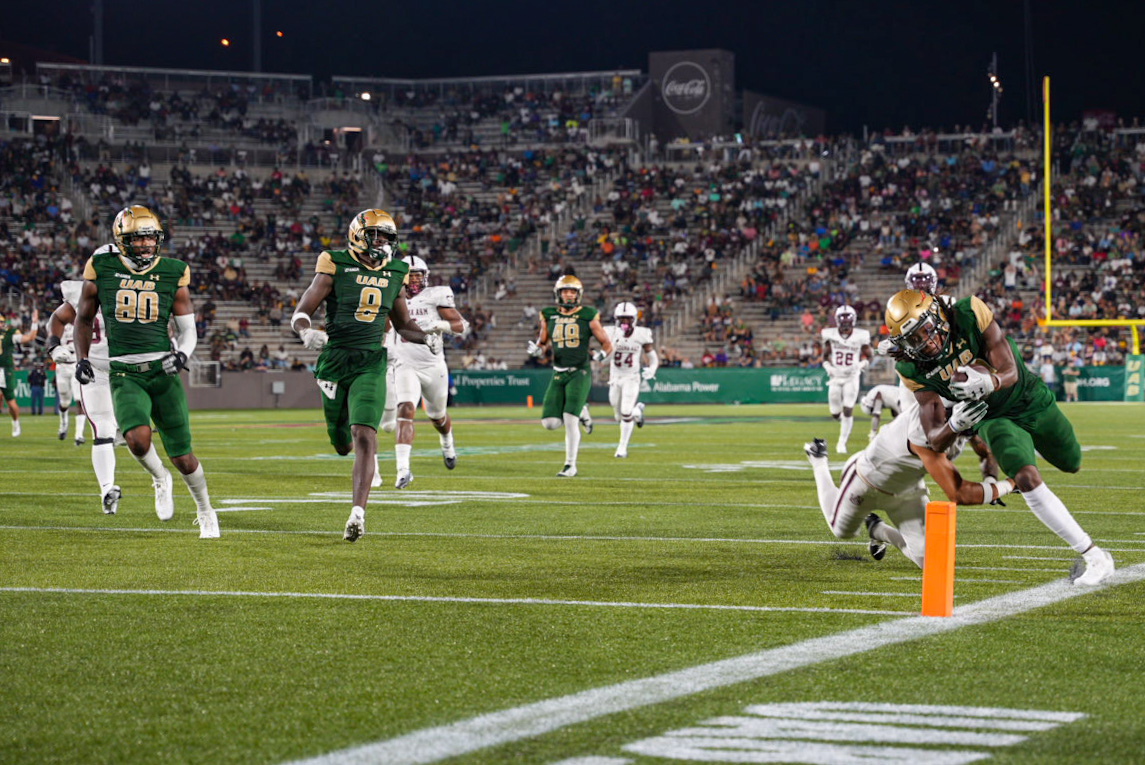 We can't forget about the main event—UAB's Homecoming Football game against Middle Tennessee at Protective Stadium! Keeping up the tradition, the UAB Blazers will be honoring Children's Harbor by wearing the names of their patients on the back of their jerseys.
When: Saturday, October 8 | 2:30-5:30PM
Where: Protective Stadium | 1020 24th Street North, Birmingham, AL 35203
Cost: $20-$45; FREE for UAB students | Tickets available here.
Which UAB Homecoming event are you most excited for? Tag us @BhamNow on socials and let us know.