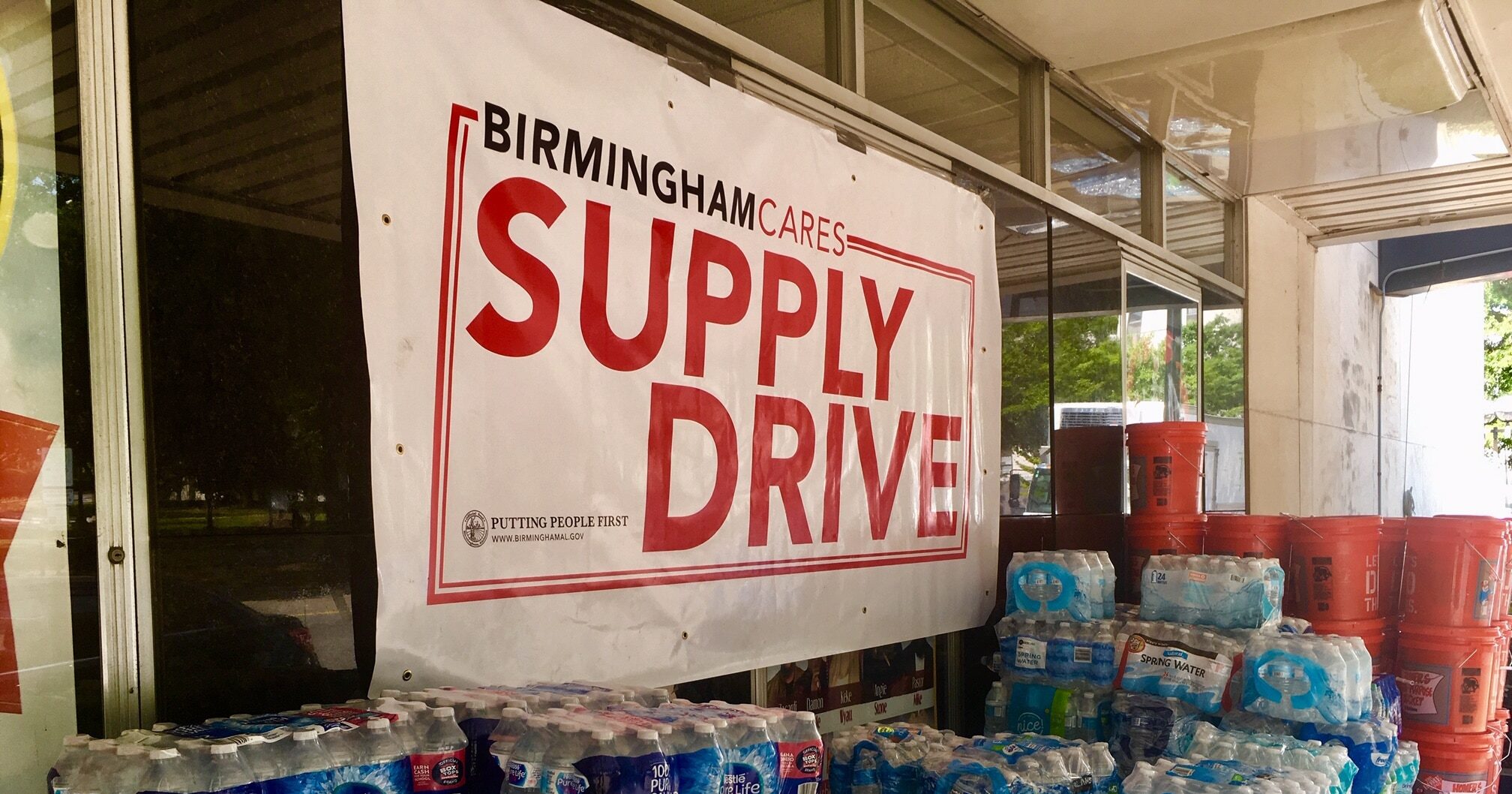 The City of Birmingham is hosting a water and supplies drive for the residents of Jackson, Mississippi beginning on Tuesday, September 6th through Thursday, September 8 in front of Boutwell Auditorium at 1930 Rev. Abraham Woods Jr. Blvd.
Volunteers will accept donations from 7:30AM to 4PM
Jackson Water Crisis
Since late August, Mississippi's capital city has been experiencing a water crisis after the Pearl River flooded due to severe storms in the state. The flooding caused the city's largest water treatment facility to stop the treatment of drinking water. This resulted in approximately 150,000 residents of the city being left without access to safe drinking water.
On August 29th, Jackson Mayor Chokwe Antar Lumumba  declared a water system emergency.
Birmingham Mayor Randall Woodfin and the Magic City is responding and rallying support.
"Our brothers and sisters in Jackson need us and we plan to show them that Birmingham cares." 
Items Needed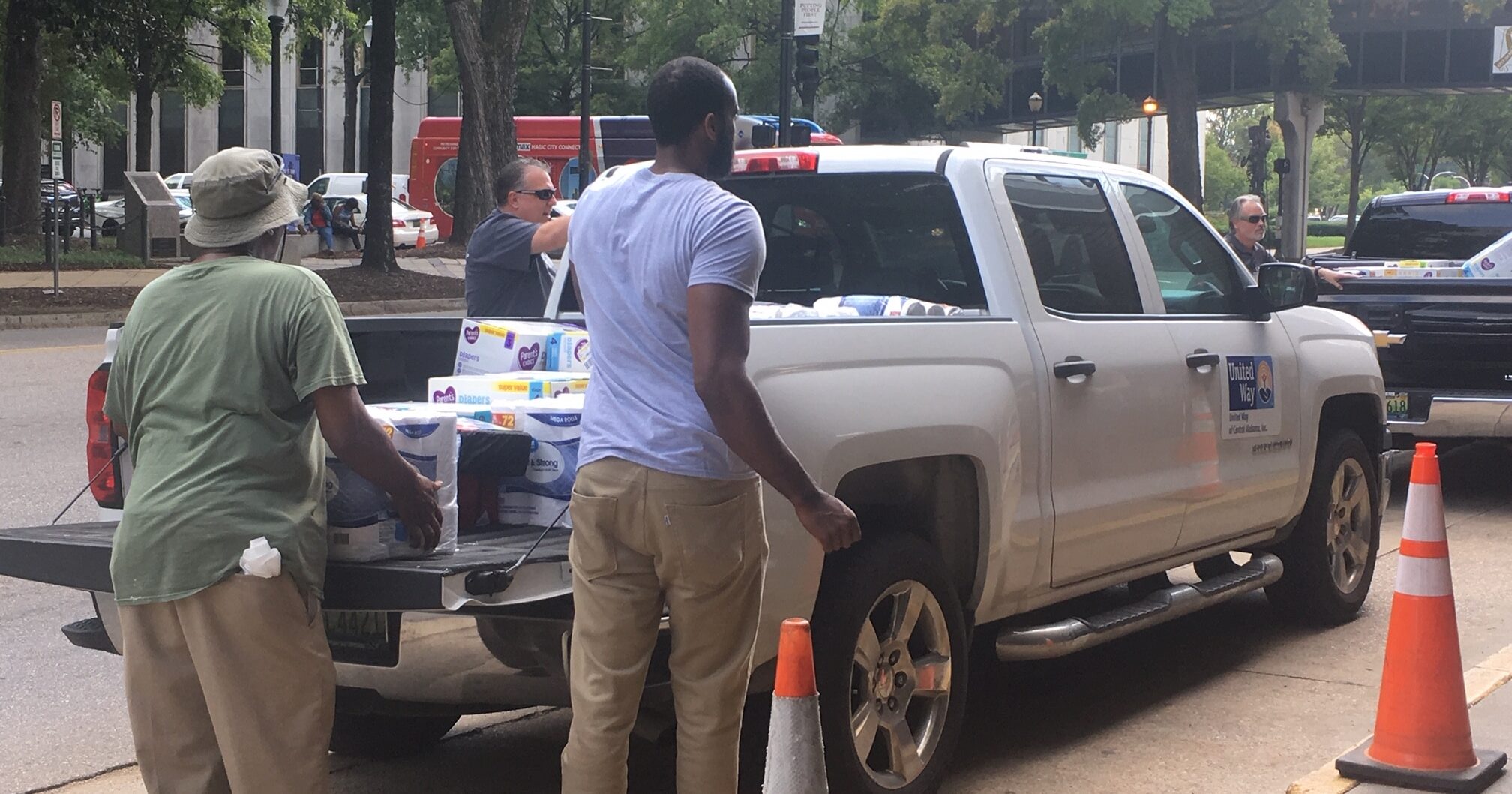 Birmingham is asking residents to donate the following items:
Bottled water
Cleaning supplies
Paper products (such as paper towels and toilet paper)
DO NOT bring clothing.
Joining the City of Birmingham in this water and supplies drive is the Christian Service Mission.
Ways to Support Jackson
If you are looking for additional ways to support Jackson, visit the Community Foundation for Mississippi website titled — Ways to Help: Jackson Water Crisis.
The site is useful and updated daily.
Do you know of a group that is organizing a water and supply drive for Jackson? Tell us at Bham Now by sending us an email at hello@bhamnow.com or tag us on social media at @bhamnow .  Help us spread the word.