Sponsored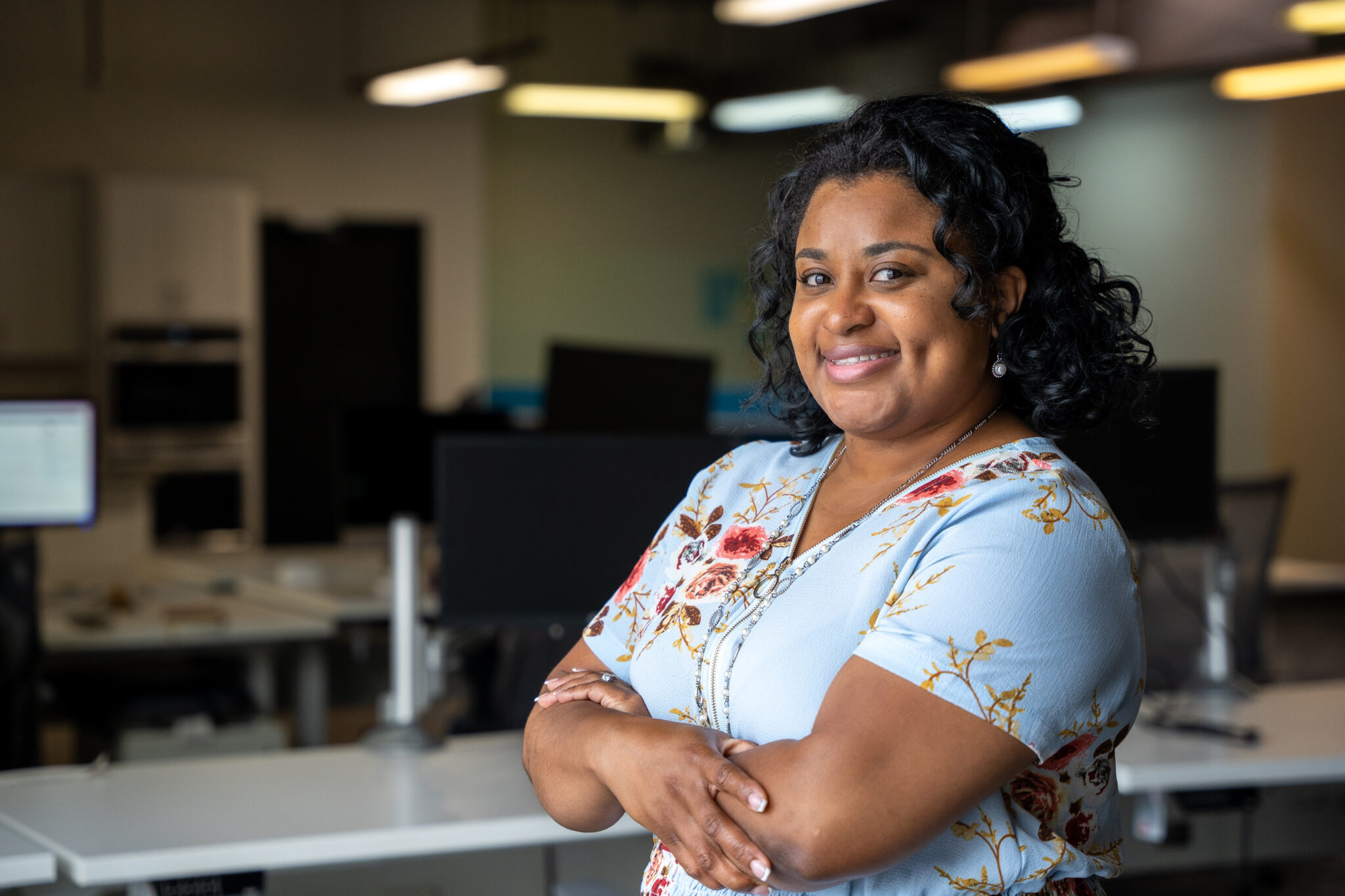 We all want to love what we do—luckily, Christina Griffin gets to help others with her job, which she loves to do. She works for Pack Health, now a Quest Diagnostics Company, which is paving the way for helping folks better manage their chronic conditions—right here in Birmingham's backyard. Keep reading to learn all about them and how you can join their team.
Meet Christina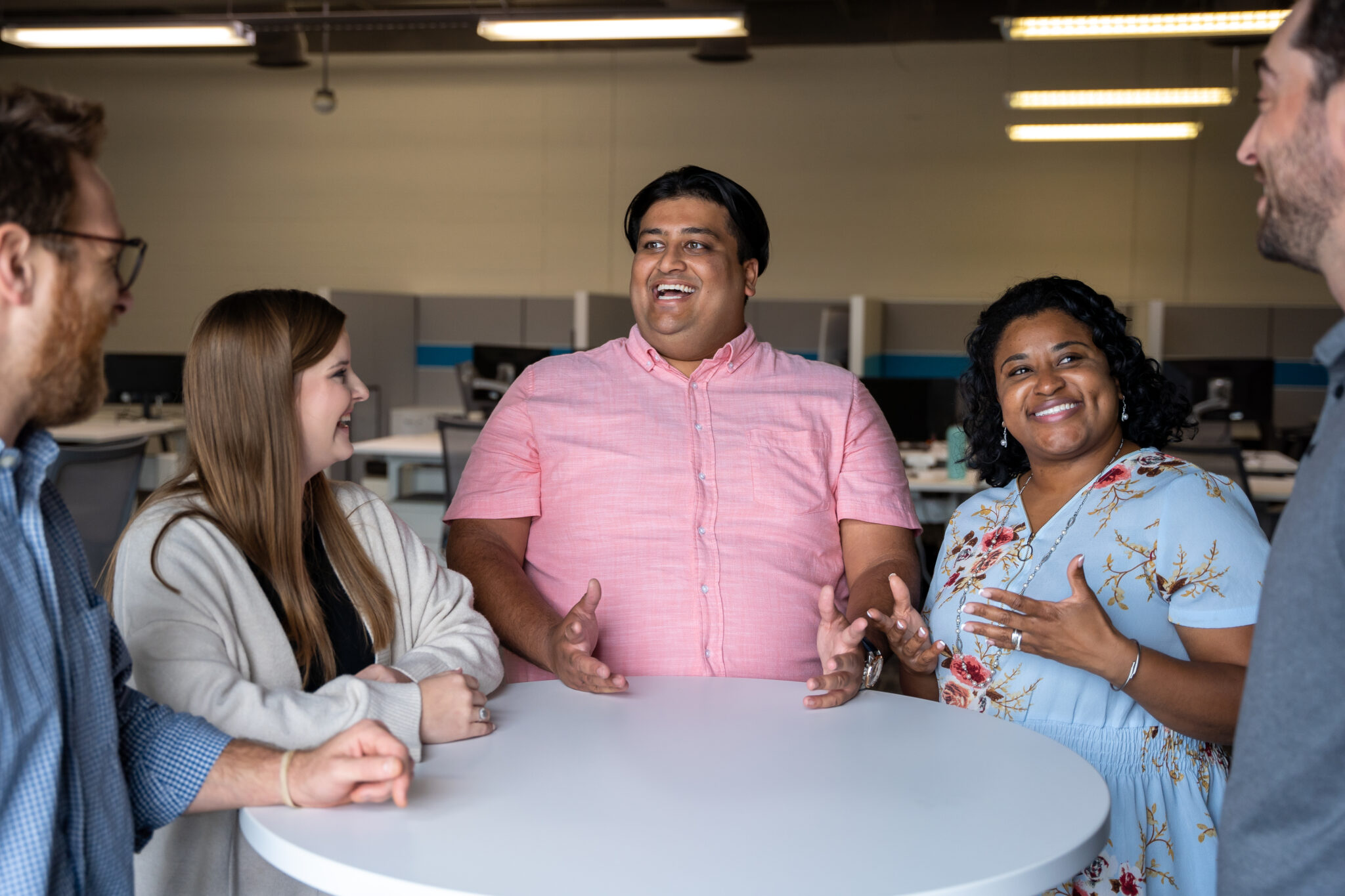 She's one of the members of this all-star team that helps healthcare patients manage their chronic conditions. She's a National Board for Health & Wellness Coaching Training Manager. Each day is exciting because there's always something new happening, but usually, Christina's work includes:
Continuing education
Health advisor and client 1:1 coaching and mentoring
Health advisor assessment and review
In-class group instruction
Christina is one of the many team members who has grown in the company and transitioned into a new role—one of the many perks of working at Pack Health.
"The transition from Team Lead/Supervisor to department Training Manager felt pretty seamless. Our executive team is so supportive and they provide exceptional guidance with professional development planning."

Christina Griffin, National Board for Health & Wellness Coaching Training Manager, Pack Health
Does Pack Health's work excite you? Apply to one of their open positions TODAY.
What is Pack Health?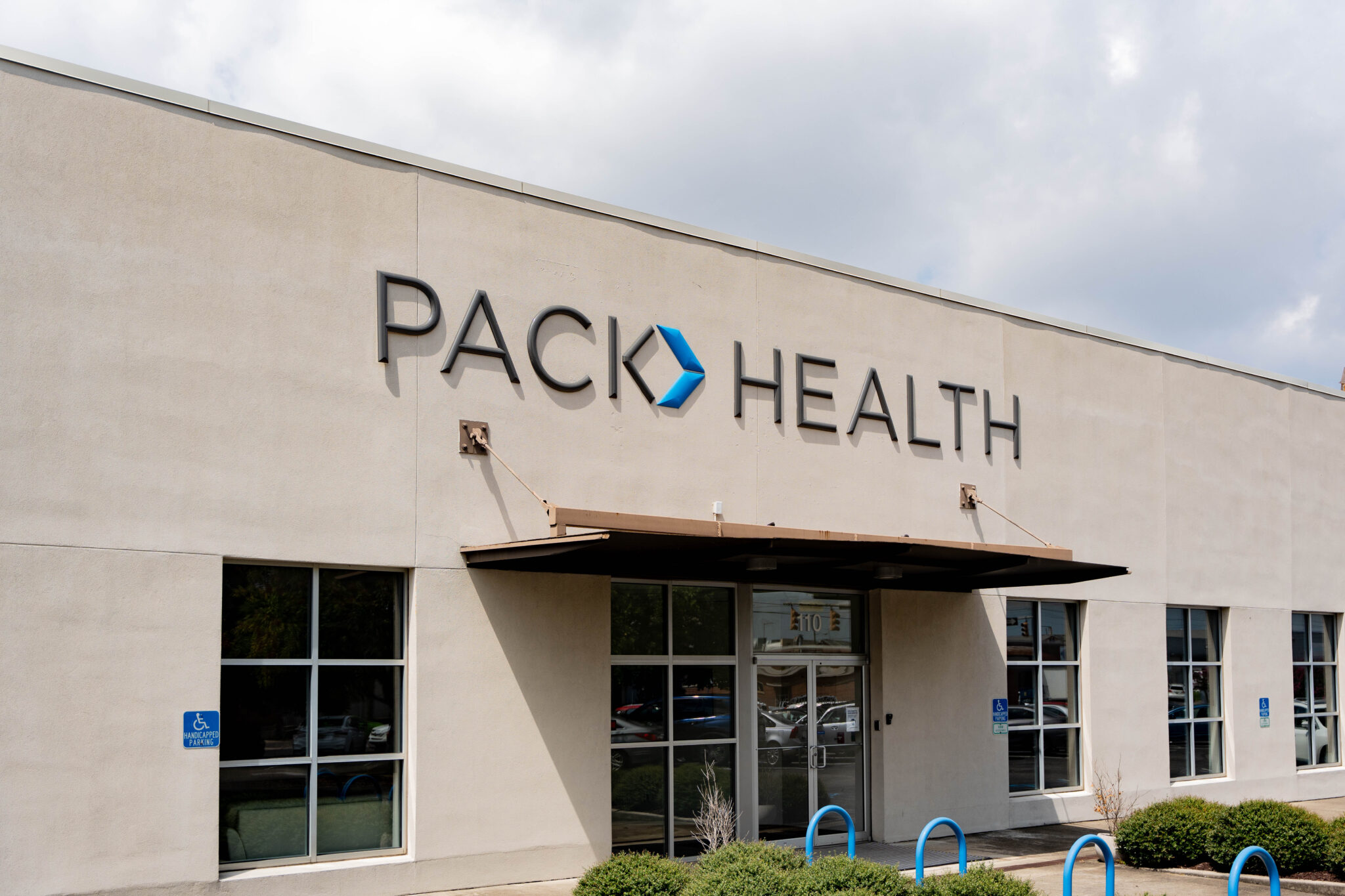 It's a Birmingham-based company that equips and empowers patients with chronic medical conditions to take back control of their health through their evidence-based patient engagement platform. Members are matched with their own personal health advisor who helps guide them through their healthcare journey. They're all about real human connection—no chatbots or robots in sight. They support their patients, helping them find the best solution for a healthy outcome.
This year, Pack Health was acquired by Quest Diagnostics, the nation's most extensive clinical testing network that was started from the world's largest database of clinical lab results. With this database, Quest:
Improves health management
Offers cutting-edge diagnostic tests
Provides unique insights to encourage action
Pack Health is excited to maintain its innovative spirit and collaborate with Quest to provide an even more robust patient engagement solution. It's a win-win partnership!
"We have grown in our outreach and impact on creating a healthier nation. I've been able to learn from some of the best skilled and most creative minds within the industry."

Christina Griffin, National Board for Health & Wellness Coaching Training Manager, Pack Health
A start-up culture with so many resources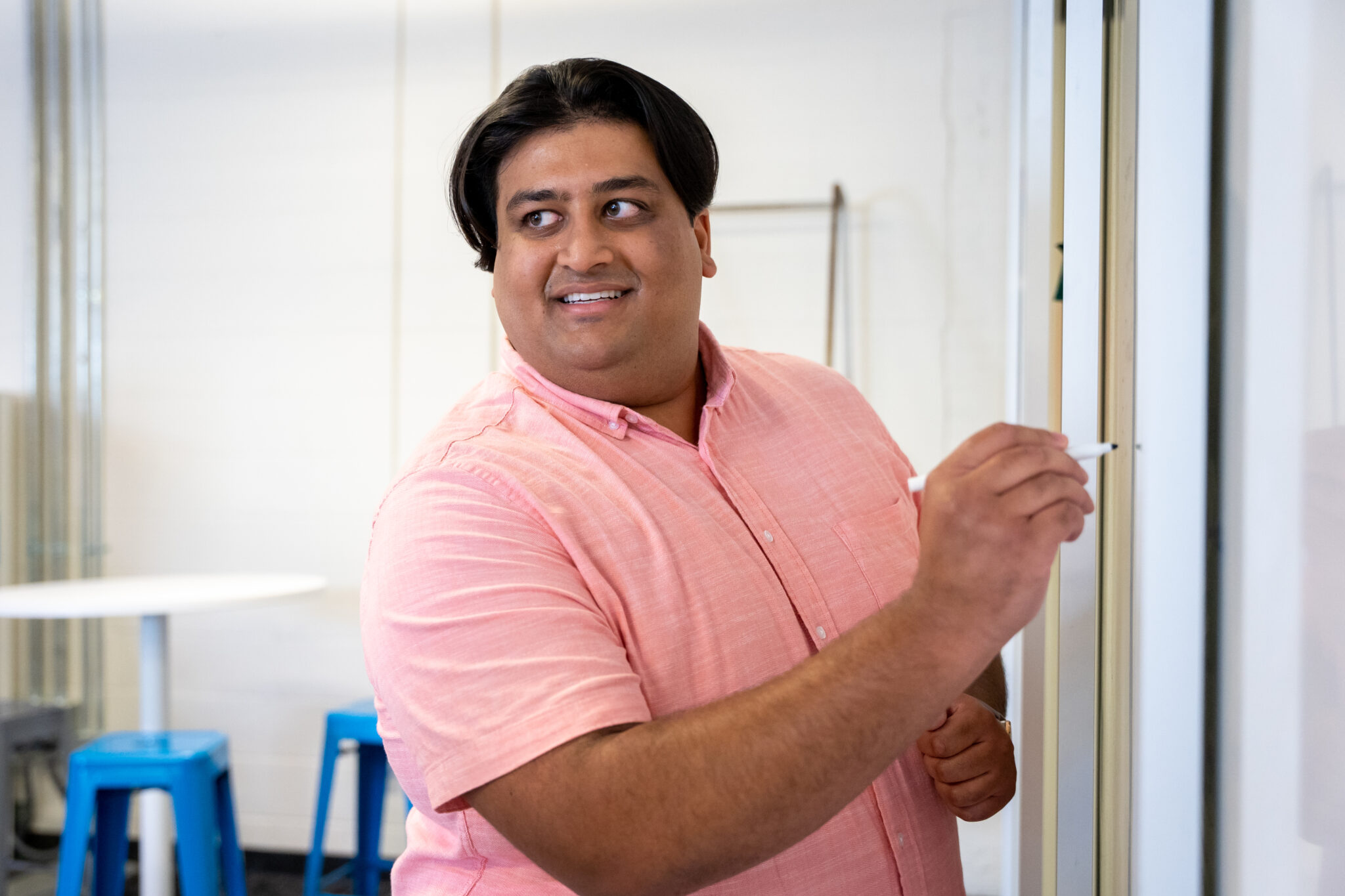 After talking with the team, we could tell they really love their jobs which enable them to help others. The company is investing in its team, space, tech and processes so they can help you find a better way to better health. There are many benefits and opportunities that come with working at Pack Health, but the standout has to be the incredible people on the team.
"Our company culture is built on mutual respect and support. It's a company with skilled people coming together to deliver the best of what we've got to our members, partners and clients. We celebrate everyone's wins and embrace each other during times where encouragement is needed.

Also, I cannot leave out the fun! My family and I have been to Barons' baseball games, cookouts, ballets, museums, 5K runs, field days, cinema movies and restaurants all around Birmingham courtesy of Pack Health's company engagement activities and giveaways."

Christina Griffin, National Board for Health & Wellness Coaching Training Manager, Pack Health
It's your turn to join the team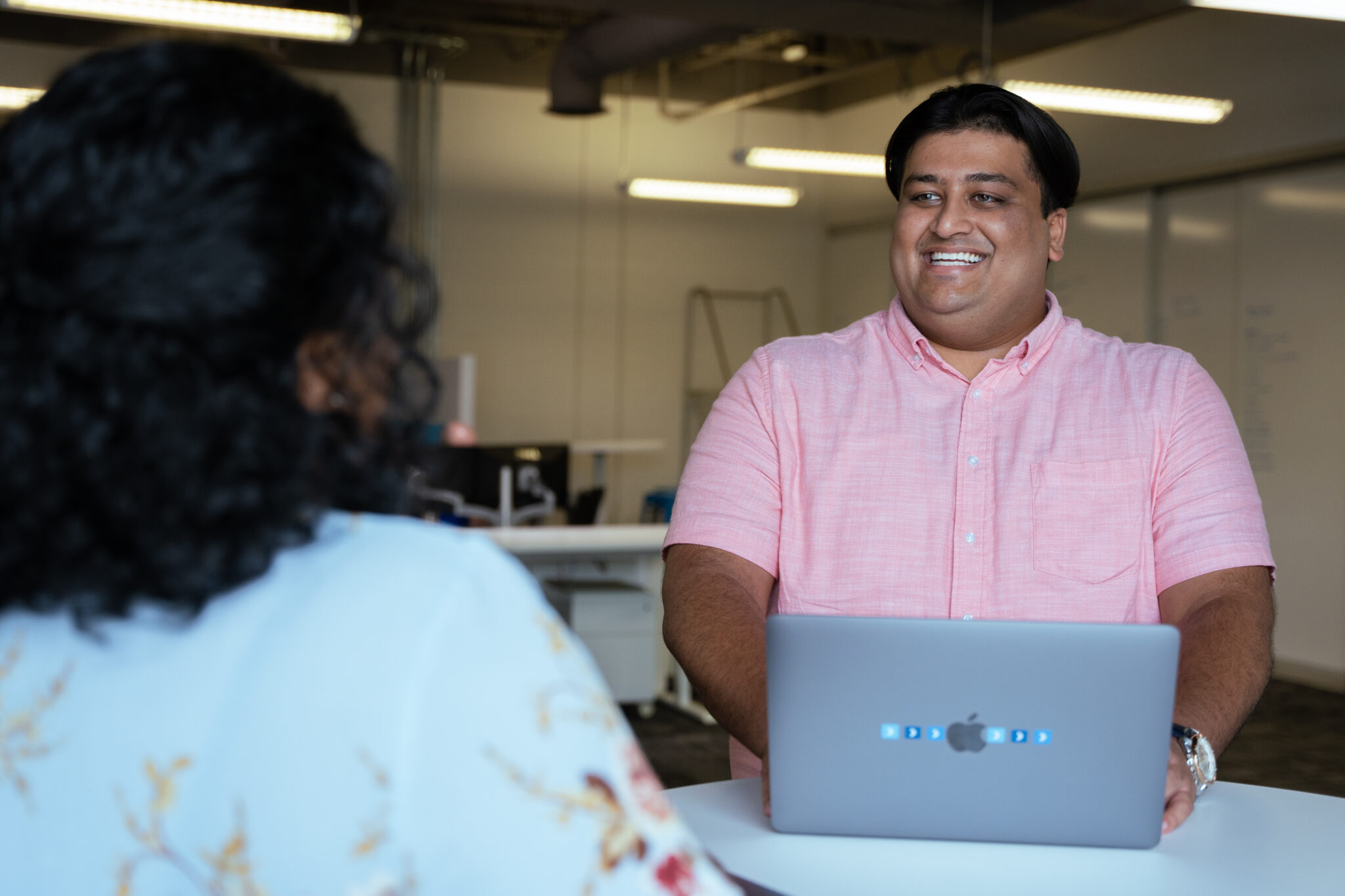 You have the opportunity to be part of this growing company that's helping thousands of patients. Now's the time to brush off your resume and apply for one of these incredible jobs:
"I would encourage people to come join us and see what we're about because it's a great place to work. You're going to have a lot of opportunities to grow as a professional and as a human being, making an impact on on patients lives.

We all enjoy genuinely enjoy working together. Everyone loves their coworkers and loves their jobs."

Rohit Koratkar, Senior Account Manager, Pack Health
Are you excited to apply for a job at Pack Health? Check out Pack Health's website to learn about their exciting opportunities.
Sponsored by: