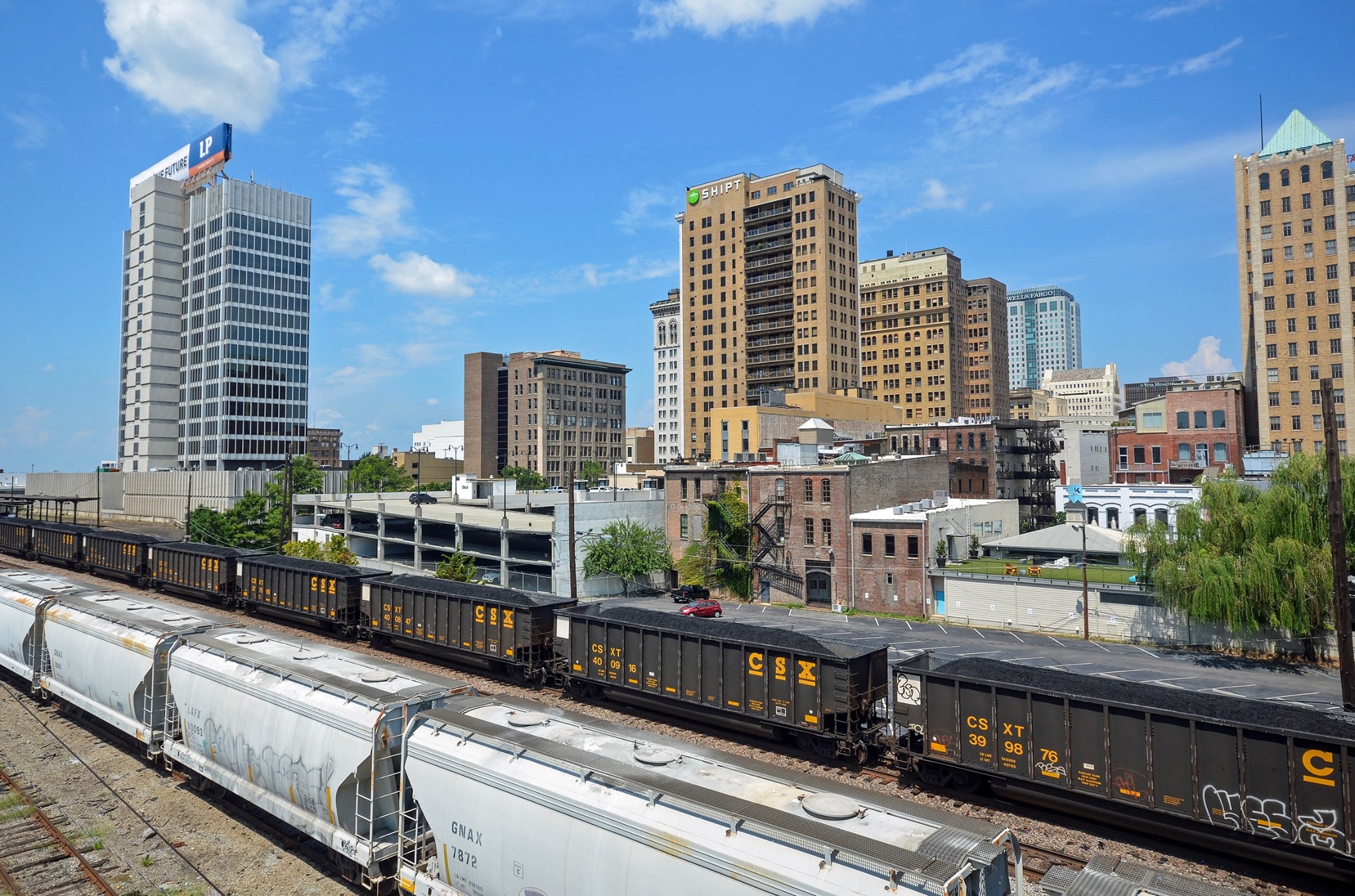 The Kiwanis Club of Birmingham is adding six business leaders to its Birmingham Business Hall of Fame.
The sold-out event will be held at The Fennec this Thursday, August 25 beginning at 6:00 p.m. Here are the 2022 inductees:
Dr. Kirkwood R. Balton, Booker T. Washington Insurance Co.
Thomas E. Jernigan, Marathon Corporation
Dr. Judy M. Merritt, Jefferson State Community College
Claude B. Nielsen, Coca-Cola Bottling Company UNITED
David W. Wood II, Wood Fruitticher Grocery Company
John H. Wood, Wood Fruitticher Grocery Company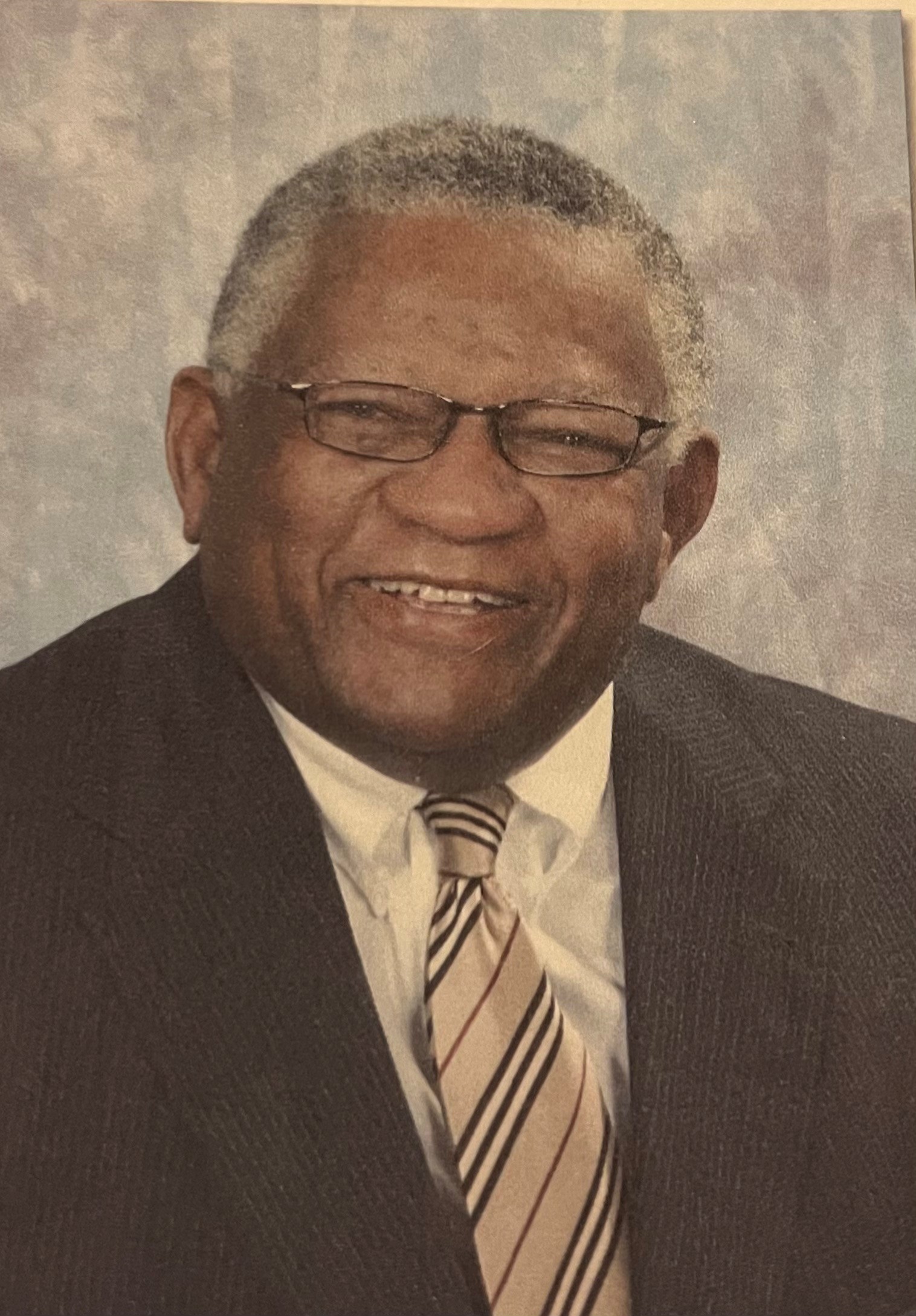 The Birmingham Business Hall of Fame Committee annually selects business leaders to induct into the hall of fame who have shown strong leadership and made extraordinary contributions to the Greater Birmingham area. Inductees can be living or deceased.
"The Kiwanis of Birmingham is honored to recognize Birmingham leaders who have helped build a stronger community, economy and workforce. Twenty-five years ago, past Kiwanis President Fox DeFuniak created the Birmingham Business Hall of Fame to thank these leaders, now numbering 135, by celebrating their hard work. We hope it preserves the legacy of their work, helps future generations understand what it has taken to build the Magic City, and inspires them to keep strengthening our community."

Kiwanis President Leigh Davis
Birmingham Business Hall of Fame established in 1997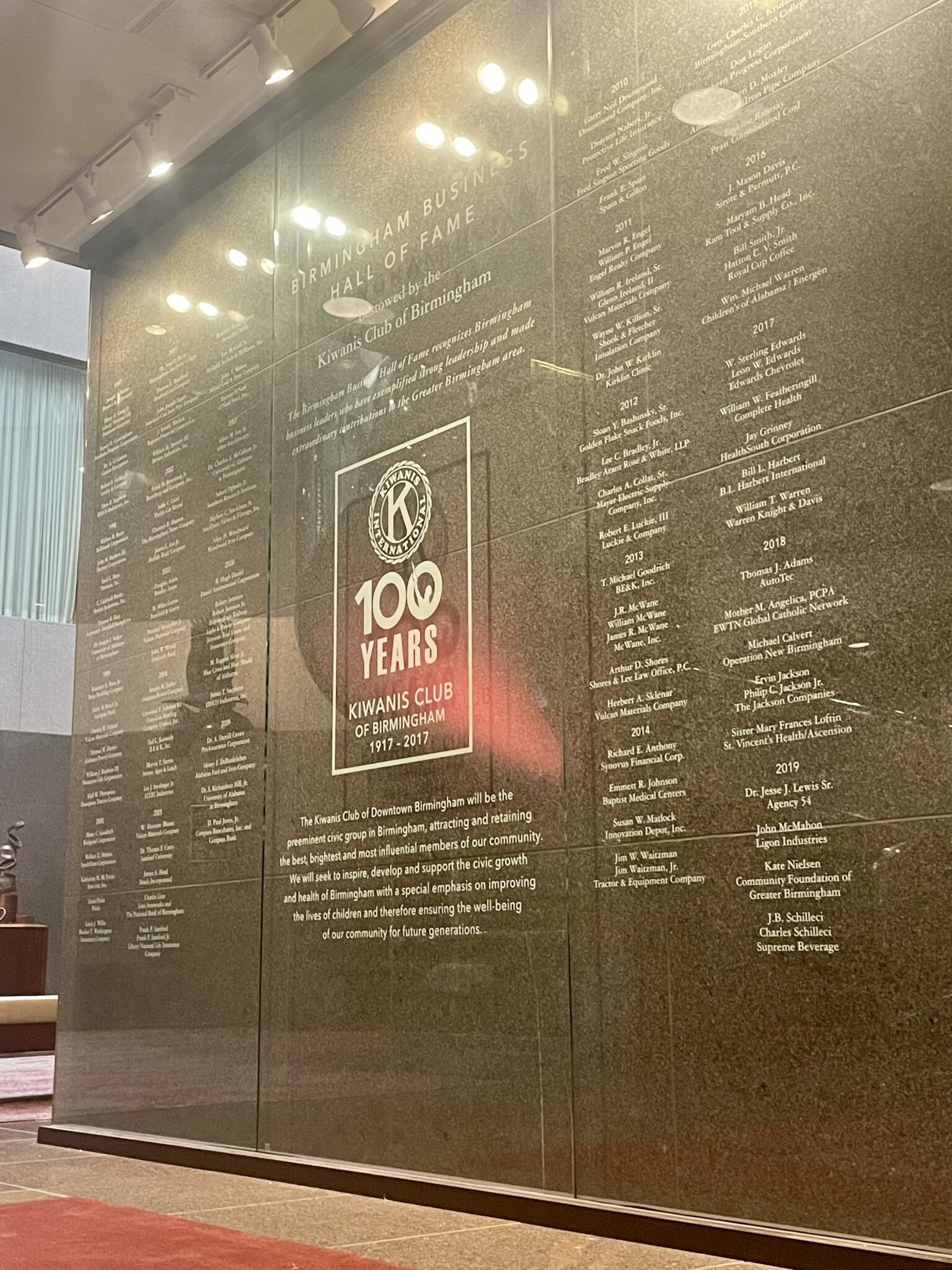 Kiwanis Club of Birmingham established the Birmingham Business Hall of Fame in 1997. Honorees are recognized on a glass wall inside the Harbert Center in Downtown Birmingham.
Sponsors for this year's event include Alabama Power Company, Balch & Bingham, Bradley, Brasfield & Gorrie, Coca- Cola Bottling Company UNITED, Featheringill Capital, Milo's Tea Company, Oakworth Capital Bank, The Piedmont Group, Protective Life Corporation, Regions Bank, Starnes Media, Synovus and Wood Fruitticher.

Want to learn more about the Kiwanis Club of Birmingham, the Birmingham Business Hall of Fame and the mission of the 105 year old organization? Visit: kcob.org