Sponsored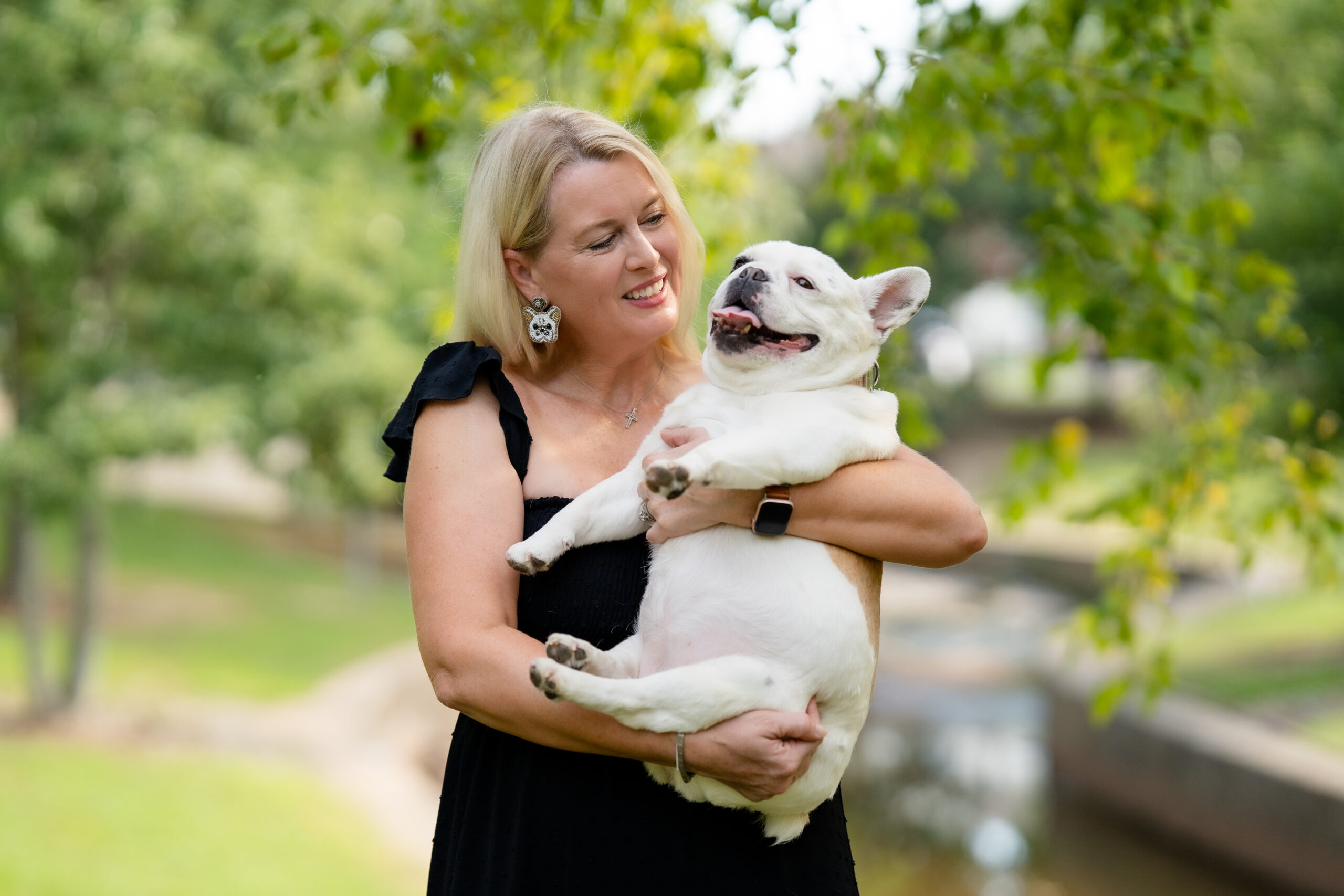 Looking to make a career change? Working in real estate is a flexible career option that allows you to set your own schedule, choose where and when you'd like to work and helps you to meet new, exciting people in The Magic City.
We spoke with Kristi Logan—a local mom who recently began a new career with LAH Real Estate—to learn more.
Meet Kristi Logan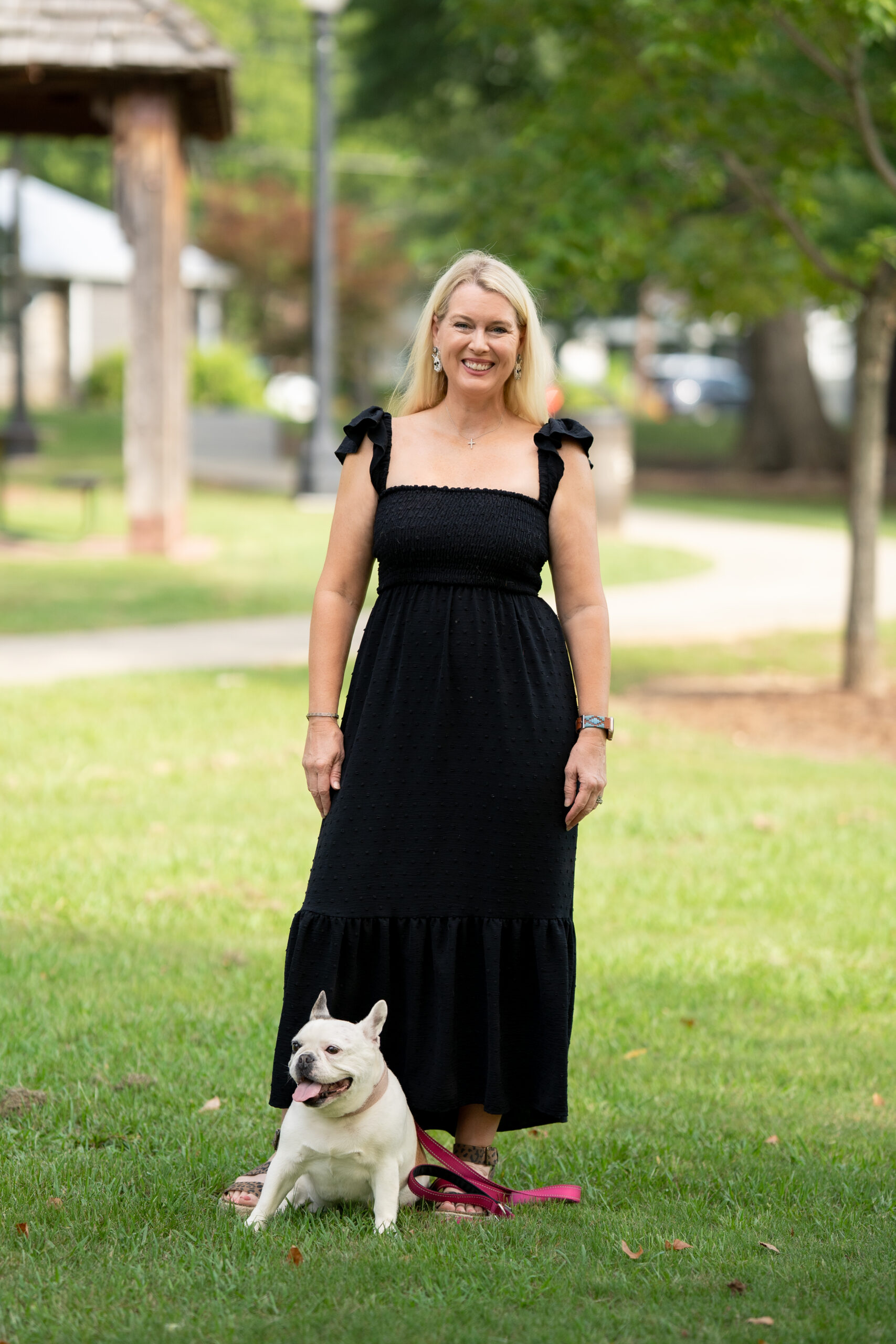 Originally from Montgomery, Kristi Logan first moved to Birmingham after graduating from Auburn University with a degree in Early Childhood Education. While living in The Magic City, Kristi helped train teachers in early childhood development with Childcare Resources. However, when Kristi had her first son, she decided to take a step back from her career to focus on raising her kids.
"I've been a stay-at-home mom for 22 years and thoroughly enjoyed raising my sons. Now that they're grown and independent, I started taking steps to begin a new career in real estate."

Kristi Logan, LAH Real Estate
Real estate can be a very appealing career—especially for moms like Kristi looking to jump back into the workforce.
"Real estate has always fascinated me! My husband and I bought and renovated our first home in 1997—a 1925 Spanish home in the Hollywood section of Homewood that needed a lot of work. We 'caught a bug' and have since bought, renovated and sold seven more houses here in Birmingham. When I thought about starting a new career, I wanted to find a career that was flexible enough for me to still do the things I love. Real estate was a natural fit!"

Kristi Logan, LAH Real Estate
Leaping into a new Career
During the "second wave" of COVID-19, Kristi took online real estate courses from home, passed the exam and finished up with the Post-License Course. As a fully-licensed agent, Kristi's next step was finding a real estate company to work with.
"I was out at lunch with a friend who works at a different real estate agency, and she told me that LAH Real Estate has the best training program for new agents. Living in Homewood, I already knew that LAH Real Estate had a great reputation. I was sold!

After I passed the test, there was an eight-week training course that LAH Real Estate hosted at their Mountain Brook office. That training helped get me up to speed on how LAH does things and the technology they use, such as HomeSnap and DotLoop."

Kristi Logan, LAH Real Estate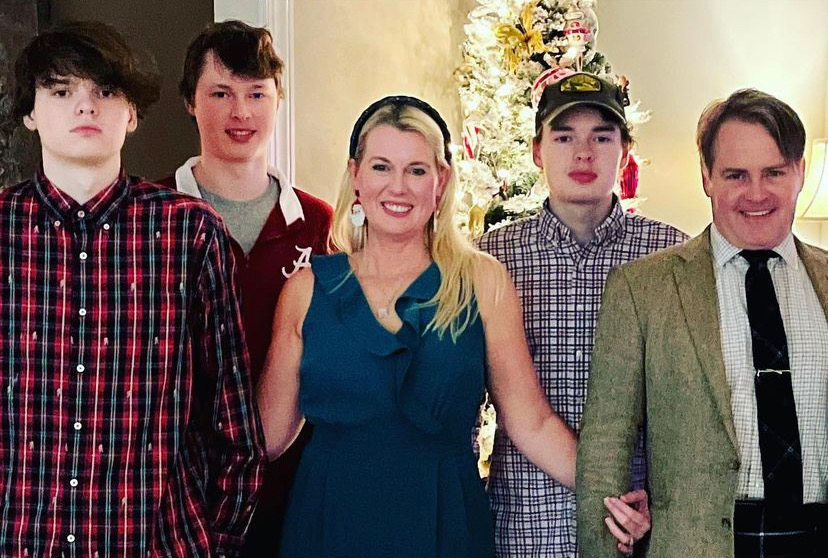 Since March, Kristi has been a full-time agent with LAH Real Estate's Homewood office.
"I started working out of the Homewood office, and I immediately felt at home. Everyone is a team player, and when I had my first contract I had people all around me making sure I did everything right—which is really helpful, because there are a lot of documents to sign!"

Kristi Logan, LAH Real Estate
As part of their continuous support for all agents LAH Real Estate offers over 20 continuing education classes throughout the year at no cost to their Realtors.
"LAH Real Estate does a great job of keeping us competitive and up to date. Last week, we went through training classes on HomeSnap because their website is constantly updating and adding new things. That has been very refreshing to me and helps me know that I'm fully equipped for any real estate situation going forward."

Kristi Logan, LAH Real Estate
Learn More About Becoming a Real Estate Agent
"Working in real estate is a great career for this stage of my life. I love looking at housing and finding the potential of each one, and it's so nice that you can manage your time the way you want. It's a fun and exciting way to learn new things and challenge myself!"

Kristi Logan, LAH Real Estate
Before you can become a real estate agent, there are three main steps you need to take in order to become qualified:
Complete the 60-hour Pre-License course
Pass the Alabama Salesperson Exam
Complete the 30-hour Post-License course
One way to get started is through the LAH School of Real Estate, which offers classes throughout the year!
"LAH has had a long-standing reputation in our community as a real estate company that goes above and beyond for our customers, clients and Realtors. As the Recruitment Coordinator for LAH, I am always seeking experienced and new agents who would be a great fit for our company. It would be a privilege to share with anyone interested in knowing more about our extraordinary community and family at LAH."

Sarah Walker, Recruitment Coordinator, LAH Real Estate
Want to learn ore about LAH Real Estate? Follow them on Facebook and Instagram to stay up to date on their activities!
Sponsored by: