Sponsored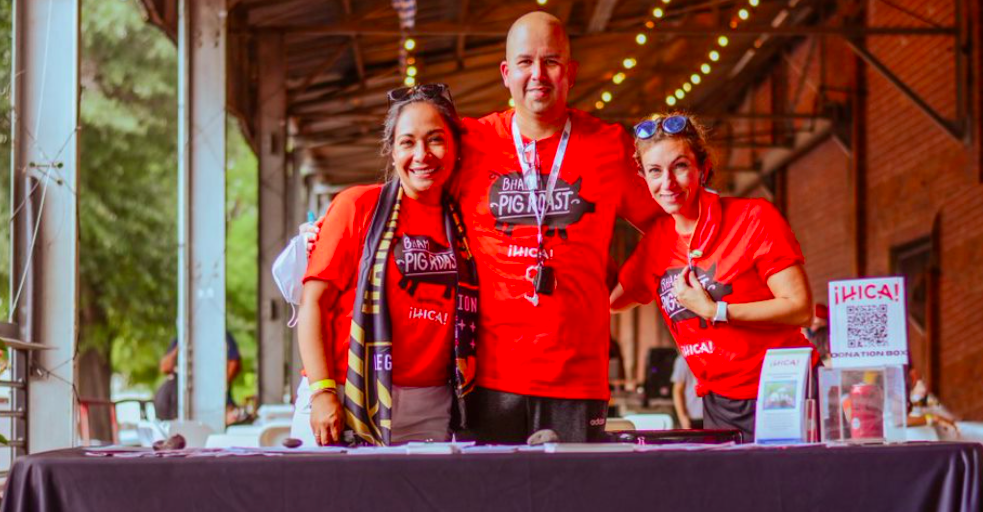 Get ready to pig out! The Hispanic Interest Coalition of Alabama (¡HICA!) is back with the 2nd annual Bham Pig Roast on Saturday, August 20 at Cahaba Brewing Company and we are squealing with excitement. Read on for why you should attend, plus a look at the local organization behind the event. Tickets on sale now.
Behind the Bham Pig Roast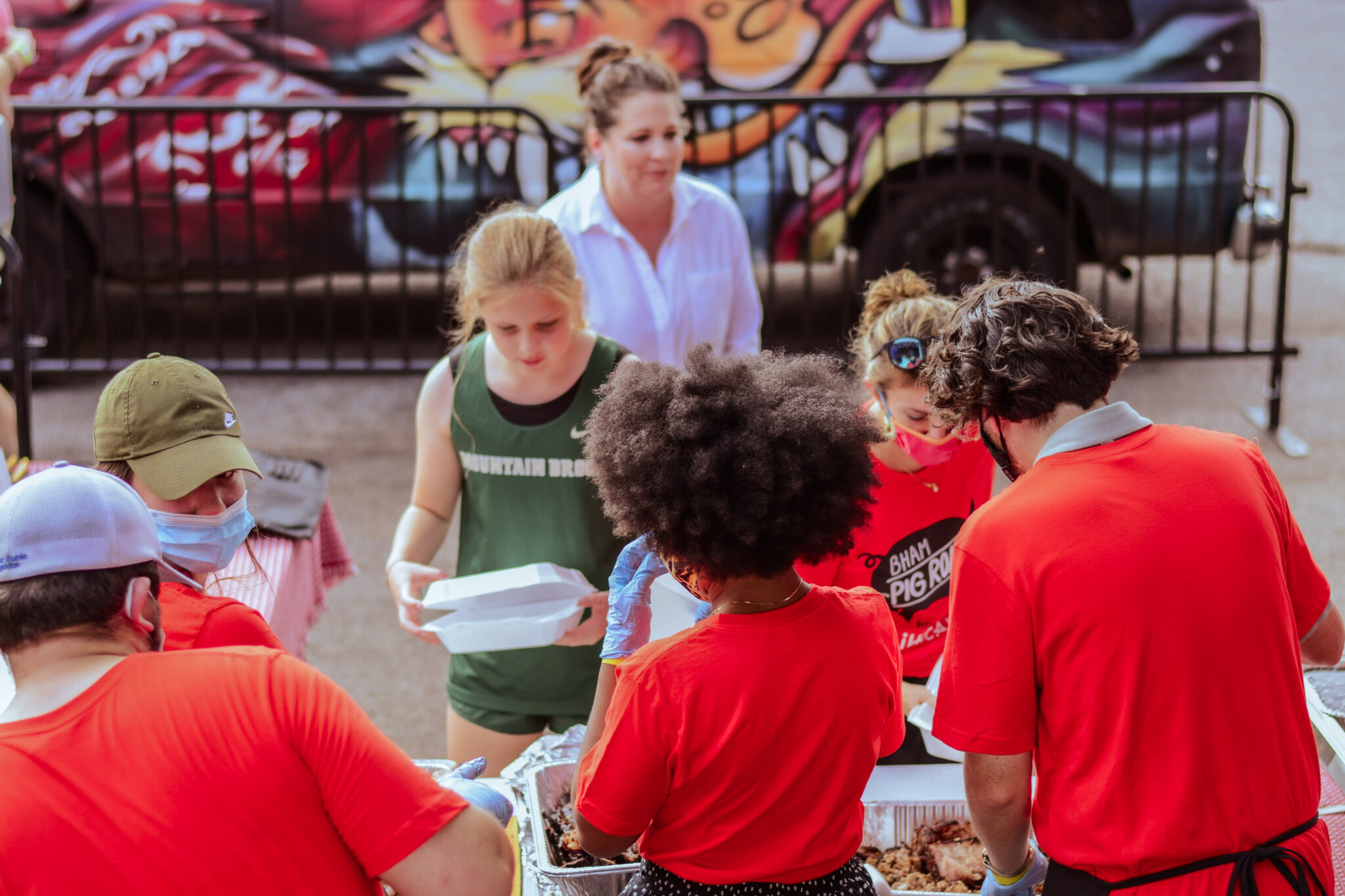 This year's Bham Pig Roast is hosted by ¡HICA!'s Junior Board. But, what's the organization behind this amazing group all about? Here are some things to know:
¡HICA! originated over a decade ago when a need arose in the Birmingham metro area to support immigrant Latinos.
As a community development and advocacy organization, ¡HICA!'s mission is to champion economic equality, civic engagement and social justice for Latino and immigrant families in Alabama.
Some concerns they address include healthcare access, education, economic development, legal issues and community outreach.
Want to support HICA? Get your tickets now to the 2nd annual Bham Pig Roast on Saturday, August 20 at Cahaba Brewing Company.
Why you should attend the event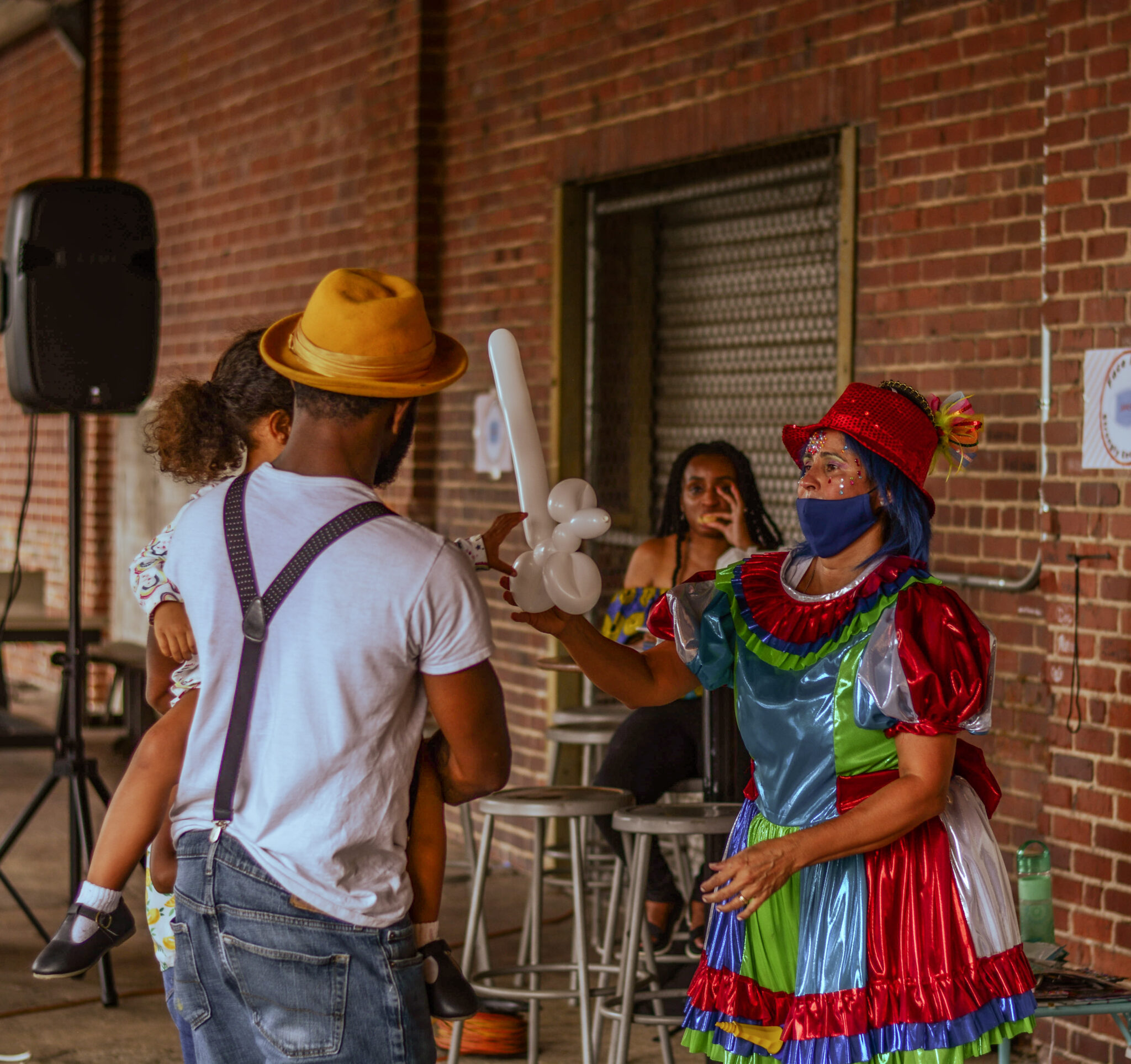 Looking for reasons why you should attend the Bham Pig Roast on Saturday, August 20? We have more than you'll know what to do with! Here are our top five:
1. The event raises awareness and funds for ¡HICA!, which helps keep their programs active and provides support to their scholarship fund. The fund enables Latino students to pursue higher education by providing a scholarship to any two-year or four-year institution or technical school.
2. You'll be part of an iconic event that highlights the Latin tradition of roasting an entire pig. I bet you've never done that before!
3. It's a fun, family-friendly celebration. There will tons to do including live entertainment, food, activities for all ages and more.
4. You'll get to try a brand-new beer—Lagerveza. Cahaba Brewing Company has created a special brew just for ¡HICA!'s Bham pig Roast. For every Lagerveza you order, the proceeds benefit ¡HICA.
5. You can watch the Birmingham Legion FC at 7PM… because who doesn't want to cheer on our local all-star soccer team?
Event Details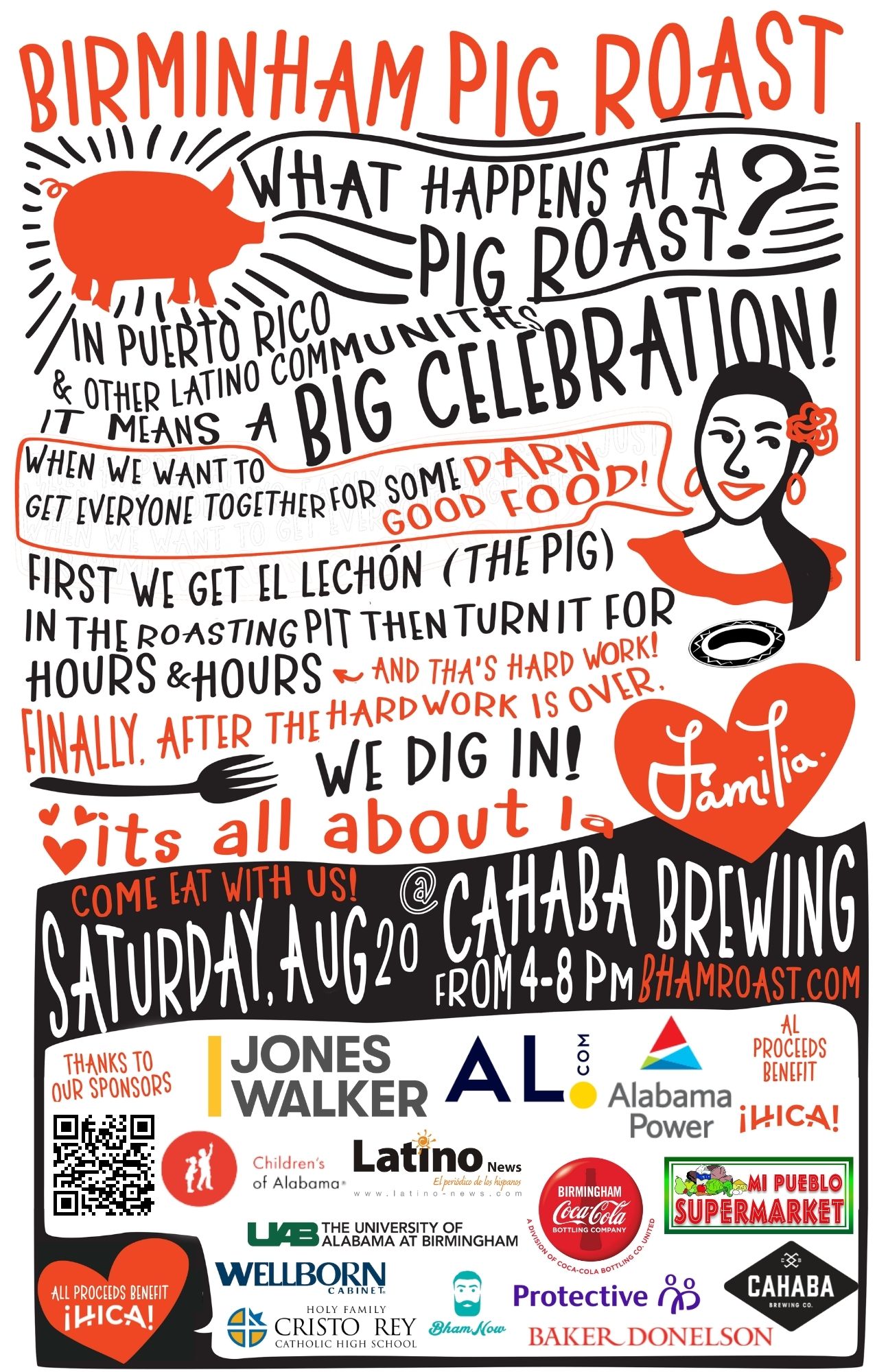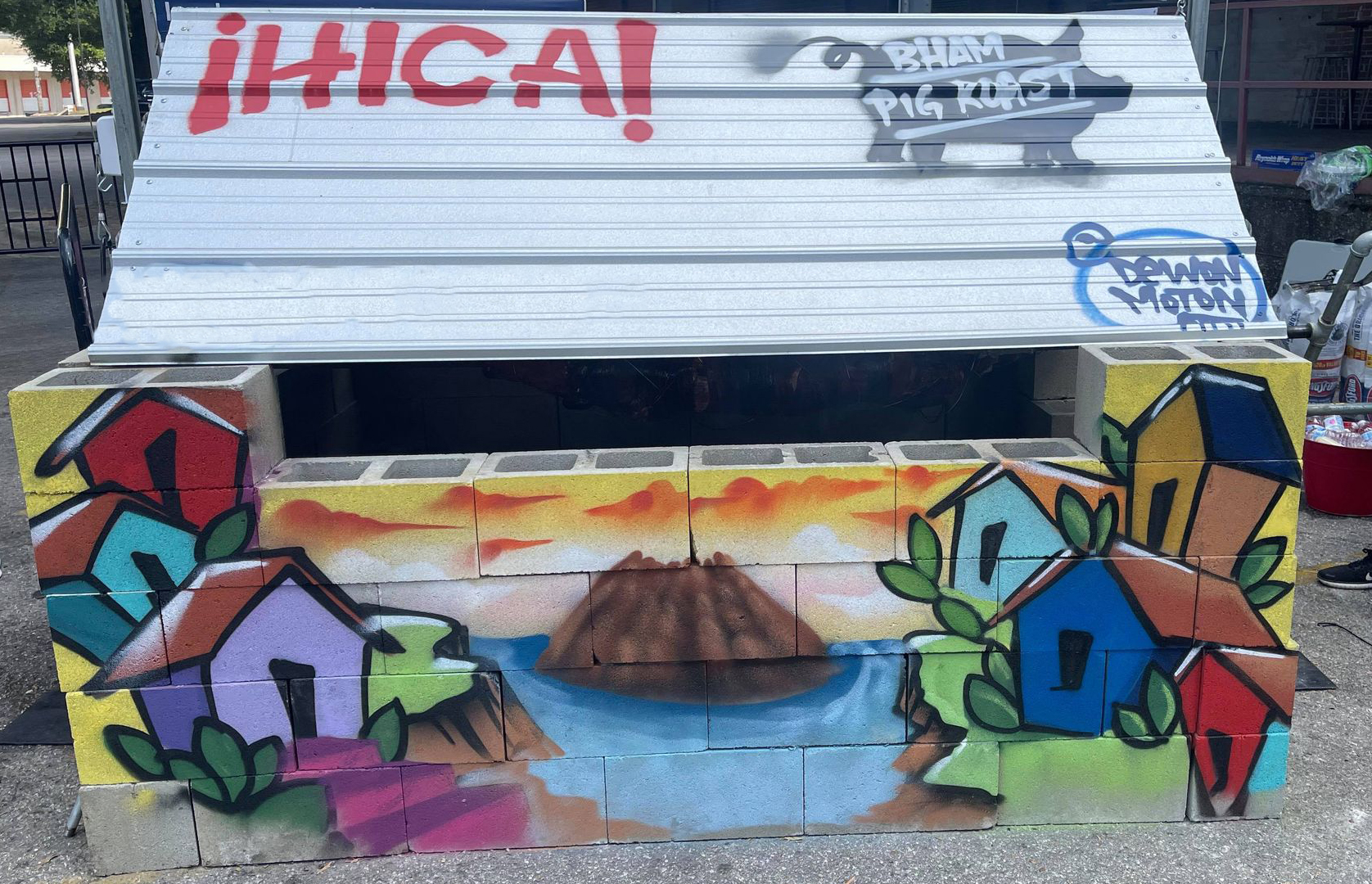 What: Bham Pig Roast benefiting ¡HICA!
When: Saturday, August 20 | 4-8PM
Where: Cahaba Brewing Company, 4500 5th Ave S, Building C, Birmingham, AL 35222
Cost: $20
Tickets
Can't attend? You can still show your support. Follow this link and donate to ¡HICA.
Want to learn more about ¡HICA!? Visit their website and follow them on Facebook and Instagram.
Sponsored by: