Sponsored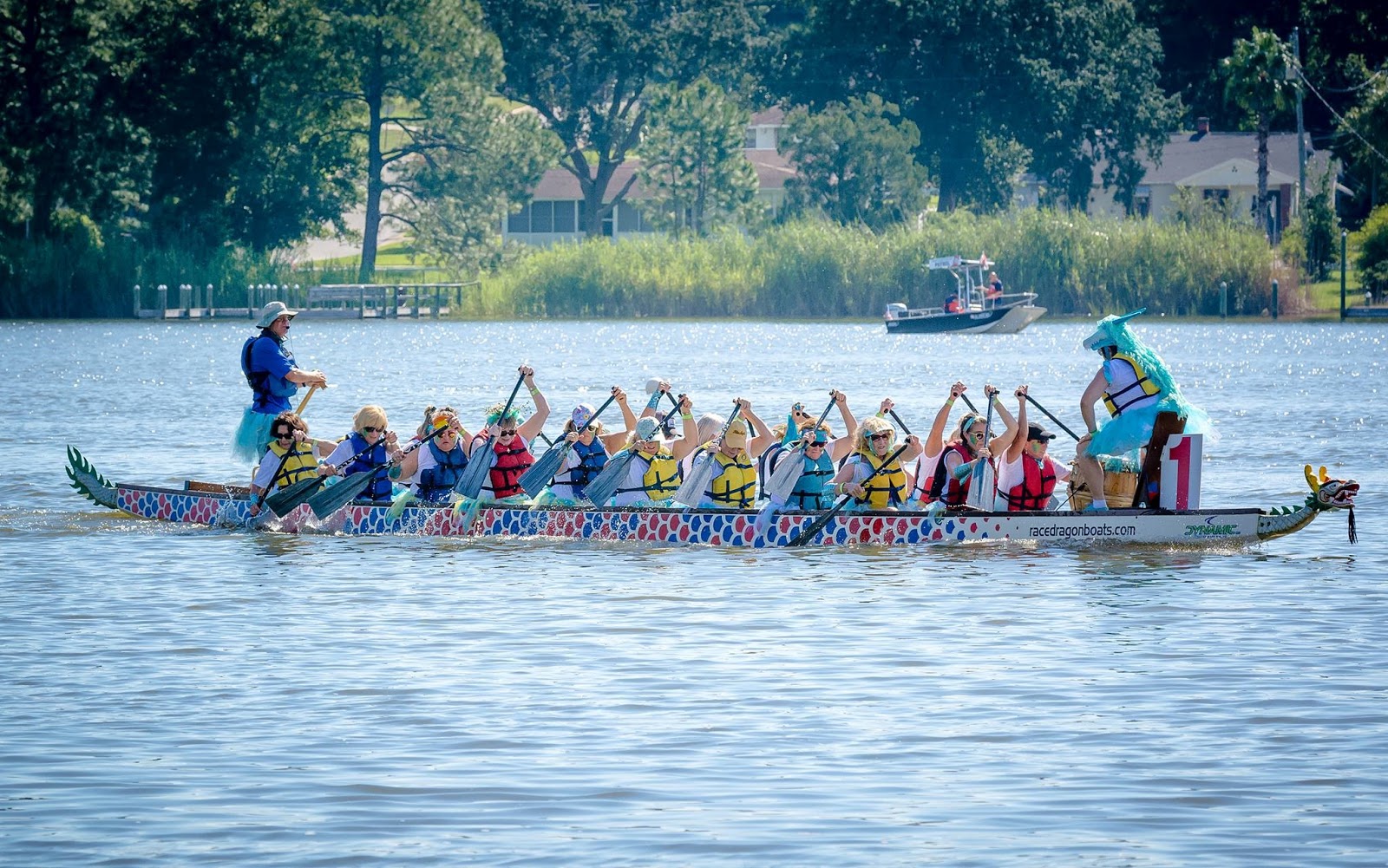 Do you hear that? It's the sound of drums beckoning you to the 2nd Annual Mitchell's Place Dragon Boat Race and Festival on Saturday, August 20 at East Lake Park. From dragon boat races to supporting an amazing cause, here's why you'll love this unique, can't-miss event.
1. It's benefits Mitchell's Place + their mission that helps local kids + families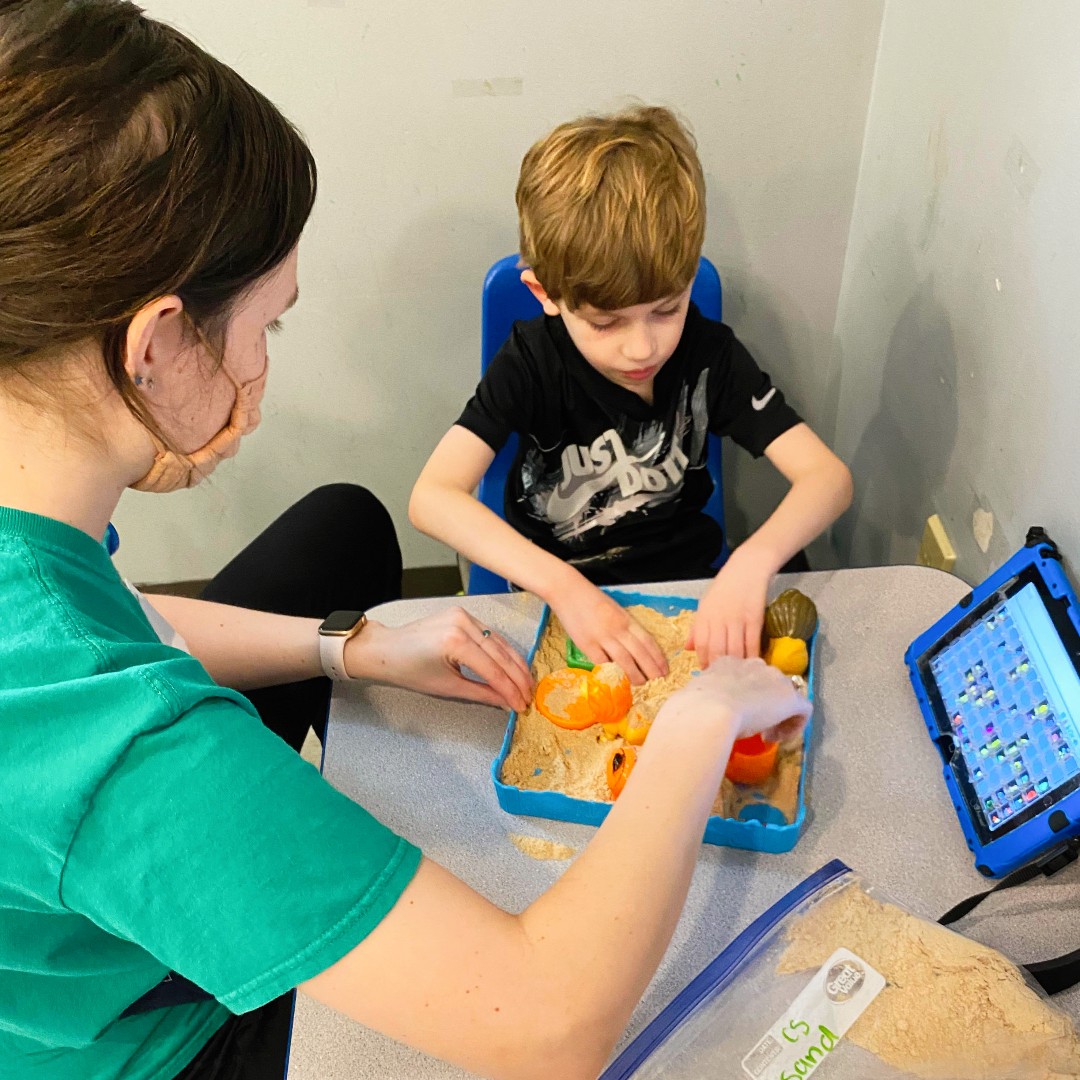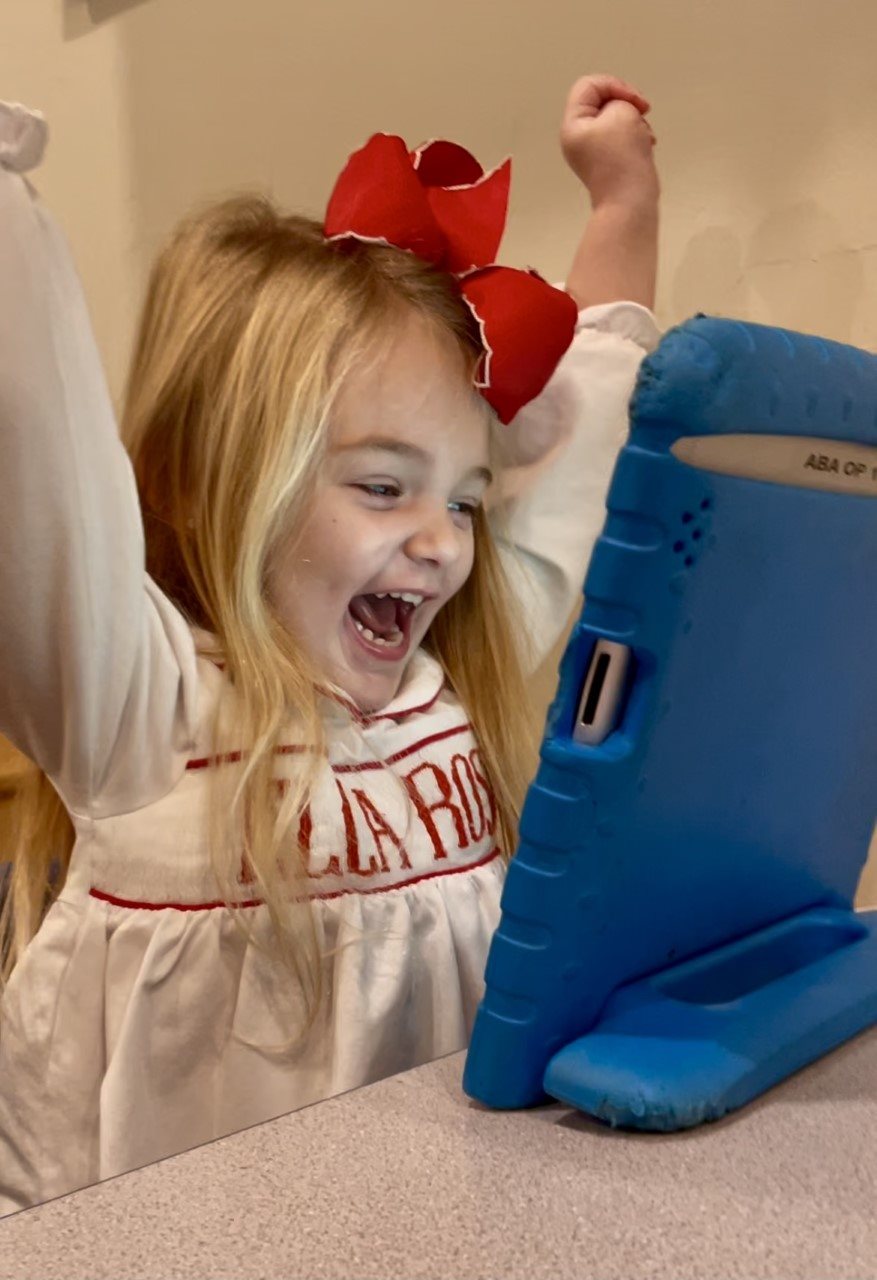 One of the things you'll love about the Dragon Boat Race and Festival is that it supports Mitchell's Place, an inclusive, accredited preschool and outpatient clinic that specializes in improving the lives of children (and their families) affected by autism and other developmental disabilities.
With a staff of highly skilled and caring therapists, analysts and teachers, Mitchell's Place provides one-on-one treatment plans to help unlock each child's potential. Here's a look at the helpful services they offer:
Applied Behavioral Analysis
Early Learning Preschool
Feeding Therapy
Occupational Therapy
Psychiatry
Social Skills Groups
Speech Therapy
Psychology and Comprehensive Evaluations
"We are excited to once again hold the Dragon Boat Race and Festival after a two-year hiatus. This event is a phenomenal opportunity for both corporate and community engagement and some friendly competition, while also increasing awareness regarding early intervention for autism spectrum disorder."

Allen Meisler, Co-Founder, Mitchell's Place
2. It's something NEW to experience!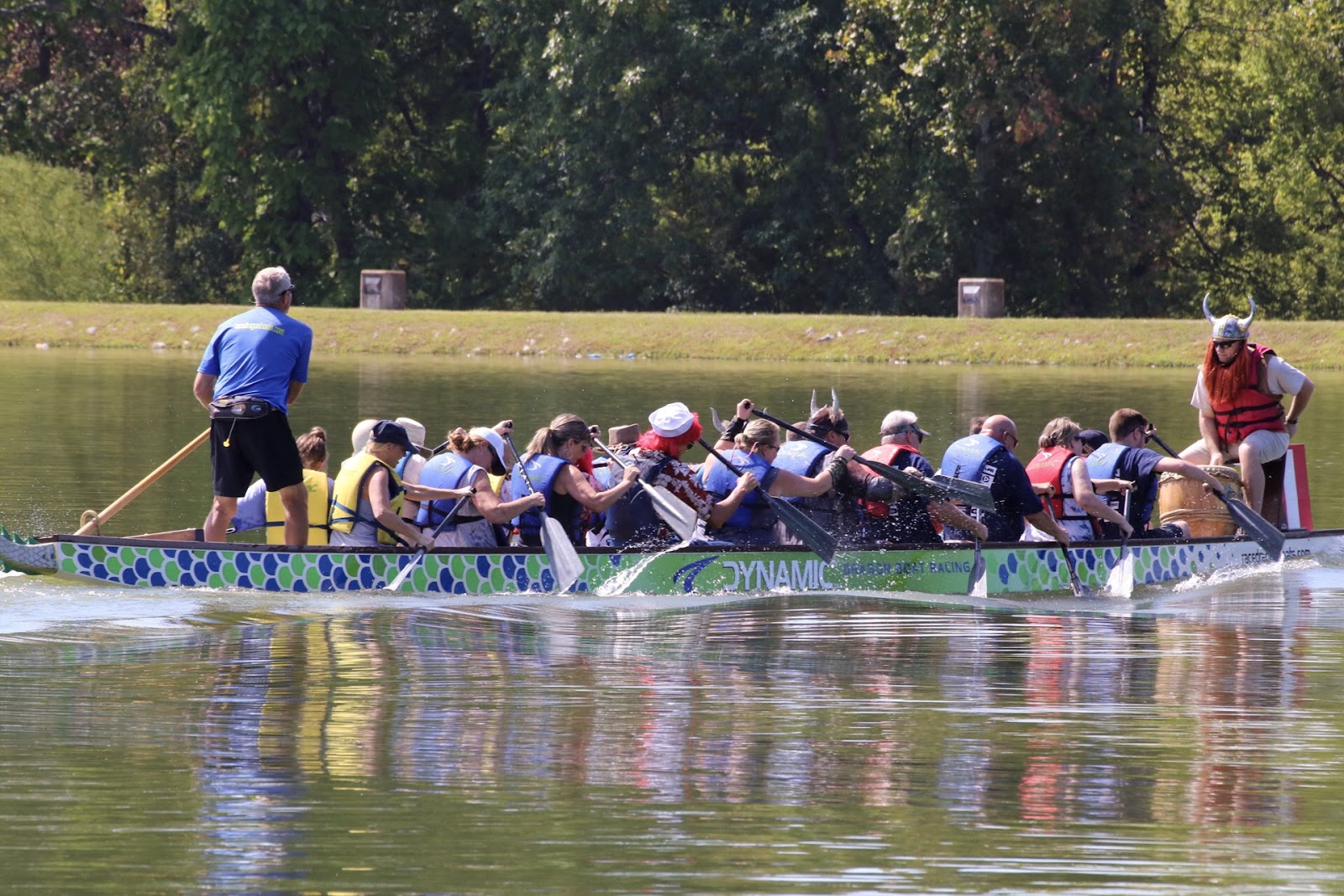 It's not every day you can witness dragon boat races. Take the unique opportunity and experience something new.
What are dragon boats exactly? Here are some things to know:
They are 46-feet long.
Each dragon boat boasts colorful scales on each side with a dragon head and tail on opposing ends.
Each team is made up of 20 paddlers and one costumed drummer.
Why a drummer? Each team's drummer helps lead their crew of paddlers to the finish line using rhythmic drum beats that indicate the speed and synchronicity of the paddlers' strokes. Their costumes are also super fun!
There will be 9 sponsored teams competing in this year's dragon boat races, each competing for team prizes like:
Best Dressed Drummer
1st, 2nd, and 3rd place for the races
Most Team Spirit
Most Money Raised (Teams will have the opportunity to raise money ahead of time and the day of in support of Mitchell's Place.)
Who will glide into the winners circle and receive a prize and bragging rights? You have to attend the event to find out.
3. There's a Bloody Mary Contest—need we say more?
New to this year's Dragon Boat Race and Festival: a Blood Mary Contest—and it's going to be bloody amazing!
During the festival, watch local teams as they compete to create the ultimate Bloody Mary. Prizes will be awarded for:
Best Overall Bloody Mary
Best Presentation
Most Unique Taste/Garnish
Best Menu Name
People's Choice
The best part—tasting tickets will be available to each guest 21 years and older, while supplies last. Donations for Mitchell's Place are being accepted in lieu of ticket purchase.
4. Some of Birmingham's fave food vendors + trucks will be there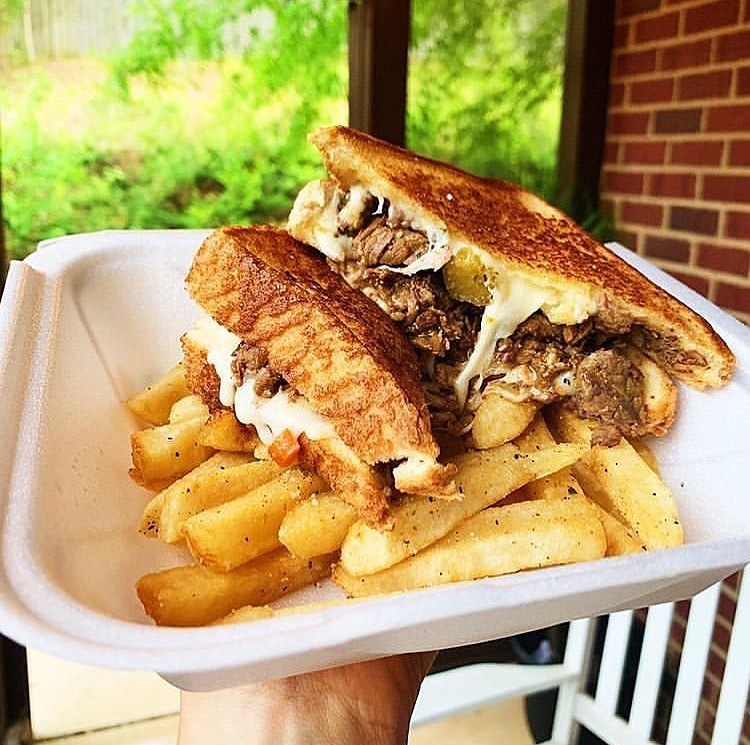 No event is complete without food, and the offerings available at the Dragon Boat Race and Festival are phenomenal! Don't believe me? Just view this list of food trucks and vendors:
5. You can play, shop + more!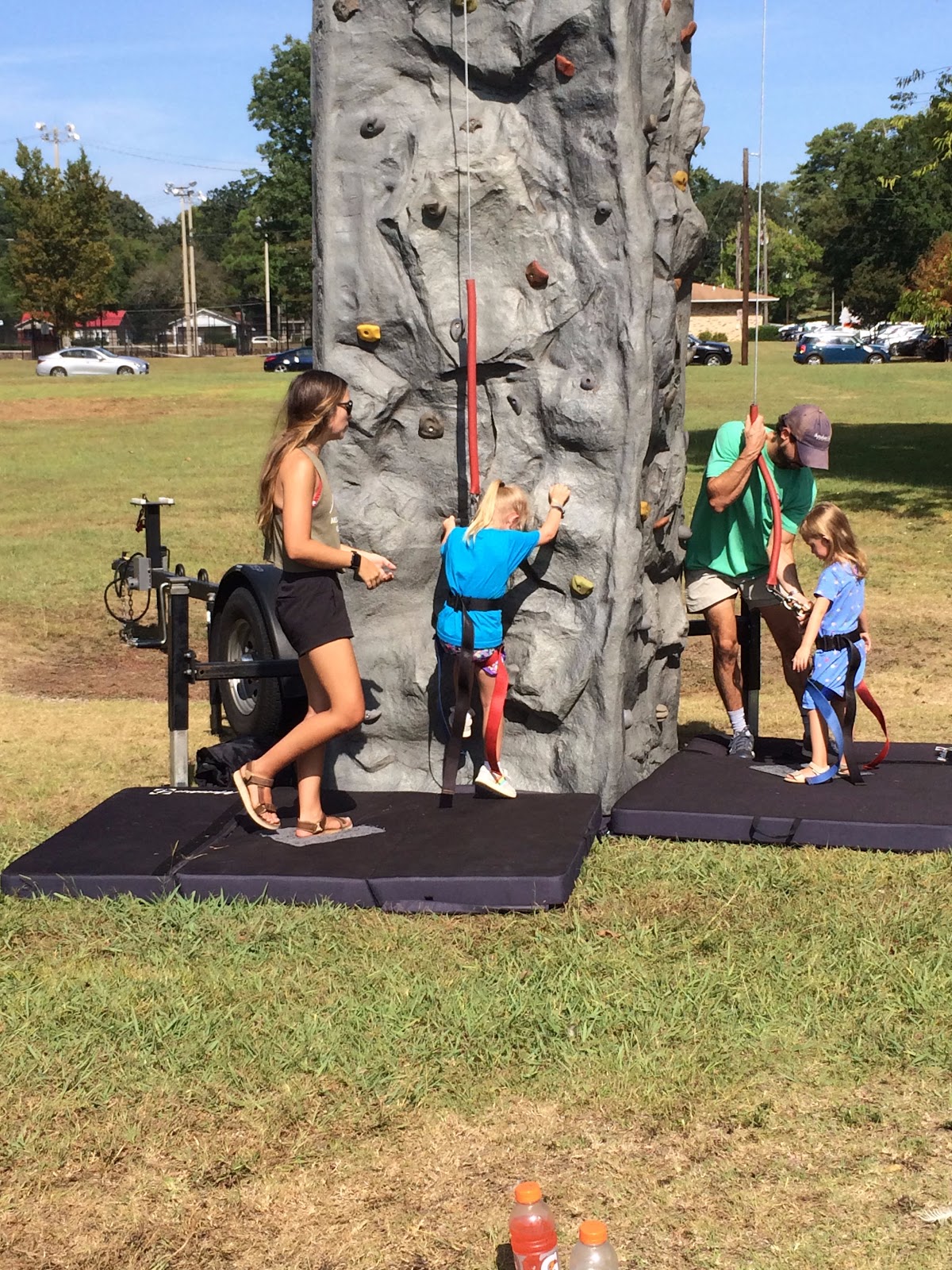 As you cheer on the races and eat some grub, be sure to stroll East Lake Park for these exciting activities:
Shop the Merchant Market featuring local vendors + crafters.
Visit the kids' zone for hours of entertainment.
Relax while you listen to music and take in the gorgeous views of East Lake Park.
Event Details
What: Mitchell's Place Dragon Boat Race and Festival
When: Saturday, August 20 | 8AM-3PM
Where: East Lake Park, 8101 4th Ave N, Birmingham, AL 35206
Cost: Festival – free admission
Can't attend? You can still help Mitchell's Place continue their mission to provide comprehensive, research-based services for children and families affected by autism spectrum disorder and other developmental disabilities. Donate here.
Learn more about Mitchell's Place and how they help kids and families across the Greater Birmingham Area—visit their website and follow them on Facebook + Instagram.
Sponsored by: