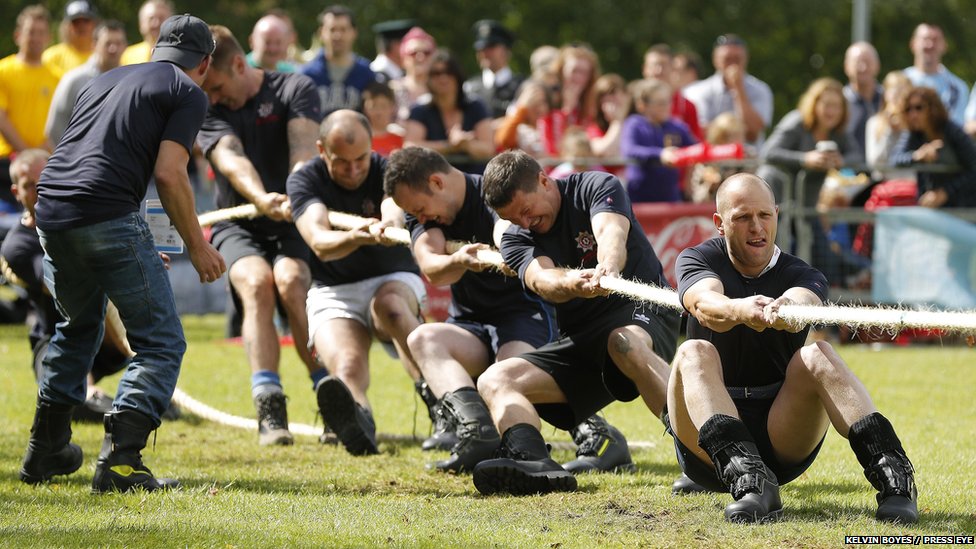 It's official—the 2025 World Police and Fire Games are coming to Birmingham. After the excitement of The World Games 2022, you know our city couldn't stay away from another big sporting event and now the Birmingham City Council just agreed to a $2 million deal to be the host city. Keep reading to find out all the details.
A really big deal for The Magic City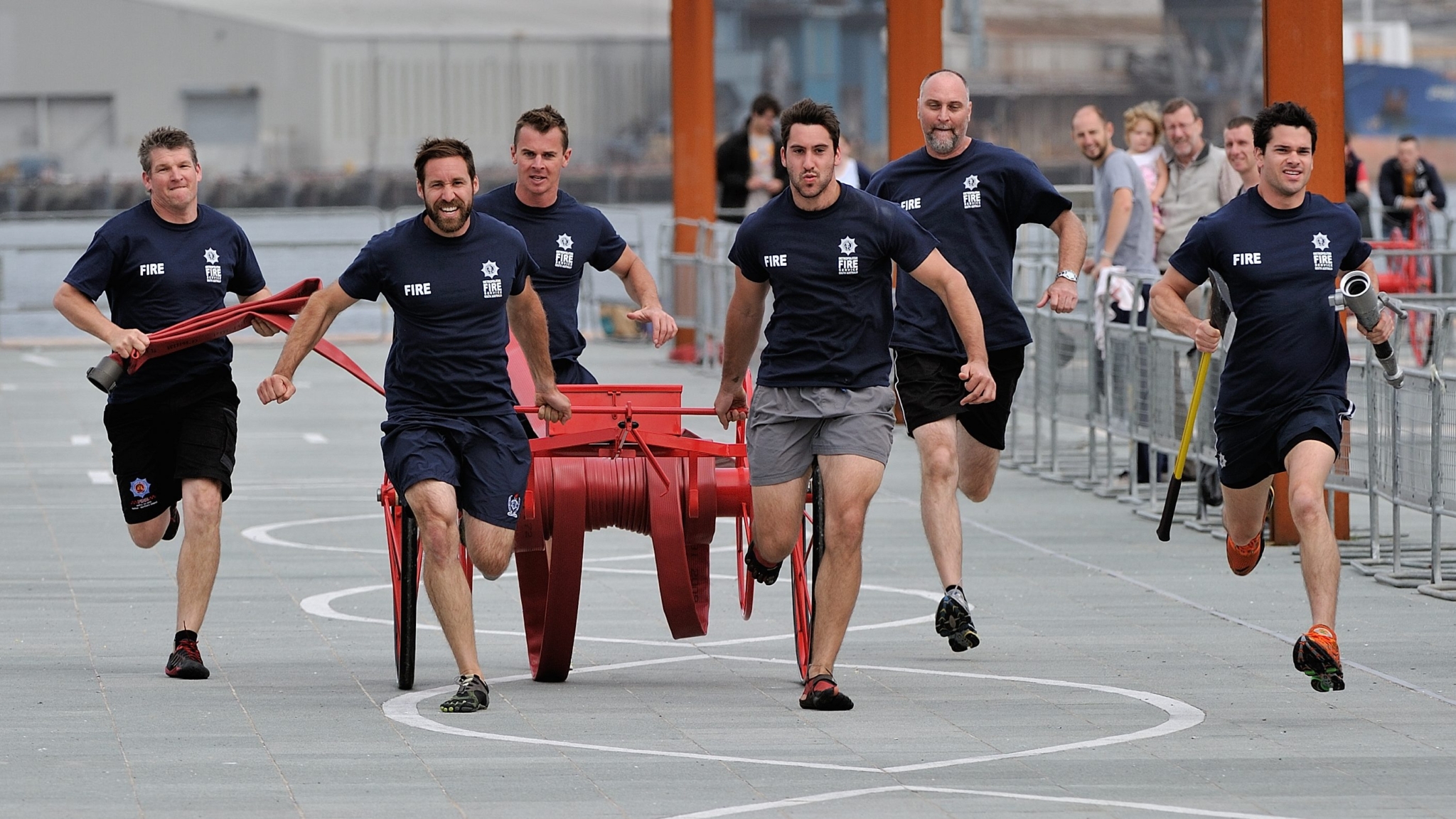 On August 2, the Birmingham City Council enabled Mayor Woodfin to make a big deal. This is a $2 million agreement that includes the City of Birmingham paying the Birmingham Host Committee 2025 World Police and Fire Game (the Corporation) four installments of $500,000 each. This money will help the Corporation provide services in the city during the World Police and Fire Games in 2025, including:
Facilitation
Hosting
Management
Organization
Planning
Promotion
Recordkeeping
"We look forward to bringing 2025 Police and Fire Games to our beautiful city. We have shown to the world we are a capabale, organized city full of Southern hospitality. We love having guests to visit us so we can show them why they call Birmingham The Magic City.

Now that we've had our first big event, The World Games, which was an absolute success, we know how to host big events on local, state and global stages. Birmingham is on the move."

Crystal Smitherman, District 6 Councilor, The City of Birmingham
What are the 2025 World Police and Fire Games?
Birmingham, you can cheer on first responders from June 27, 2025 to July 6, 2025. The 2022 Games just wrapped up in the Netherlands and now workers from police, fire, customs and corrections departments will compete in over 60 sports in our city in 2025. These sports include:
Archery
Basketball
Bench press
Boat rowing
Boxing
Dodgeball
Golf
Rugby
Soccer
Swimming
Tug-of-war
"Coming on the heels of having hosted The World Games 2022, this is yet another exciting event we look forward to welcoming to the great city of Birmingham. We showed the world that we can host an international-level sporting competition with excellence. We are equipped to make sure our brave first responders feel at home." 

Randall L. Woodfin, Mayor, The City of Birminghm
Are you excited about the World Police and Fire Games coming to Bham? Tag us @bhamnow on Instagram + Facebook to let us know!