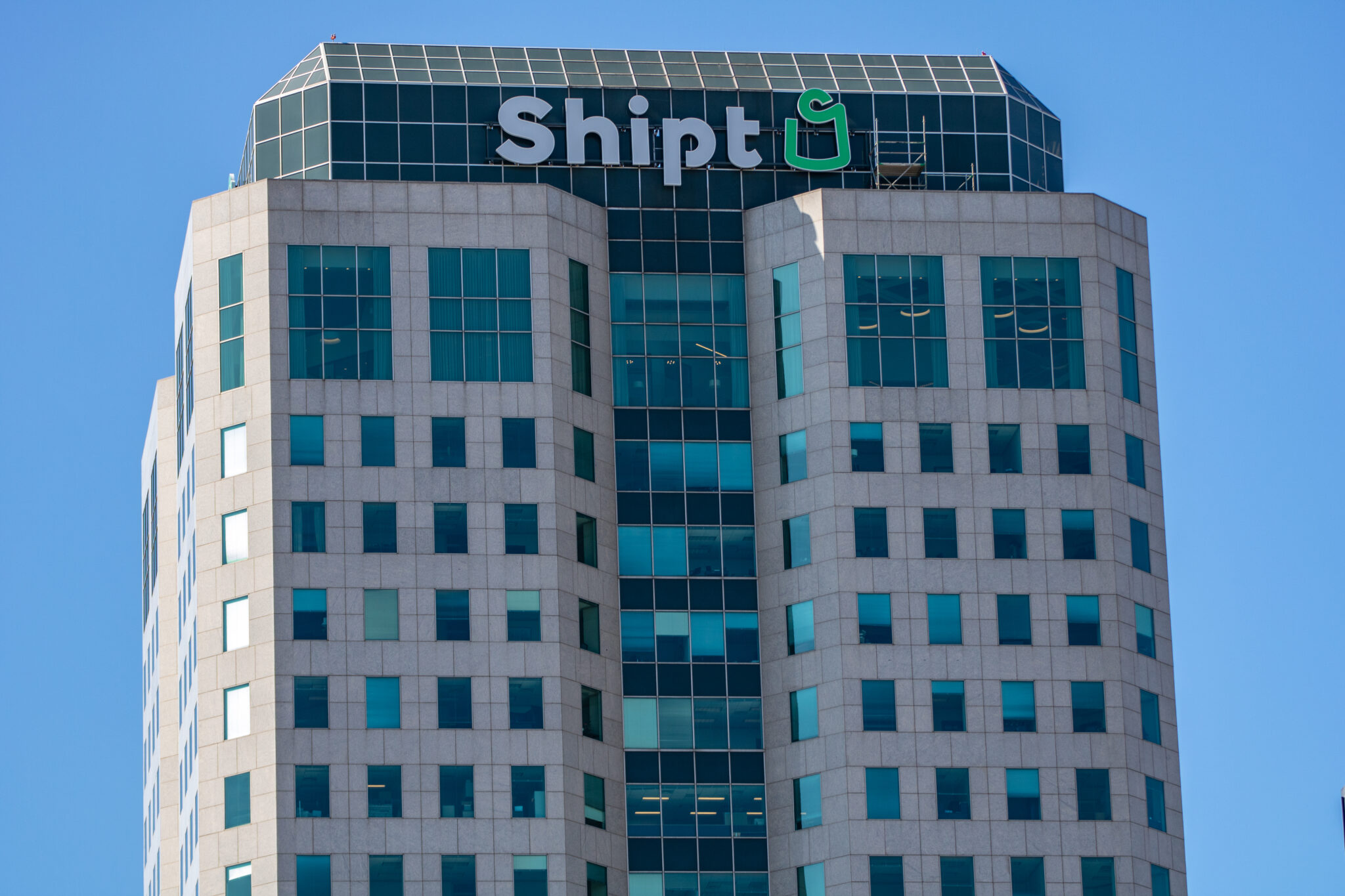 It just got a whole lot easier to shop for bargain furniture and decor retailer, Big Lots. Birmingham-based same-day shopping and delivery company, Shipt, has officially partnered with Big Lots, bringing your favorite home decor deals to your door. Read on for details.
Big deals, delivered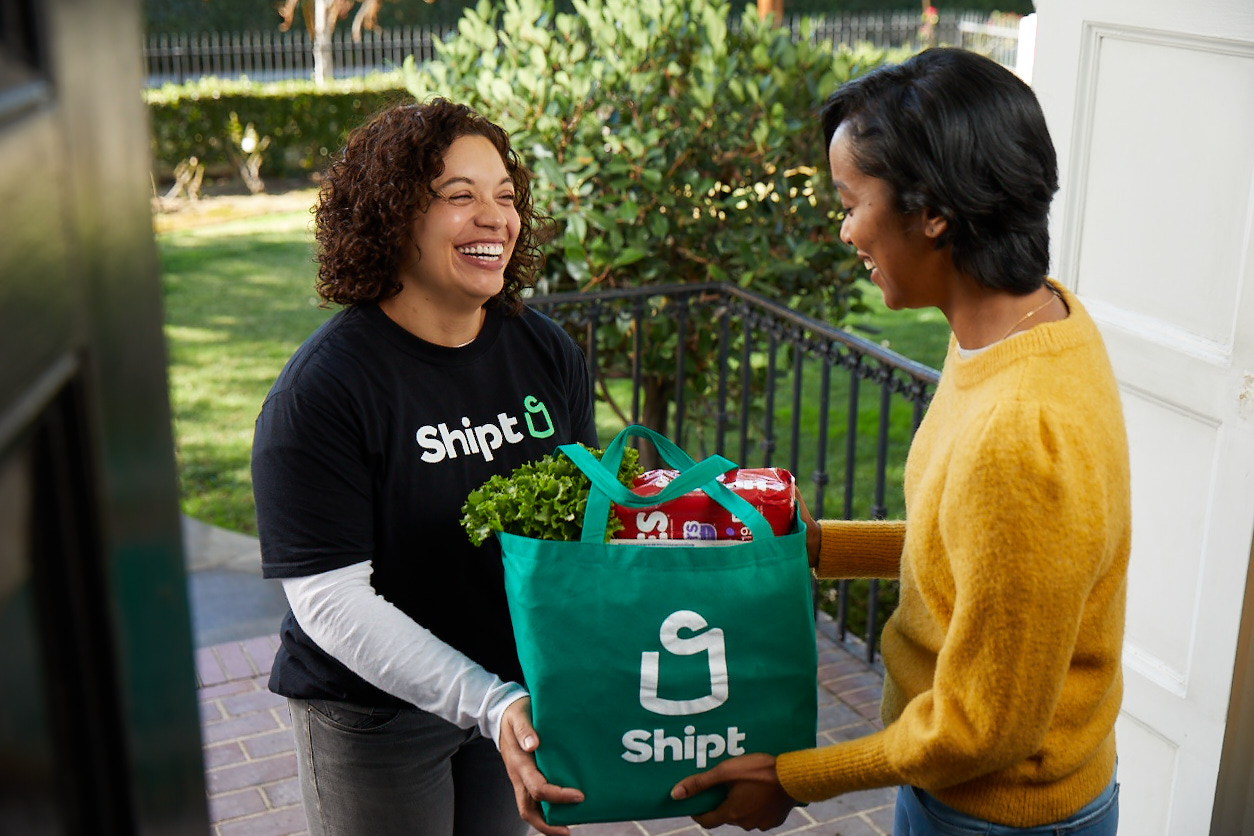 Big Lots is well known for offering home goods, furniture, household essentials and even groceries at a discounted price. With their new partnership, customers can use Shipt to shop from home from 1,000 Big Lots stores across the country.
"We couldn't be more excited to welcome Big Lots to the Shipt family. We often say we bring the store to your door, and we're taking that even further with the addition of Big Lots' robust assortment of home goods, groceries, apparel, beauty products, everyday essentials and even small furniture to Shipt's marketplace."

Rina Hurst, Chief Business Officer, Shipt
This partnership is one of many in a recent trend of retailers looking to implement a diversified e-commerce approach. Shipt's same-day delivery services will support small to mid-sized goods, such as toys, paper products and small furniture like chairs and desks.
For bulkier items like large indoor and patio furniture, Shipt will supplement Big Lot's existing curbside, BOPIS (buy online, pick up in-store) and same-day operations.
Shipt now offers same-day delivery for everyday essentials from 160 retailers nationwide.
Shop today
Starting July 7, customers can place orders from more than 1,000 Big Lots stores nationwide, powered by Shipt's trusted community of 300,000 personal Shipt Shoppers.
"We're pleased to join Shipt's marketplace to offer customers an additional solution for all last-minute needs. This partnership expands our ability to provide exceptional deals on top brands, surprising finds and best-in-class service to a new community of customers via same-day delivery."

Bruce Thorn, President and CEO, Big Lots
Ready to get shopping? For more details and to download the Shipt app, visit their website and follow Shipt on Instagram, Twitter and Facebook.
For more buzzy news like this delivered straight to your inbox, sign up for our free newsletter.