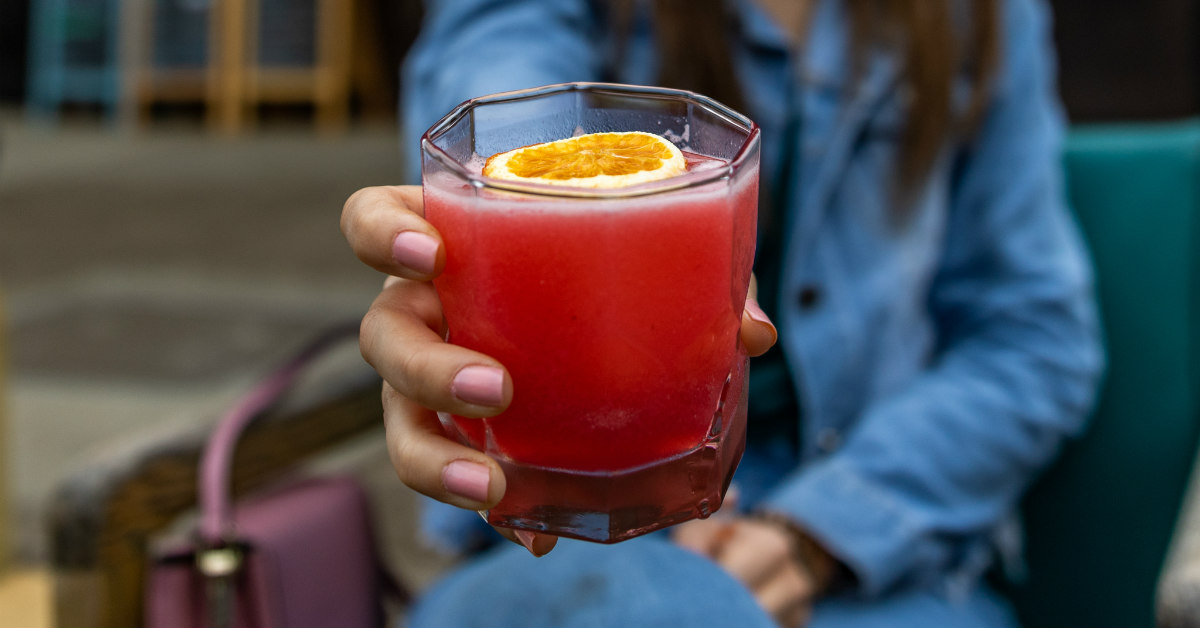 May 13th is National Fruit Cocktail Day, so we gathered some tasty spots in Birmingham for you to catch a buzz. Keep reading for all the berry fun details.
1. El Barrio
Catch a buzz on the strawberry margarita or the honeysuckle blues at El Barrio. They even have outdoor seating so you can enjoy the warm weather.
2. TrimTab Brewing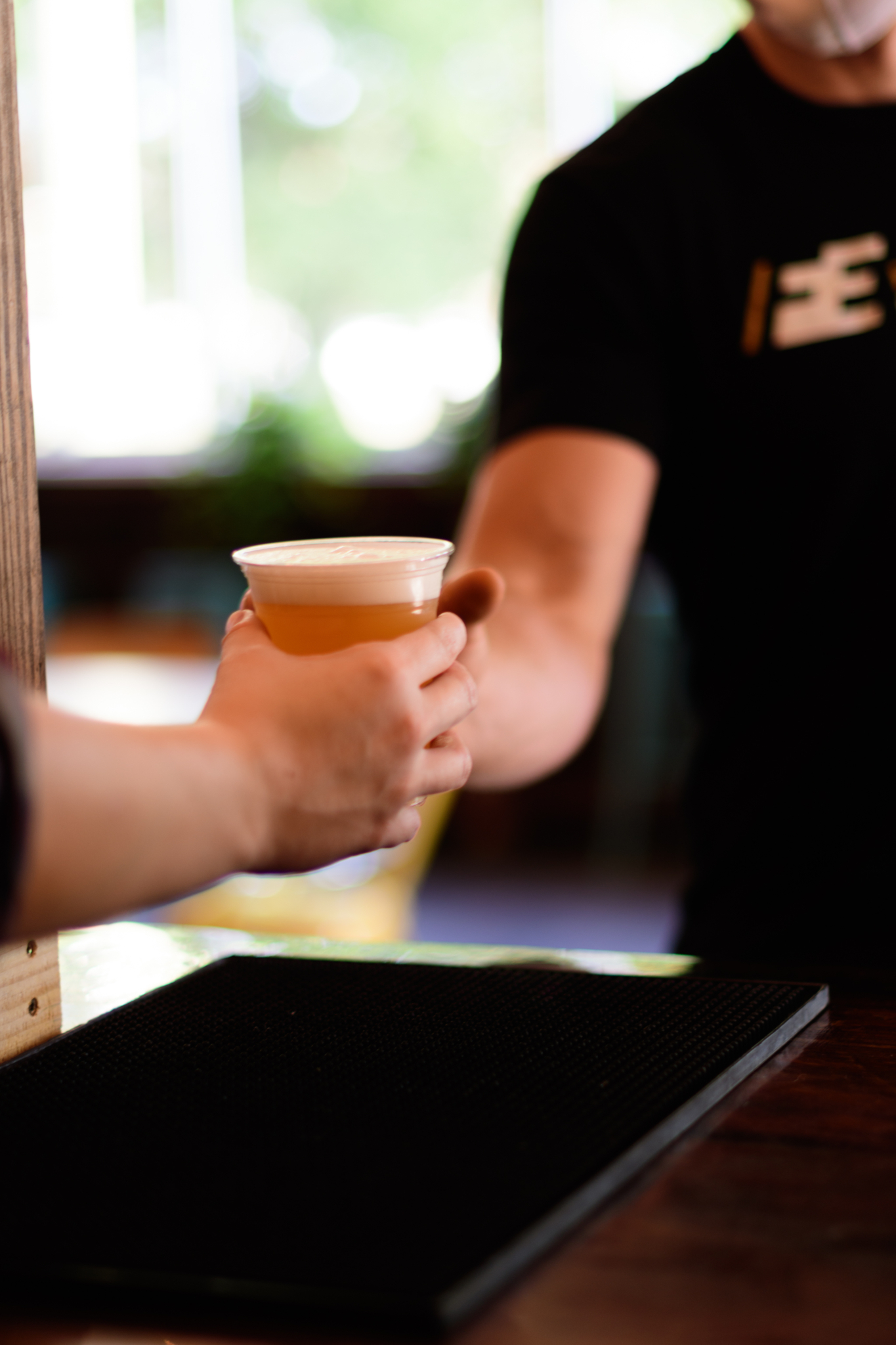 Sip on the fruited sour with yummy raspberries, sweet blackberries and a squeeze of lemon at TrimTab. The best part—it's frozen, so you and your friends can sit on the outdoor picnic tables taking in the summer heat.
3. Paramount Birmingham
Open a tab at Paramount to get a taste of their fruity-fresh cocktails. Plus, you'll stay entertained by the multiple arcade games available to play.
4. Queen's Park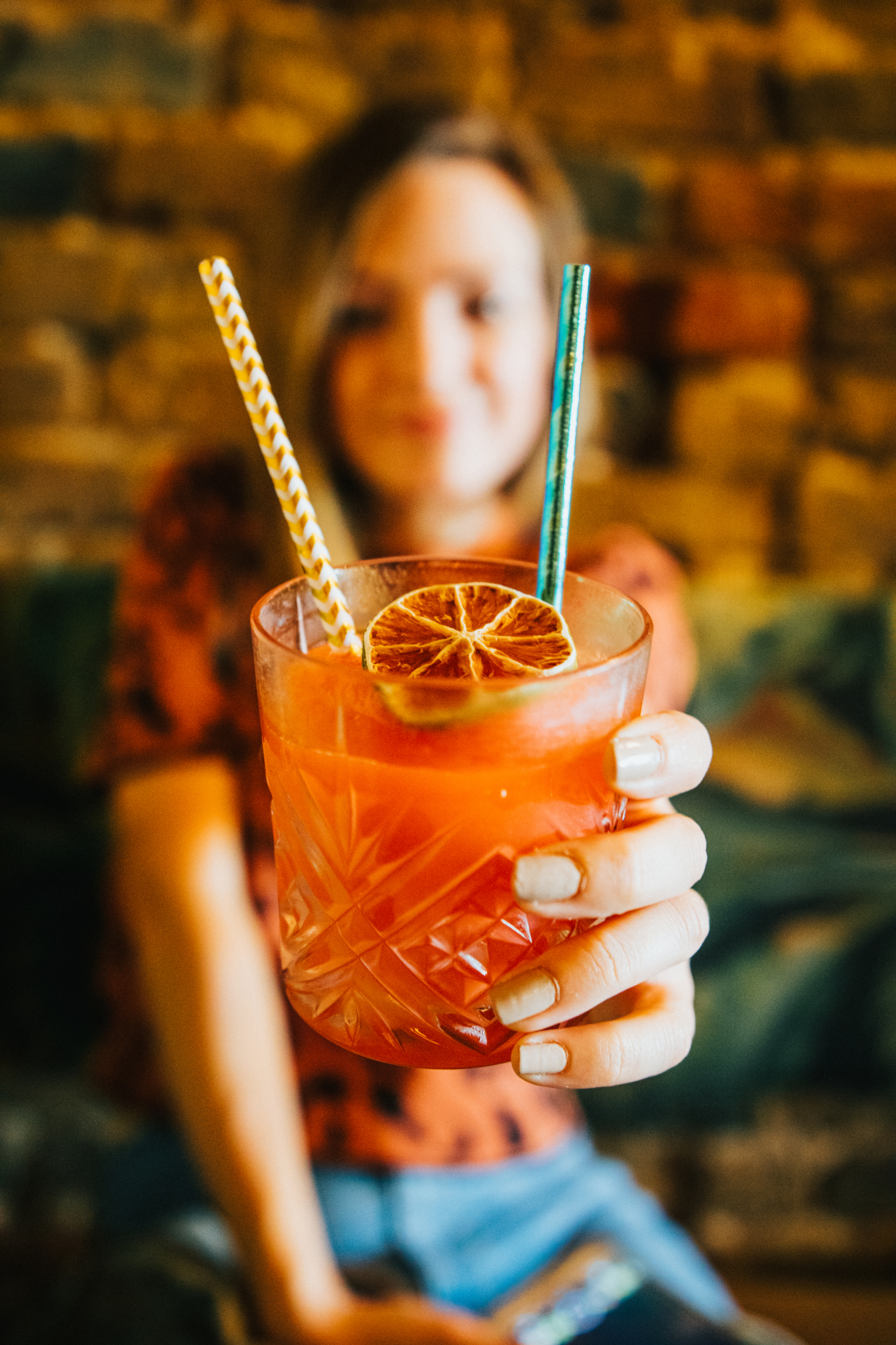 Did you know that Ohana Night is back at Queen's Park? Every Tuesday sip on tropical drinks pop-up. These fruity and fun flavors will take your tastebuds on a mini-vacay.
5. Juniper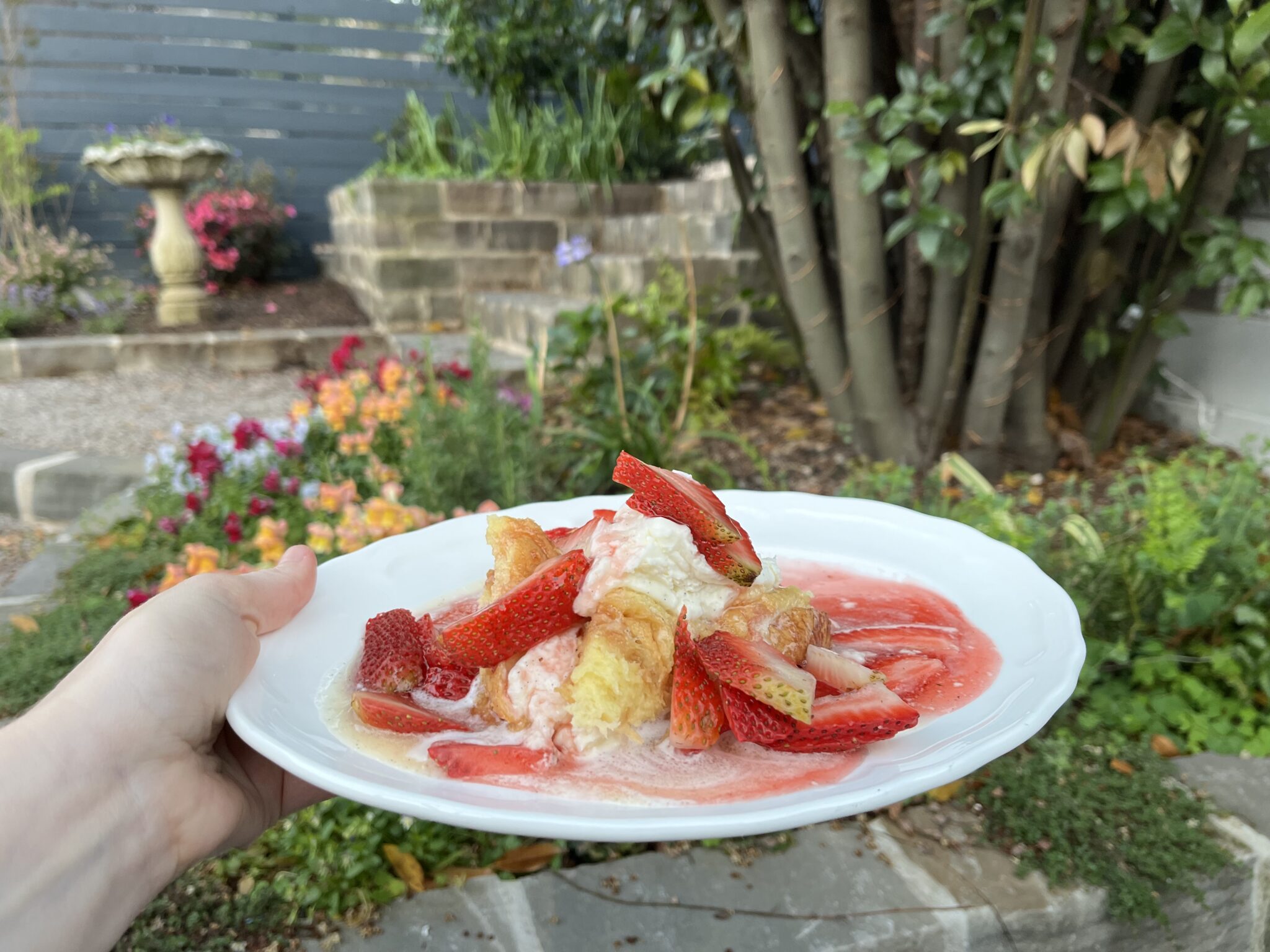 Try the classic Clover Club but with a twist at Juniper. Traditionally served with egg whites, raspberry and gin, catch the mixers adding Sakura dust on the rim. It's divine!
6. Electra
This cyber-punk-themed bar is a place that welcomes everybody. Take your fave classic fruity cocktail to their patio where chairs and tables are set up.
7. Plum Bar
For neo-soul music and classic cocktails make your way downtown to Plum Bar where you can sit outside and just enjoy life. Every Tuesday to Friday from 5-8 PM, enjoy $5 margs during their happy hour!
8. Carrigan's Public House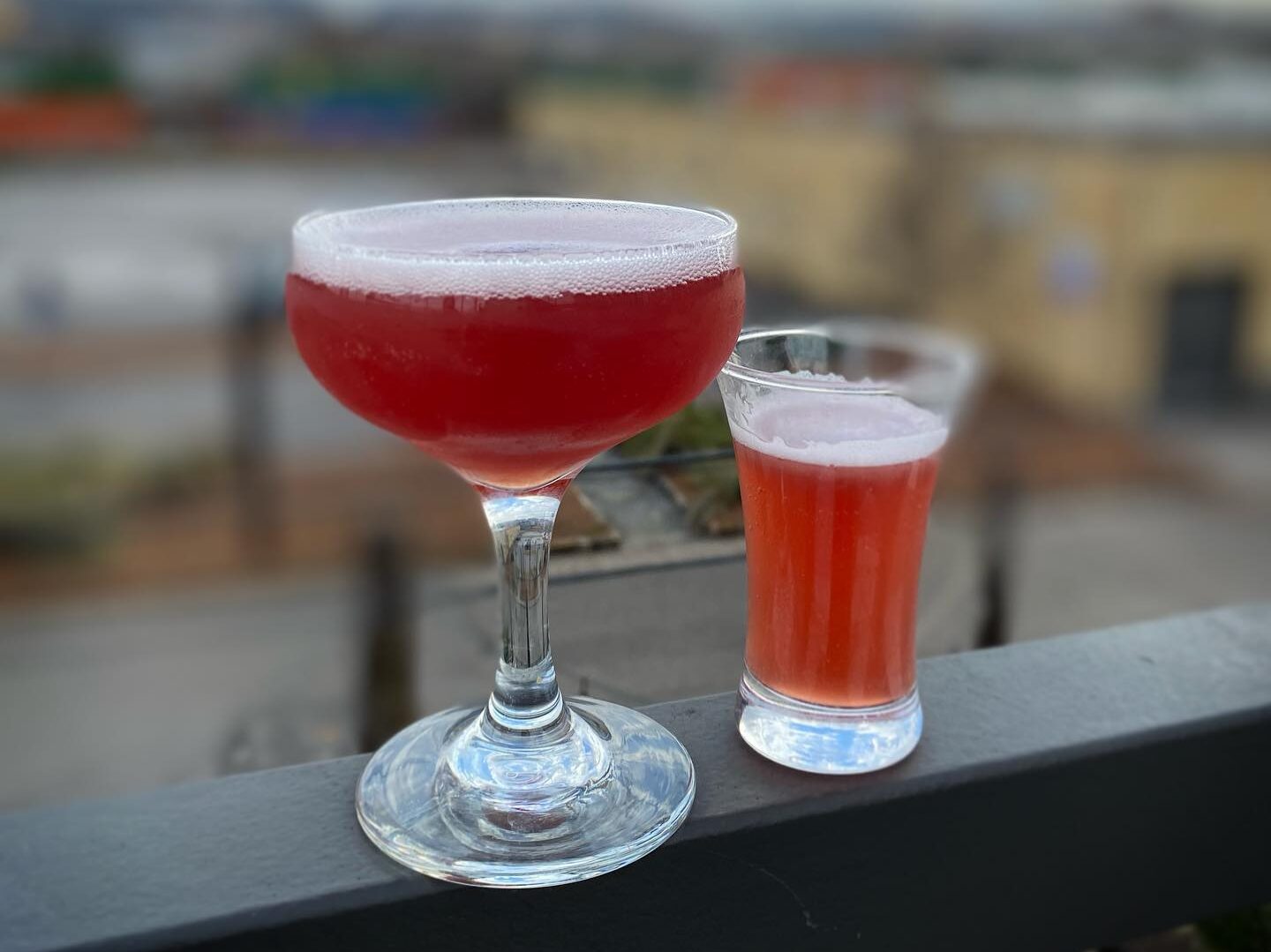 This Birmingham rooftop bar on historic Morris Avenue has been a popular spot for several years. They have a great selection of cocktails and martinis alongside a rotating selection of beer and wine.
9. The Lumbar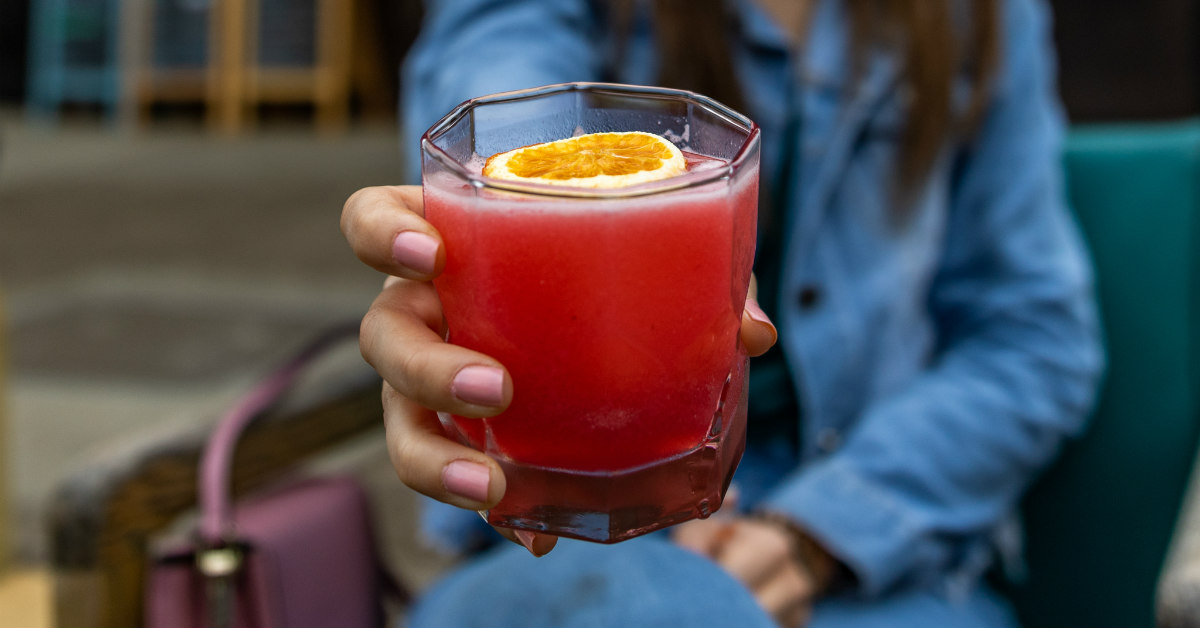 If you're not going for their Tetris tots, then you're definitely going to The Lumbar for their imaginative drinks. My personal fave was their Mardi Gras-inspired Queen Hurricanes drink, a passionfruit and lemon rum cocktail.
But wait there's more…
Find your new favorite fresh cocktails at one of these bars around Birmingham:
Which of these is your fave? What did we miss? Let us know @bhamnow.