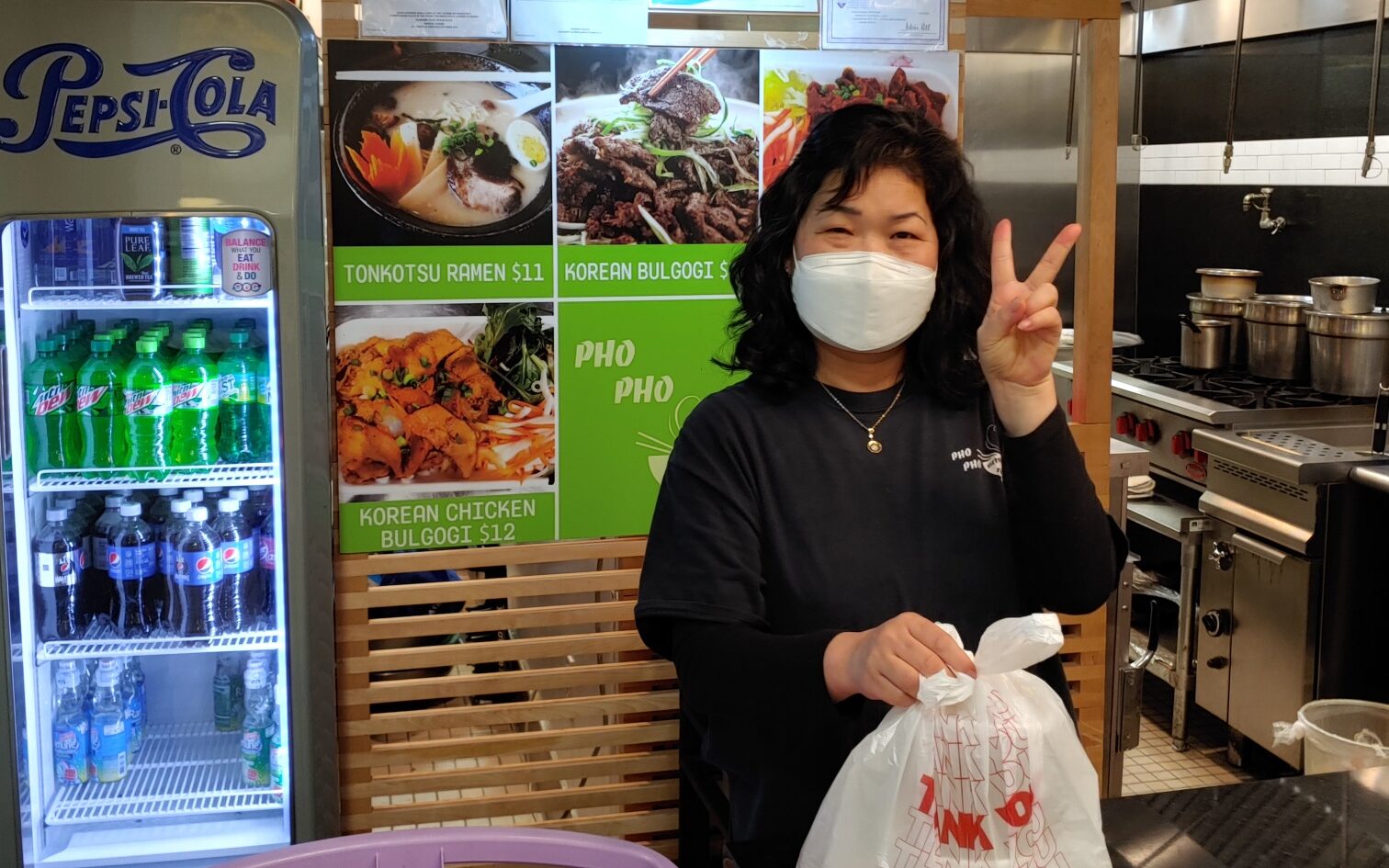 In honor of Asian American Pacific Islander (AAPI) Heritage Month, we've rounded up eight of our favorite AAPI-owned restaurants that you can support right here in Birmingham.
1. Ginza Sushi & Korean BBQ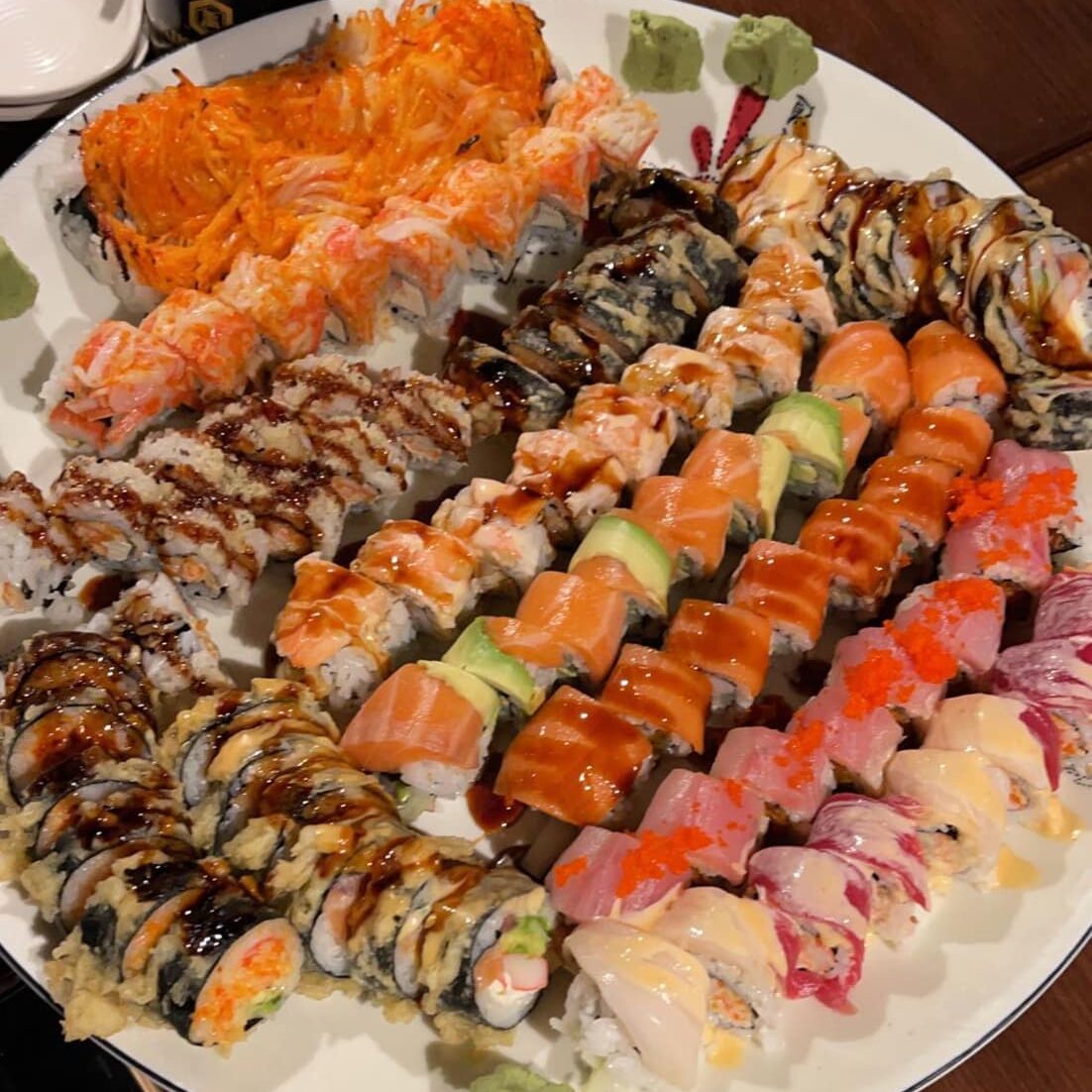 Ginza Sushi & Korean BBQ's menu is full of dishes you'll love, like bul-go-gi or teriyaki bento boxes. The best part about Ginza is the Korean BBQ tables where you can cook the BBQ to your liking all by yourself!
2. Pho Pho Vietnamese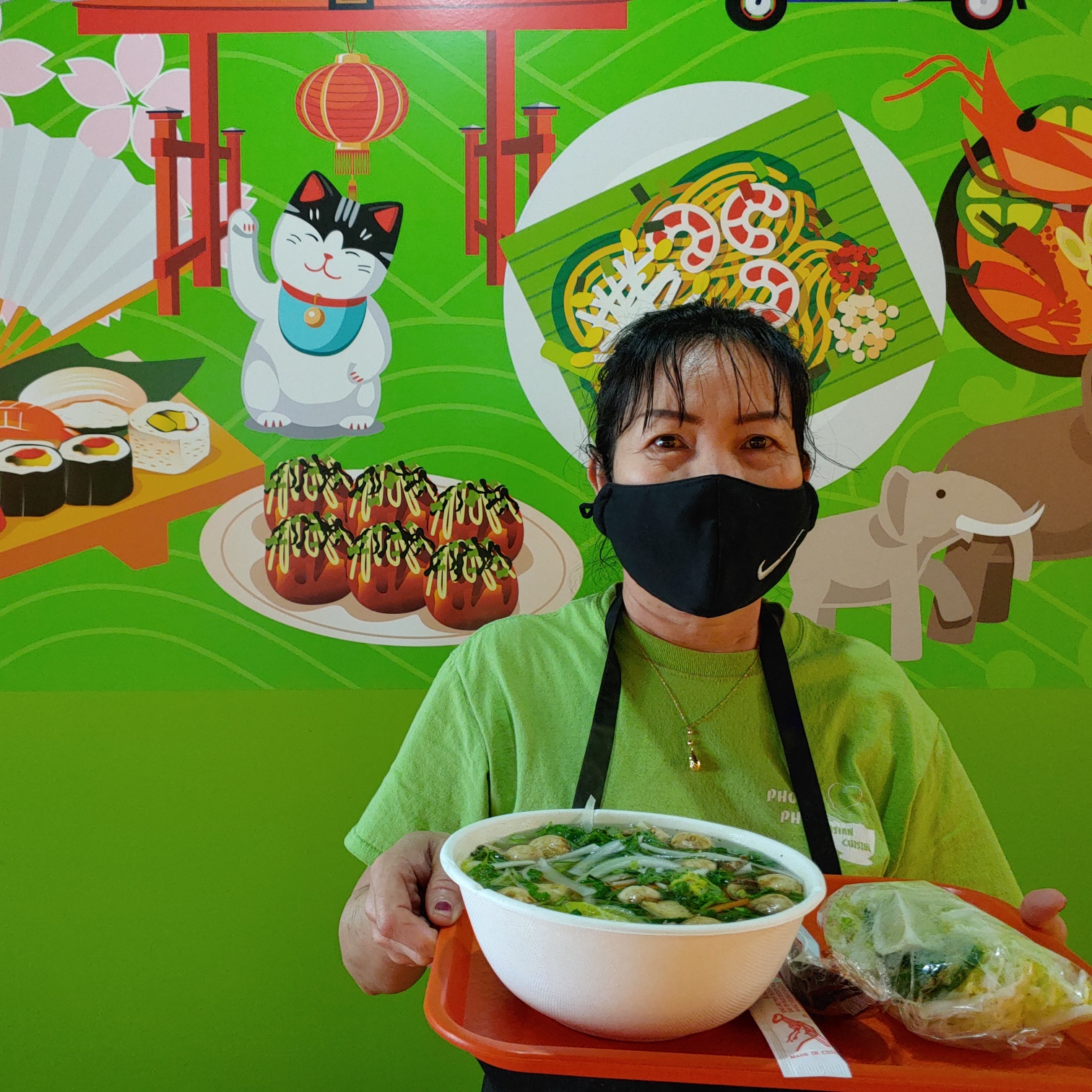 Pho is a type of Vietnamese soup with broth, rice noodles, herbs, meats and other delicious ingredients. Pho Pho serves their pho up with bean sprouts, basil, jalapeño slices and lime. You have to try it!
3. Red Pearl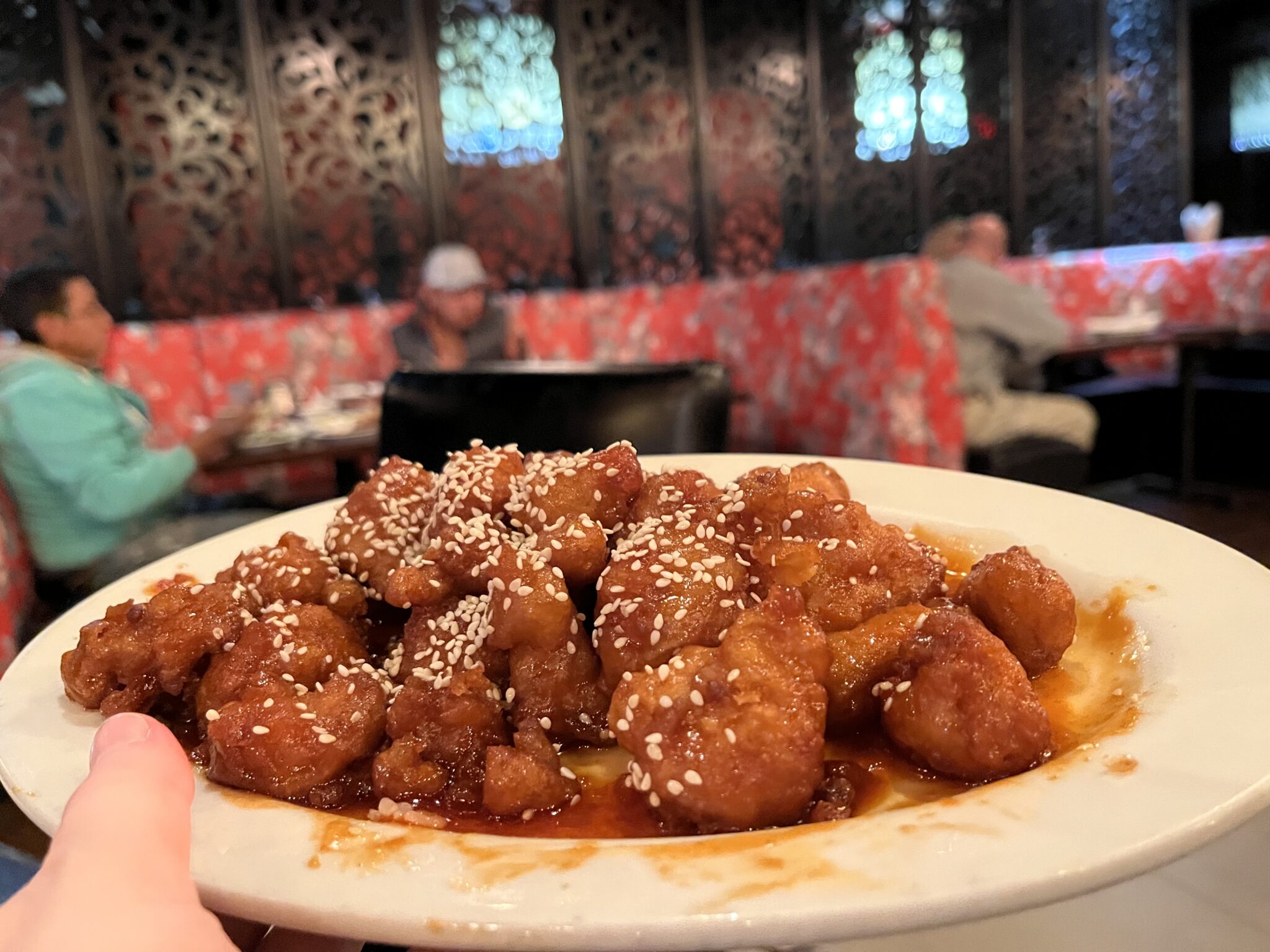 A crowd favorite spot to get Chinese food in Birmingham. In addition to their amazing menu, Red Pearl also has an Asian market where you can purchase fresh, authentic Asian ingredients.
4. Abhi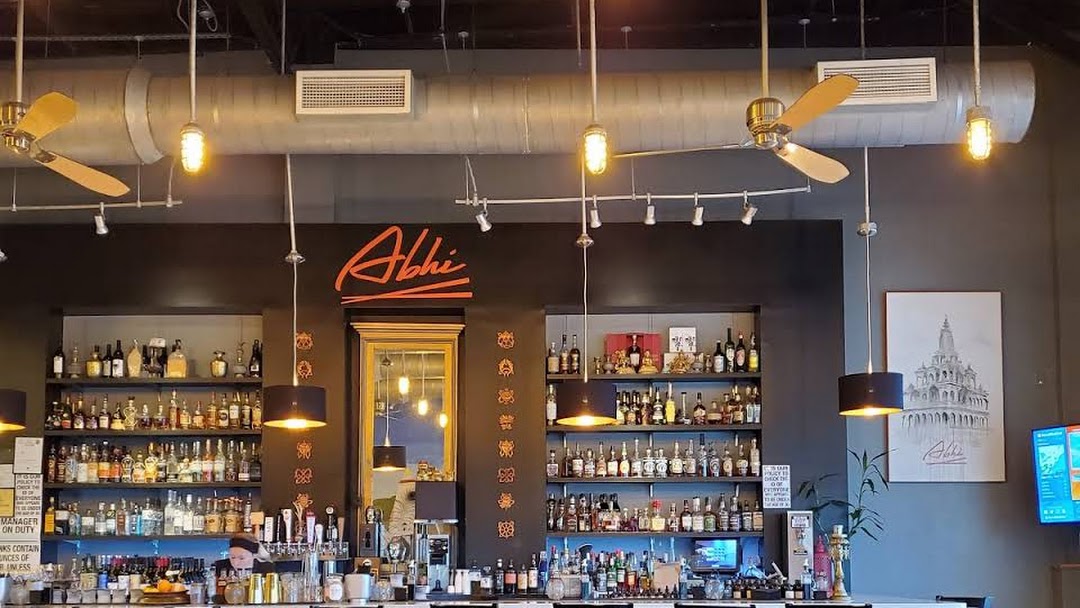 Abhi never disappoints for a dinner out with friends. The sushi is incredible and the cocktail menu has something for everyone. A win-win if you ask me!
5. Blue Pacific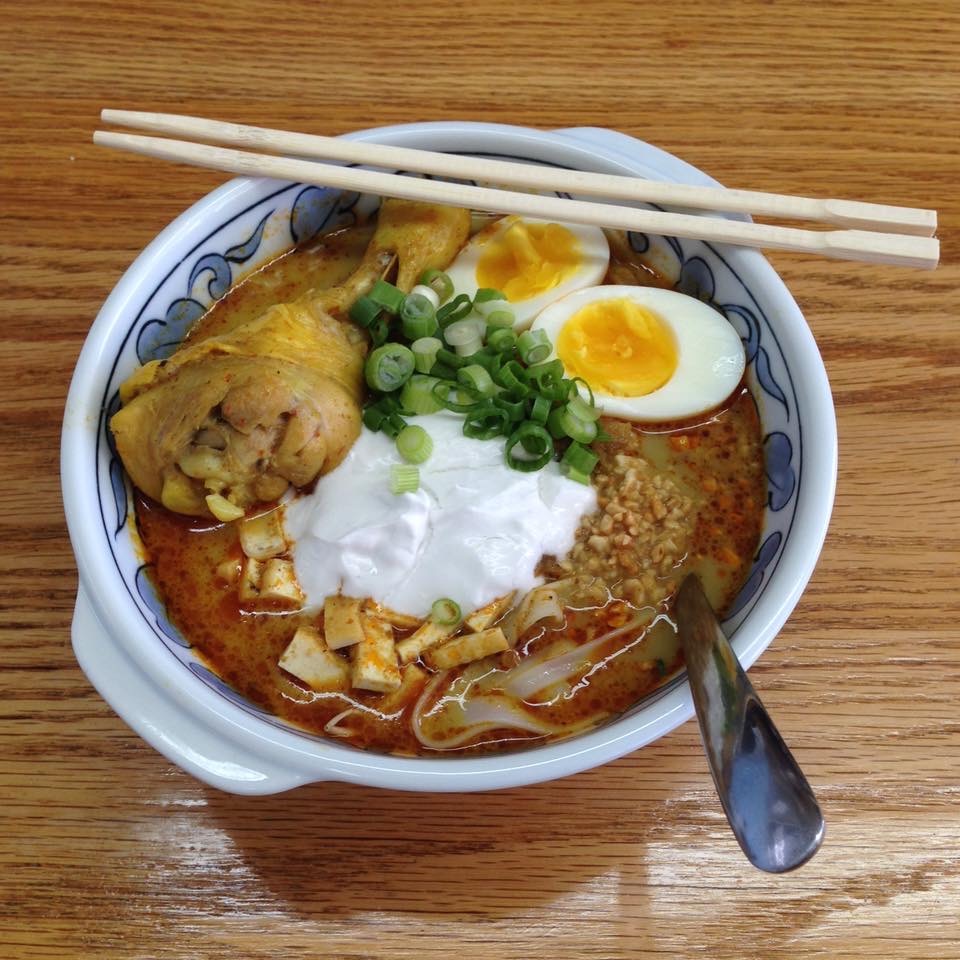 Thai food from a gas station might be the very last place you would ever expect to find amazing authentic Thai cuisine. But, Birmingham locals rave about Blue Pacific. The dumplings are unlike anything else…you'll be wanting to stop by The Blue Pearl everyday after trying them.
6. Samurai Japan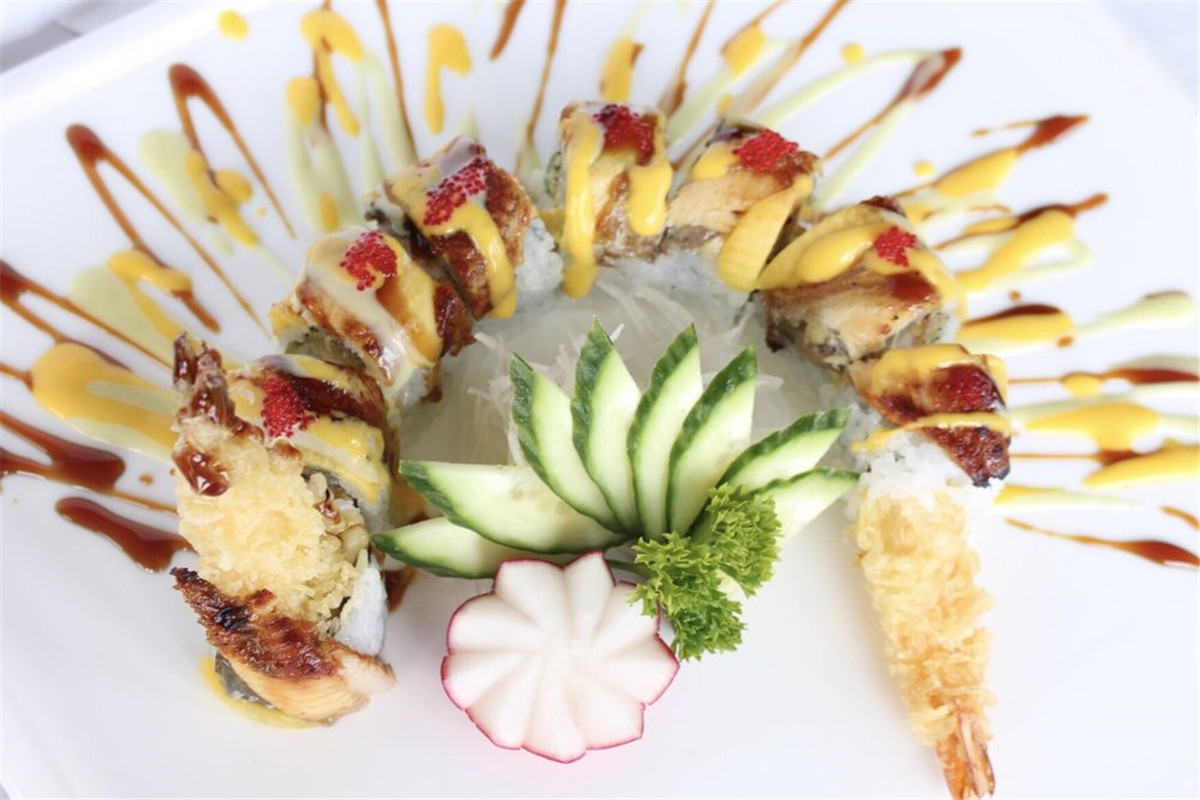 You can't go wrong with the huge menu at Samurai Japan. It has so many options! Our go-to menu items are the yellowtail Jalapeño, samurai salad and the avocado bomb.
7. Seoul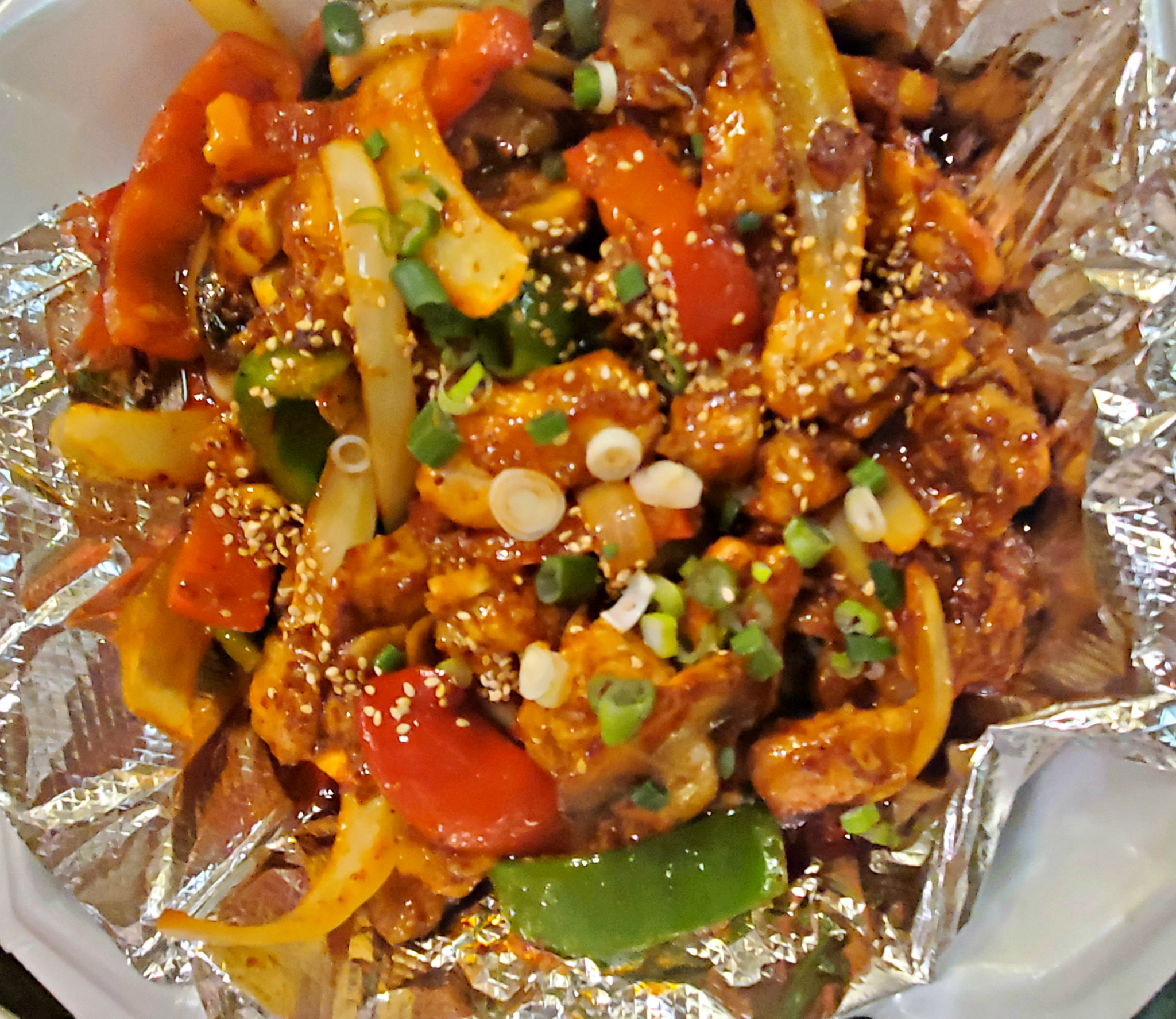 This Korean restaurant serves all of your favorites, like bi bim bap (a delicious dish with rice, meat, veggies and a fried egg) and fire chicken (BBQ chicken, onions and peppers marinated in a spicy sauce). Yum!
8. Saigon Noodle House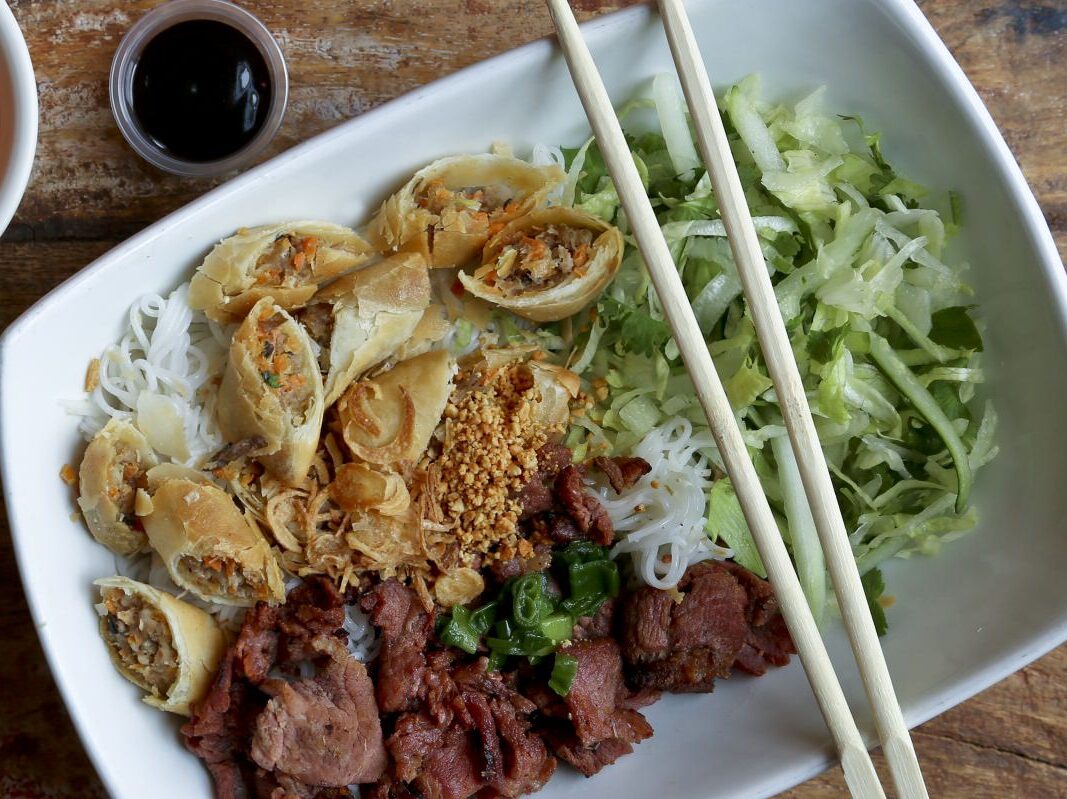 For authentic Vietnamese dishes in Birmingham, Saigon Noodle House is the spot. Everything is made from fresh ingredients and recipes that originated from Vietnam. We love the Pho noodle soups and Banh Mi sandwiches.
Birmingham, get out and support these amazing AAPI-owned restaurants! Find more restaurants and local businesses in our local business directory.