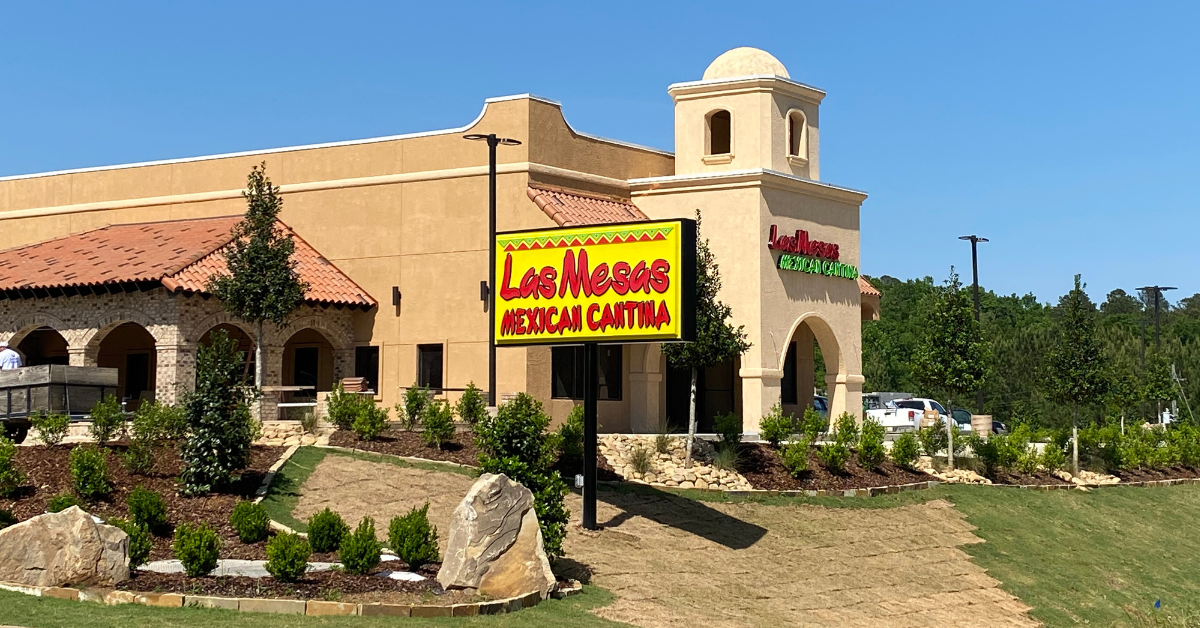 It's patio and produce season, folks. No better way to kick off summer than with Birmingham's hottest openings, including a new Mexican restaurant and fresh produce stand. Let's dive in, shall we?
1. Fuddruckers | Hoover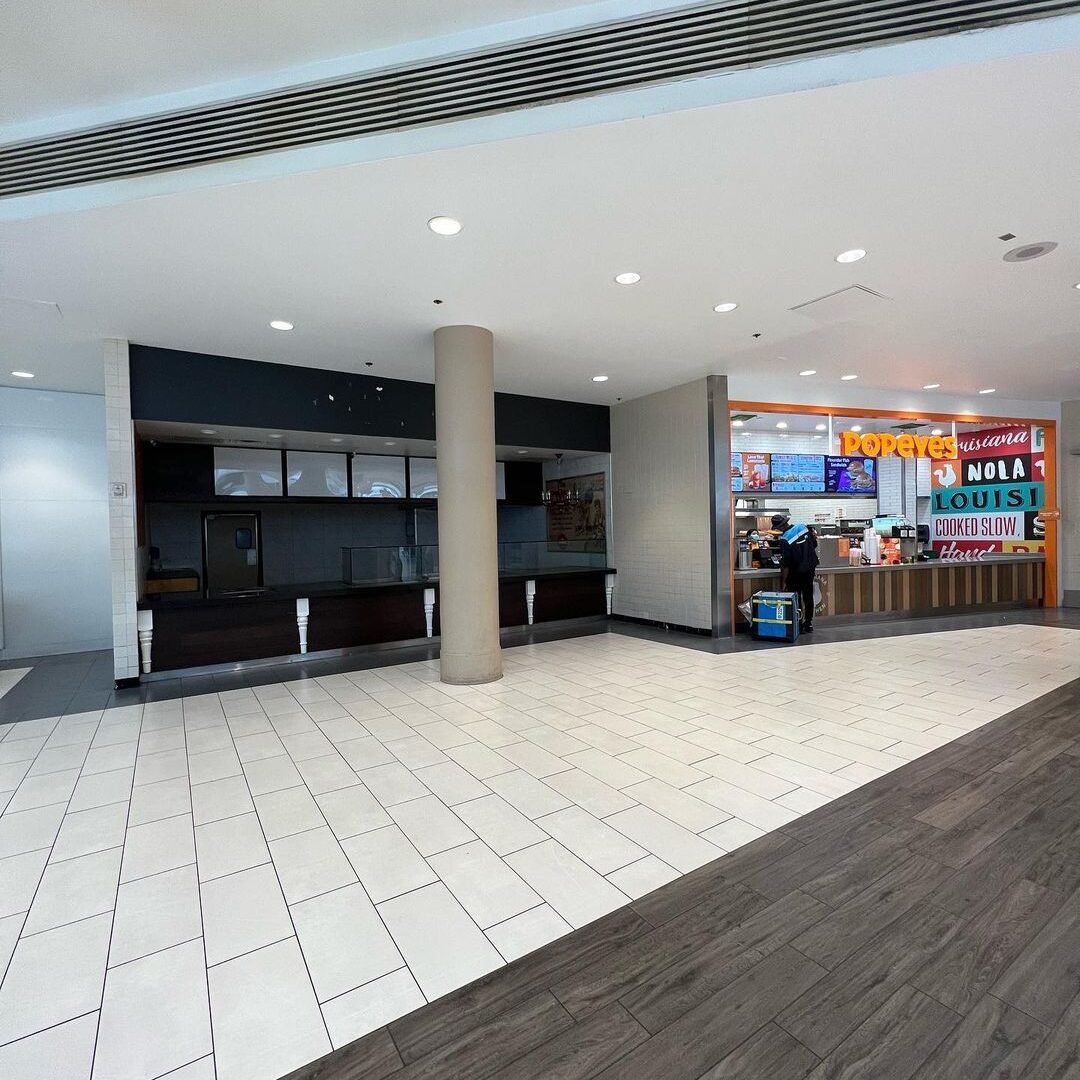 Alright, y'all. Fuddruckers is headed back to The Galleria! After they were one of the Galleria's first tenants in 1986, they ultimately left after just a decade. With this new location finally open, they'll officially be the only Alabama location.
In case you're unfamiliar with this burger joint, they serve up specialty burgers and steak fries. I personally grew up with this place and the best part about Fuddruckers is the nacho cheese on tap—similar to the ketchup containers. Best dipping sauce, hands down. The new location is set to open this summer—just in time for that post-shopping trip summer bite.
2. The Woolley Institute for Spoken-Language Education (WISE) | Brook Highland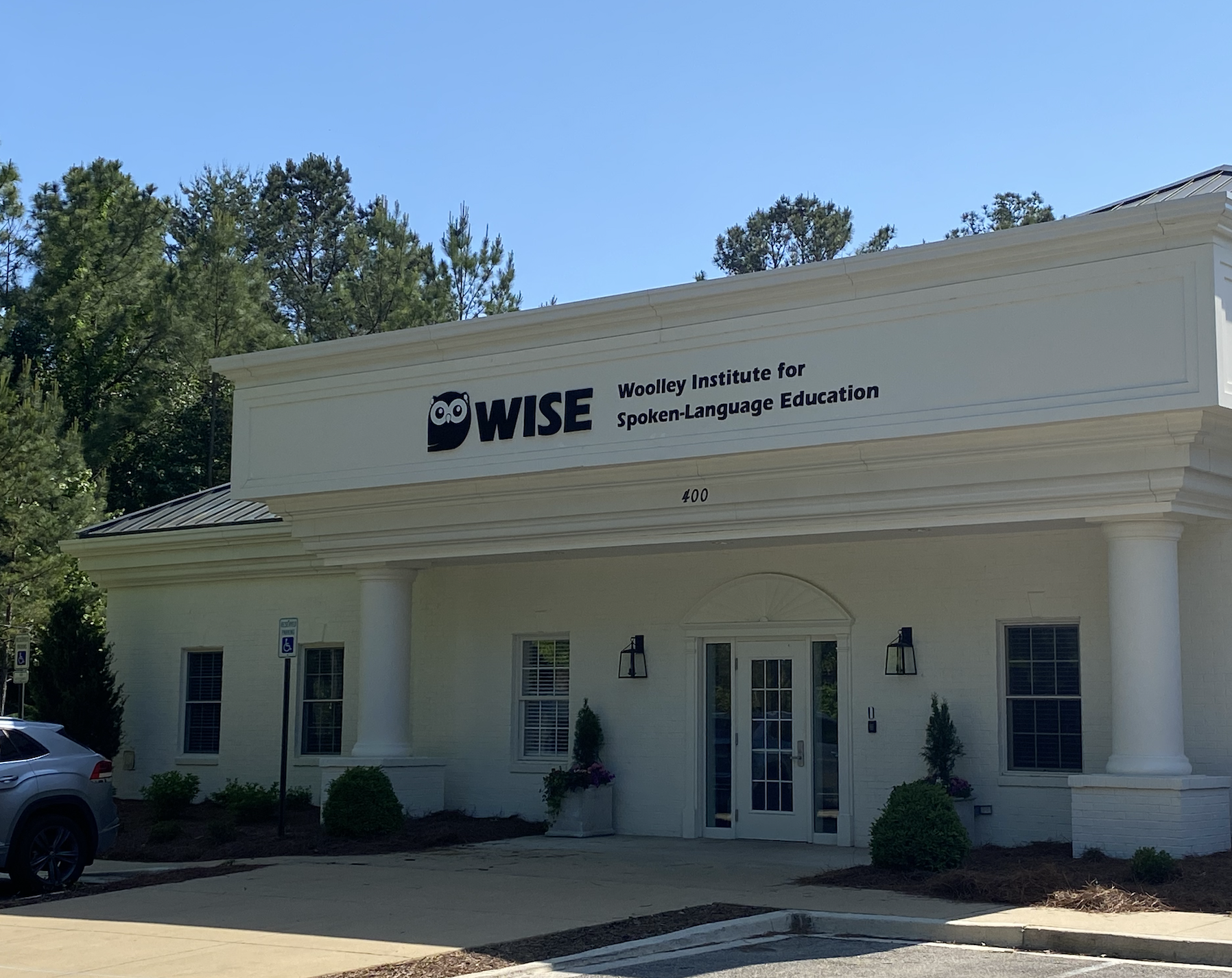 The Woolley Institute for Spoken-Language Education (WISE) just opened their location in Brook Highland this past week. Wondering what they do? I'm glad you asked! WISE is a local non-profit dedicated to "educating, supporting, and empowering children who are deaf or hard of hearing, children who have speech & language delays, and children who have typical hearing & speech and their families so that wise ears become wise minds" (wise4al.org)
They offer everything from early intervention programs to therapy and school outreach to make a difference in the lives of children who are deaf or hard of hearing. Head to their website to check it out today.
3. Jones Valley Teaching Farm's 2022 Farm Stand | Downtown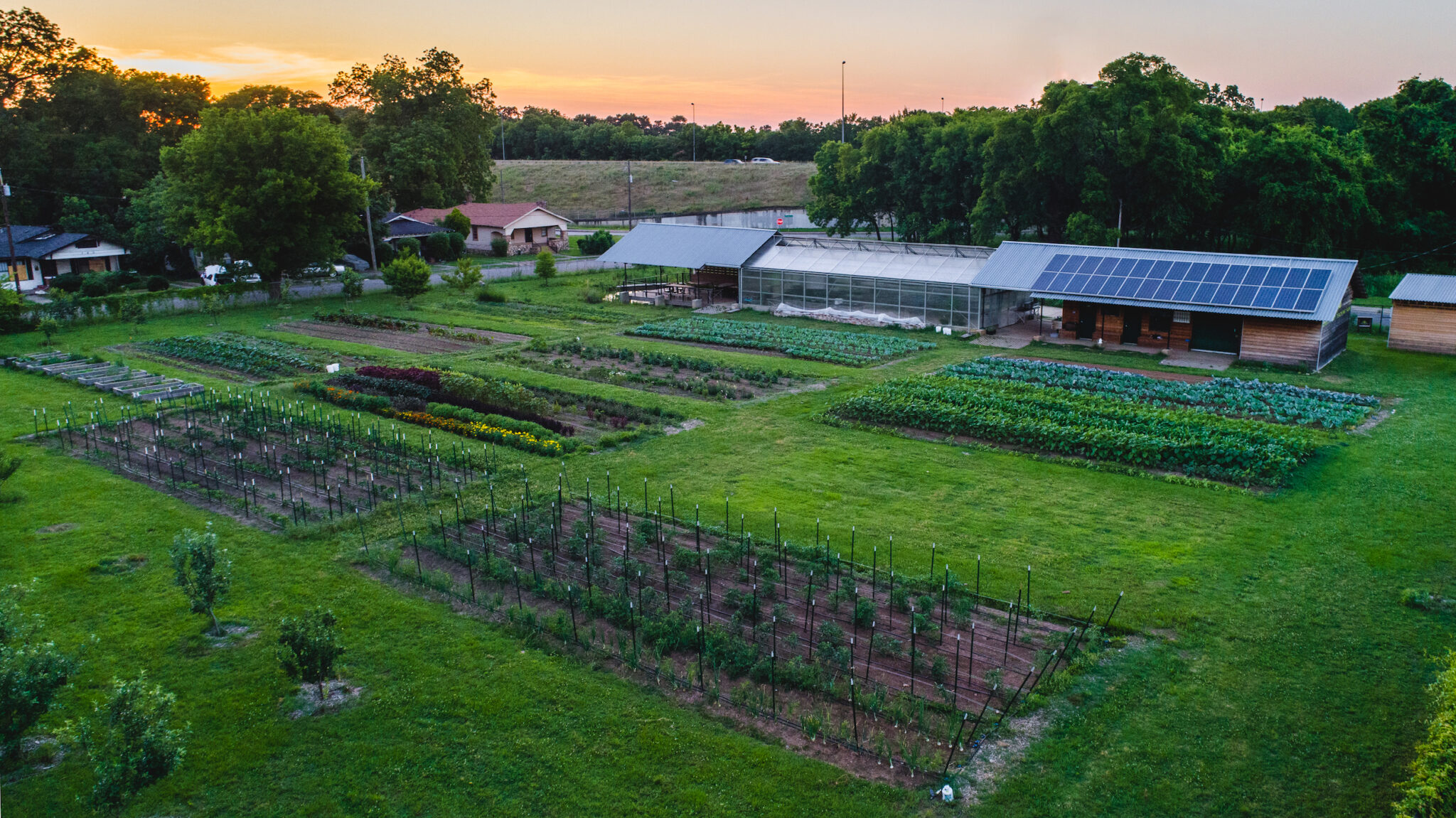 Jones Valley Teaching Farm is kicking off the season with their 2022 Farm Stand. Located at their downtown facility, they believe that everyone should have access to fresh produce and quality food, no matter their circumstances. Therefore, all produce and seeds are 100% free—instructions provided on-site.
All of the produce is grown locally at the farm and is restocked weekly—no shortages here. This initiative is made possible by local and national organizations such as the American Heart Association, Community Foundation of Greater Birmingham, Jefferson County Commission and the USDA.  
4. Las Mesas Mexican Cantina | Chelsea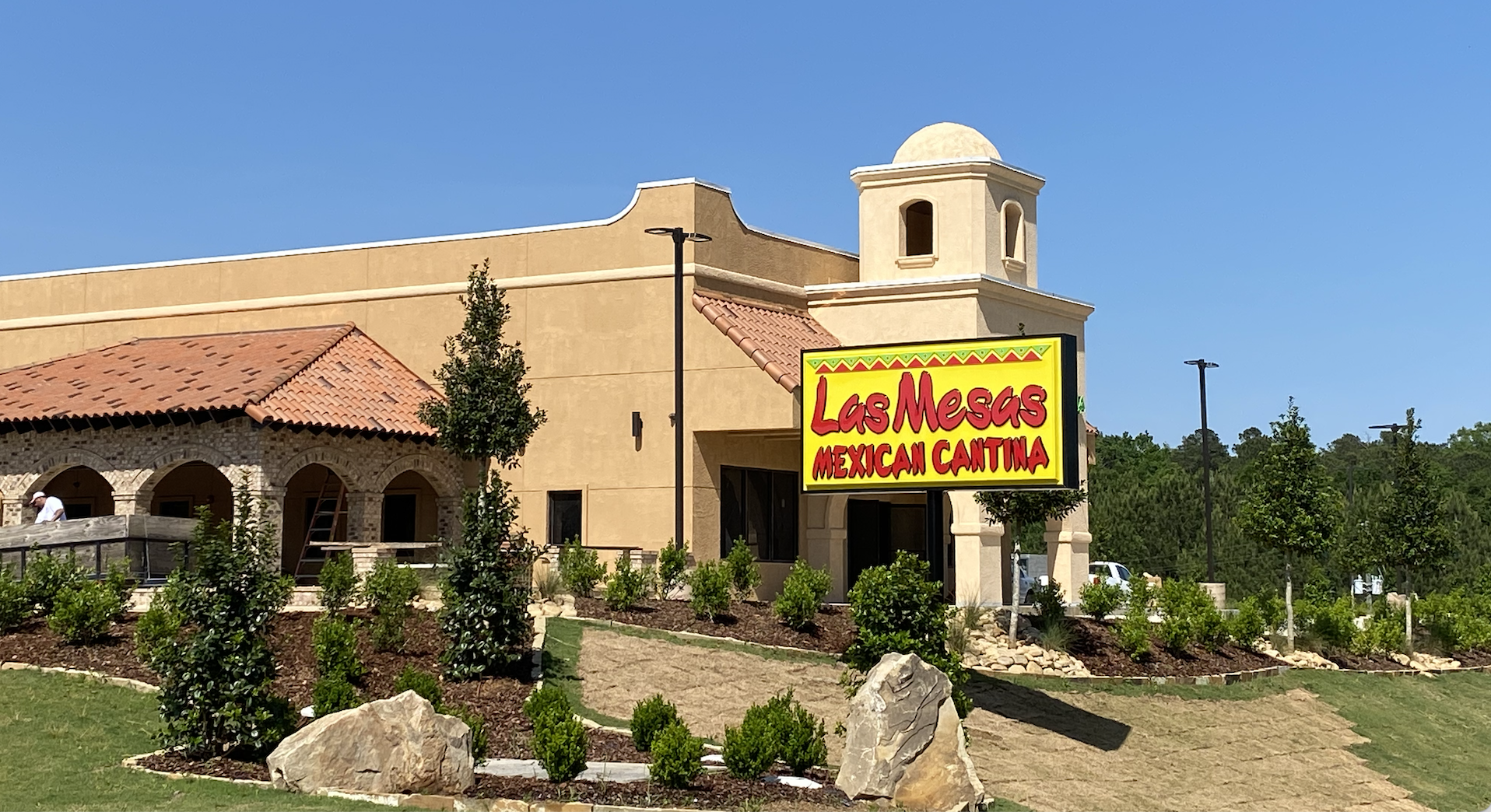 Taco Tuesday is about to get a lot more exciting in Chelsea. Everyone, meet Las Mesa Mexican Cantina. Owned by Ann Gancayco and her husband, the same couple behind Habaneros in Chelsea, this new spot is in the location they've dreamed about for the last 20 years.
They are excited to continue to build a reputation of top-notch service while adding in some fun new menu items like the La Papa Loca, a Mexican version of a loaded potato and street tacos, according to an article by 280Living.
The grand opening is set for mid-May, and you know we'll be there celebrating, margarita in hand.
5. The Dog Nanny Grooming Salon | Vestavia Hills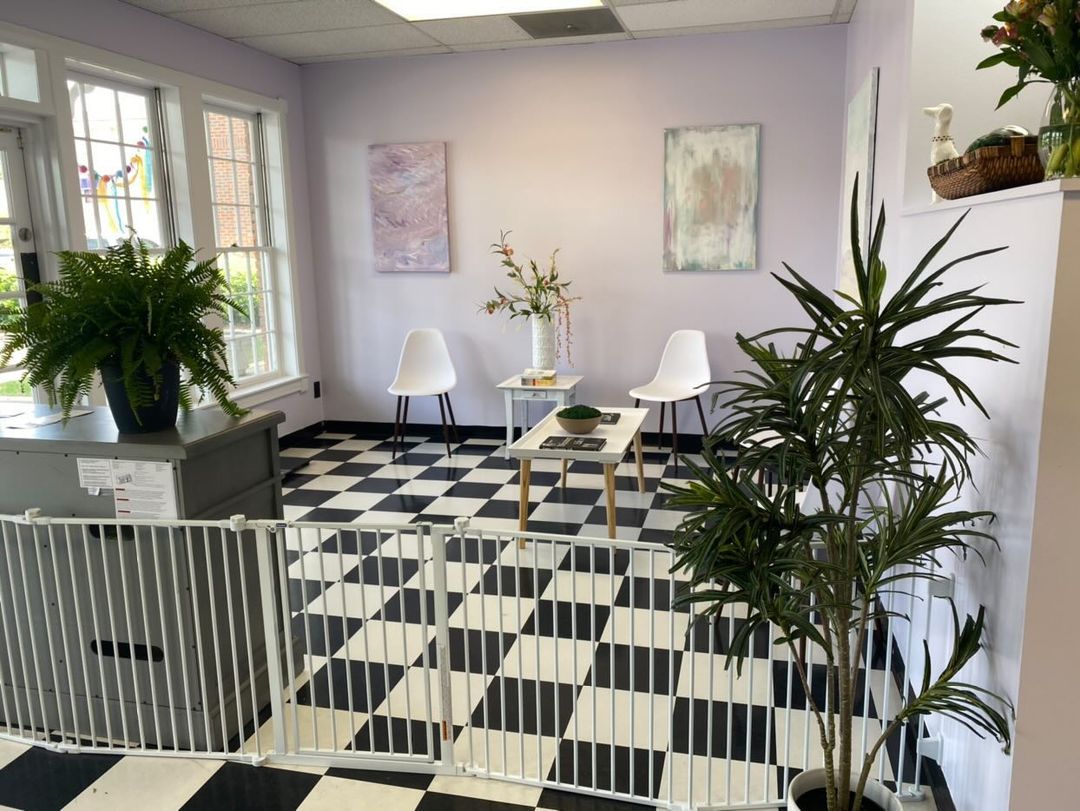 There's a new pet sitter in town. Well, kind of. Felicia Weston, professional dog groomer, has been operating The Dog Nanny for over four years as her side hustle before taking it full time and opening her salon this April. This cage free, appointment only salon will have your dog feeling relaxed and pampered as they get one-on-one treatment. The Dog Nanny's services include bathing all the way to full haircut, teeth brushing and massage. They also offer a deshedding treatment which is really important as the weather gets warmer.
Felicia mentions that dog grooming runs in the family.
"My mom had a grooming salon in Fairhope and that's how my sister and I became interested in dog grooming. My sister, Athena, grooms with me part time…At the Dog Nanny Grooming Salon, we pride ourselves on patience and respect during the entire process of your dog's groom. We do everything in our power to provide the most stress-free environment possible and we are so grateful to love what we do."

-Felicia Weston, owner, The Dog Nanny
That's all the openings we have this week, Birmingham! Got the scoop? Send it my way at olivia@bhamnow.com.