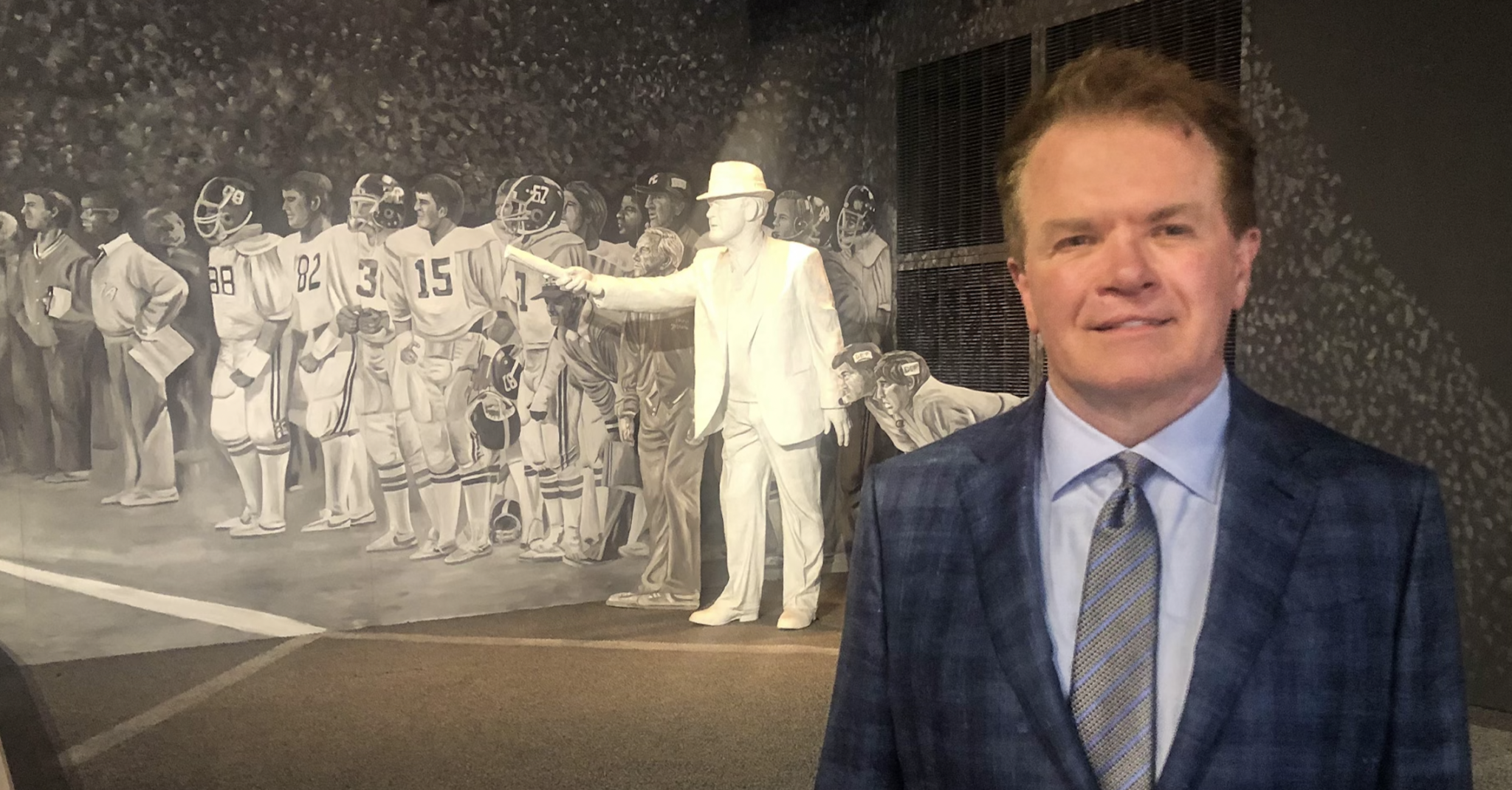 If you have attended a sporting event over the past three decades in Birmingham and throughout the state of Alabama, there is a good chance Gene Hallman and his crew at the Bruno Event Team managed the event.
Recognizing his impact on sports in this state and the nation, the Alabama Sport Hall of Fame (ASHOF) is honoring Hallman this weekend as their 2022 Distinguished American Sportsman.
Before the big ASHOF induction and awards ceremony, we caught up with him at a gathering of the media.
80+ Employees and Events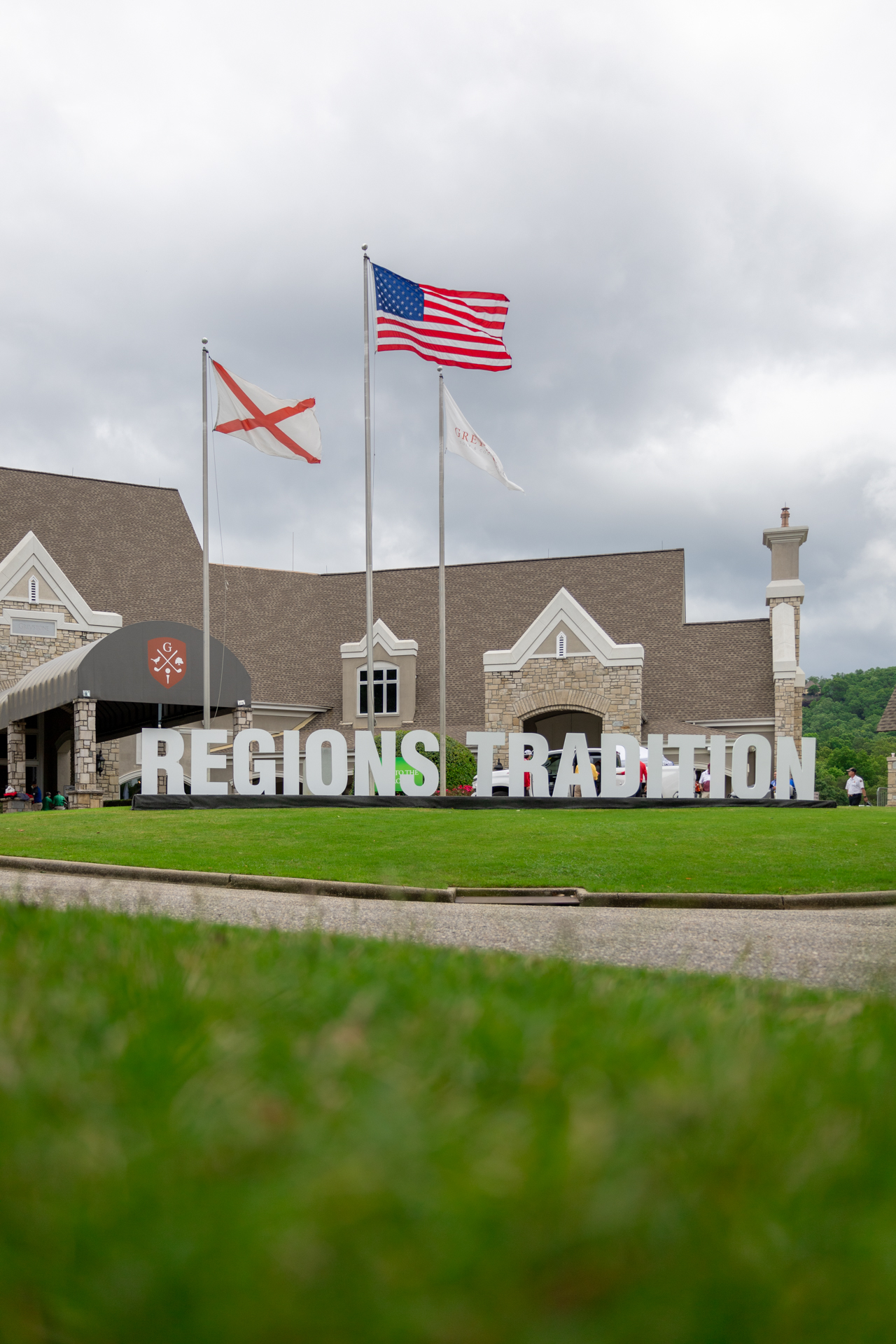 First, some background on Hallman.
In 1995, Gene Hallman and Ronnie Bruno established the Bruno Event Team. From a small local company, it has grown into one of the largest sports event management companies in the country with 80+ employees in nine offices throughout the United Statesand Bermuda! Bruno Event Team manages many notable sporting events, including:
Gameday Operations for Alabama, Auburn, UAB, Alabama State, Magic City Classic
US Women's Open, US Senior Open and other golf tournaments on the PGA Tour
And more! (Check out the Bham Now story about Hallman and The 1996 Olympic Soccer Tournament
Highlight of Career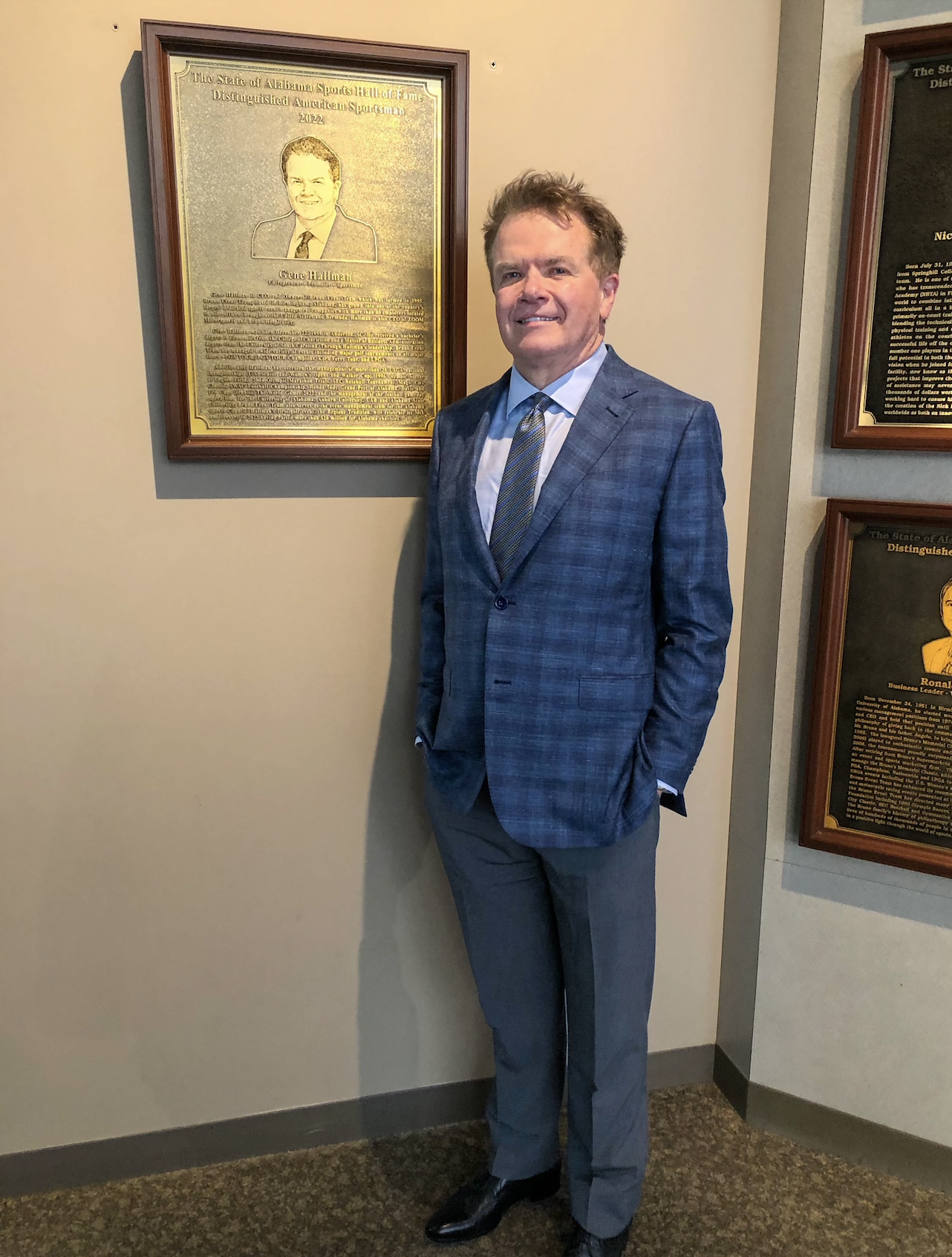 When asked about his thoughts on the honor from ASHOF, Hallman was gracious and humbled.
"This is the highlight of my professional career. This is the finest state Sports Hall of Fame in the country. Just walking around this beautiful facility and seeing the names will put anyone in awe. And to some way be with this facility is a very special moment in my life."
On being the recipient of the 2022 Distinguished American Sportsman honor:
"It's an esteemed company. With people like Bob Hope, President, George H.W. Bush.  Then you've got Roy Kramer and Mike Slive, two SEC commissioners that I've worked with very closely over the years on any number of their championships. And of course, my partner Ronnie Bruno is an American Sportsman. I've been working with him for almost 30 years. 
I came here 30 years ago, and did not know one single person. Not one. This community helped me feel so at home."
Credits Volunteers, Staff, Supporters and Public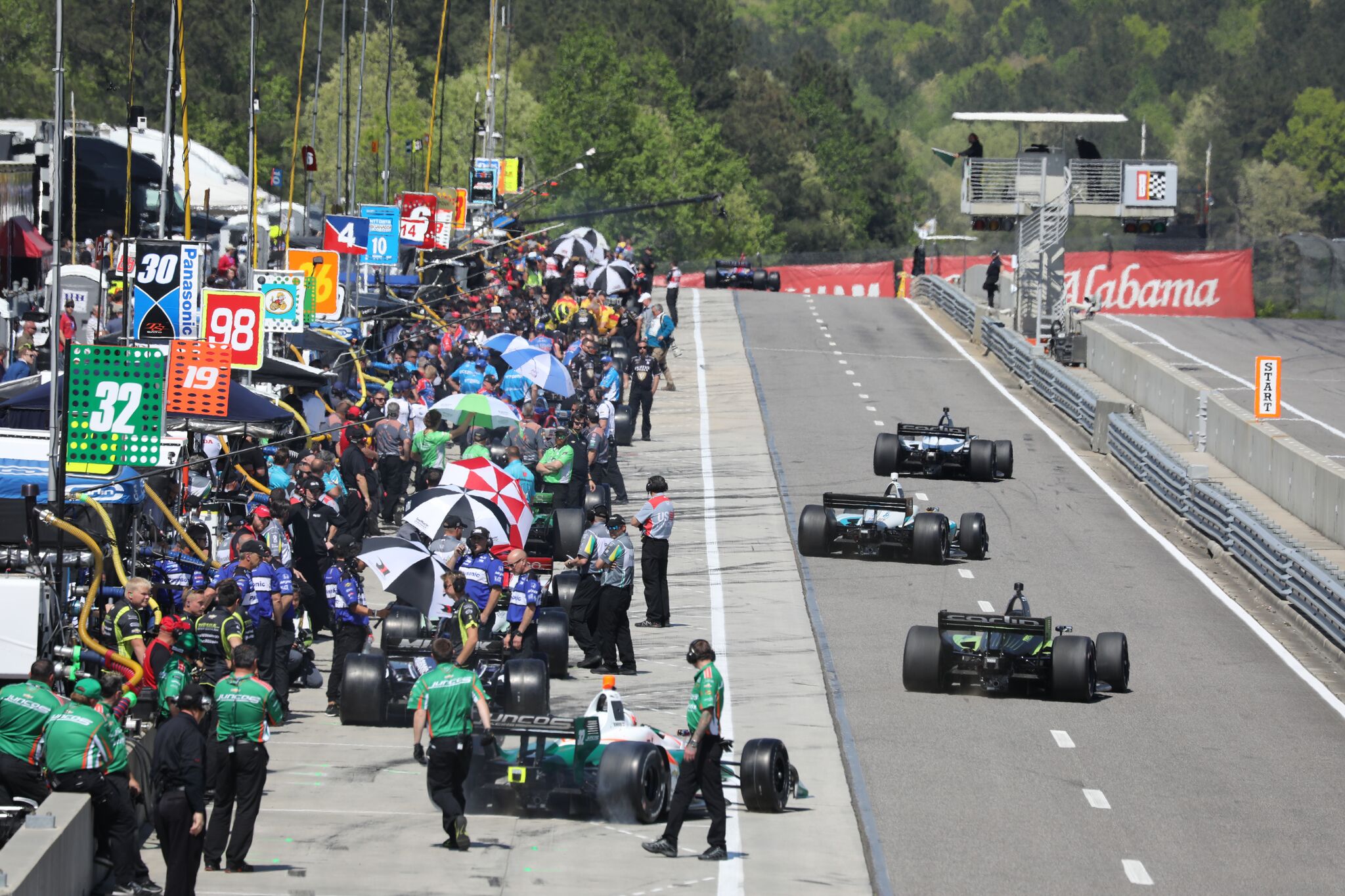 Hallman credits the people he has worked with over the years for his success —volunteers, supporters, sponsors, public officials and sports fans.
"When I look back over it all — there are literally 1000s and 1000s of volunteers. Hundreds of 1000s of spectators who attended our events. We've got sponsors and the public sector—elected officials who supported all of our events. I am very fortunate to surround myself with great teammates."
Next Level
With the spotlight on Birmingham, this Spring and Summer because of the USFL and The World Games, Hallman is grateful to be a part of taking the community to the next level.
"I have been very fortunate to be involved. It's great to watch our community go to the proverbial 'next level' in the realm of hosting sporting events."
A Thankful Community
On behalf of many in our community thank you Gene Hallman for taking the Magic City and the state to the next level —with class.  That's why you deserve the honor of Distinguished  American Sportsman.
Want more local news like this delivered straight to your inbox? Sign up for our FREE newsletter.