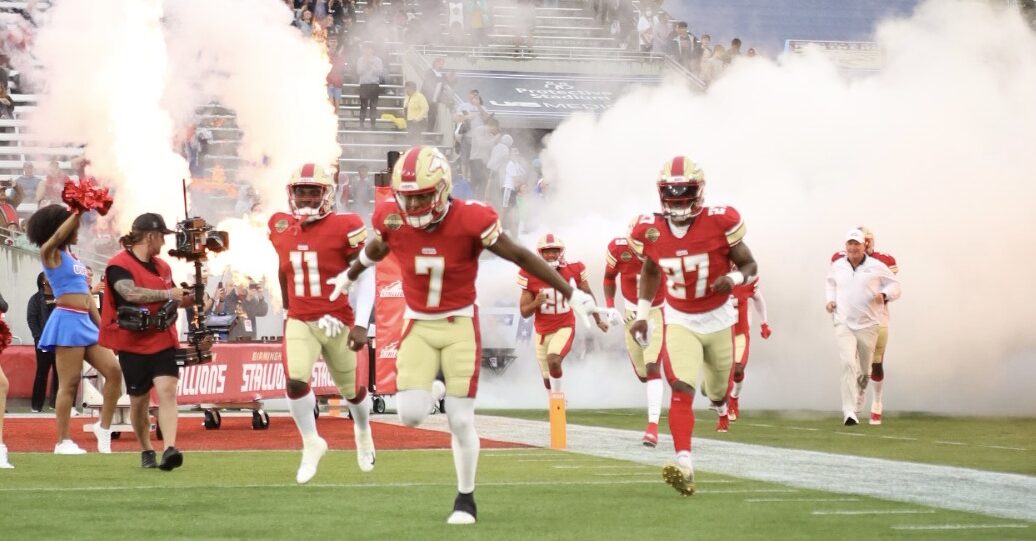 Happy Monday, Birmingham! It's April 25, and this week we've got a lot to recap. The Birmingham Stallions brought home a big win on the April 16 inaugural game, the Hugh Kaul Trail to Avondale is now open, new business openings are on the horizon and much more. Let's dive in.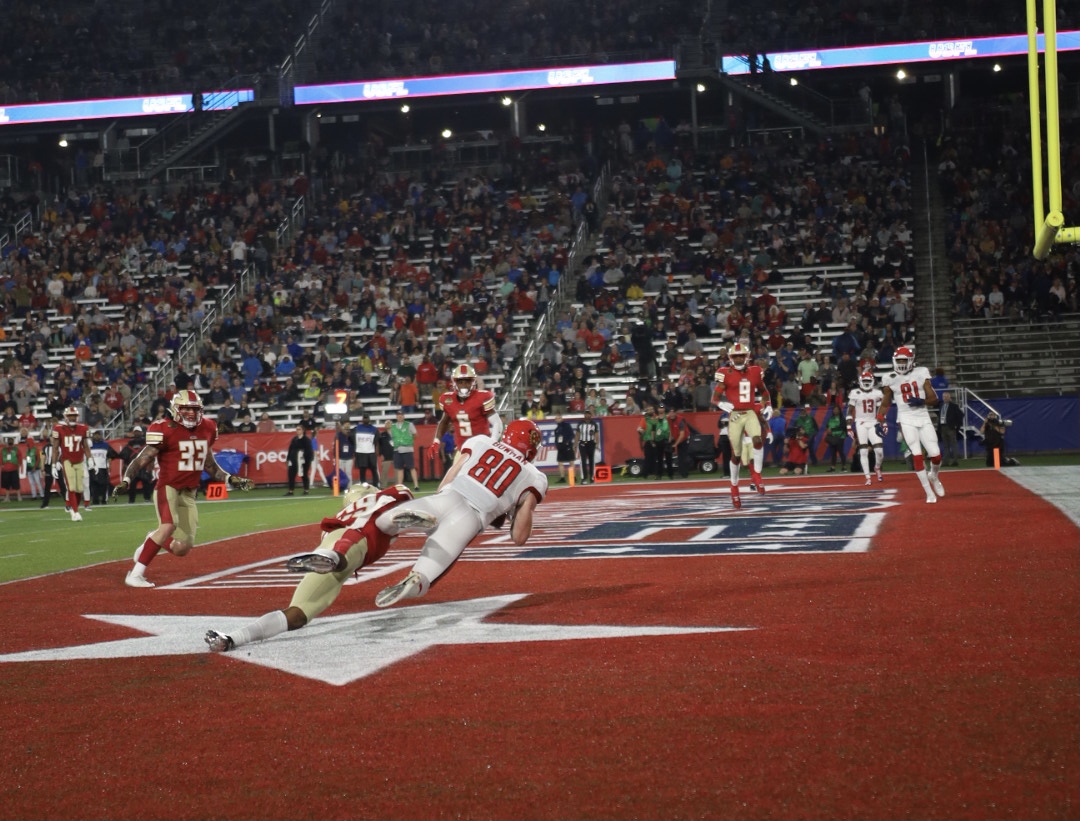 The highly anticipated inaugural USFL game took place on Saturday, April 16 and Birmingham did not disapoint. The atmosphere was full of cheering fans, young and old, that brought great energy to the game. To top it all off, the Birmingham Stallions beat the New Jersey Generals 28-24. Want to catch the next thrilling game at Protective Stadium? Check out the full season schedule and secure your tickets today.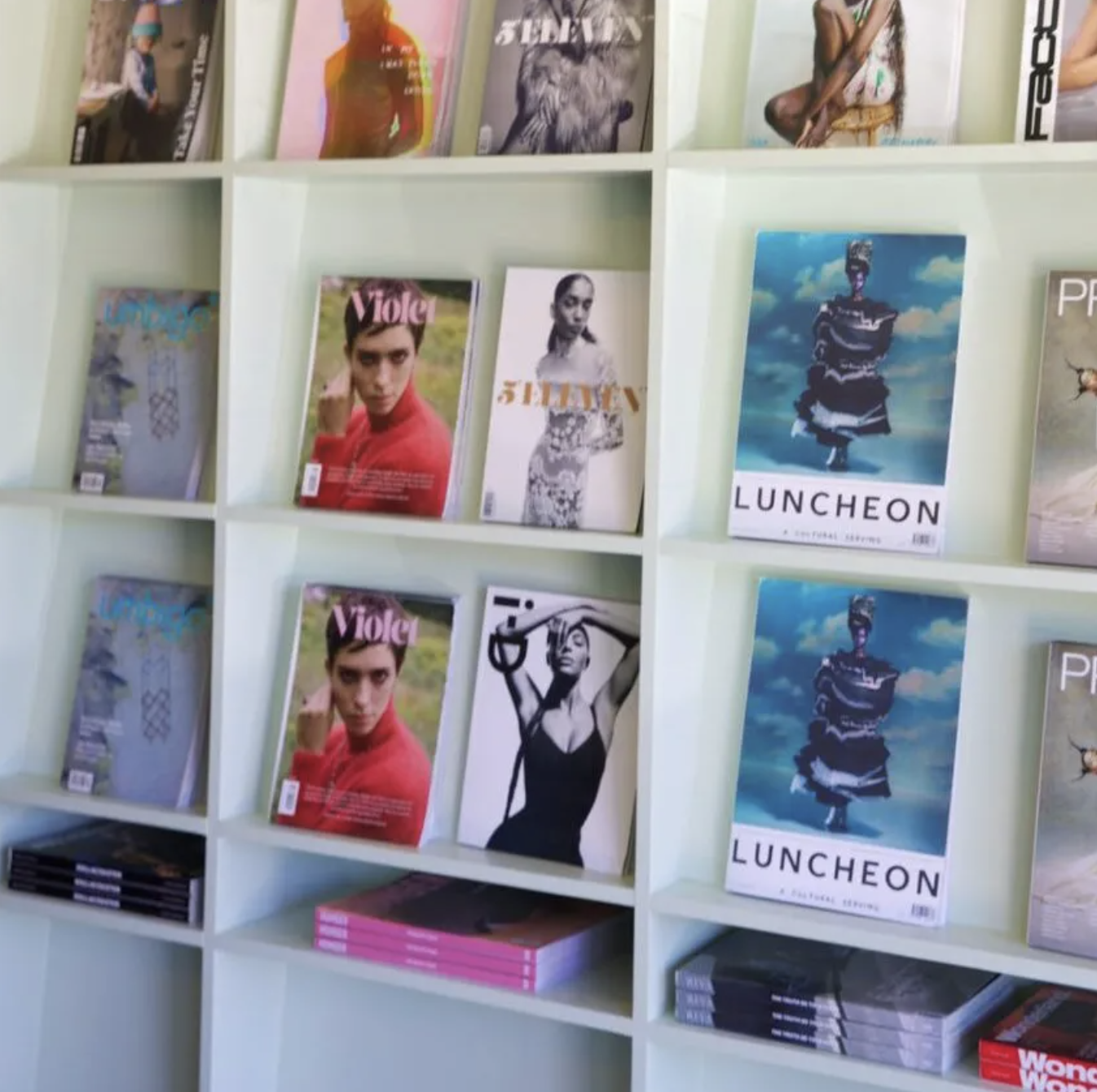 We all love new openings—good thing we have many for you to look forward to.
For more details, check out the full article.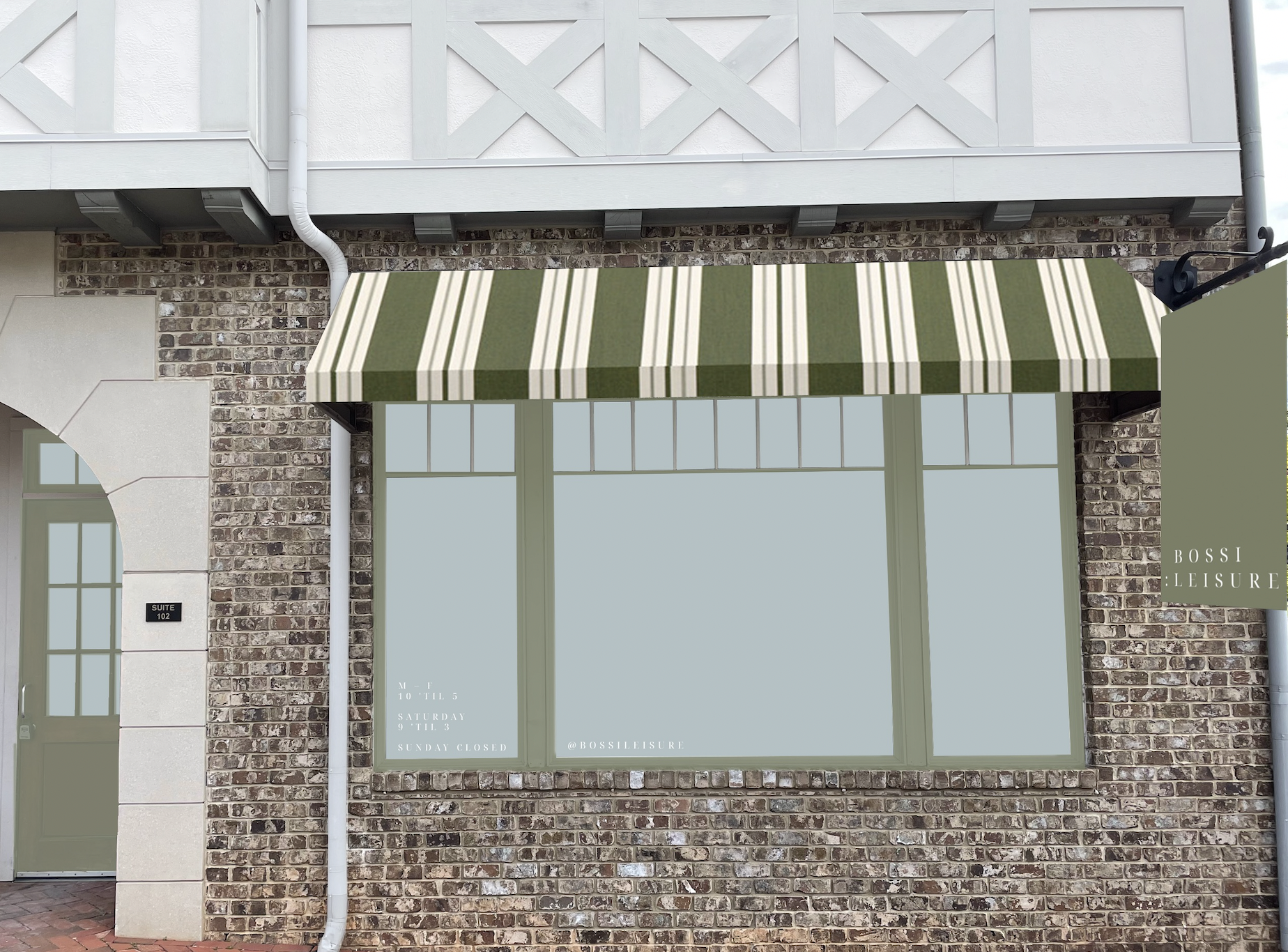 Get ready for another reason to shop till you drop in the heart of Mountain Brook. Bossi Leisure, a brand-new women's leisurewear boutique, opens in May. The shop will carry popular brands like ALO, Spiritual Gangster, 9 Seed and more so you can grab the perfect fit for your daily activities. Follow Bossi Leisure on Instagram for the latest updates.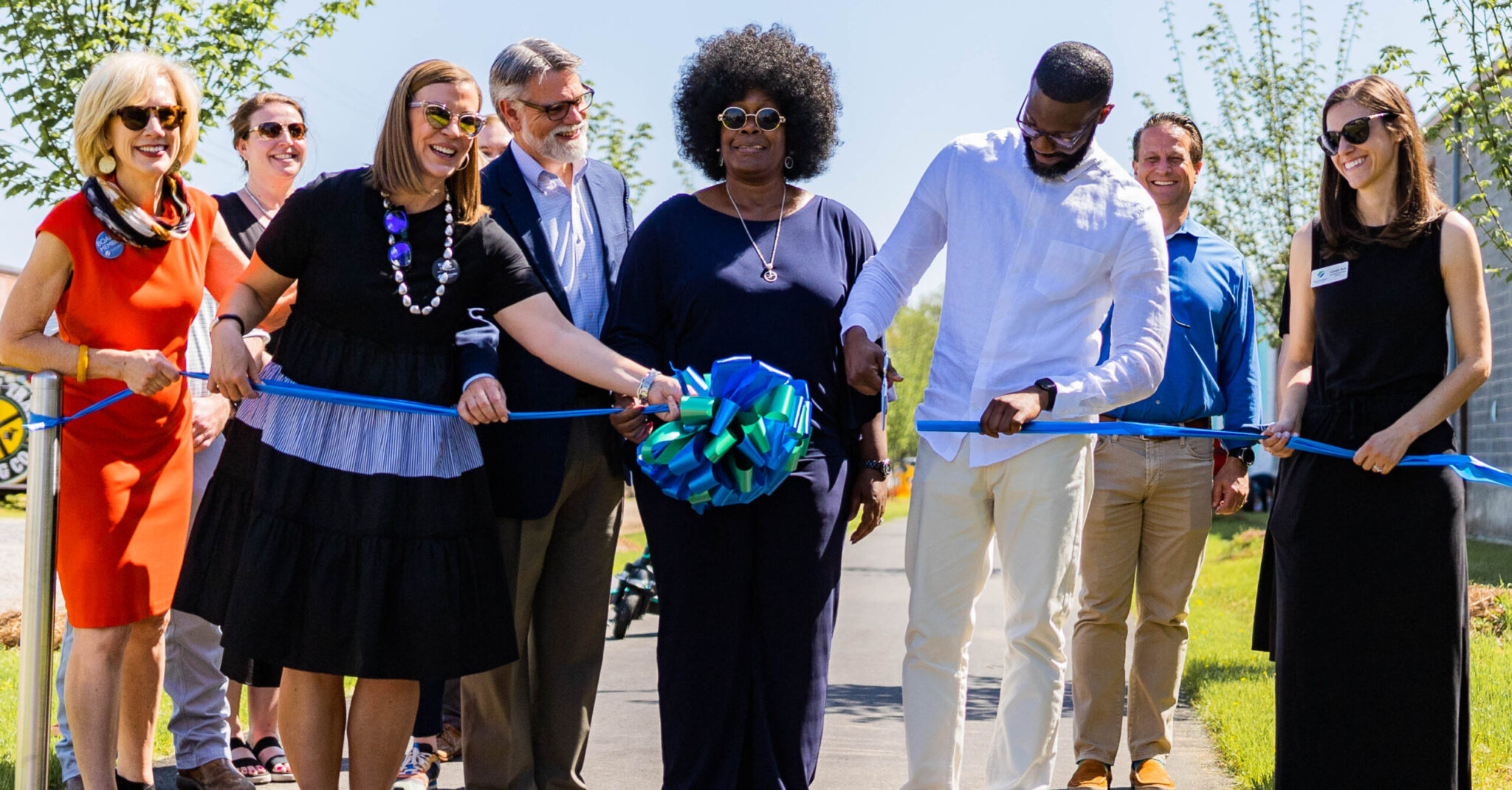 Right on time for Earth Day, Freshwater Land Trust (FLT) officially opened the Hugh Kaul Trail on April 22. The trail segment connects Rotary Trail to Avondale. That means you can walk to all of your Avondale favorites like Saturn and Avondale Brewing Company.
Coming up next—FLT also held a groundbreaking for the next segment of the Hugh Kaul Trail, which connects 41st Street to the historic Continental Gin Complex (where Cahaba Brewing Company is located).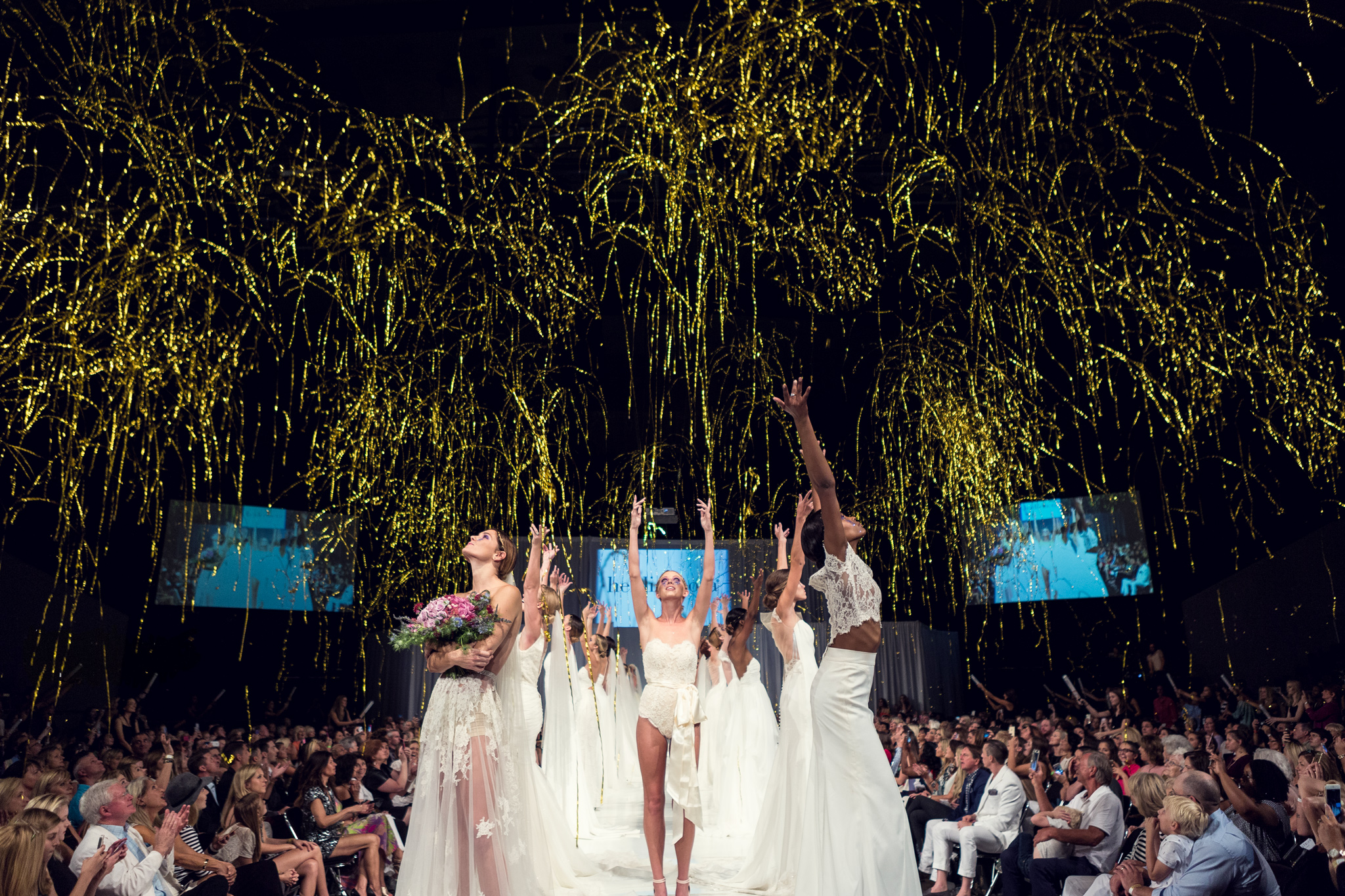 After a six-year hiatus, Birmingham fashion designer Heidi Elnora hosts a runway show in Warrior on Saturday, April 30. Elnora, of Project Runway fame, will showcase dresses from her 15th anniversary collection along with some of her favorite designs. Plus, 100% of the proceeds from the event help purchase supplies for Jefferson County Schools. Buy a ticket today to secure your seat.
Never miss a beat—for more news like this delivered straight to your inbox, sign up for our free daily newsletter.