Sponsored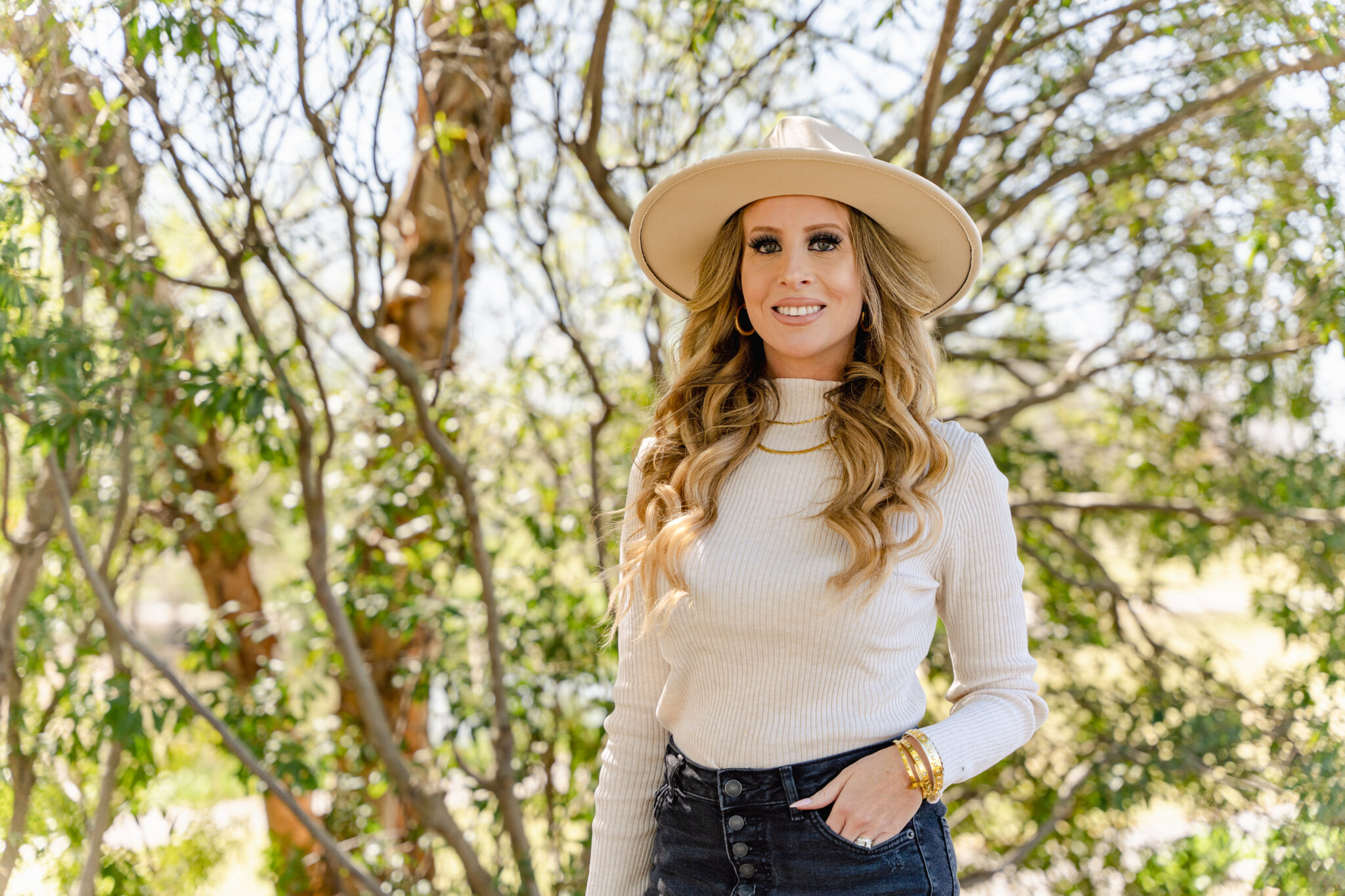 Looking to spruce up your home now that spring is here? So are we! That's why we turned to Ashley Grubb, a local interior designer and agent at LAH Real Estate. She put us on to some easy & simple tips that'll bring new life to your living space this season—keep reading to learn more!
Meet Ashley Grubb, Interior Designer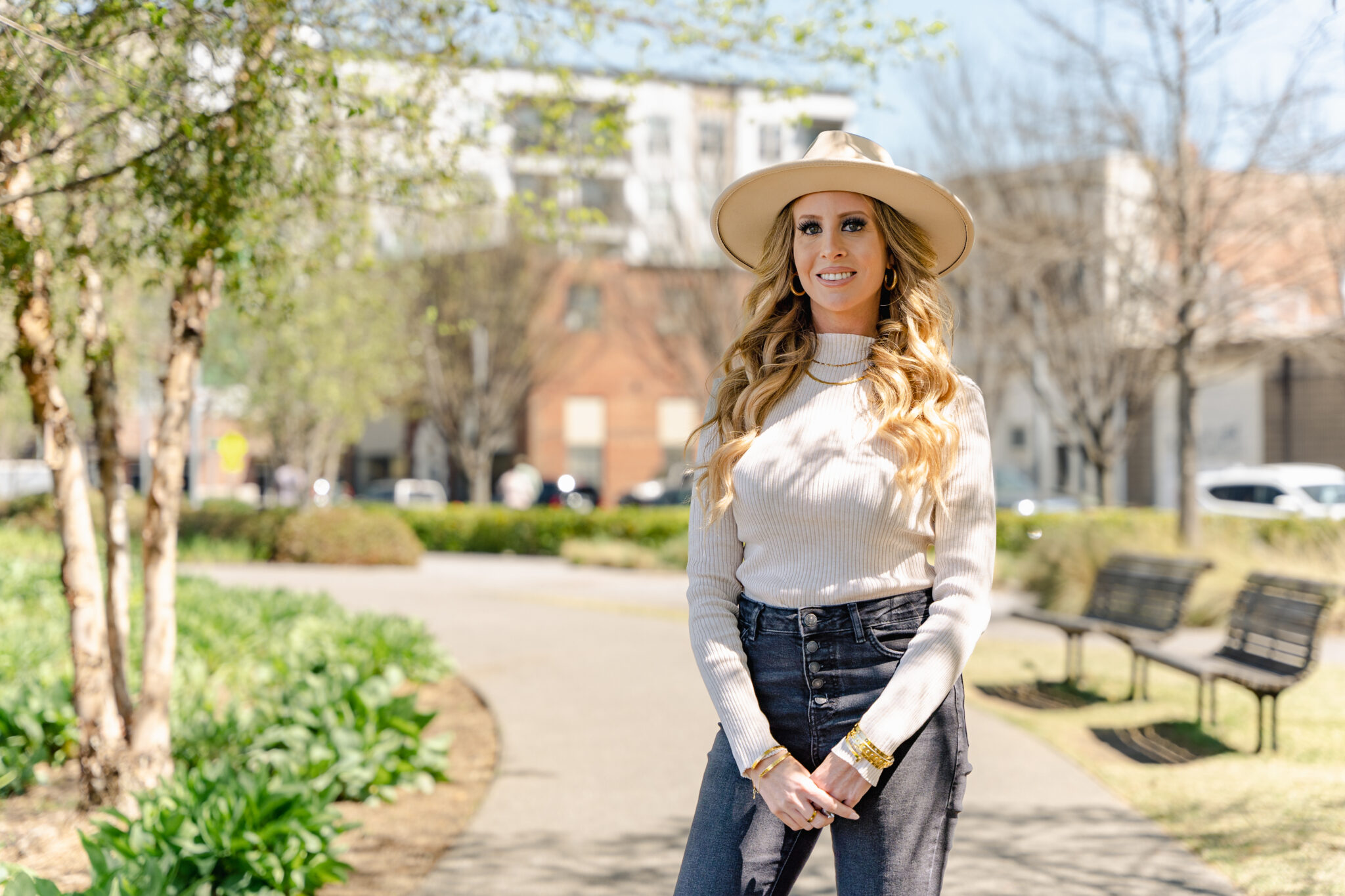 From a very young age, Ashley Grubb has always known that her heart lay in design.
"My mom used to joke that my Barbies lived better than we did. And that's because I would take my Barbie houses to the next level. I would have my dad cut small pieces of carpet to fit inside the house and I even used marble contact paper around a piece of wood so that my Barbie's would have a fancy marble coffee table. I could always envision how a space could look better, and so that's what I started to do!"

Ashley Grubb
As a teenager, Ashley was constantly decorating and redecorating both her bedroom and the bedrooms of her friends. Naturally, she decided to study interior design in college and ended up working in commercial design with a prominent Fortune 500 company. However, after getting married to her husband Charlie and having three children—Macy, Camden and Everly—Ashley decided to step back from her career to focus on raising her family.
Now that her kids have grown older, Ashley has stepped back into the professional work—this time as a real estate agent with LAH Real Estate. As an interior designer and real estate agent, Ashley Grubb can not only help her clients find their dream home—she can help them design it just the way they want it.
Here are some tips from Ashley on how to get your home spruced up this spring!
Easy Tips from Ashley Grubb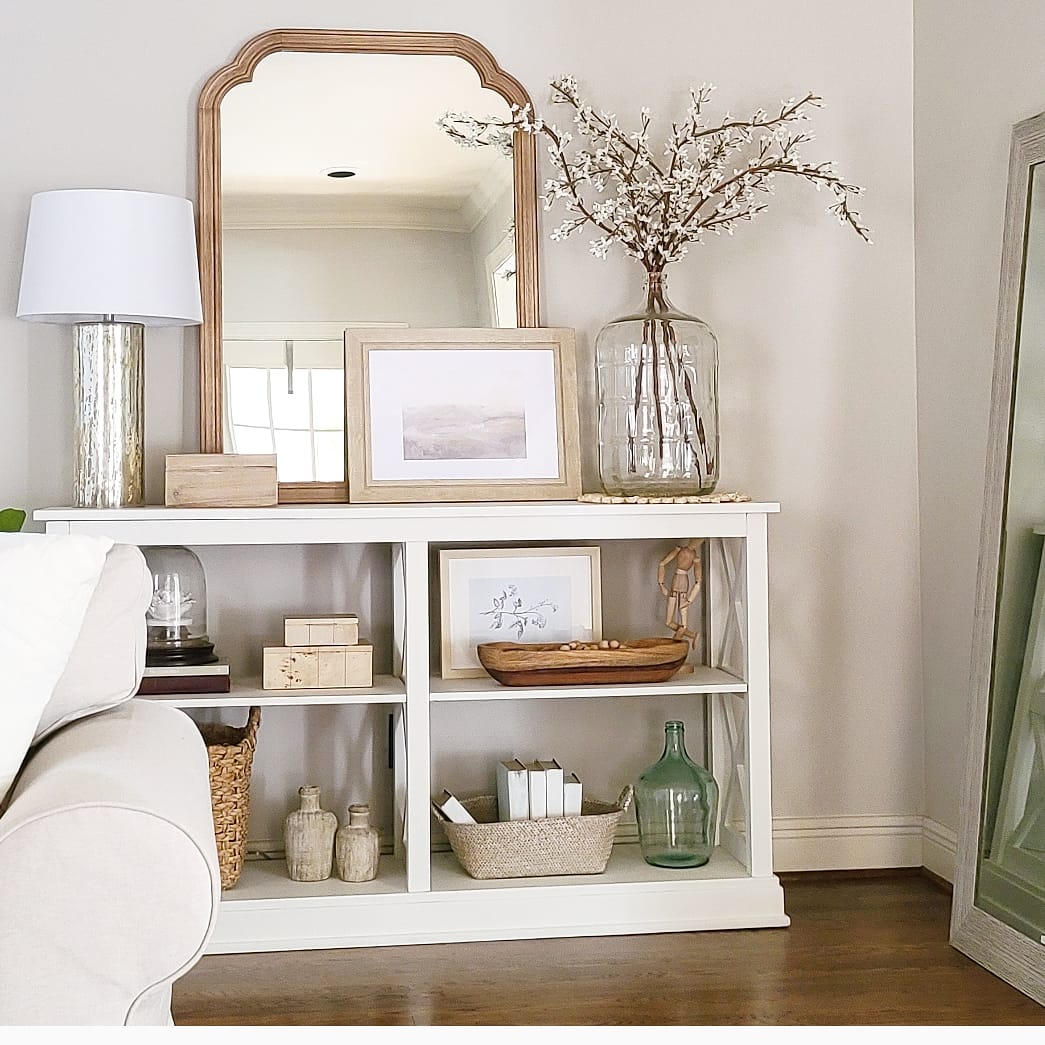 "The first thing to keep in mind is that you don't have to go out and spend $10,000 on a new living room set to transform your home. Most of the changes I make, both to my own home and to clients', are cheap and simple!"

Ashley Grubb
When it comes to cheap and simple, one thing that never goes out of style is greenery. Ashley loves using succulents, since they look good and are relatively easy to keep alive. But real live plants aren't the only way to utilize greenery in your home.
"I love using floral patterns to decorate, especially in the spring. A nice floral art piece is a great way to bring the life of spring into your home. You can even use stems, flowers or even branches in vases to bring in some of that color."

Ashley Grubb
Speaking of color, Ashley highly recommends bright colors for your living space.
"I always encourage people to ditch any dark window treatments and go for something light and bright. Personally, I like simple white panels but if you want color you can certainly use pastels. The same can be said for throw pillows and area rugs. I love the look of layering area rugs—you use like a larger-size, neutral rug underneath and then layer another rug with a print on top of it—it looks really good and makes the colors pop!"

Ashley Grubb
So, what's in style this year?
"I hear this question all the time! Personally, I think grey is phasing out, design-wise. In my own home and in homes I'm staging, I'm gravitating towards more neutral colors—off whites, linens and soft greens, for example. I even have a paint color that I frequently recommend to clients—Sherwin Williams' Aesthetic White. I don't think that color will feel dated any time soon."

Ashley Grubb
Want to learn more from Ashley Grubb?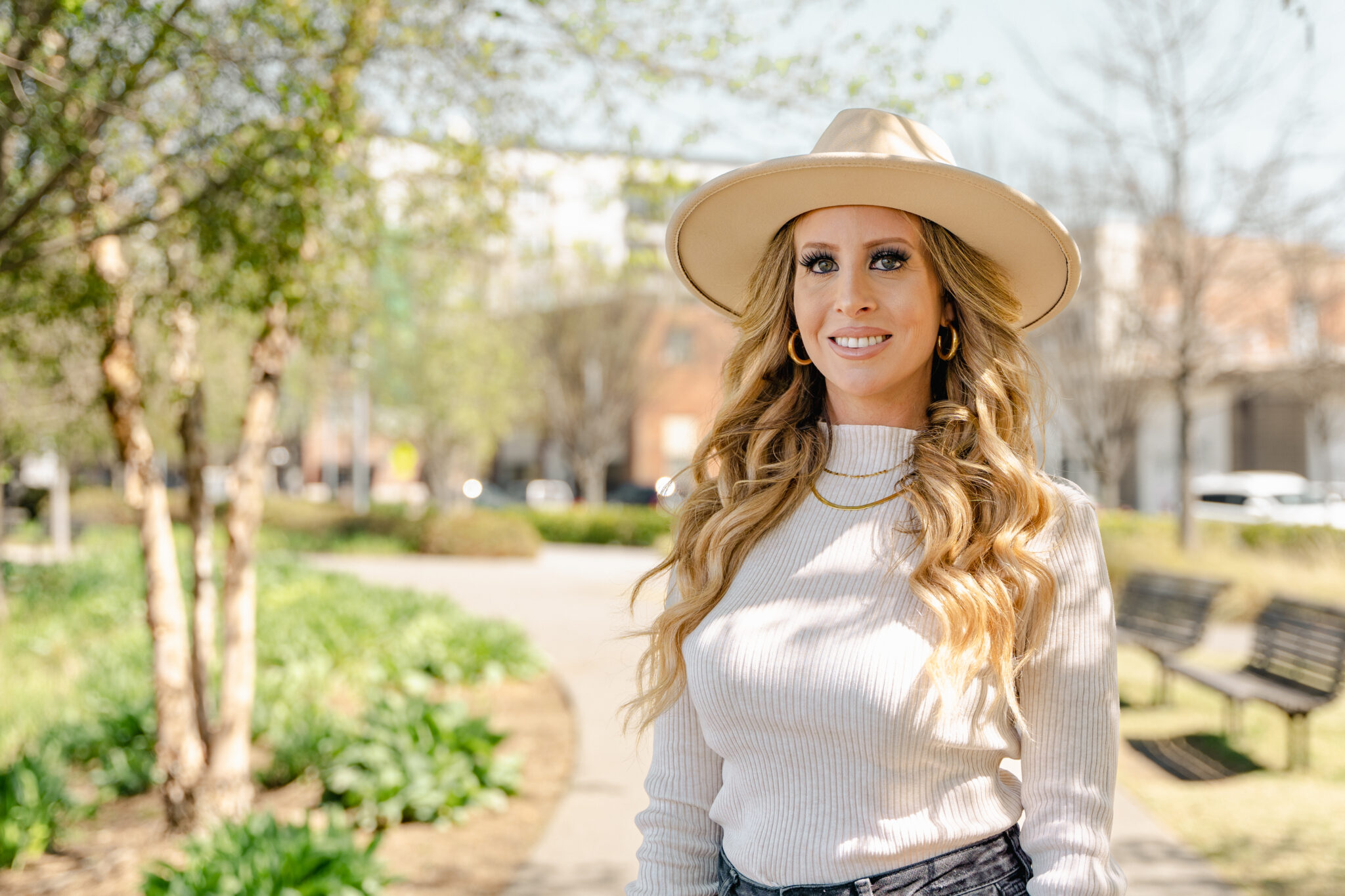 Have a question about interior design? Reach out to Ashley Grubb for more tips & professional advice.
And if you're in the market to buy or sell a home in Birmingham, reach out to the team at LAH Real Estate to get started:
Sponsored by: