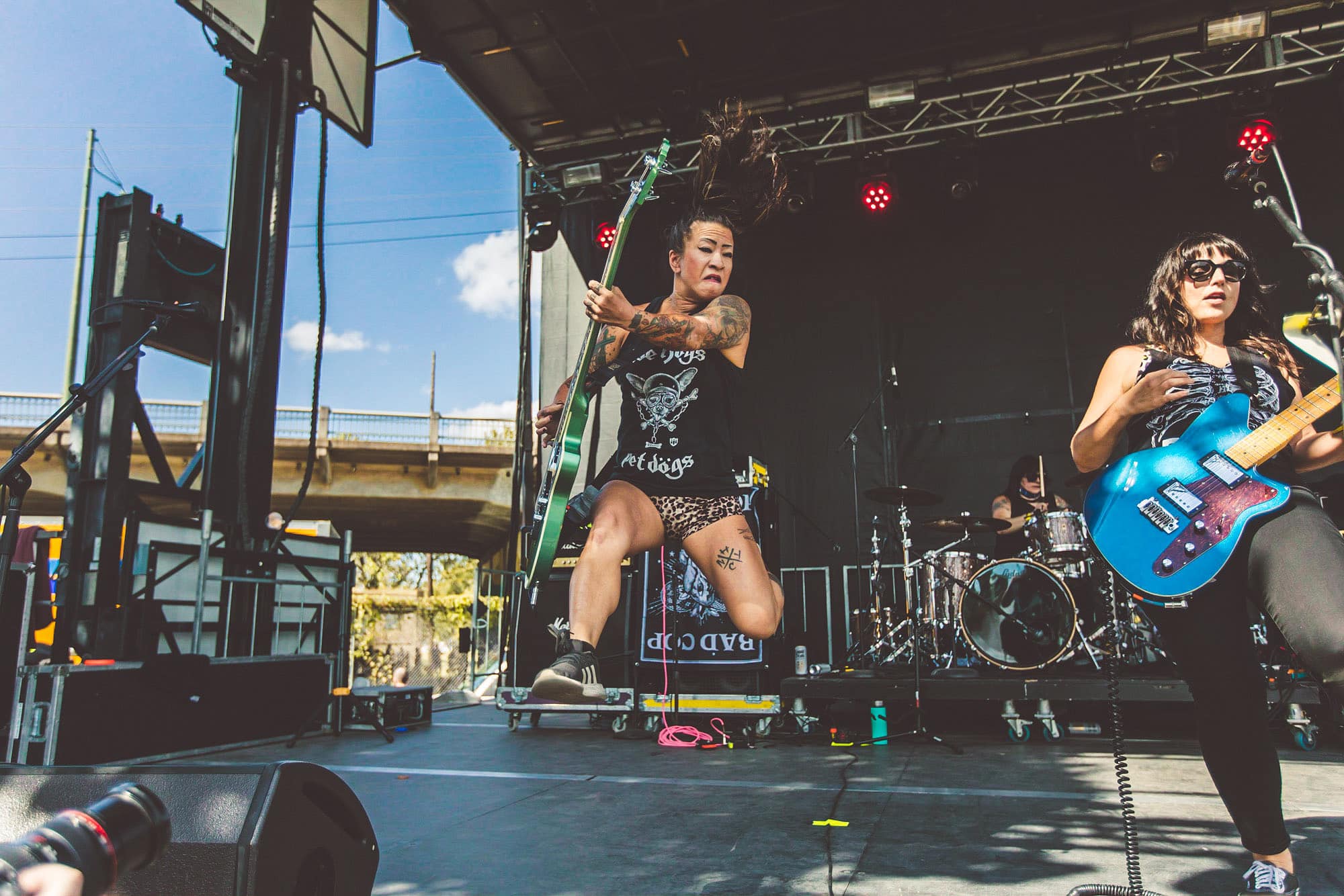 You screamed in excitement when the official dates were released for this year's Furnace Fest at Sloss Furnaces in Birmingham. Now, it's time to get even more pumped because the long-awaited full music lineup is here. Scroll on to find out who will perform live at the festival September 23-25.
About Furnace Fest
Furnace Fest is a DIY punk rock festival held at Sloss Furnaces in Birmingham. The event originally took place in 2000-2003, with a huge comeback in 2021. After a successful event last year, Furnace Fest returns Thursday-Friday, September 23-25 for a three-day festival featuring performnaces from 90 bands across three stages!
Now, onto the lineup!
Friday, September 23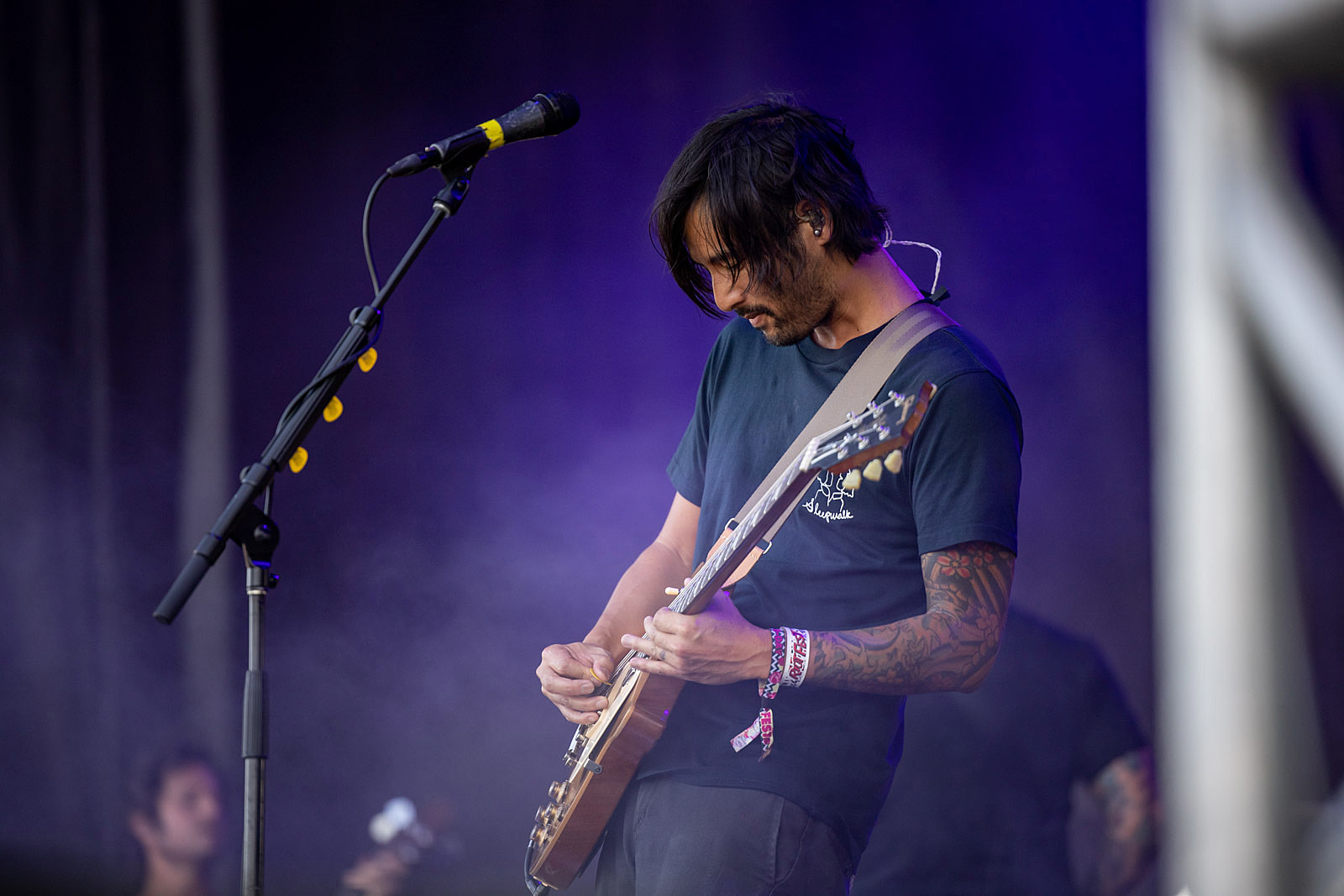 Headliners:
Thrice
Alexisonfire
Midtown
New Found Glory
Quicksand
Shadows Fall
Following acts:
'68
The Acacia Strain
Anti-Flag
Belmont
Capra
Close Your Eyes
Counterparts
Crossfaith
The Darling Fire
Dead to Fall
Doll Skin
Drug Church
E. Town Concrete
Fauxdeep
Fiddlehead
Forced Neglect
Games We Play
Glasseater
Impending Doom
Integrity
Madball
Movements
Norma Jean
Open Hand
Soul Glo
Stretch Arm Strong
Strung Out
Saturday, September 24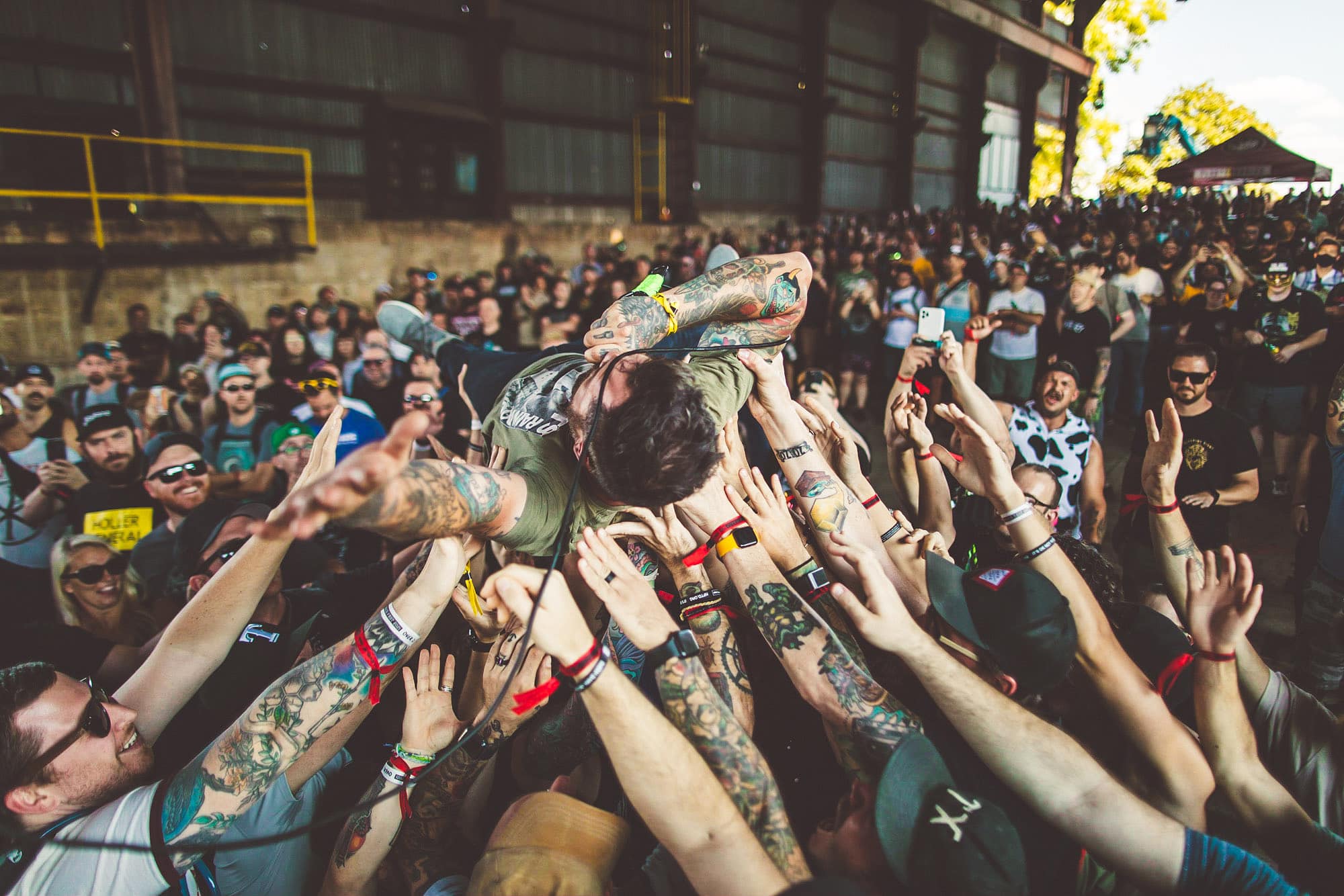 Headliners:
Manchester Orchestra
The Ghost Inside
Elliott
Blindside
Poison The Well
Following acts:
Advent
The Appleseed Cast
Bleeding Through
Cursive
Demon Hunter
Earth Crisis
Figure Four
Five Iron Frenzy
Hidden in Plain View
Idle Threat
The Joy Formidable
Joy Boy
Life In Your War
Maylene & The Sons of Disaster
Misery Signals
Mock Orange
Morning Again
Most Precious Blood
Mychildren Mybride
Pedro The Lion
Roadside Monument
The Showdown
The Spill Canvas
Squad 5-0
Stairwell
Stay Lost
Vitreous Humor
Sunday, September 25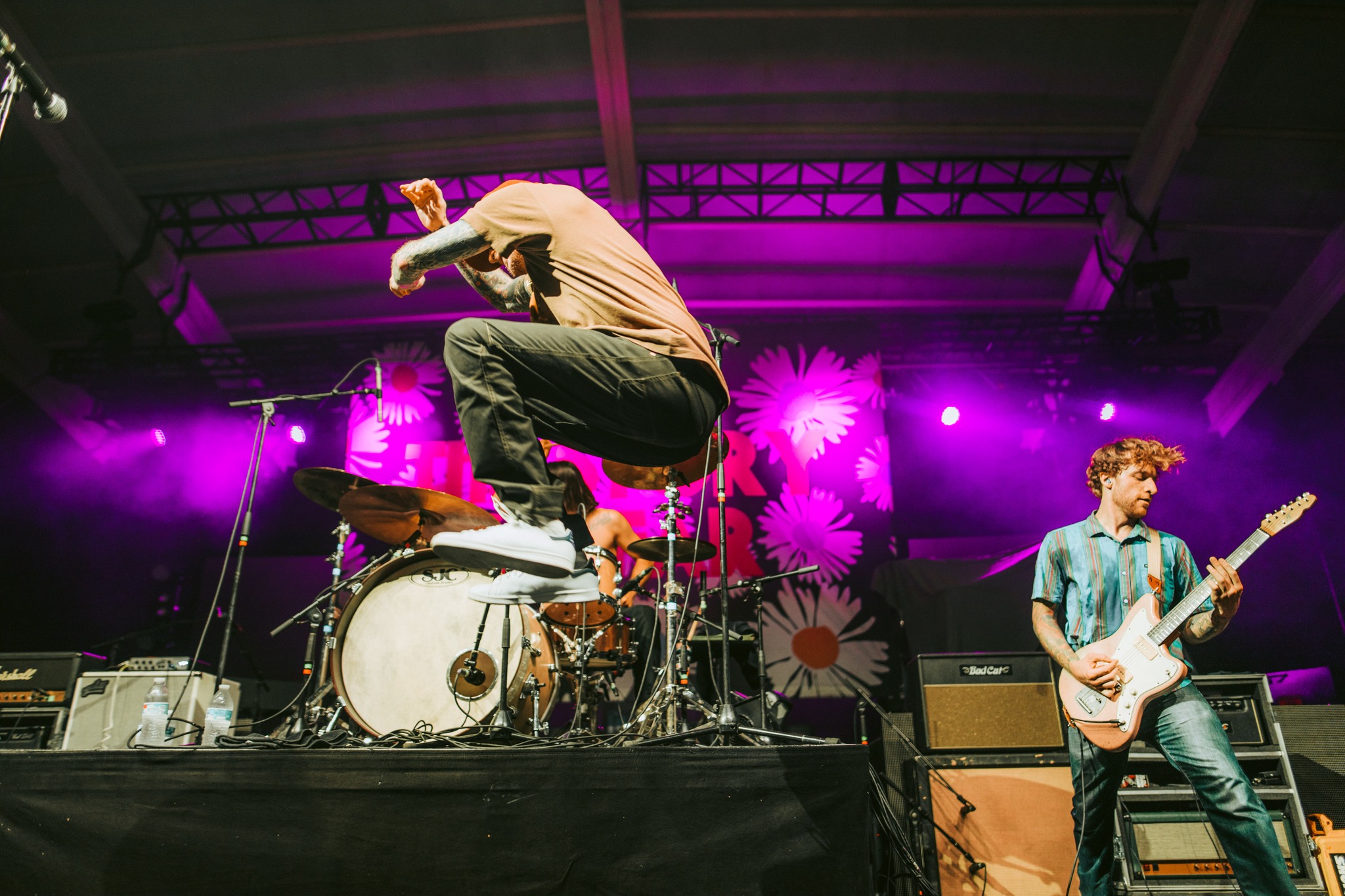 Headliners:
Mastodon
Descendents
The Story So Far
In Flames
American Nightmare
Avail
Following acts:
A Wilhelm Scream
Agnostic Front
Angel Du$t
As Friends Rust
Comeback Kid
Dying Wish
Free Throw
Four Year Strong
Get The Shot
The Higher
Jesus Piece
Just Like Heaven
Koyo Kublai Khan TX
Lagwagon
Mom Jeans
The News Can Wait
Nothing
Orbit Culture
The Red Chord
Sick Of It All
Slow Crush
Stick To Your Guns
Strike Anywhere
Wristmeetrazor
Ready to for Furnace Fest 2022?
When: September 23-25
Where: Sloss Furnaces, 20 32nd St N, Birmingham, AL 35222
Price: General Admission 3-Day – $249 | General Admission Single Day – $109 | 3-Day VIP Upgrade – $299.99 | Single Day VIP Upgrade: $149.99
Tickets
For more local news like this delivered straight to your inbox, sign up for our FREE newsletter!