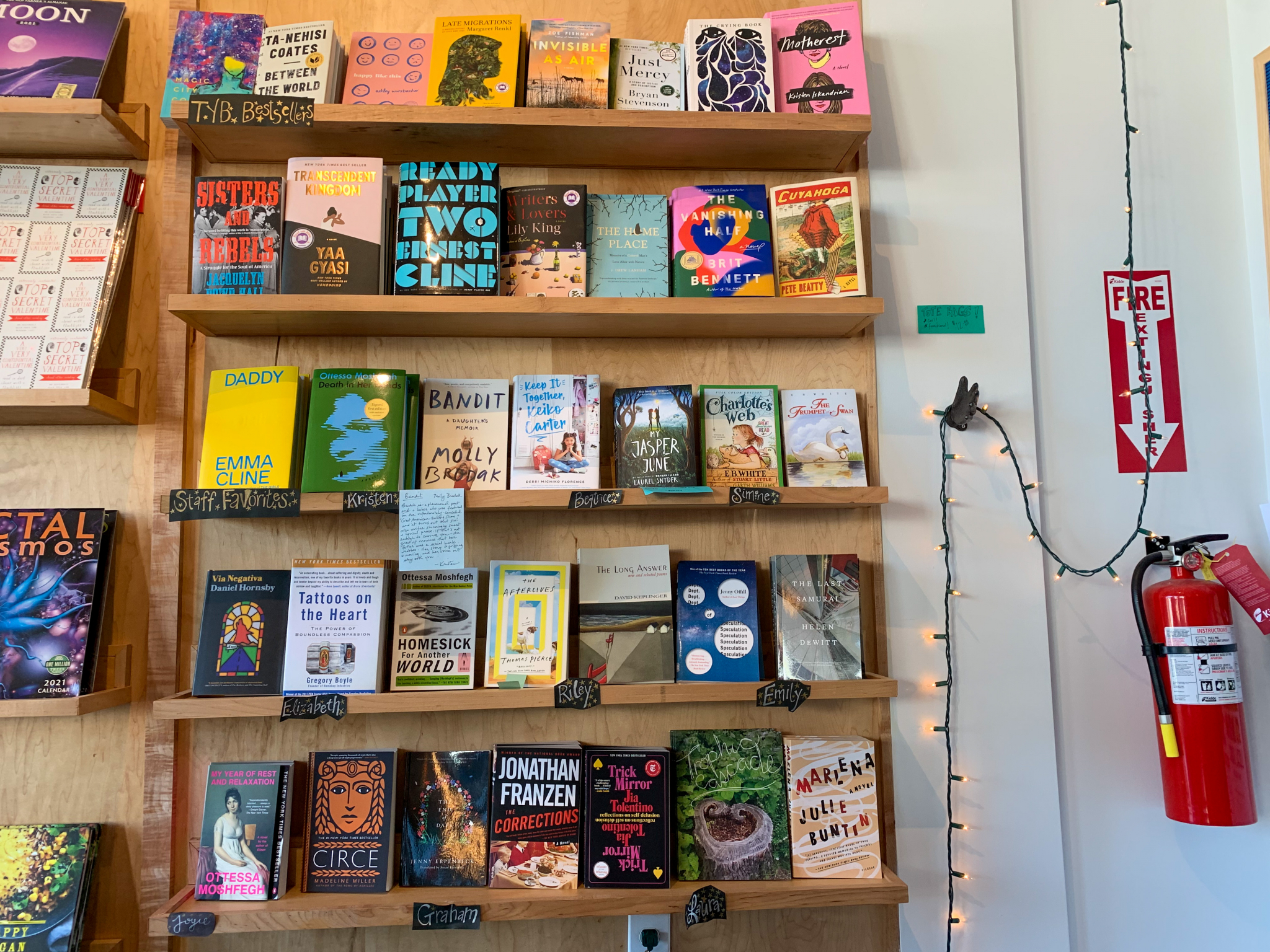 Thank You Books, the popular bookstore in Crestwood, was recently honored among women-led bookstores in the USA by popular media outlet, Thrillist. Read on for more on this Birmingham bookstore's well-deserved moment in the sun.
Thank You Books
As Thrillist points out, women-owned businesses only make up 19.9% of all businesses that employ people across the country, as reported by the US Census Bureau in 2018. Pretty staggering, huh?
That's where folks like Laura Lilly Cotten, Elizabeth Goodrich and Kristen Iskandrian shine. This trio makes up the women-led ownership of Thank You Books, a haven for Birmingham bookworms.
Putting Birmingham on the national stage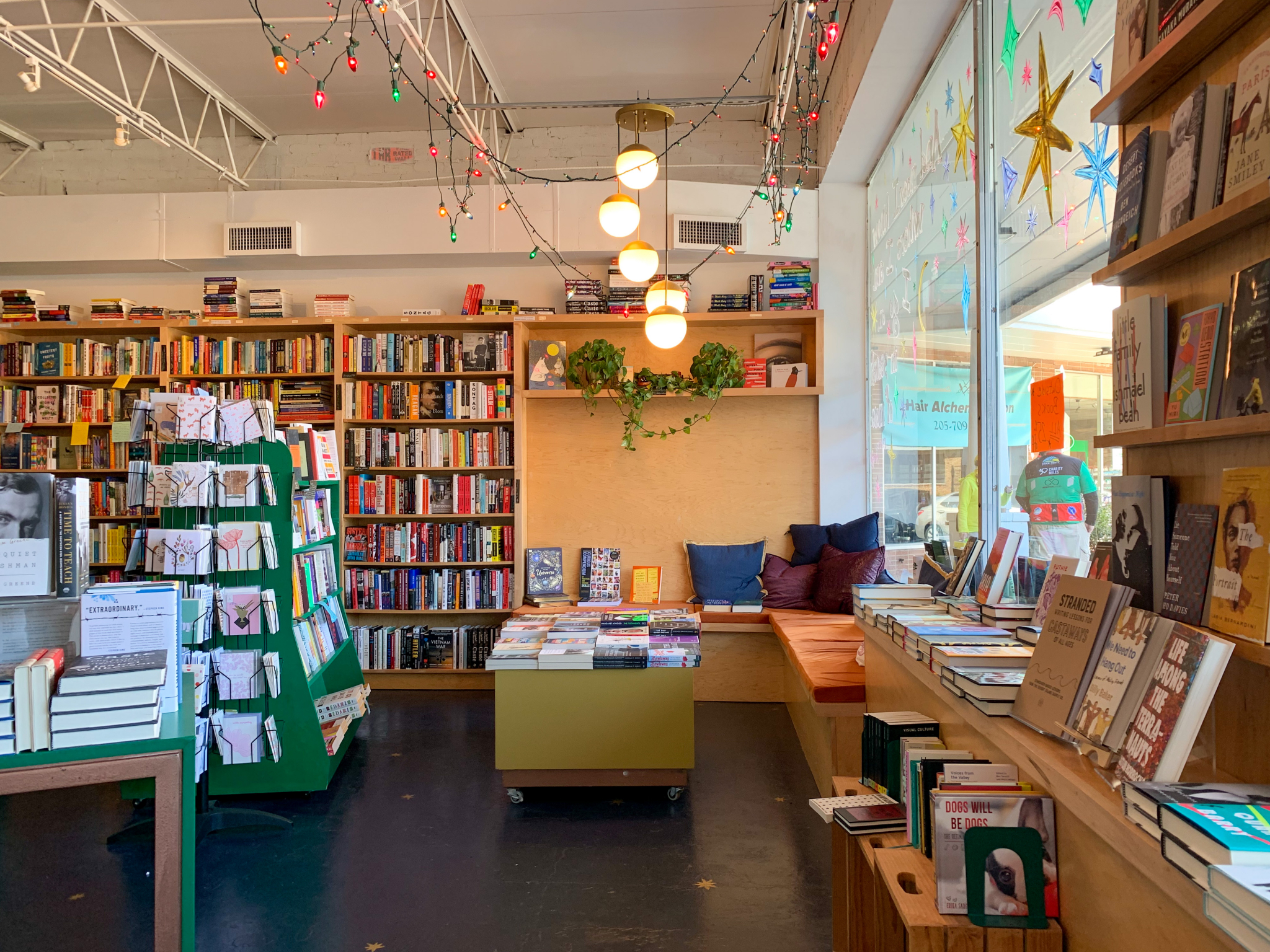 Thank You Books was listed among ten other women-led bookstores across the USA, including a number in the New York area and some as far West as New Mexico.
What helped them stand out? Their steadfast work to foster community, fueled by their love for books. Whether it's sharing video story time readings on their Instagram or supporting the AL Books to Prisons program, their desire to engage and connect with the greater Birmingham population through reading is clear.
Visit Thank You Books
Since their opening in 2019, Thank You Books has been a Birmingham favorite for scoping out the best novels in a cozy, comforting setting. Designed by book lovers for book lovers, they also regularly host book clubs, poetry nights and more.
Tune into their Instagram for the latest updates on happenings at the shop.
Thank You Books
Want more local news like this delivered straight to your inbox? Sign up for our free daily newsletter.