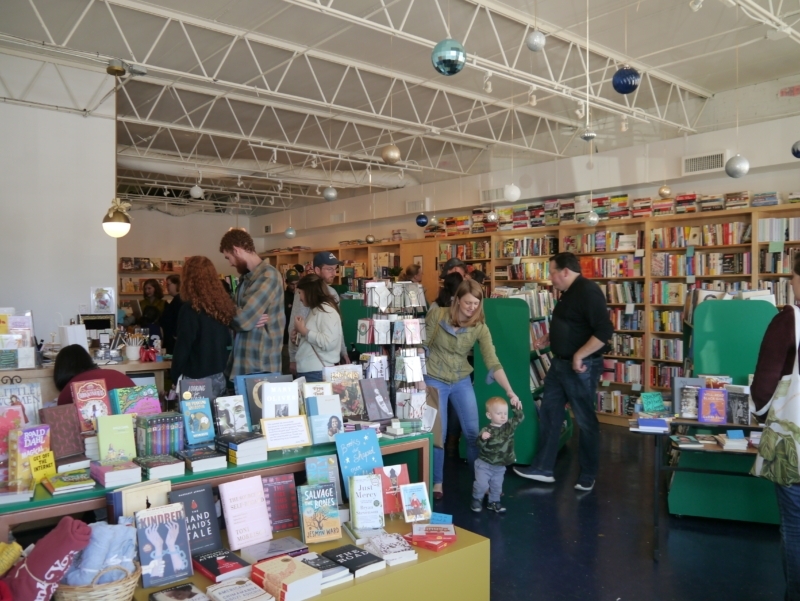 Being the bookworm that I am, I was thrilled when I heard that Thank You Books was opening in Crestwood Village and joining the family of local Birmingham bookstores.
On Dec. 14th, Thank You Books officially opened its doors to the public for the first time. Here's everything you need to know about Thank You Books and the three ladies who are making their storybook dreams a reality.
1. Thank You Books is co-owned by three inspiring women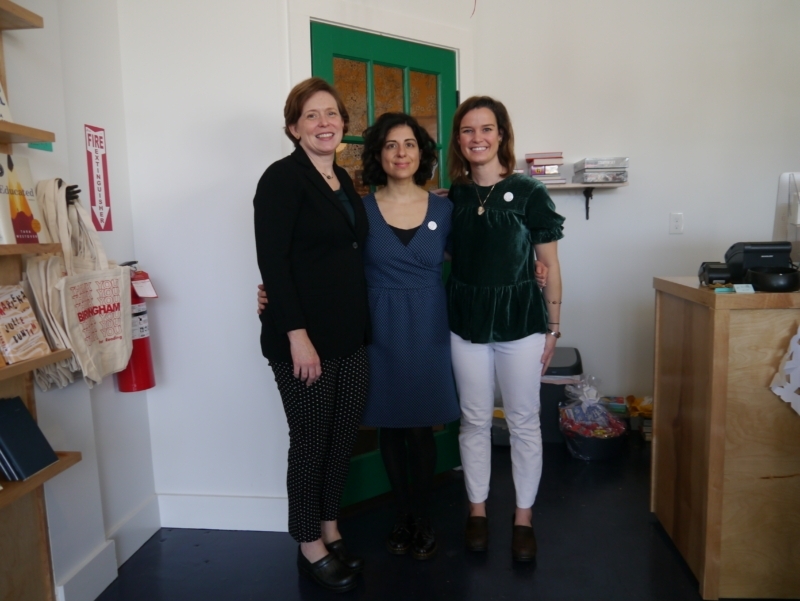 Thank You Books is the product of Laura Cotten, Kristen Iskandrian and Elizabeth Goodrich's combined passion for books and desire to open a bookstore in Crestwood. All three women are co-owners of Thank You Books.
We love this location. We just feel like Crestwood is close to so many exciting things that are happening in Birmingham–so many creative and interesting people who have made their homes here. It was just was a natural fit.

Elizabeth Goodrich, co-owner of Thank You Books
Elizabeth is a self-proclaimed bookworm and a Presbyterian minister. Laura has many years of experience working in retail for bookstores, and Kristen is a published author, having written a book titled Motherest.
2. Thank You Books is the Crestwood business scene's missing puzzle piece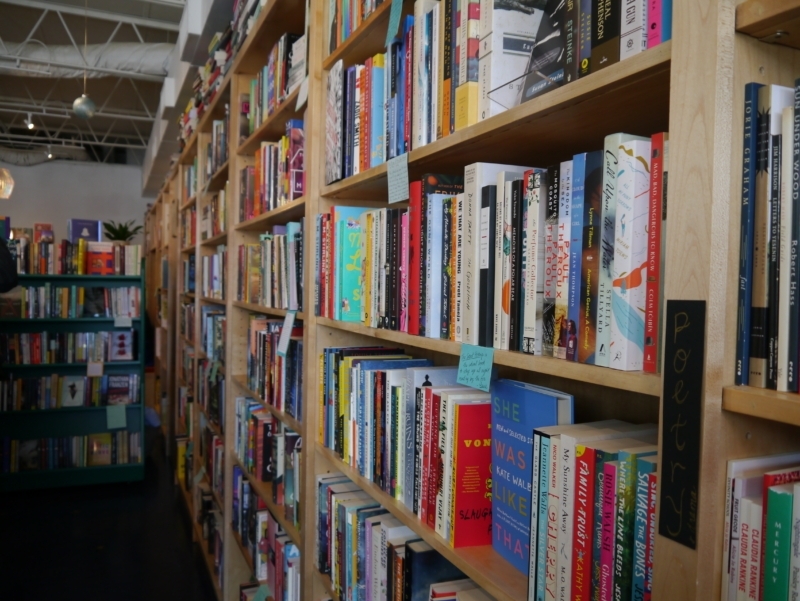 Thank You Books is one of the first bookstores to open in the Crestwood area.
Kristen and i live in the neighbohood and Elizabeth does a lot of work around here. There aren't that many bookstores right here, especially walking distance from our homes, so we're really excited to be opening here with these people as our neighbors.

Laura Cotten, co-owner of Thank You Books
The Crestwood community has already responded positively to the new shop. On the store's opening day, there was a crowd outside waiting for the doors to open.
3. The whole store is like getting a book recommendation from a friend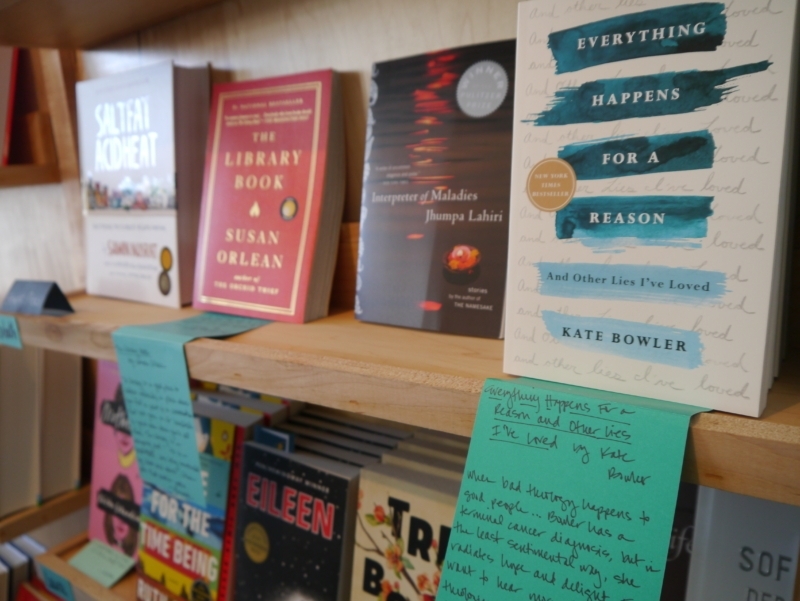 Thank You Books strives to have a diverse selection of books, from bestsellers to personal favorites and local authors.
I think that we offer a lot of books from independent presses that you just can't find in other places, and I think we have a really spectacular poetry collection. I also think that [Elizabeth, Laura and I] have really diverse interests in books, so we tend to highlight things that aren't just best-sellers or things that you're going to find everywhere.

Kristen Iskandrian, co-owner of Thank You Books
The bookstore has also taken the time to make sure that the store itself makes it as easy and fun to find the perfect book.
Notes with book summaries or thoughts are posted on shelves underneath certain books, making it easier to know which story is best.
4. The bookstore aims to host a wide variety of events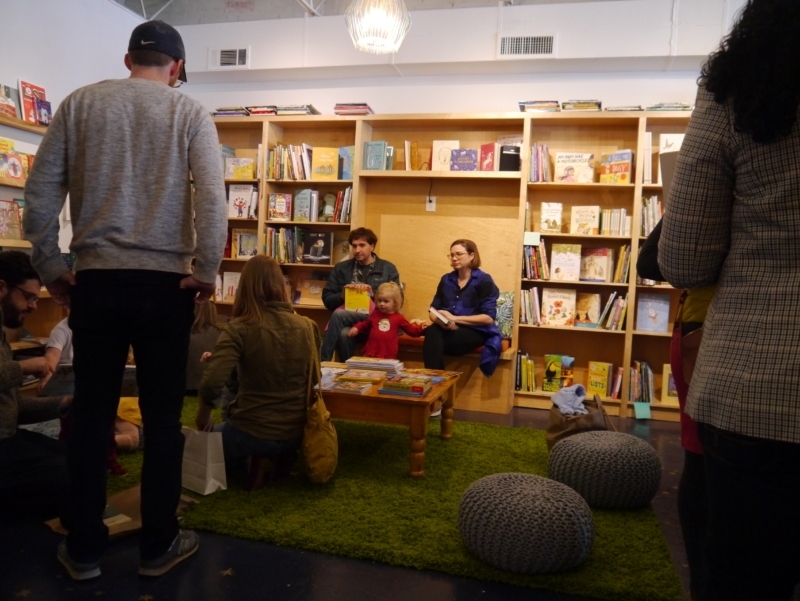 In 2020, Thank You Books hopes to offer a large selection of events in order to engage with the community.
After the first of the year, we have several national authors who are coming through, so we'll be doing readings, and we'd really like to have a robust schedule of author events and book groups.

Elizabeth Goodrich, co-owner of Thank You Books
The book store also aims to host readings and Q&As with local authors. Additionally, they would also like to host poetry readings and editorial panels.
There is also a children's section where parents and kids can come listen to storytime book readings.
5. The bookstore wants to bring the Birmingham community together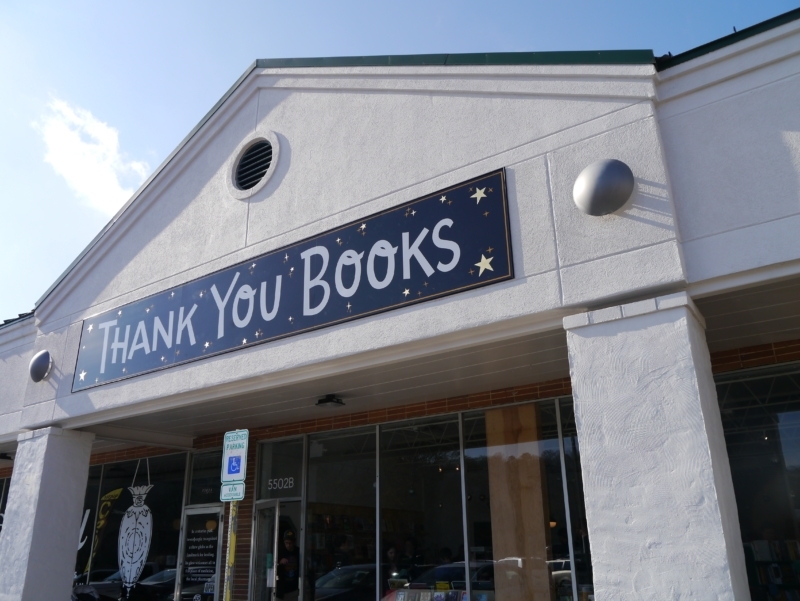 Overall, Thank You Books wants to be a literary hub for the Birmingham community.
I'm most looking forward to filling the store with good energy, people having fun, making connections and getting excited about books. We are a welcoming space for all people, for any reading level, for any level of interest in any kind of book. We will make it our mission to find a book for any kind of person.

Kristen Iskandrian, co-owner of Thank You Books
Are there any Birmingham authors or bookstores we should cover? Reach out to us @bhamnow on social and let us know!