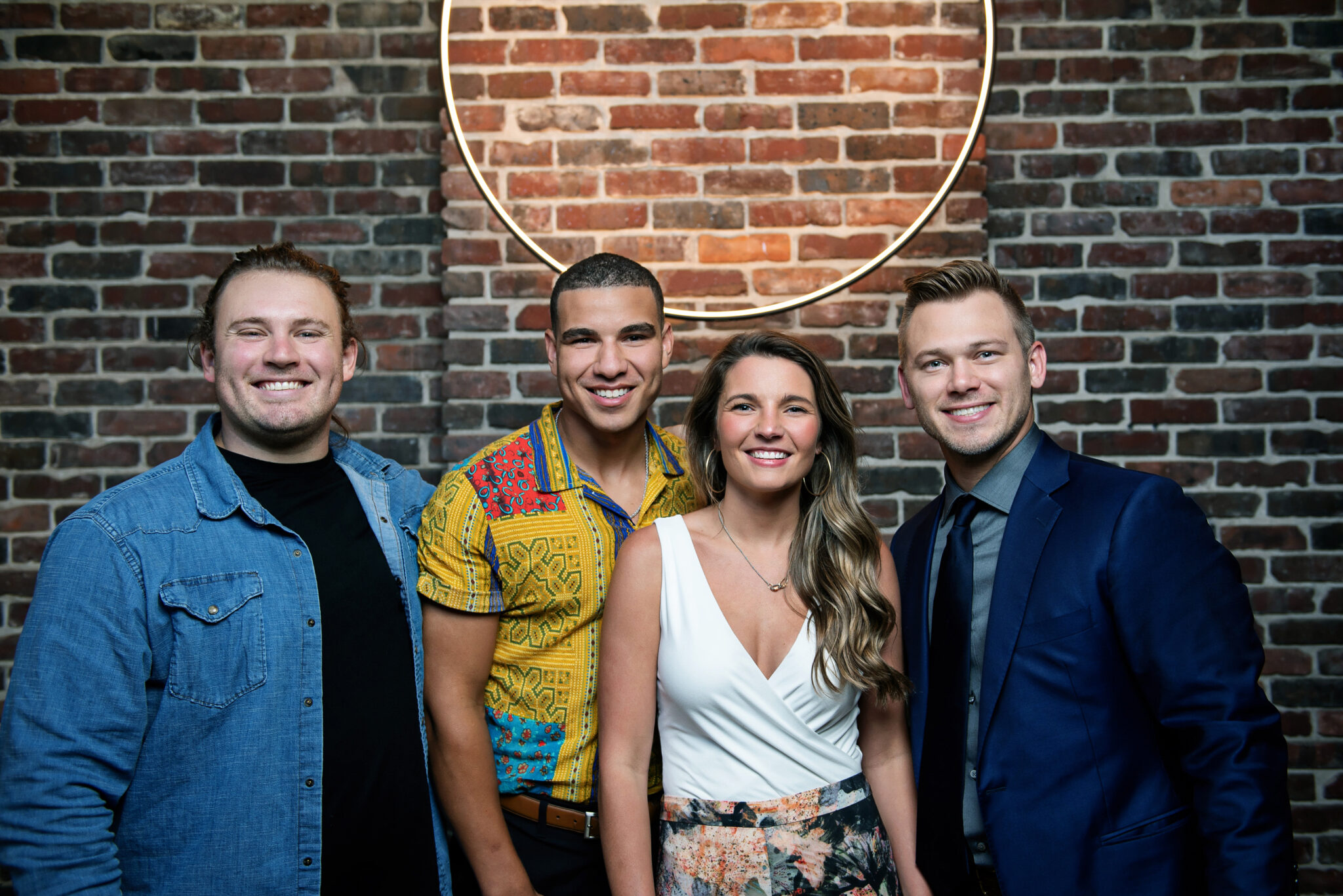 Back in September 2021, I started hearing rumors about a home flipping show in East Lake, reached out and really didn't hear anything. Until last week, that is, when Matt Morgan said it's actually happening. We interviewed the cast members, and we're super excited to let you know about Flipping Down South, a new show that's premiering on A&E this Saturday, March 12, at 11AM Central Time. We've got all the details.
Check out the trailer for Flipping Down South
Anybody who hasn't been living under a rock knows that the housing market's been on a wild ride for the past couple of years, and it's not showing signs of slowing down any time soon. While other people have been buying up homes in hot neighborhoods like Edgewood, or moving out to Chilton County to enjoy a taste of country living, three young entrepreneurs have been busy in East Lake, and you won't believe the results.
"Flipping Down South" is a new series on A&E's Home.Made.Nation. It follows the folks at Apollo Property Group and Flip Apollo as they buy homes others wouldn't touch, and "turn eyesores into dream homes—fun, colorful and affordable."
The coolest part is that while yes, the three, who come from working class roots, want to make a profit and build a booming business, they also want to keep the homes affordable.
Cody Cummings is "the money guy, making sure we have more cash coming in than going out." Paul Mielke is the "creative whirlwind, finding and designing each house." He's also the one who picked out East Lake as their focus area. Finally, Matt Morgan leads the sales team.
Their goal is "to revitalize neglected neighborhoods through beautiful, low-cost housing."
How the cast of Flipping Down South got connected with A&E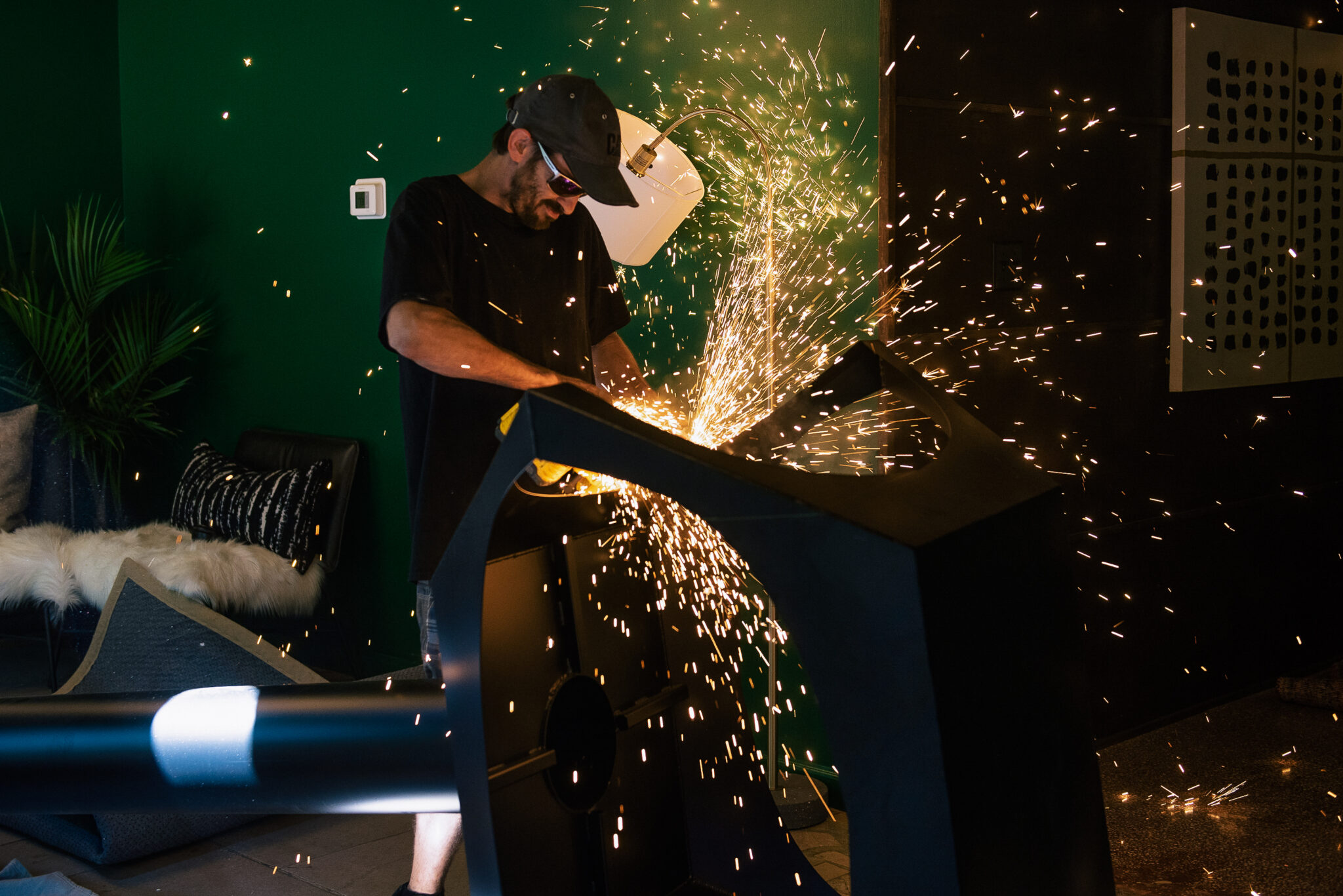 The producers reached out to Paul on Instagram during the winter of 2020. Then the whole team went through an extensive interview process. He explained:
"It just got real serious real fast.

Our basic message was 'let us show a different side of what Birmingham and Alabama is to the country—it's a lot different from what people expect it to be before they actually come here.'

We were really positioned, working in East Birmingham, to be able to show some pretty shocking transformations. We buy a lot of houses for 10-13 grand and they end up being great houses for young professionals that work downtown.

They wanted somebody to follow us around with a camera, so we called around and found out that one of our agents' little sisters, who was a student at Trussville High School, was really into photography. Abby Sugden borrowed stuff from her school, played hooky and filmed it the next day.

After Abby sent it in, the producer called us and said, 'Hey, we've never had this happen, but they want to skip the pilot process and go straight to a season.'

Next thing you know, they're like 'hey, y'all got a TV show.' A month later, we met our showrunner Carl Buehl, who's an Emmy Award-winning and three-time Emmy nominated Executive Producer. We shot five hour-long episodes."

Paul Mielke + Cody Cummings
Check out this beautiful example of their work.
The point of the show + what to expect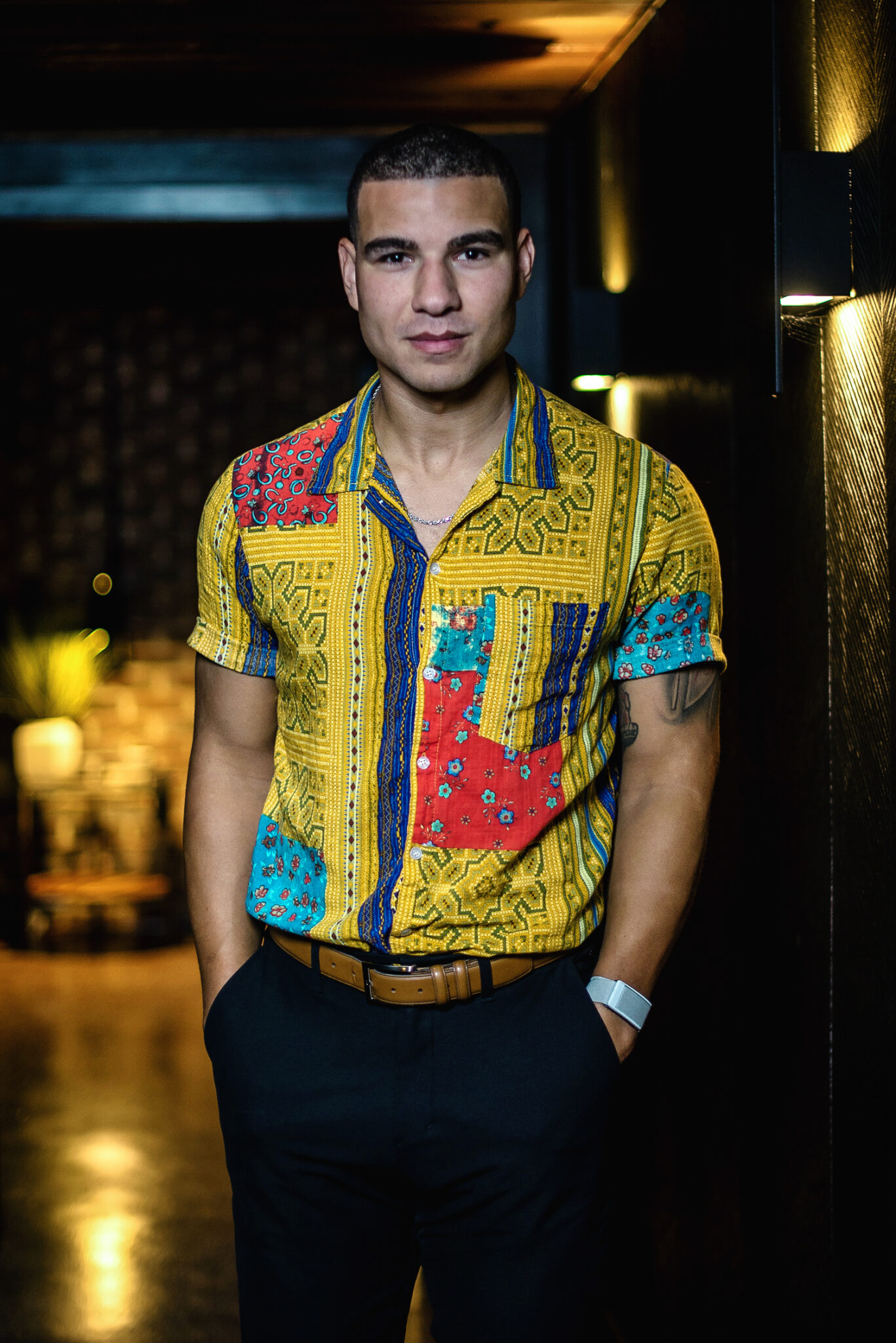 "The whole point of the show is highlighting affordable family housing. While a lot of flippers are just painting everything white and throwing laminate down, we're going in and keeping the historic charm of those houses, doing wallpaper and higher-end finishes. It's a real feel-good show from start to finish."

Paul Mielke
Since I drive through East Lake every day, I was curious to know where the houses are. Here's what they said:
3rd Avenue South, East Lake
4th Avenue South, East Lake
84th Street South, East Lake
And a mid-century modern in Forestdale—John Randal McDonald was the architect
All of the properties they bought were abandoned and considered a nuisance to the neighborhood. "We're not going in and buying from a normal person. We're buying stuff that an investor in California forgot about seven years ago. Then we're bringing it back and giving it back to the community.
The fixed-up houses are selling for between $150-$220K.
"We're trying to keep we try to keep our prices around where buying it's still cheaper than renting. For right now, in East Lake, a dated three-one is renting for $1200. Our goal is to keep it around there and show that the dream of home ownership is still alive and reachable."

Paul Mielke
The nuts + bolts
"Flipping Down South" is produced by the Six West Media™ and Category 6 Media™ group for A&E.
When: Saturdays, 11AM Central, starting March 12
Where: A&E
Get updates like this delivered to your inbox daily. Sign up for Bham Now's newsletter today.