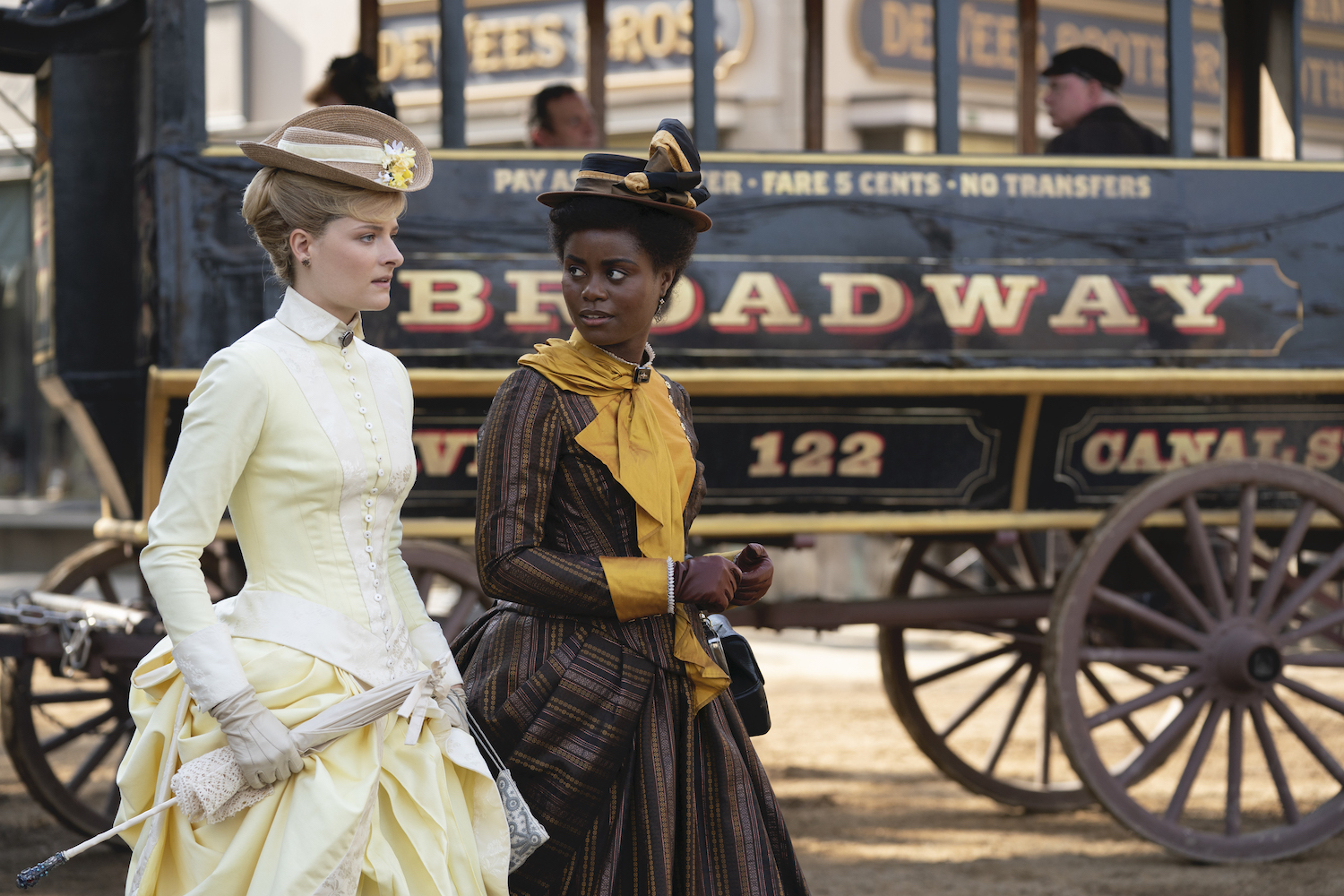 UAB Theatre graduate, Luke Harlan, brought his talent to the production team of The Gilded Age. The HBO series is streaming now, and we've got the scoop on the former Blazer's involvement on production. Read on for full details.
UAB Theatre graduate on The Gilded Age
According to UAB, Luke Harlan joined The Gilded Age team as an assistant to the director and executive producer before being named a co-producer. He leveraged skills learned at UAB to serve the star-studded HBO cast and production team.
His involvement spanned everything from overseeing the research team to ensure historical accuracy to hands-on work with directors and actors during production.
But, his contributions don't stop there. He also coordinated with visual effects artists, sound engineers and more on the show's post-production.
See UAB Theatre department talent in action on The Gilded Age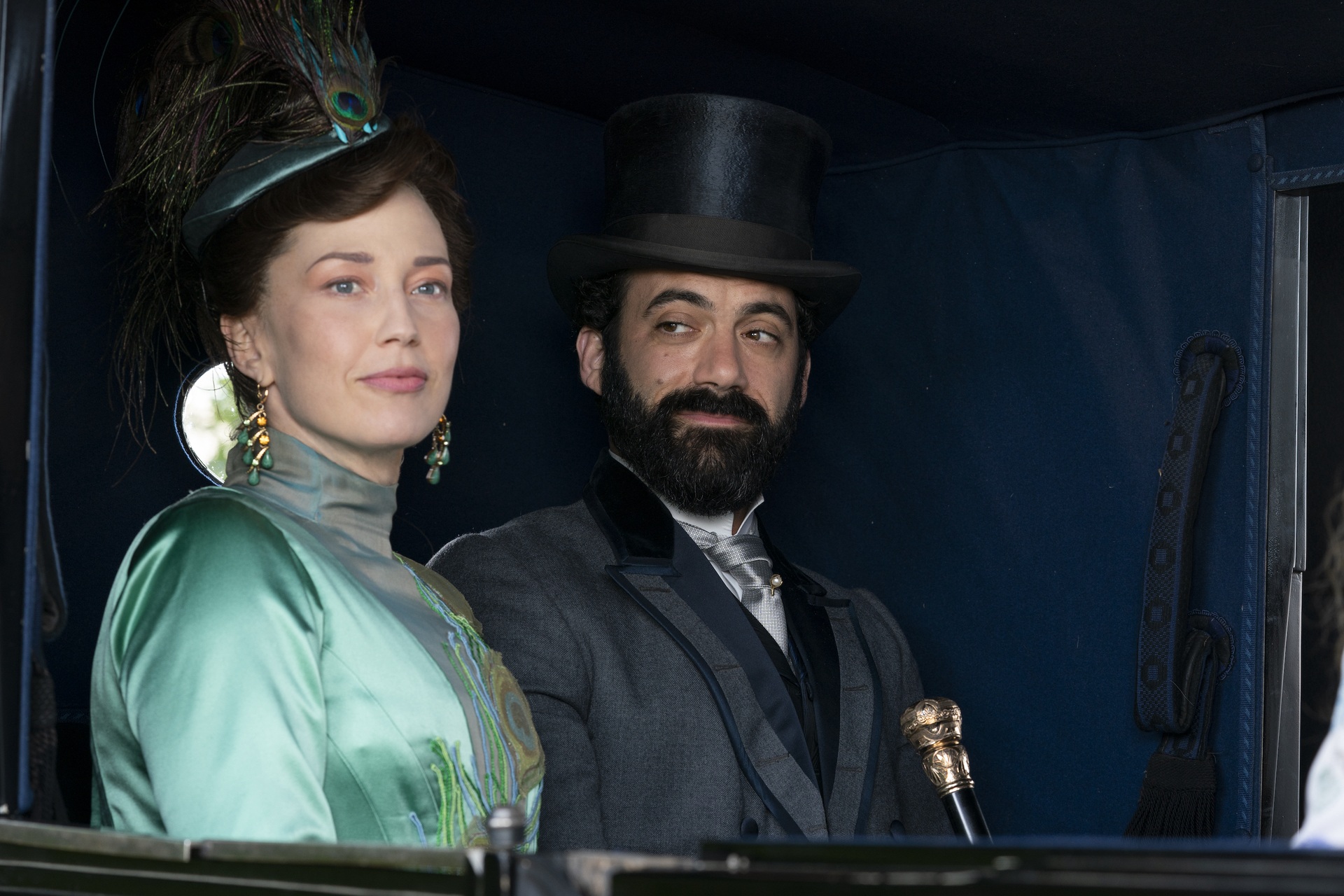 The HBO series is set in New York City in 1882 and was written and created by Julian Fellowes of Downton Abbey and Gosford Park. Series regulars include famous faces like Cynthia Nixon, Christine Baranski, Harry Richardson, Thomas Cocquerel and more.
Watch the show's trailer for a full immersion into The Gilded Age and see Luke's talent from the comfort of your couch—episodes are available now to steam on HBO Max.
Go ahead and get hooked—the show has been renewed for a second season!
Want more local news like this delivered straight to you inbox? Sign up for our FREE newsletter here.