Happy Monday, Birmingham! After some much-needed sunny spring weather, we hope you're having a wonderful start to your week. You know the drill—we've got the rundown of the hottest happenings from last week, including CityWalk Bham progress, a new restaurant and more.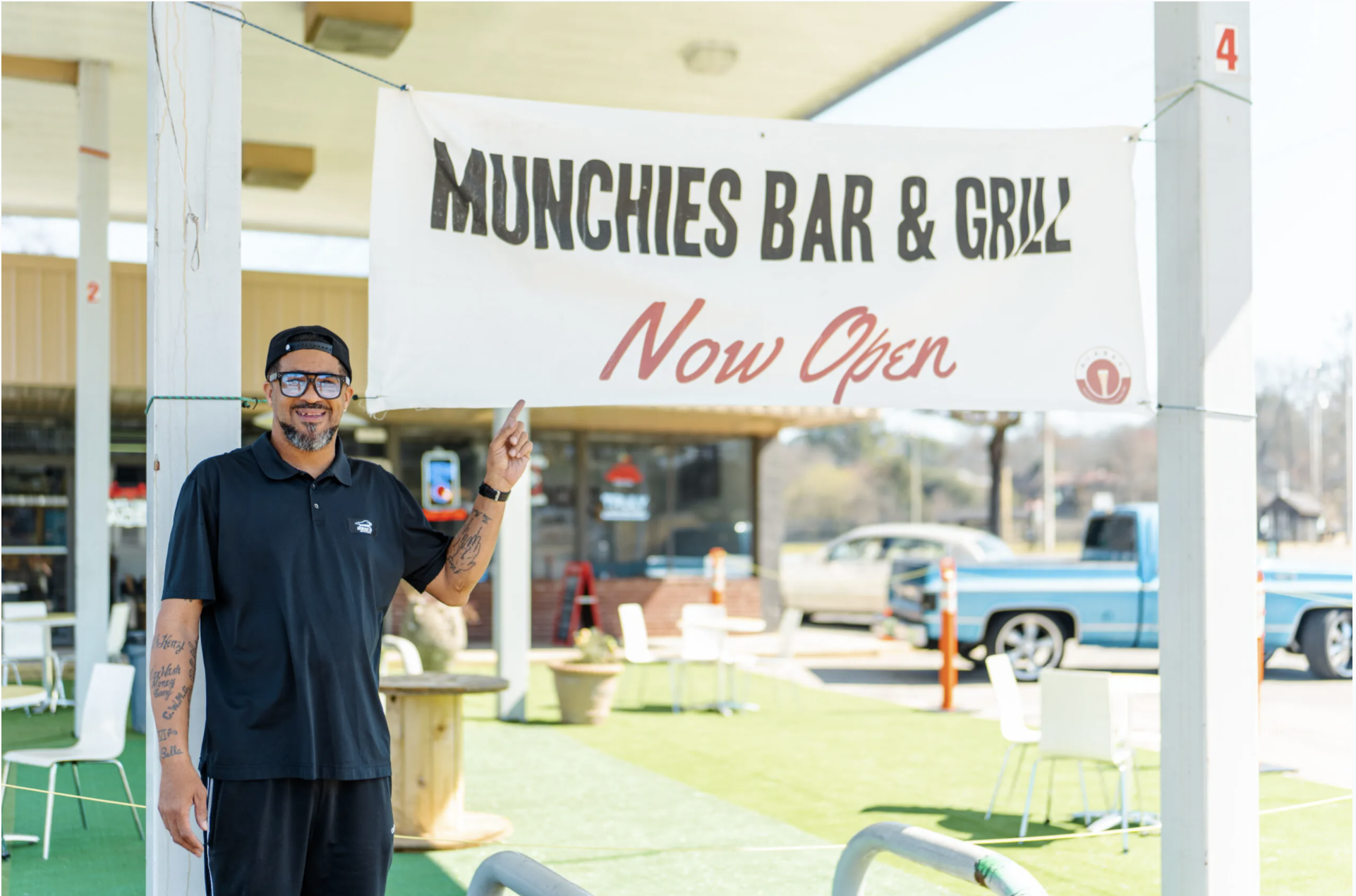 Located in the former Munchies Food Store in Avondale, Munchies on 5th is bringing classic bar food + drinks to the popular entertainment district. They've got live music inside and outside (weather permitting) and even a mechanical bull every other weekend. You know you want to try it. Follow them on Facebook for hours and other updates!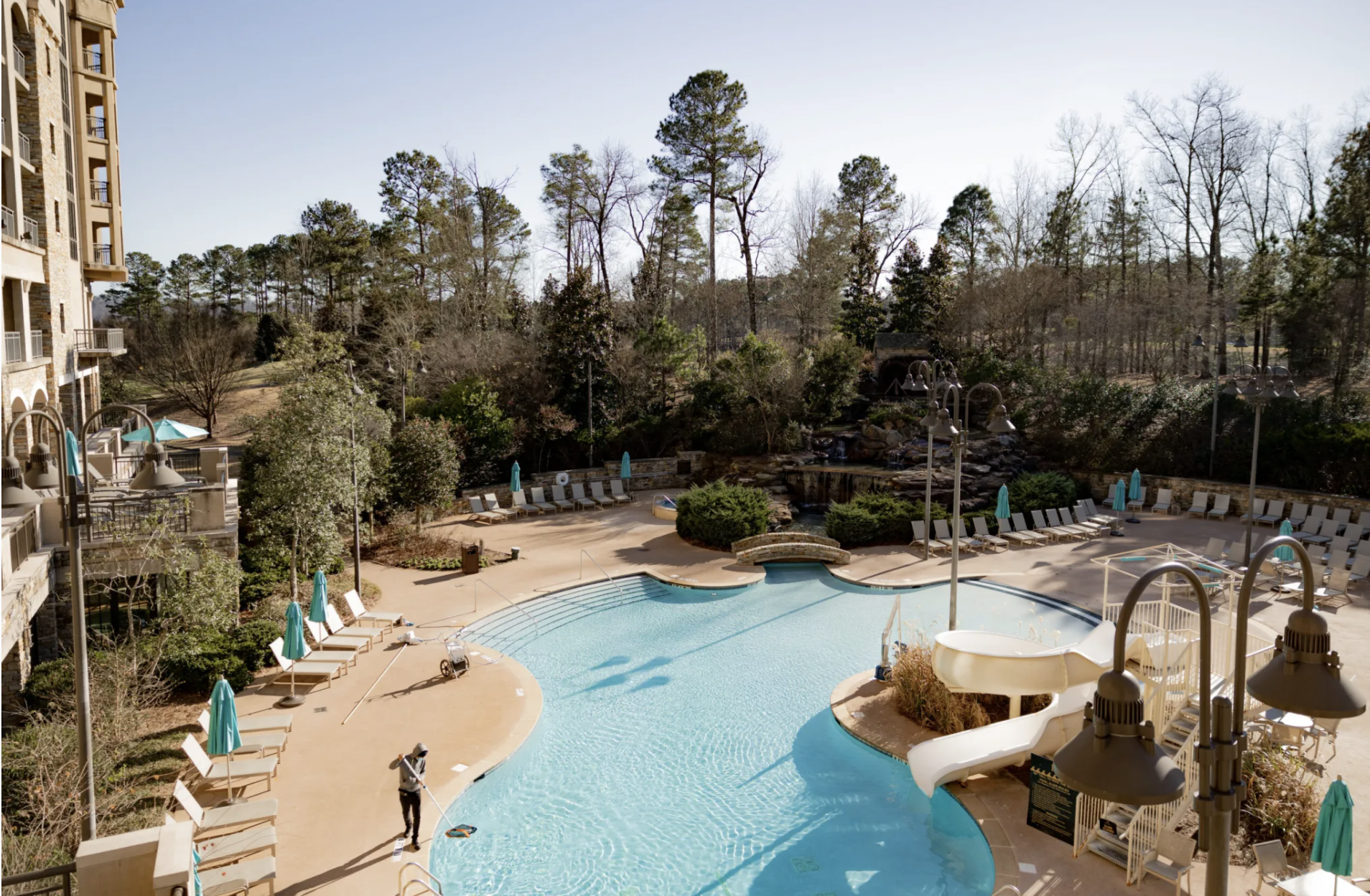 Green Meadow Apartments, LLC has officially proposed a new $100M mixed-use development along Lakeshore to Birmingham City Council. The new development has been described as an ecosystem, fully functioning with its own town center, office space, grocery stores, retail entities and so much more. Keep your eyes peeled for more updates on this exciting development.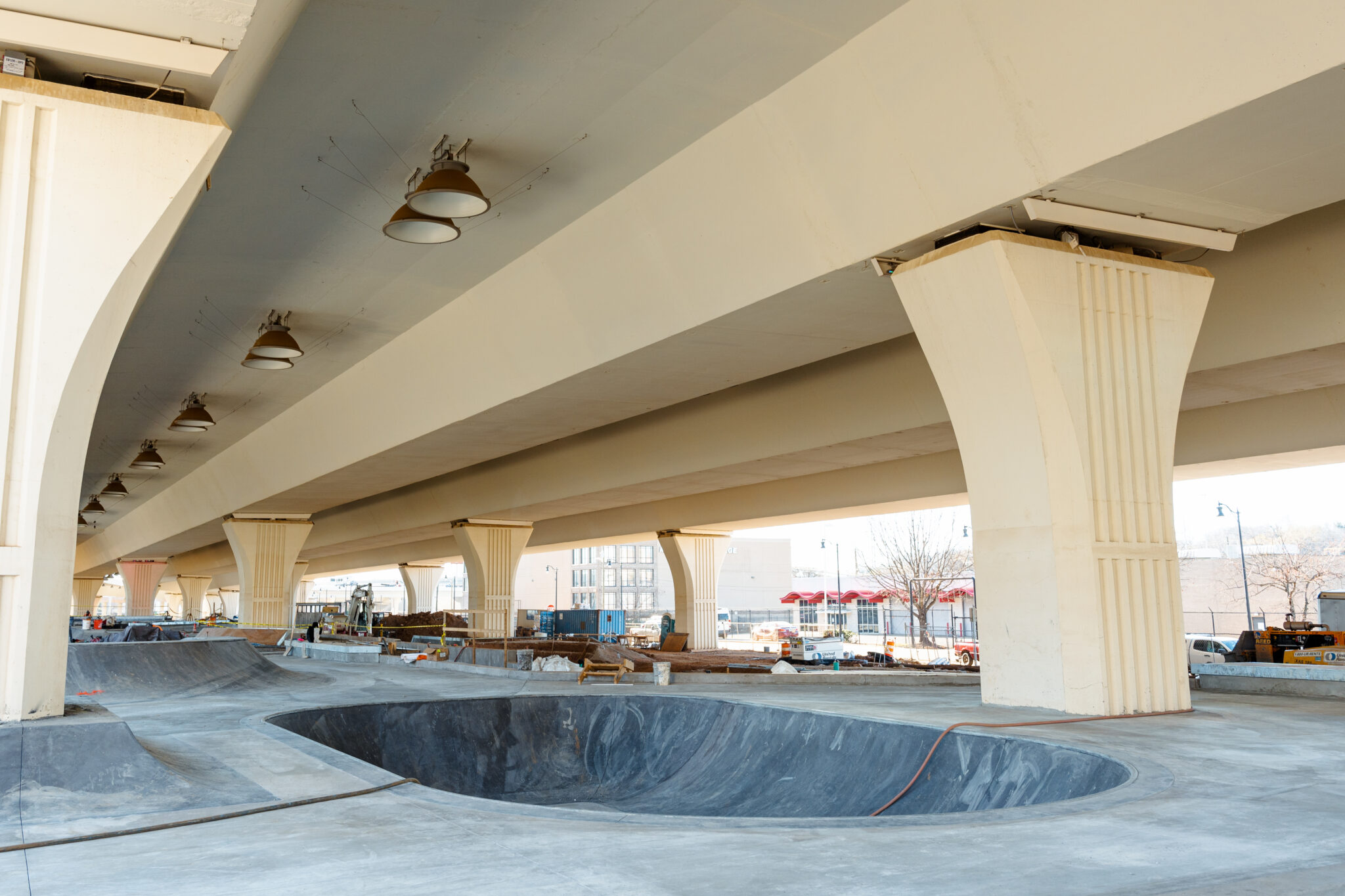 CityWalk BHAM has been one of the city's most highly anticipated developments, and we've all been wondering when those spotty lights on the I-59/20 bridge are getting fixed. Luckily, we've got some updates.
Several portions of CityWalk are nearing completion, including the skate park, sidewalks, planting and more. As for the lights, supply chain issues are causing delays, but ALDOT is hoping to have them fixed by The World Games 2022 in July.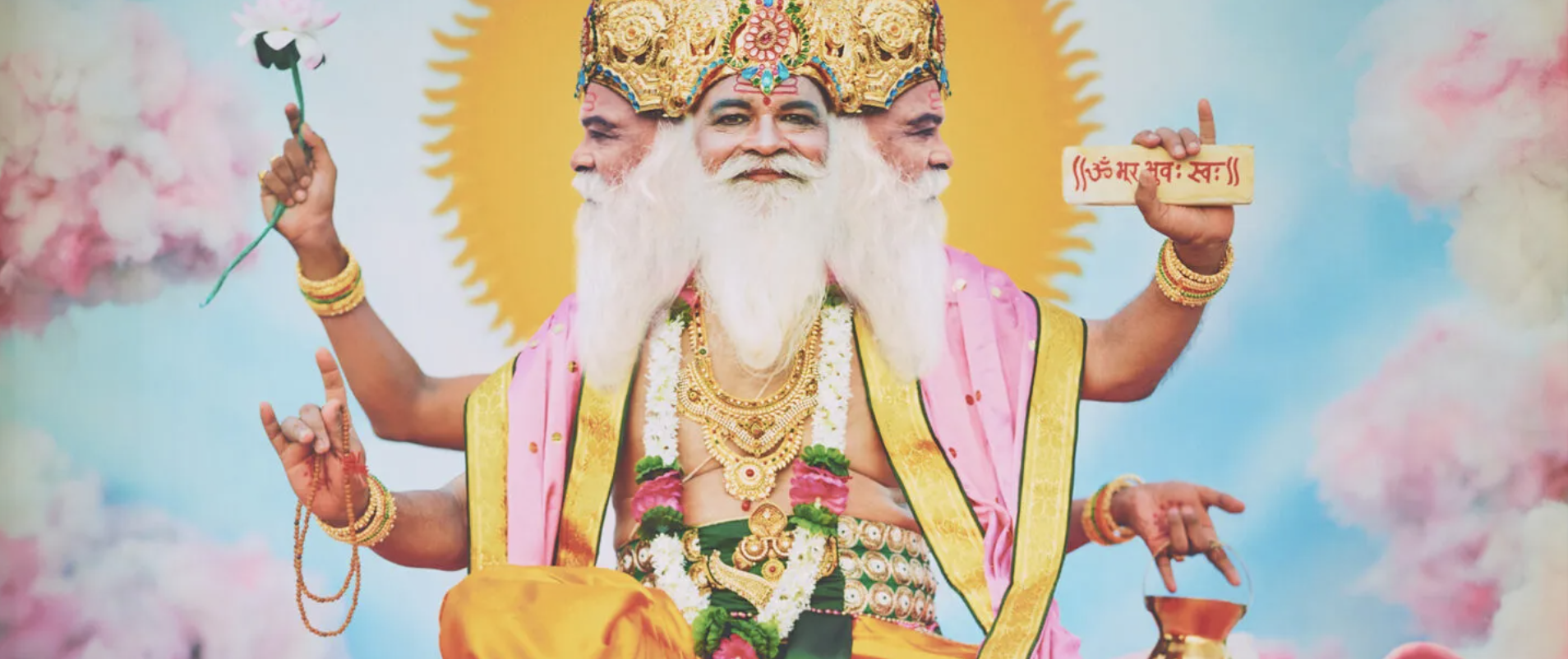 After a long period of being closed to in-person visitors, the Birmingham Museum of Art is back in full swing with new events and exhibits for 2022.
"Our exhibitions range in topic and breadth from ancient Indian sculptures to a large and colorful contemporary installation portraying Birmingham legends. Our programming will offer intimate ArtBreaks in the galleries with experts, lectures by world-renowned artists, lively Heritage Festivals, and the return of our fun and famous Art On The Rocks."

Graham C. Boettcher, R. Hugh Daniel Director of the Birmingham Museum of Art
Mark your calendars for these upcoming visually stunning exhibits, and follow BMA on Facebook to stay updated with future events.
Well, that's all we've got for this week!
Never miss a beat: sign up for our FREE daily newsletter, delivered straight to your inbox.