Sponsored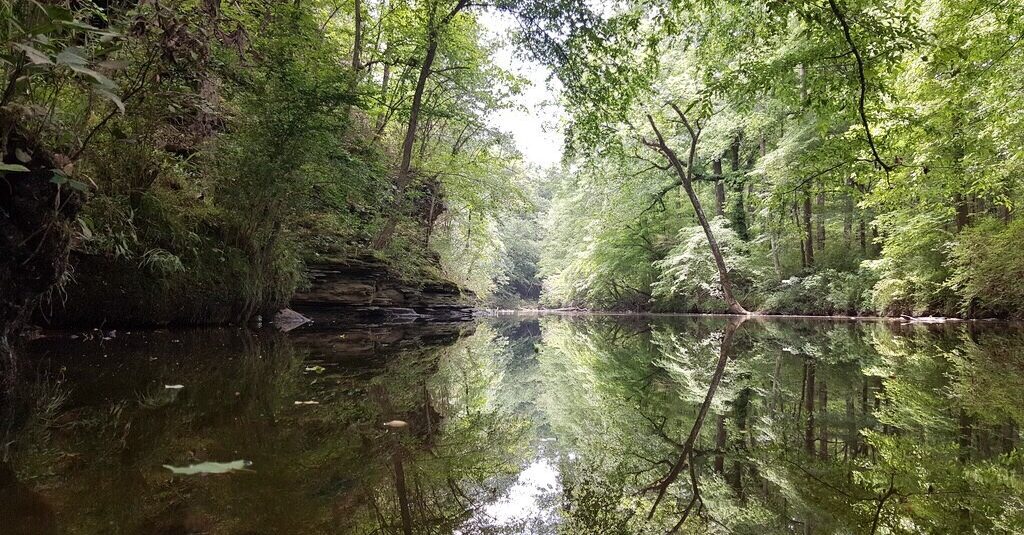 Break out the party hats, bells, and whistles. Thanks to several year-end conservation acquisitions, Freshwater Land Trust (FLT) reached a monumental milestone. The venerable land trust, which celebrated its 25th Anniversary in 2021, now protects and actively manages over 8,000 acres in Central Alabama.
Milestone
"It's a great milestone for us," Liz Sims, Land Conservation Director at FLT told Bham Now. "We're thrilled to see different partners and landowners coming together and making that happen. Landowners with a vision for conservation and the support from a great board and community make it all possible. It's a tremendous honor to hold these properties for the benefit of land conservation, water quality protection, and habitat."
How Freshwater Land Trust Saves Land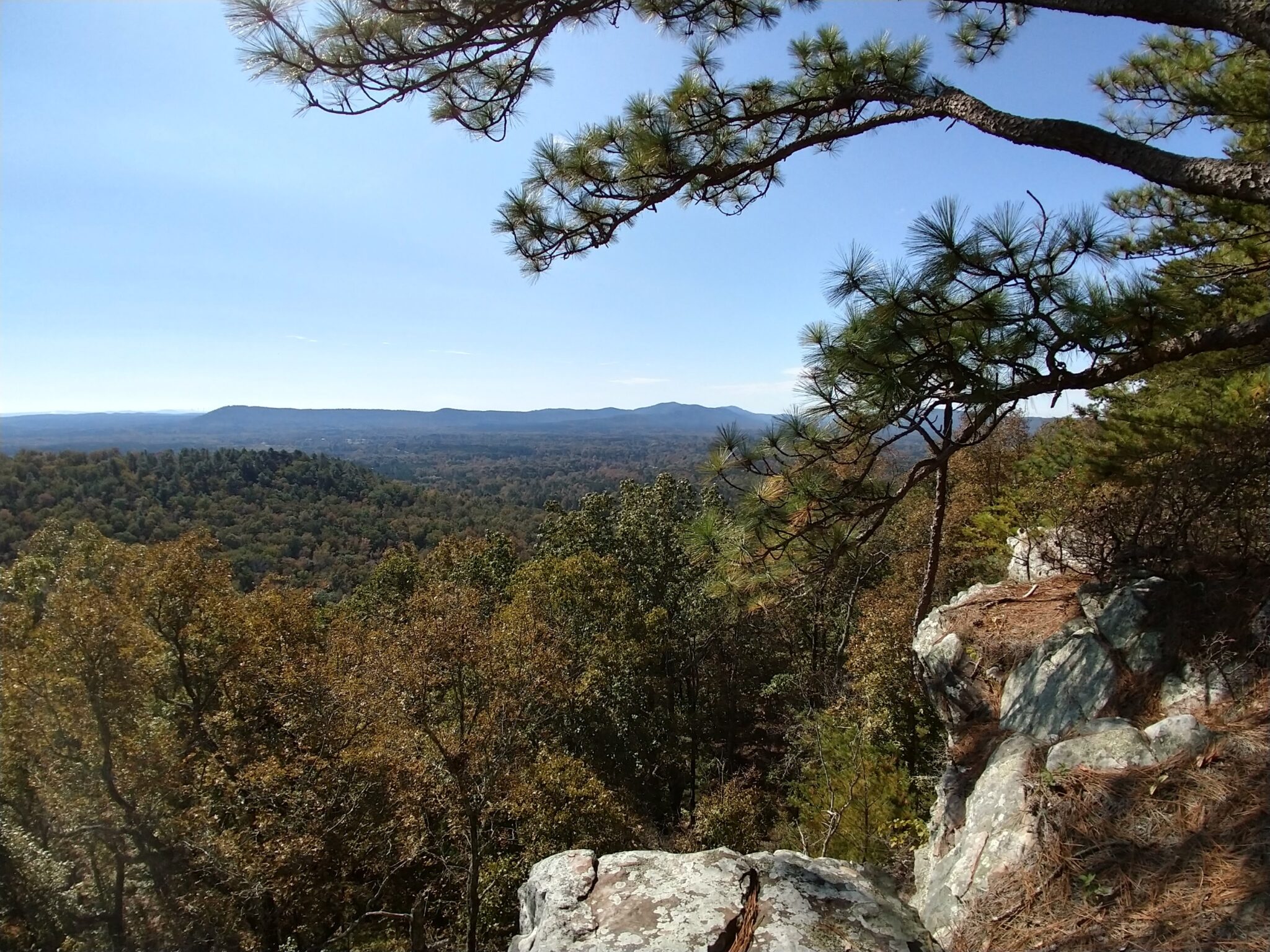 For folks unfamiliar with land trusts, there are a number of ways they work with landowners to preserve land.
Here are four tools in the FLT toolbox.
Land Acquisition – Over its 25 year history, FLT has purchased select tracts of land to preserve and protect. For example, in 2015, FLT and members of the Double Oak Mountain community worked together to purchase two miles of ridgeline seen by several communities throughout Dunnavant Valley in fast developing Shelby County.
Conservation Easement – A conservation easement is a legal agreement with FLT that limits uses of your land to protect its conservation value. You maintain ownership while FLT monitors your property to ensure the land is preserved. Over the years, landowners have entered into these agreements for various reasons, including, for example, to protect endangered species habitat, forests, or streambanks.
Land Donations – Donating land to FLT gives the organization complete ownership of your property. For conservation land, FLT agrees to actively manage the land and protect its conservation value for future generations, which is a great way to "Leave a Legacy." FLT will use its resources to keep your conservation land protected while respecting your wishes for the land.
Bargain Sales – When FLT cannot afford to buy land for conservation, a bargain sale allows landowners to sell their land at less than its fair market value, making the land affordable for FLT to acquire. This is an effective tool that landowners use to provide land protection plus reduce their taxes.
Where Freshwater Land Trust Works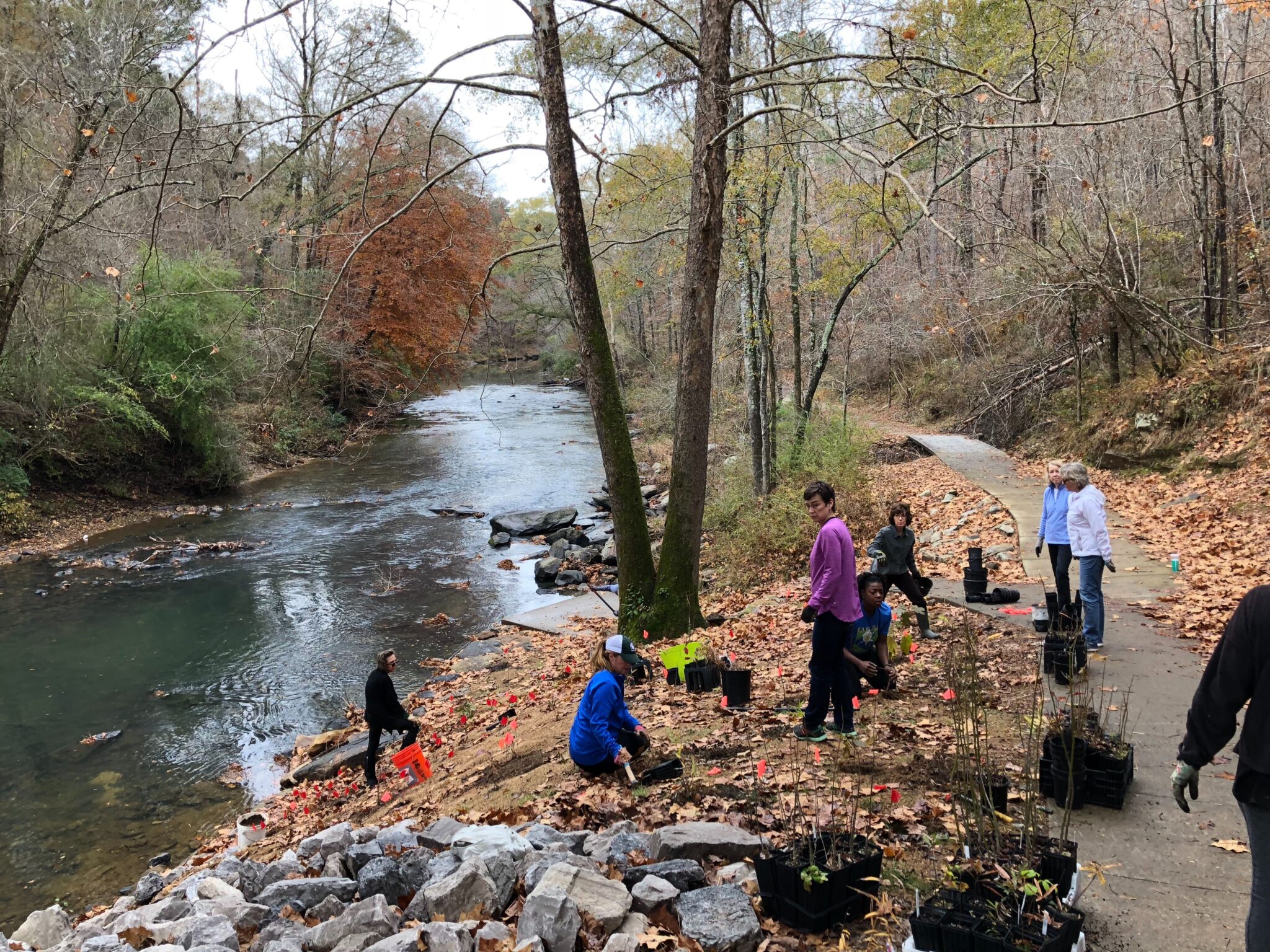 Over the years, FLT has protected land in Bibb, Blount, Dallas, Jefferson, Shelby, St. Clair, Tuscaloosa, and Walker counties.
Your county not on the list? FLT is actively seeking partnerships throughout the Central Alabama region.
Freshwater Land Trust Priorities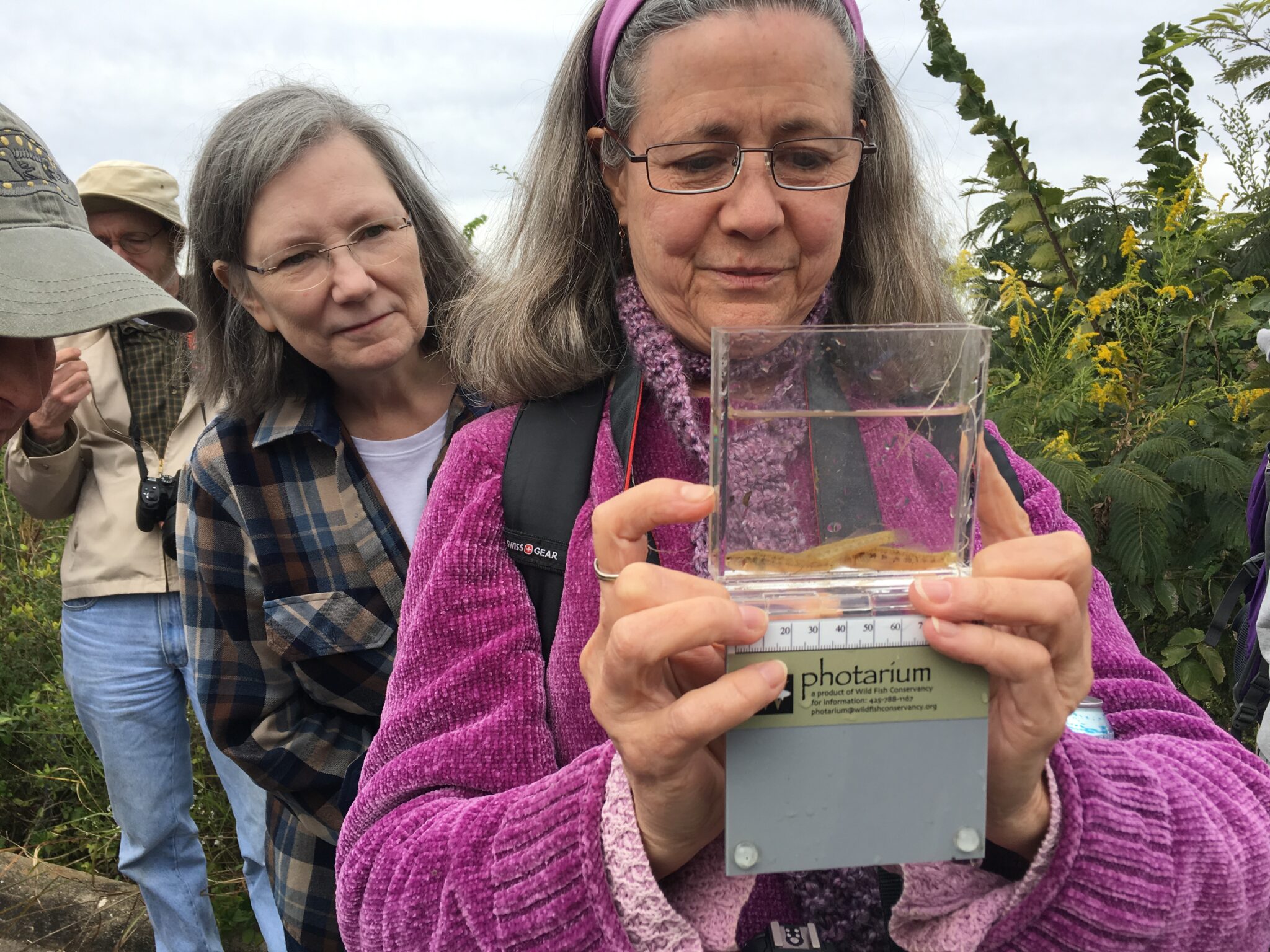 What kind of land is FLT looking to add to their 8,000+ acres portfolio? The board and staff have developed a list of priority areas.
"Alabama is one of the most biodiverse states in the entire country," said Rusha Smith, Executive Director of FLT. "Given the enormous amount of freshwater rivers and lakes and plant and animal species in our area, as well as our unique geology, we want to protect and preserve as much of our land as possible, so that our children and grandchildren can enjoy and appreciate this valuable resource."
Protecting Riparian Buffers, Wetlands, and Erosion-Prone Area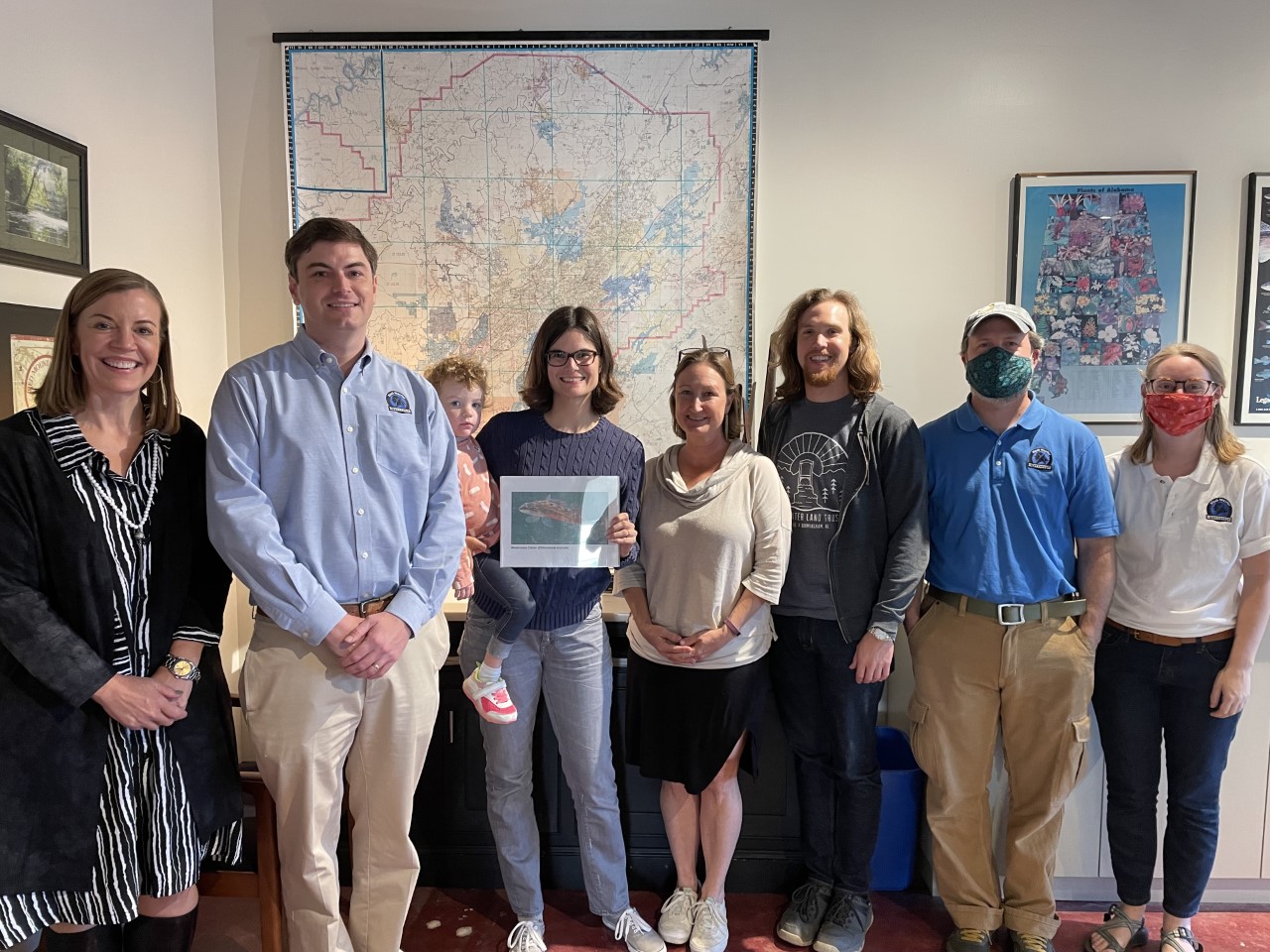 With a name like "freshwater," it certainly strives to protect rivers and streams.
"A big part of what we do is water quality protection," Sims explained. "Our properties are focused primarily on streams and major river corridors. We enhance management of streamside buffers to reduce nonpoint source pollution going into our rivers and streams."
In a nutshell, they are looking for undeveloped, vegetated properties along streams and in and around wetlands that purify and enhance water quality.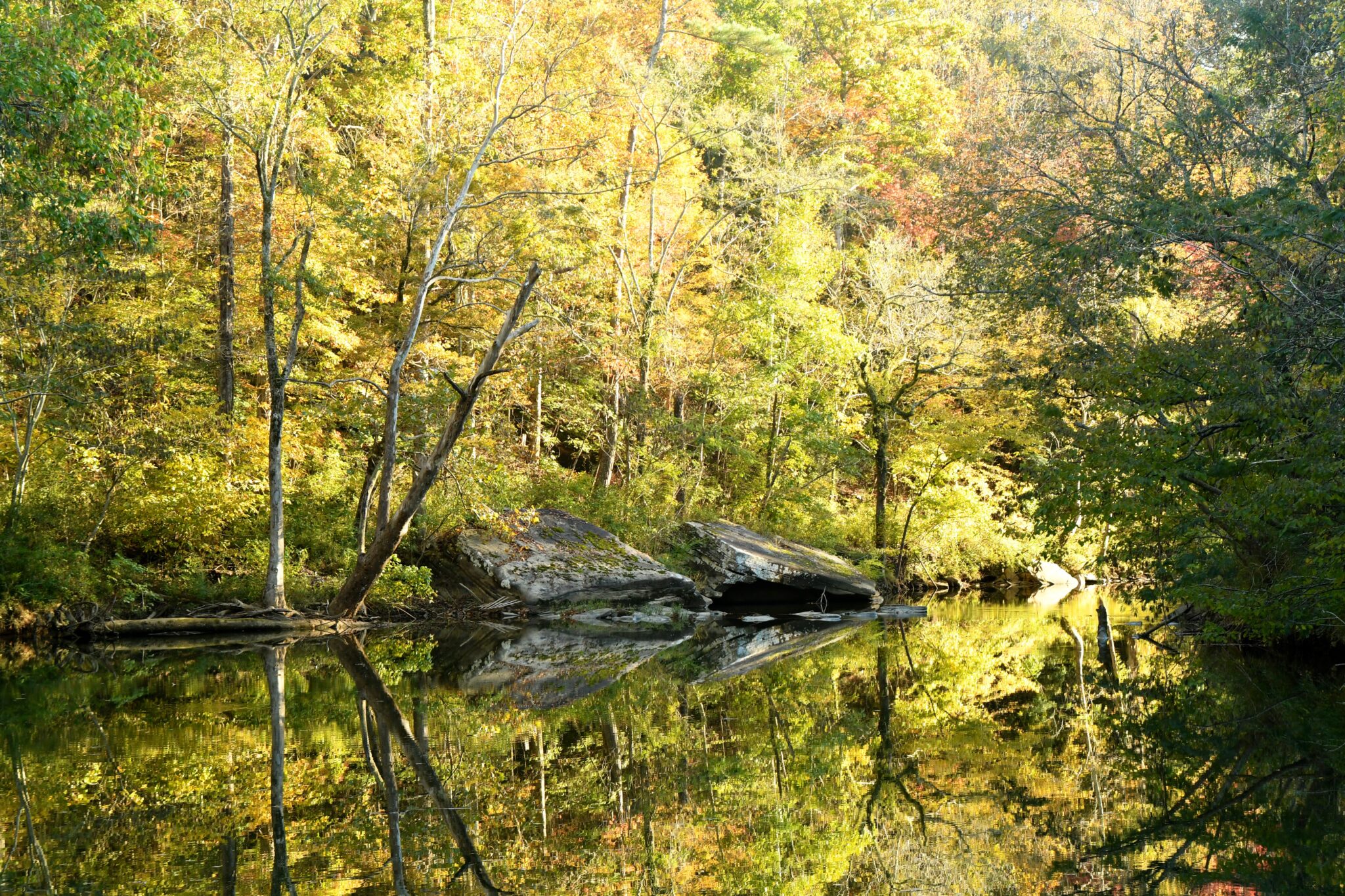 Here are some notable examples of FLT properties and easements doing just that:
Girl Scouts of North-Central Alabama's Camp Coleman – One of the nation's oldest girl scout camps, FLT holds an easement along streambanks protecting the tributaries that flow into the headwaters of the Cahaba River.
Irondale Riverwalk – FLT property along Grants Mill Road not only protects the Cahaba River, it is also a destination for canoeists and nature lovers. The popular riverwalk was established in 2016, thanks to a partnership with local foundations, City of Irondale, The Nature Conservancy in Alabama, Cahaba River Society, University of Alabama Center for Economic Development, and Alabama Innovation Engine.
Preserving Habitats of Rare and Endangered Species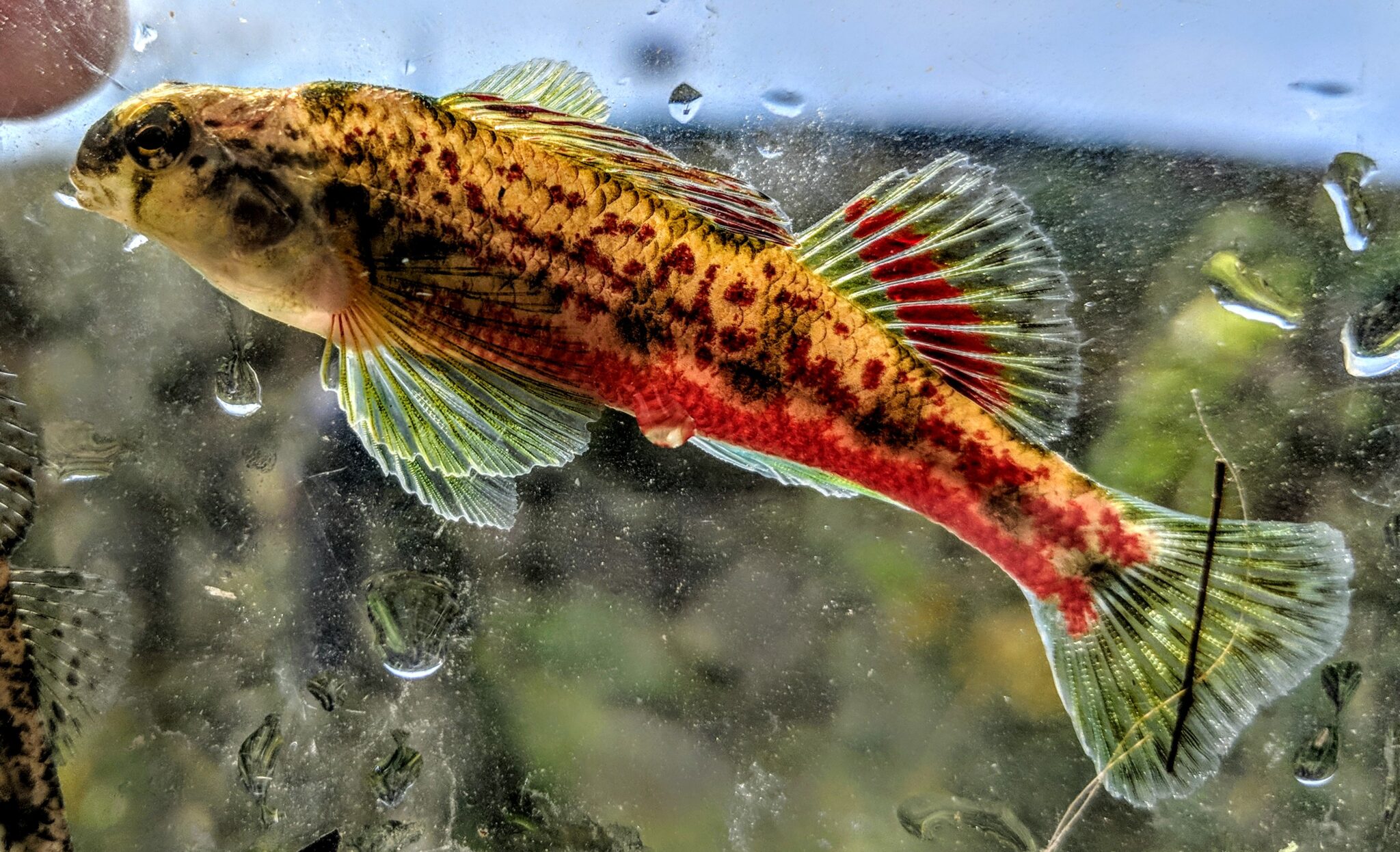 Here is an astonishing fact. FLT currently protects seven of the rarest species in Alabama. Check out the Virtual Endangered Species Tour that FLT hosted in December 2021.
Because so many rare creatures live in Central Alabama, it is a priority of the organization to preserve their homes.
Examples:
Seven Springs/Faith Apolstolic Church in West Birmingham – Back in the early 2000s, the Faith Apostolic Church, led by Bishop Heron Johnson, worked with FLT to preserve springs on the church property that is home to the endangered Watercress Darter. Bishop Johnson was called a "modern day Noah" by E.O. Wilson, one of Alabama's greatest scientists. 
Tapawingo Spring property – Just a stone's throw from Pinson Valley High School are springs that feed into Turkey Creek Nature Preserve. That delicate habitat is where the rare Vermilion, Watercress and Rush Darters reside. FLT preserved the special place.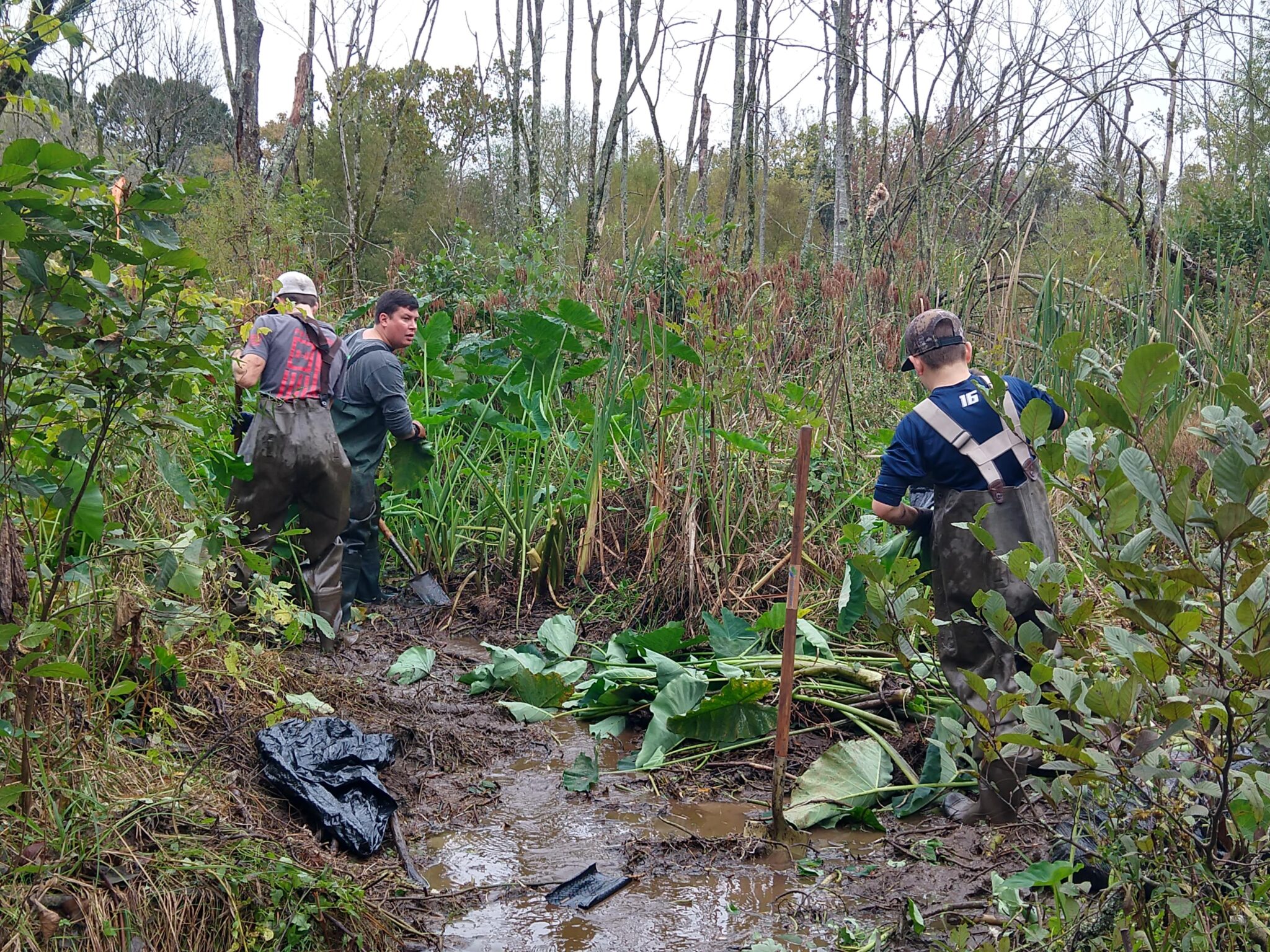 Other Priorities
FLT is open to considering protecting viewsheds, cultural resources, and open space.
The 8,000 Acres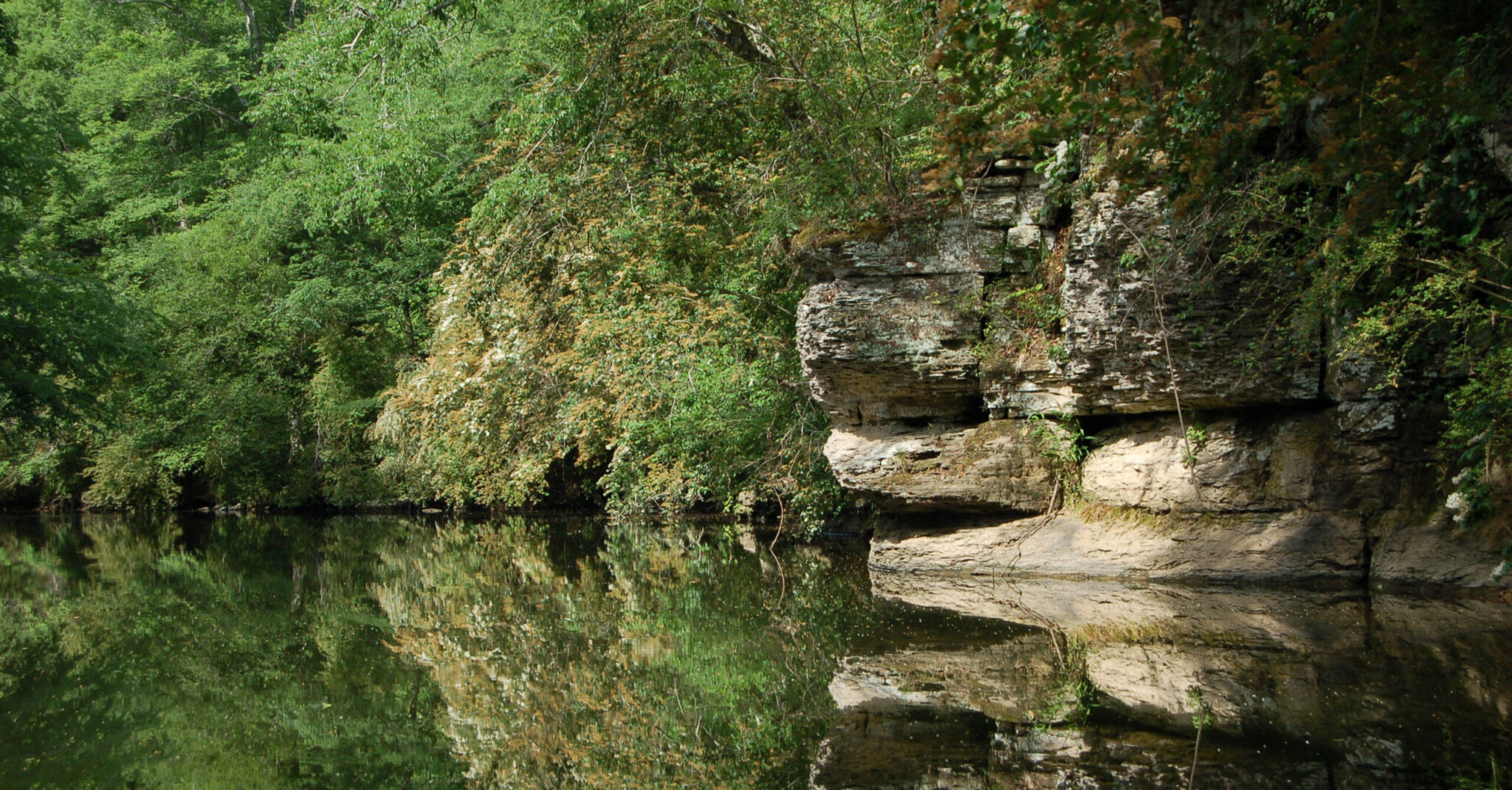 Roughly half of the 8,000 acres protected by FLT are located in Jefferson County. Sims foresees FLT growing — especially in neighboring counties.
"We see our greatest growth in those areas surrounding Jefferson County. We continue to try to educate landowners on the benefits of private land conservation, not only for themselves tax wise, but for the greater community."
Pass It Along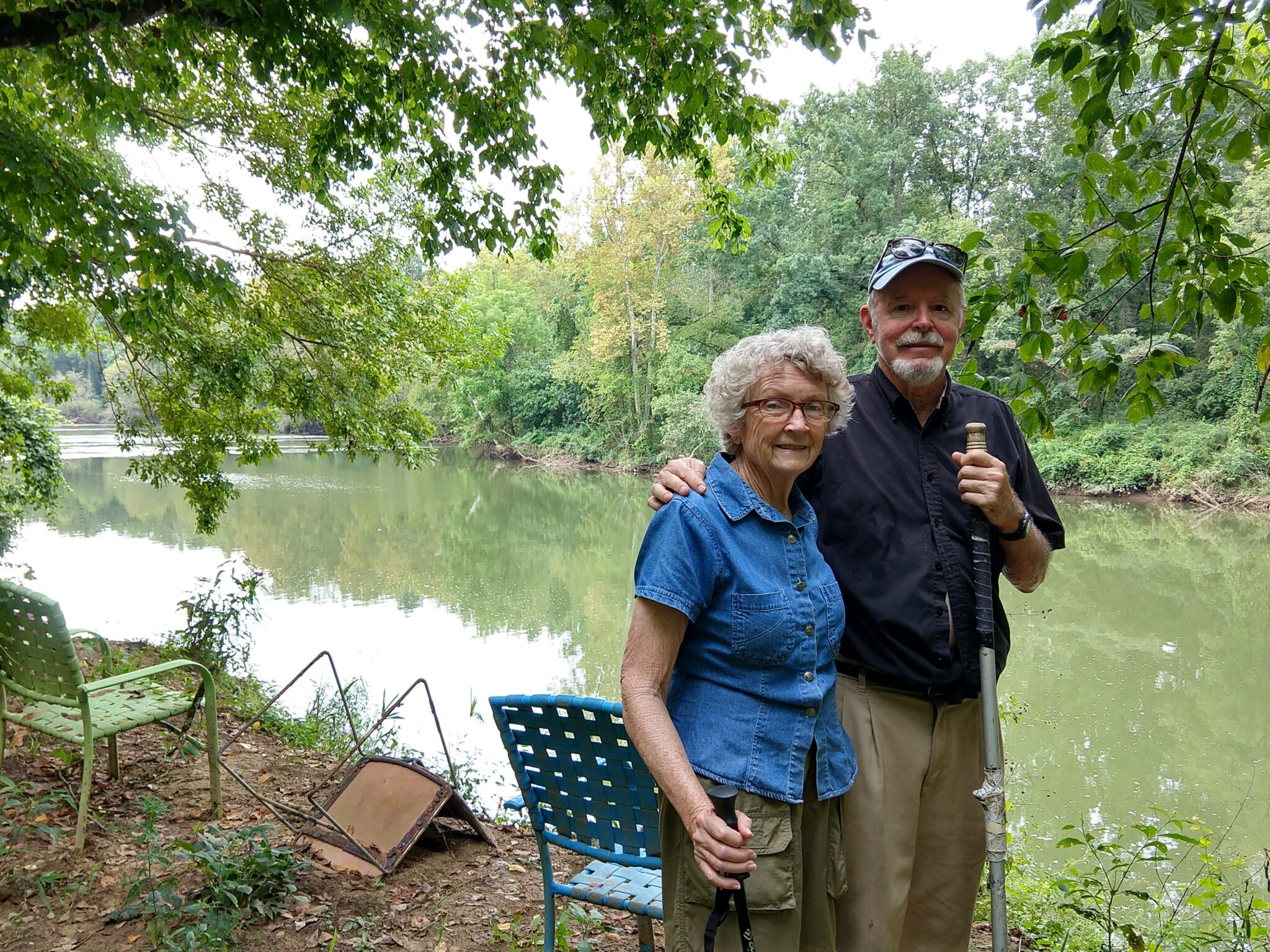 Want to help Freshwater Land Trust reach its next milestone? Visit freshwaterlandtrust.org/conservation to learn more about conserving your land for future generations.
Sponsored by: