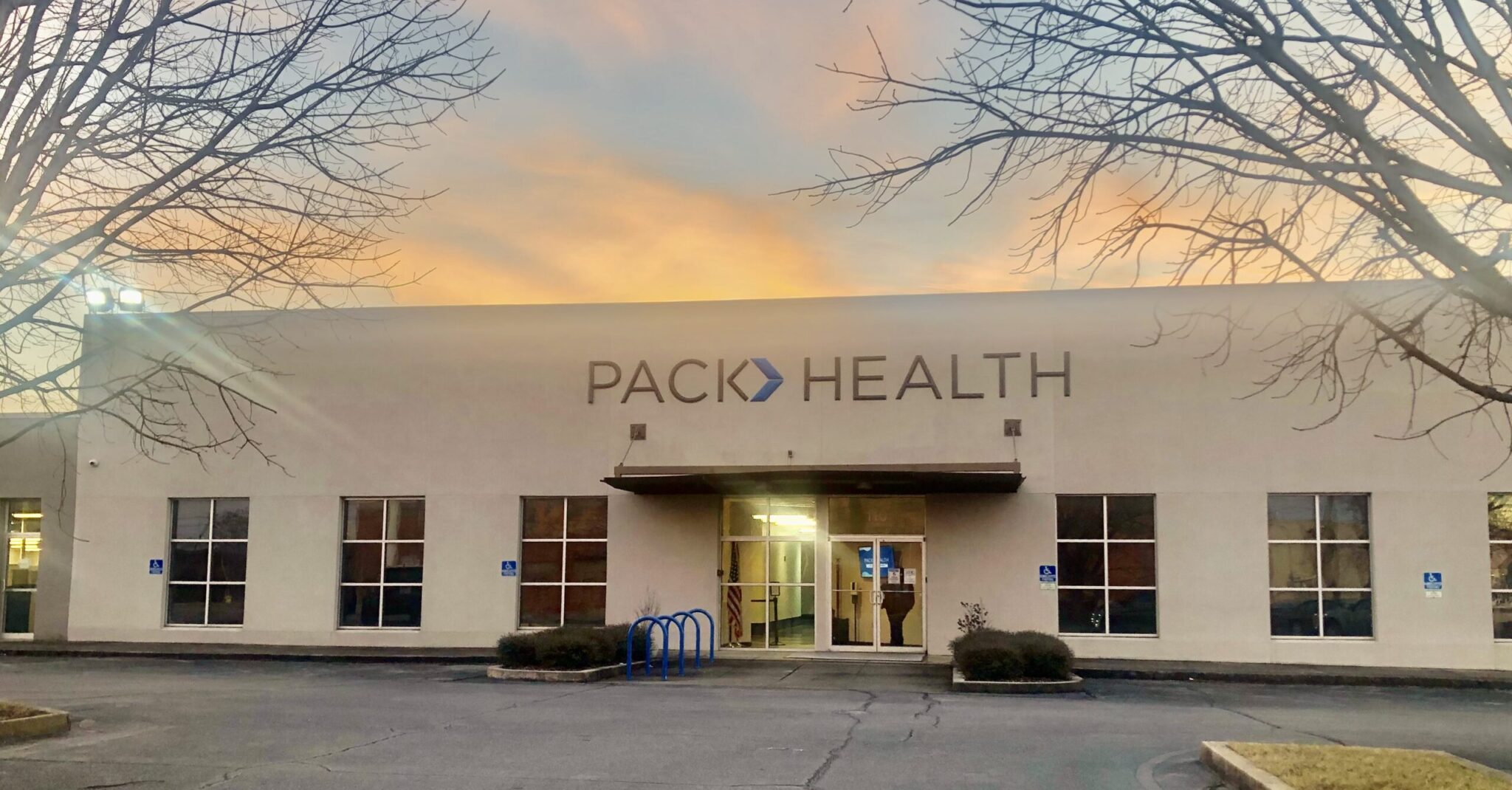 Quest Diagnostics, the world's leading provider of diagnostic information services, has reached an agreement to acquire Birmingham-based Pack Health, according to a news release issued by the New Jersey-based company.
Founded at the Innovation Depot in 2013, Pack Health is a patient-engagement company that helps individuals adopt healthier behaviors to improve outcomes.
One of Birmingham's most successful start-ups, Bham Now featured Pack Health, its founder Dr. Mazi Rasuinia and Dr. Sanjay Singh, back in 2017. Since that story was published 5 years ago, the fast growing company which provides internet-based platforms for coaching individuals who are managing chronic medical conditions, has expanded and now employs up to 200 people.
A Good Fit
Steve Rusckowski, Chairman, CEO and President, Quest Diagnostics believes acquiring Pack Health is a good fit for his company.
"By adding the Pack Health platform to our Extended Care services, Quest will strengthen our ability to connect diagnostic insights to actions that generate greater value, outcomes and quality, empowering affordable care. This transaction also builds on our growing expertise in addressing social determinants of health, such as through our Quest for Health Equity initiative, and other programs that help organizations deliver value-based care."
The Pack Health acquisition builds on Quest's 2018 acquisition of MedXM, now Quest HealthConnect, a provider of in-person home-based risk assessment and monitoring services that supplement care delivered in clinical settings.
In August 2020, Quest Diagnostics and its Quest Diagnostics Foundation announced Quest for Health Equity, a $100 million initiative to address and reduce health disparities in underserved communities. The company also helps communities access diagnostic services through a national network of relationships with federally qualified healthcare organizations.
Quest/Pack Health Transaction
Financial terms of the transaction were not disclosed. The parties expect to complete the transaction in the first quarter of 2022.
What is your opinion of the Quest-Pack Health purchase? Tag us on social media @Bhamnow – tell us what you think.