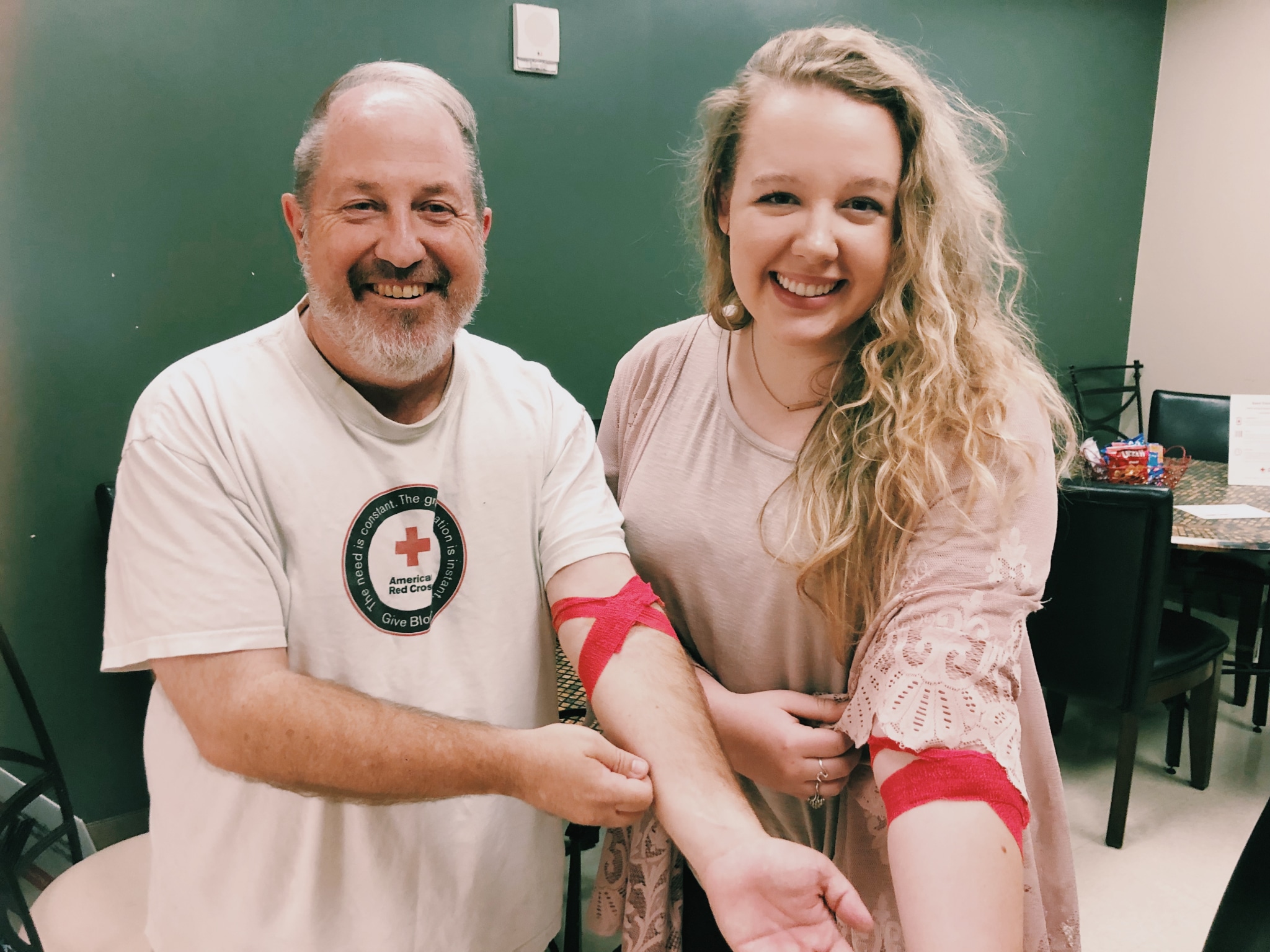 Right now, the American Red Cross needs your help to face a national blood crisis. Find out what this means for Birmingham and how you can make an impact.
The worst blood shortage in over a decade 🏥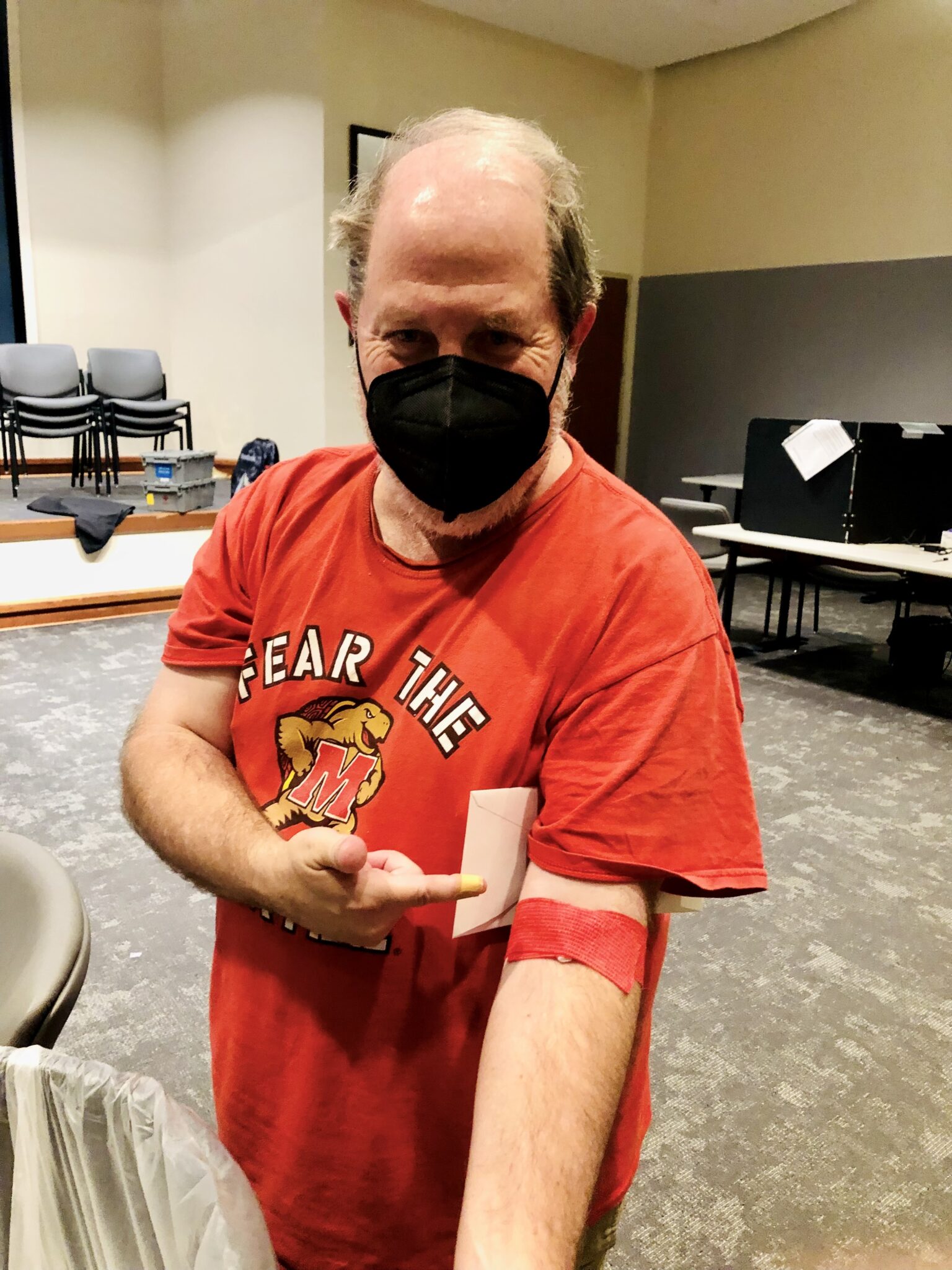 According to the Red Cross, this blood shortage is causing problems throughout the U.S. Due to the blood shortage, doctors have to make decisions about who will receive blood transfusions and who has to wait.
I spoke with Annette Rowland with the American Red Cross to learn more about why this is such a big deal.
"In the simplest terms, it means we have a half a day's supply of blood. We're working closely with hospitals, but we're not able to fulfill all of those orders. Doctors are going to have to start making difficult choices about who gets blood."

Annette Rowland, American Red Cross, Regional Director of Marketing and Communication
So why is this blood shortage happening? Since the beginning of the pandemic, The Red Cross has seen a 10% decline in the number of people donating blood.
Those blood donations are vital—for everyone from accident victims to cancer survivors like Khris Anderson.
All blood types are needed, especially types O positive and O negative, along with platelet donations.
Help face the Red Cross blood crisis + enter a fun giveaway 🏈
Your donation is necessary to end this crisis, but you won't just feel good after donating. You'll also be entered in a fun giveaway with The Red Cross and the NFL to celebrate Blood Donor Month.
If you give blood, platelets or plasma in January, you'll be entered for a chance to win two tickets to Super Bowl LVI along with everything you need for an amazing weekend in Los Angeles. Plus, you'll automatically be entered to win a home theater package and a $500 gift card from the Red Cross to watch the Big Game at home.
Where you can donate blood in Birmingham 👇
If you're ready to donate blood to make an impact in the ongoing Red Cross blood crisis, there are plenty of options for you. Check out available times and drives near you—plus, be sure to make an appointment. Annette emphasized that the best way to help is scheduling appointments for the weeks and months to come, so there's always a sustainable blood supply.
PS—donating blood isn't the only way you can help. If you aren't eligible to donate, you can spread the word and encourage others to donate, or you can even host a blood drive if you have a facility that would work.
"It only takes maybe an hour of your life. It saves lives, and you never know whose life it could save. It could be your kid's, it could be your mother, or it could be your father, but it really does make a difference."

Annette Rowland, American Red Cross, Regional Director of Marketing and Communication
Are we missing any blood drives or donation centers in Birmingham? Let us know by tagging @BhamNow on social media or emailing cecilia@bhamnow.com so we can make sure this story is up-to-date.