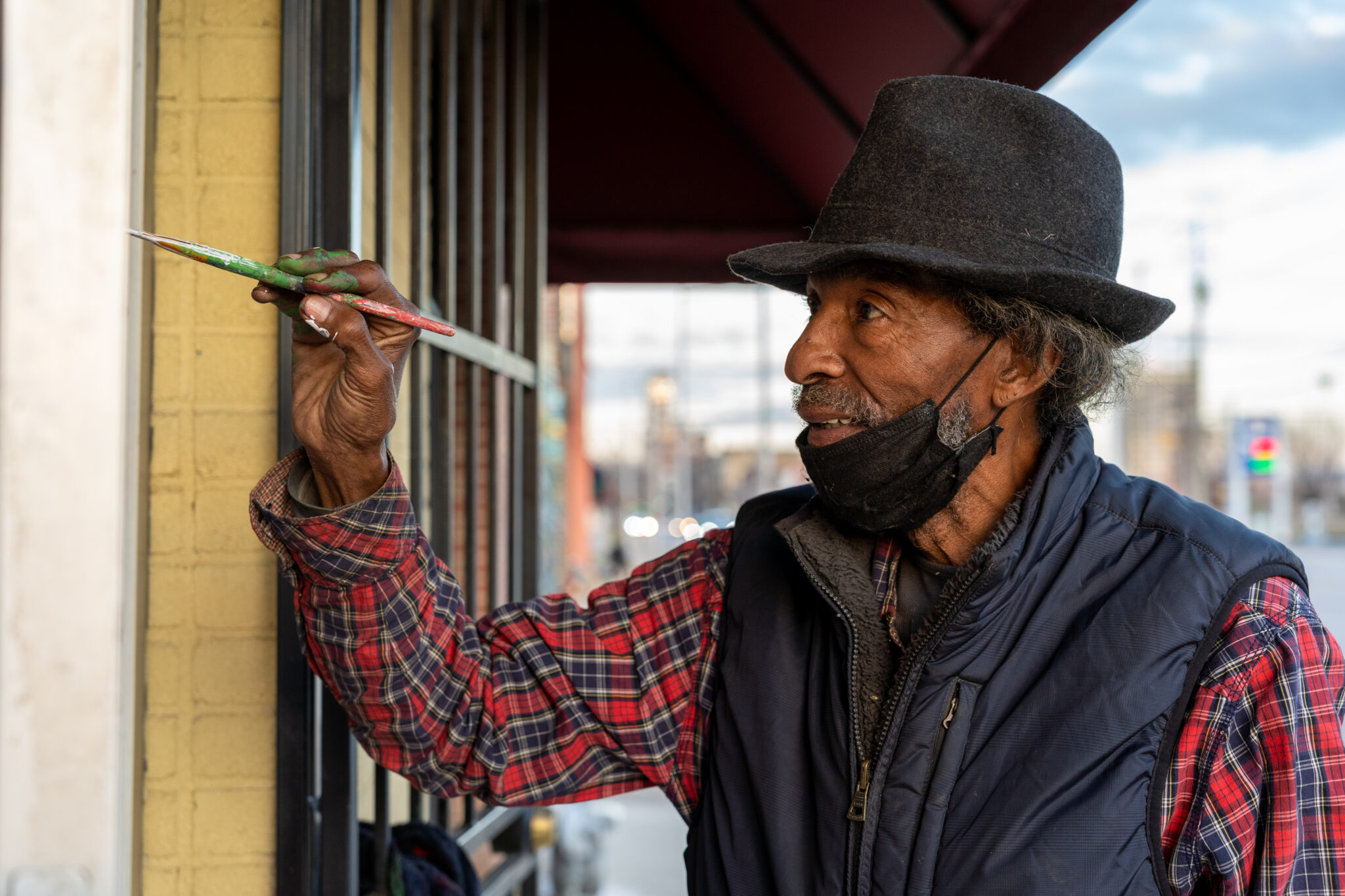 Birmingham is home to some incredible Black artists that are paving the way to make our city a creative hub full of togetherness and diverse perspectives. Read on to find out more about seven of them and their amazing art pieces.
1. Willie Williams, Jr.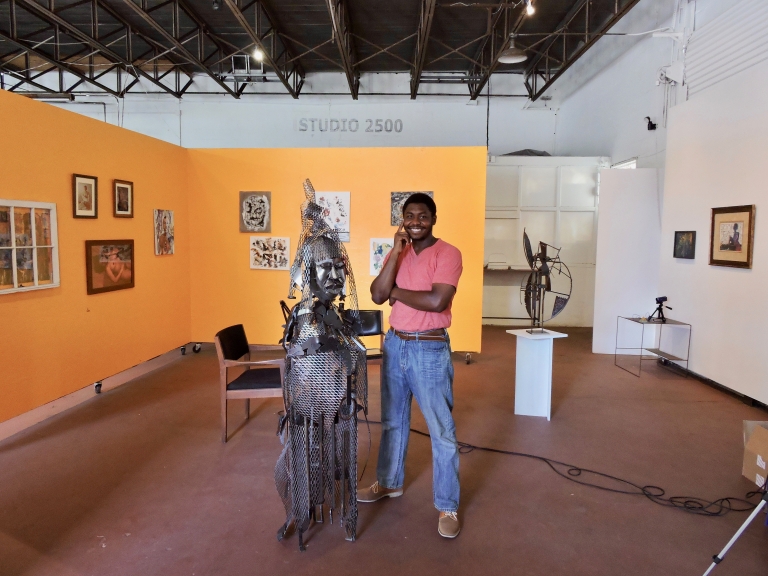 Willie Williams, Jr. has been in love with creating art from a young age and went on to hone his talents at the Alabama School of Fine Arts and Birmingham-Southern College. His favorite medium to work with is metal and many of his most iconic sculptures are metalwork depicting Black figures.
"The predominant message in my art is basically Black pride, Black identity, and being proud of your heritage. Given our extensive history with segregation and discrimination, being made to feel inferior and not proud of our heritage, my art combats those stereotypes."

Willie Williams, Jr
Thanks to this brilliant Birmingham artist, our city now has a space for all artists to display their works. That's Studio 2500, an open venue where artists from any background can show off thier latest projects.
2. Java Lewis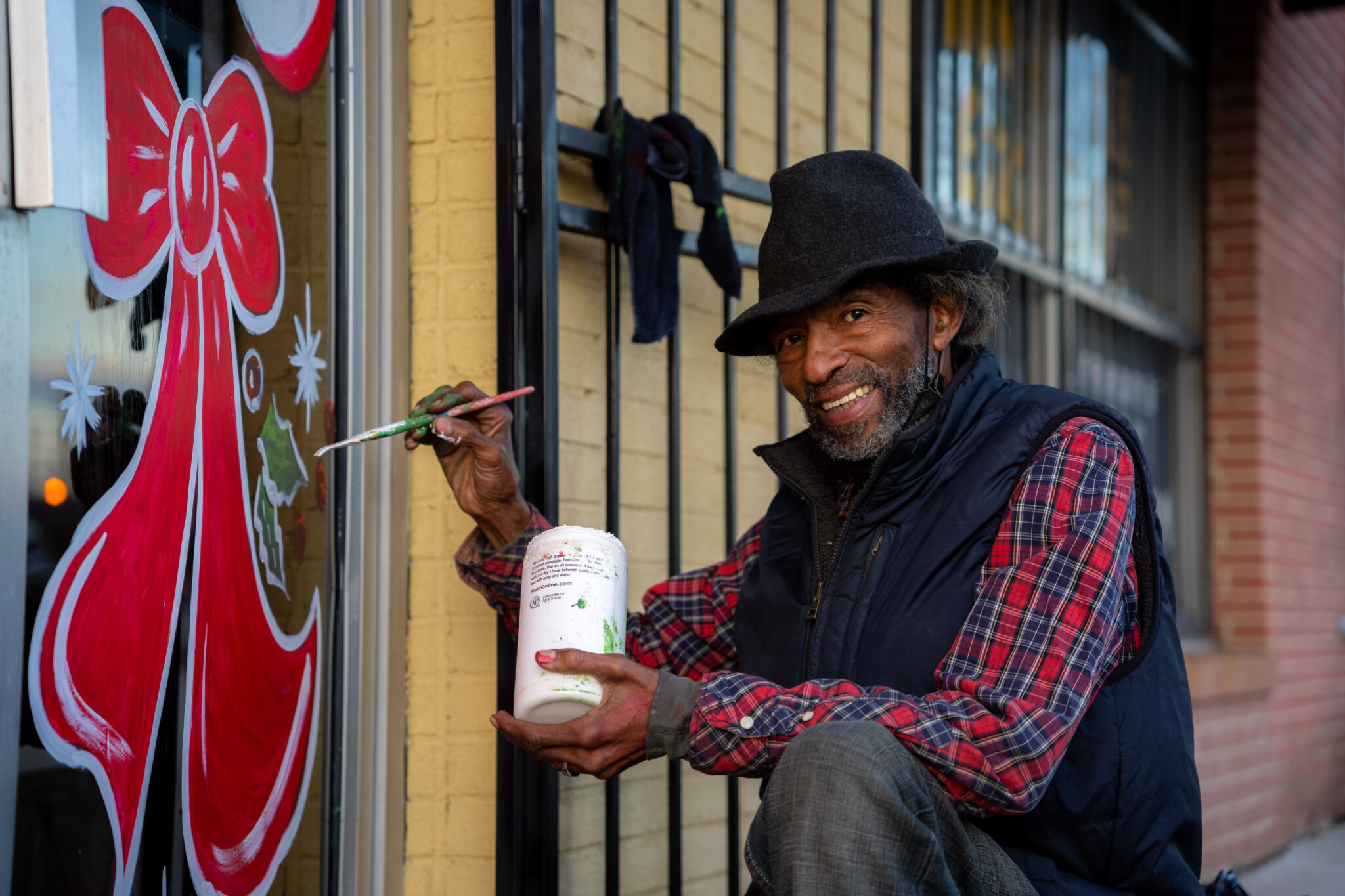 Java Lewis, also known locally as Mr. Painterman, is a painter and former hair stylist living in Birmingham, AL. He started his painting journey by selling his works of art off the streets of downtown and spending most of his nights at the homeless shelter.
Flash forward and thanks to a book of his published works called Mr. Painterman and support from others in the community, he has been living in his own home since 2010. Lewis is well-known for his holiday window murals that can be seen all over prominent storefronts of Birmingham during the Christmas season.
3. Larry Gay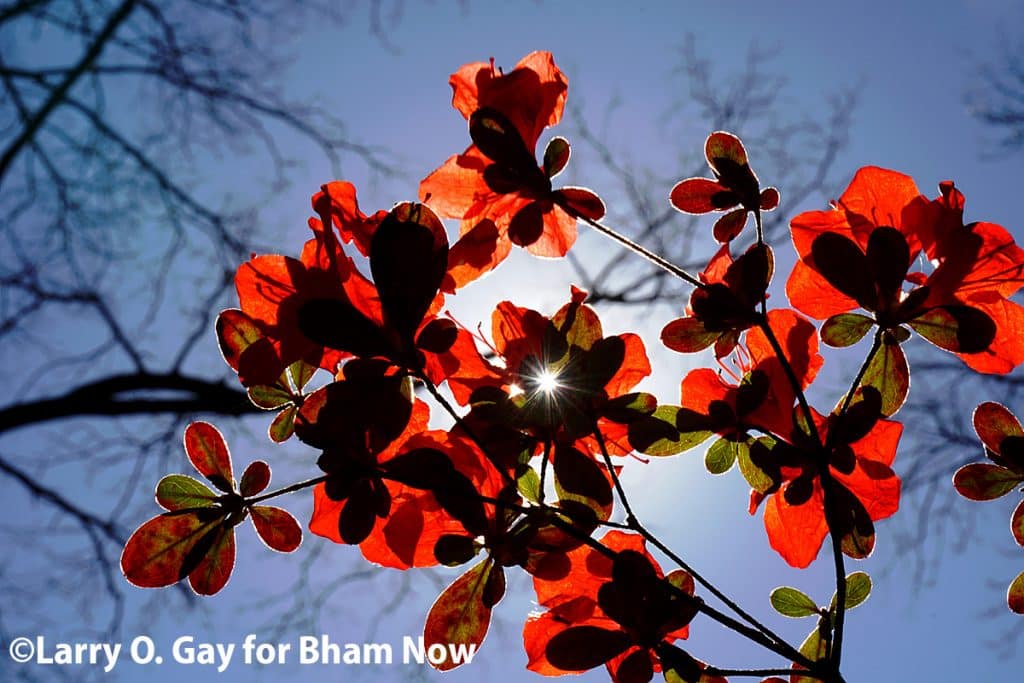 Larry Gay is a freelance photographer from Bessemer who loves to take photos of Birmingham when he's not working his day job as a steelmaker. His work highlights the beautiful cityscape and architecture of downtown Birmingham as well as events and nature in our city.
4. Chris Davis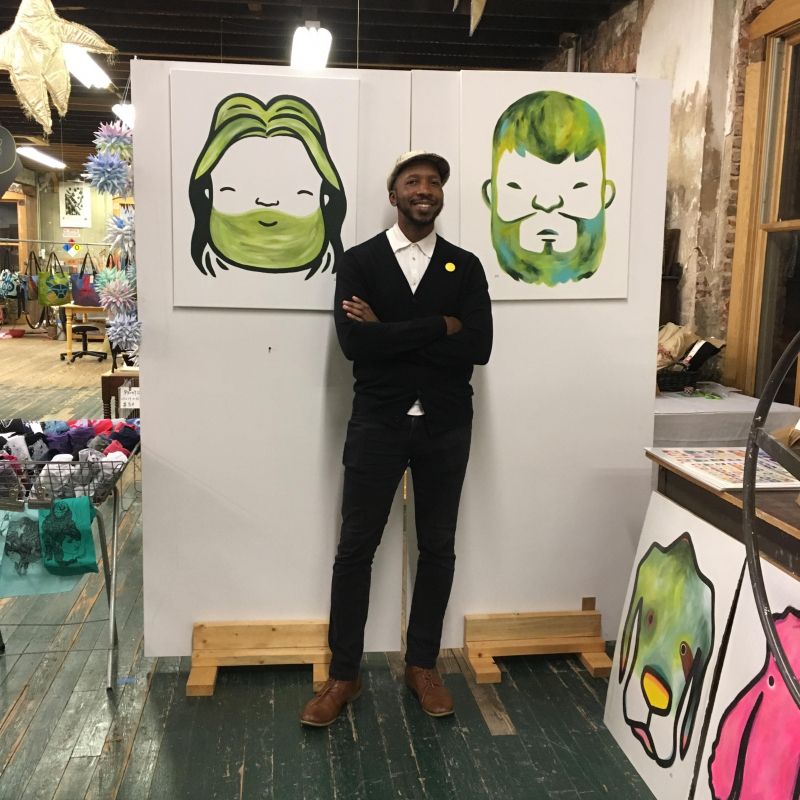 Alabama native Chris Davis is ready to paint your pets. What started out as a holiday bazaar booth at Bottletree in Birmingham has now led to a successful business called Drawdog. Davis uses a variety of bright colors to depict your pet in a whole new way, leading to a vibrant one-of-a-kind keepsake.
5. Jon Osborne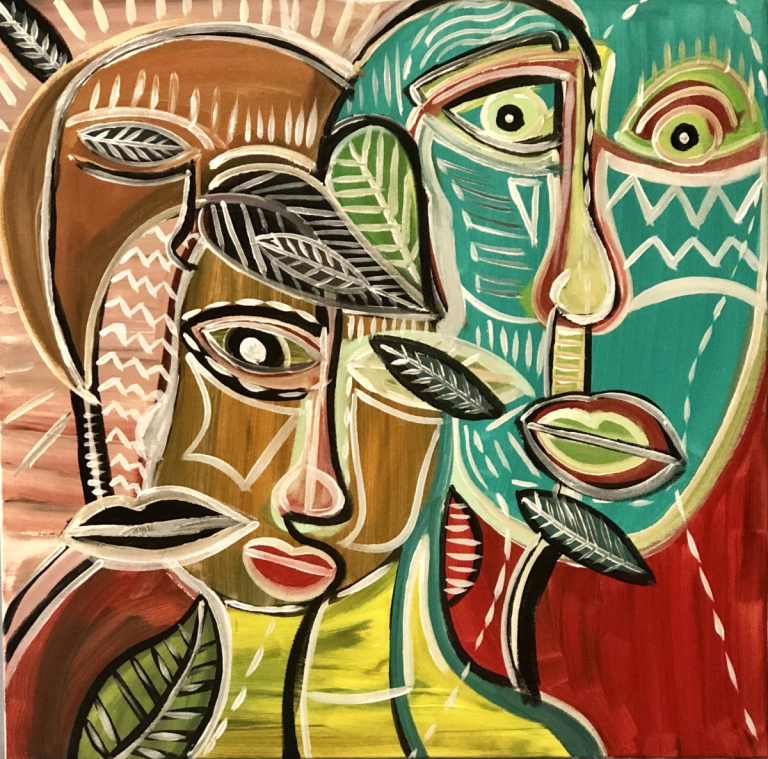 John Osborne is a self-taught artist that creates works full of passion with feeling in every stroke. He uses a meditative approach to his work to explore emotions and perceptions while illustrating his culture. Osborne aspires to bring awareness about art therapy and the power of creativity to the Birmingham area and worldwide.
6. Lynn Battle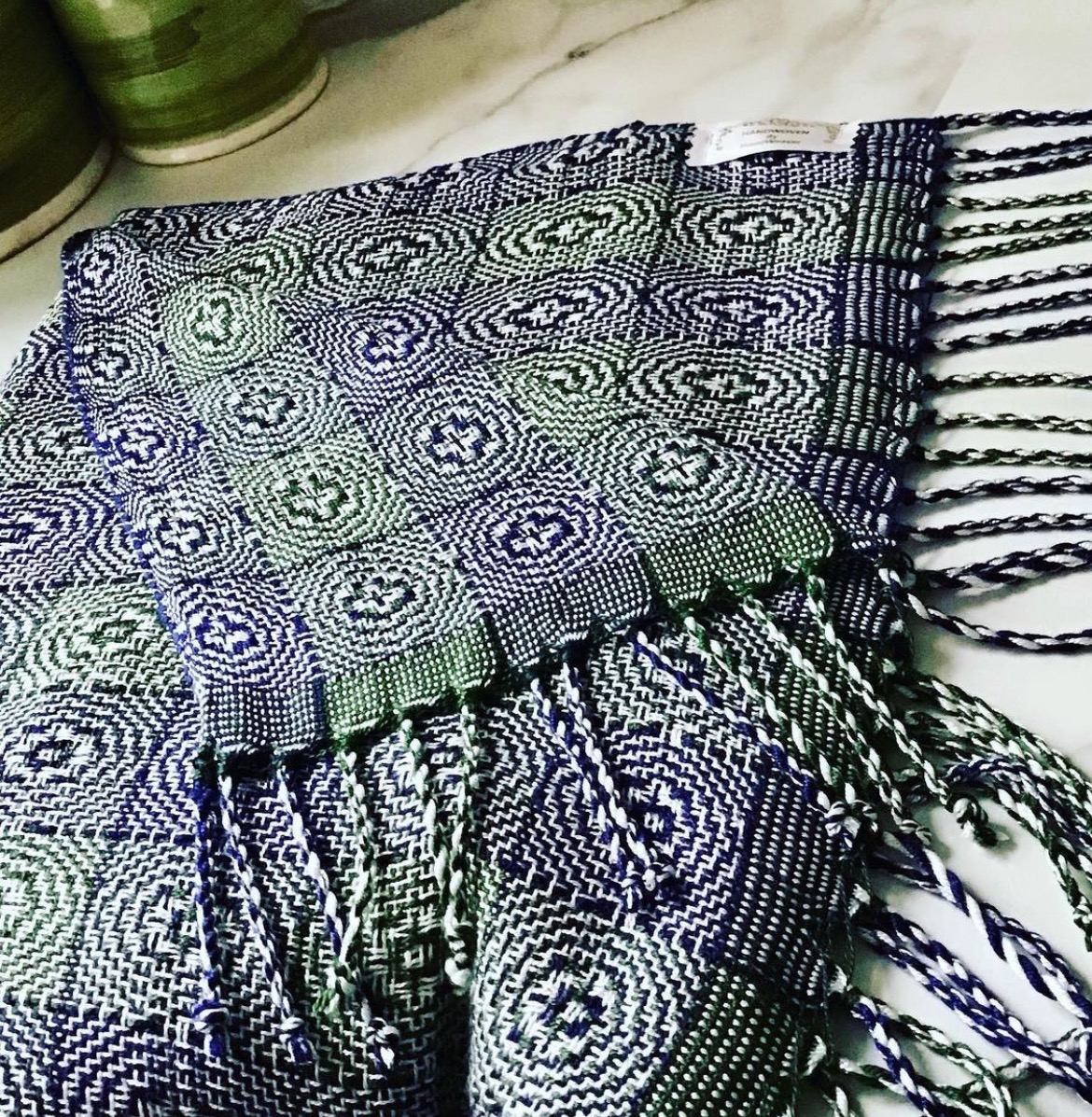 Lynn Battle is an inspiration not only to the artistic community and Black community, but also to those struggling with Lupus and MS. Battle is a Birmingham-based artist who taught herself how to weave as a coping mechanism after being diagnosed with these illnesses.
You can view and buy her shawls, towels, blankets and more on her Instagram @hood_weaver.
7. Celestia Morgan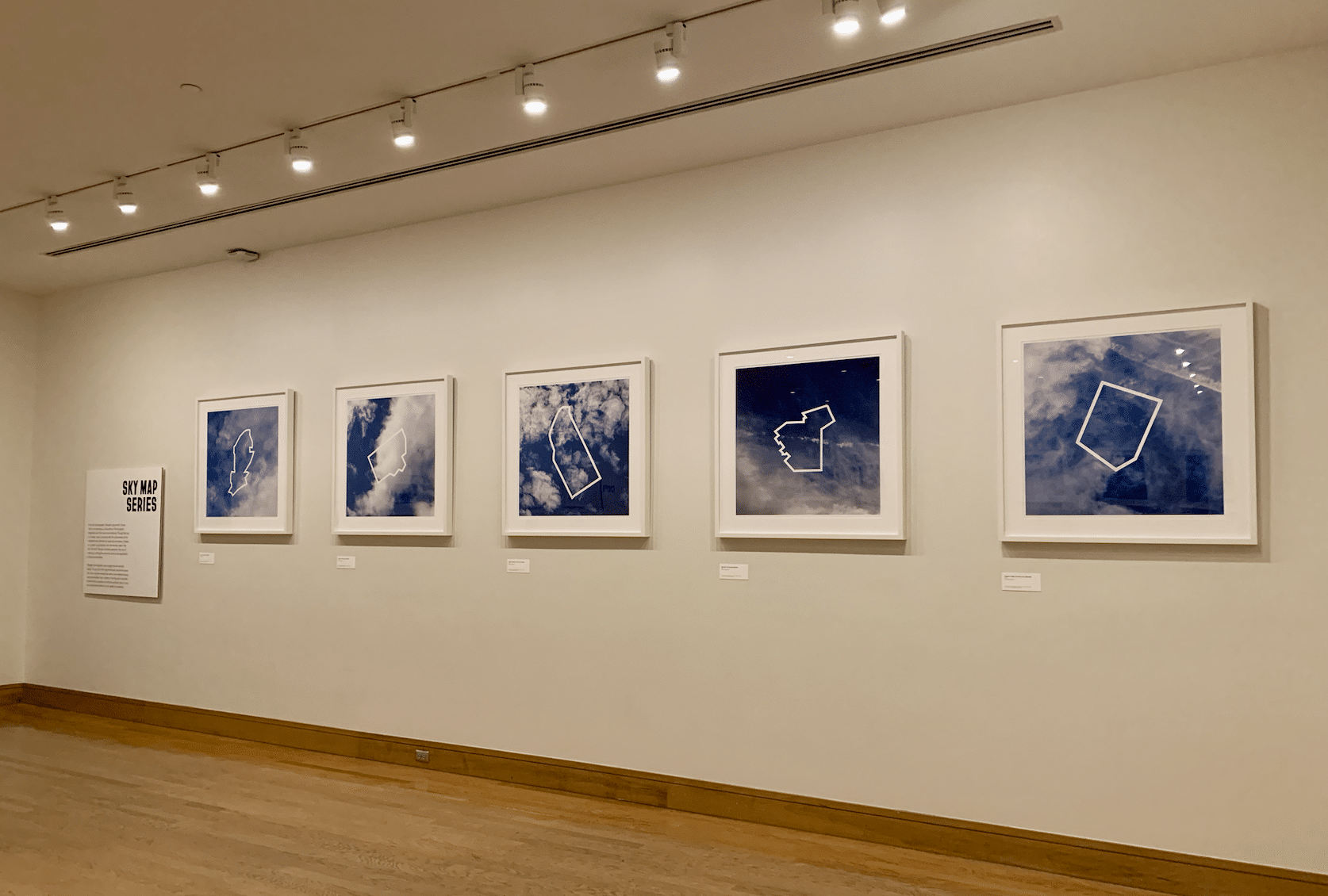 You may recognize the name Celestia Morgan if you frequent the Birmingham Museum of Art as her Redline art exhibit was featured there in late 2019 through February 2020. The exhibit included redline maps of Birmingham along with photographs of abandoned homes and redlined neighborhood silhouettes superimposed onto pictures of the sky. 
Morgan's art is more than an aestehtic objet to view. It holds deeper messages outlining racism, her heritage and making a positive change.
Did we miss any of your favorite Black artists in Birmingham? Let us know by tagging us @bhamnow.