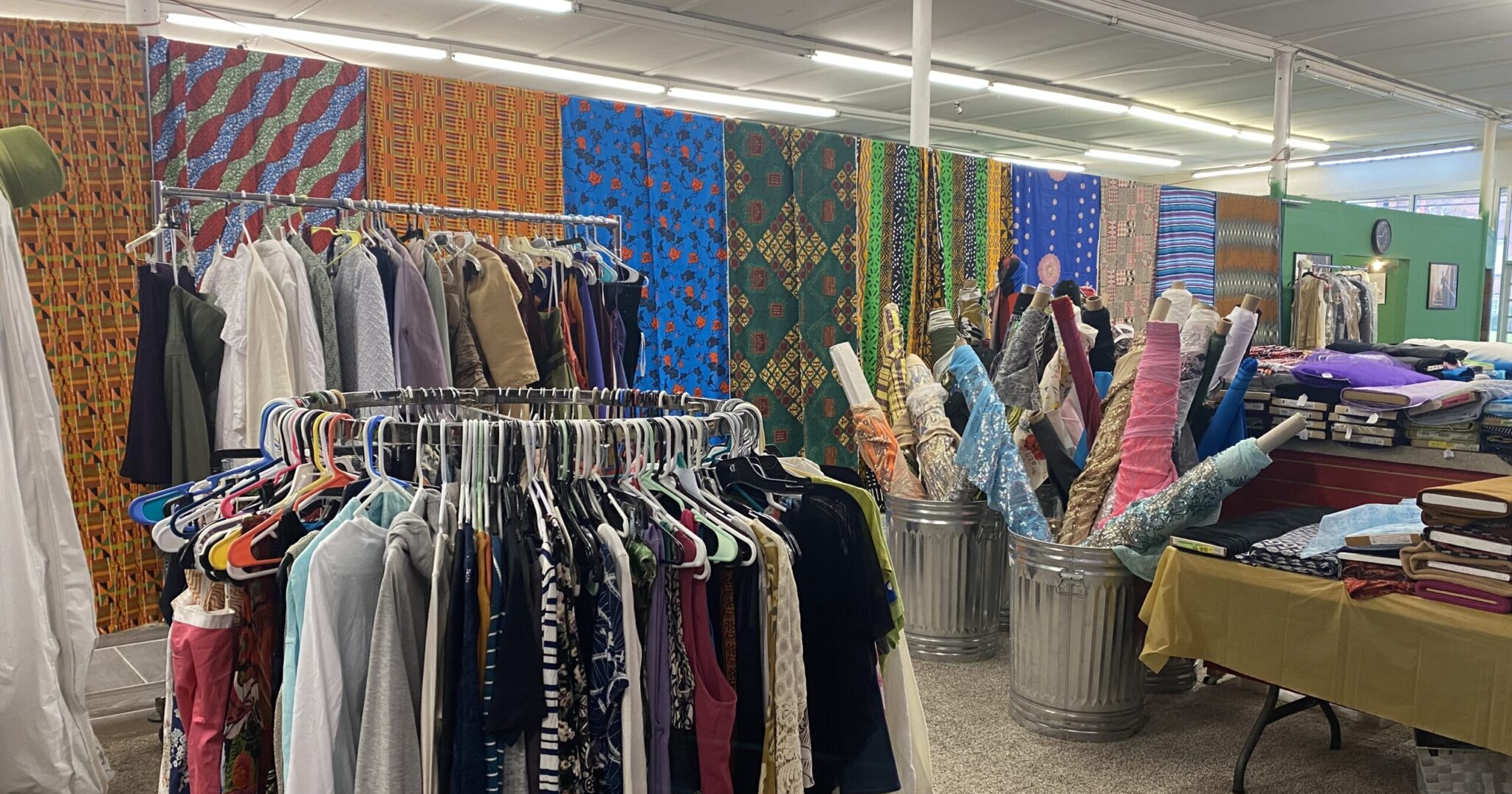 A new storefront has made its way to the Woodlawn business district. Nmosa Fabrics is a new custom fabrics shop that specializes in unique fabrics imported for worldwide vendors, but they aren't your ordinary fabric shop. Keep reading for four unique facts about Nmosa.
1. Nmosa Fabrics offers extraordinary fabrics and services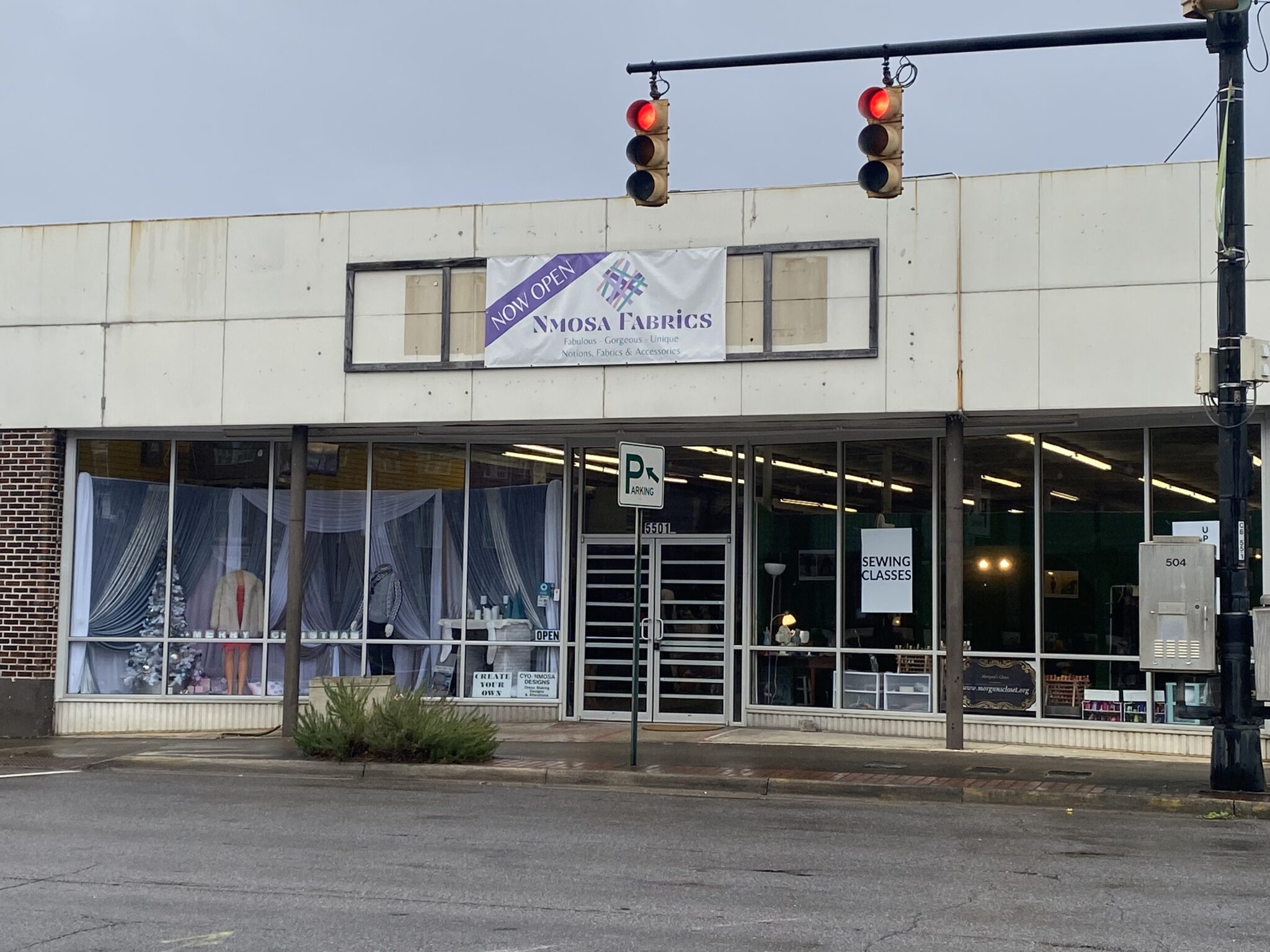 Owner Theuda Tusajiwe has been in the alterations and custom design business for over 20 years and began selling fabrics in January 2021. Now, she's brought her business to First Avenue North in Woodlawn. Tusajiwe told me that Woodlawn was a great location for Nmosa because of the up-and-coming developments in the area. She wants to see the community full of businesses like it used to be, so what better way to help than move her business there.
The storefront has all dressmaker fabrics. A few available fabrics include:
African prints
Sequins
Italian denims
Lace
Chiffon
Nmosa's inventory also includes a variety of notions such as zippers, threads, buttons & snaps and needles & pins.
2. There is a thrift store connected to Nmosa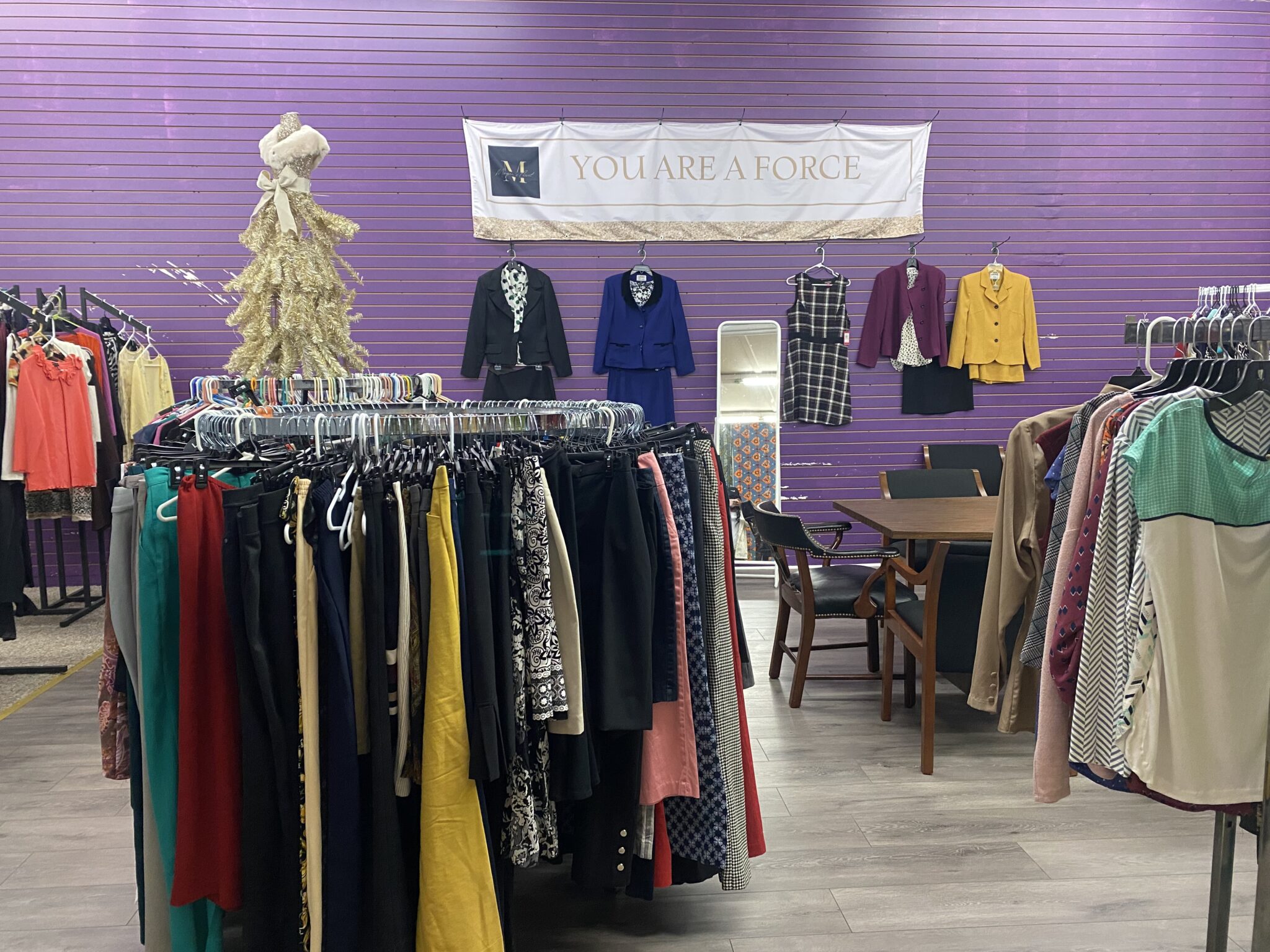 You can get custom clothing designed and created at Nmosa Fabrics or purchase something off the rack. Inside Nmosa at the back left side, you'll find a local thrift store available for those looking to come in and shop. Prices range from $3-10 for most items. You can find anything from casual, everyday wear to business attire.
3. They will offer sewing and upholstery classes
Is learning to sew one of your New Years Resolutions? You can take classes at Nmosa Fabrics! The learning section in the store is still under renovation, but they have an upholsterer that Tusajiwe says is great at what he does. The classes will range from beginner, intermediate and industrial in both sewing and upholstery.
The classes are set to open sometime this year.
4. They are developing a workforce development program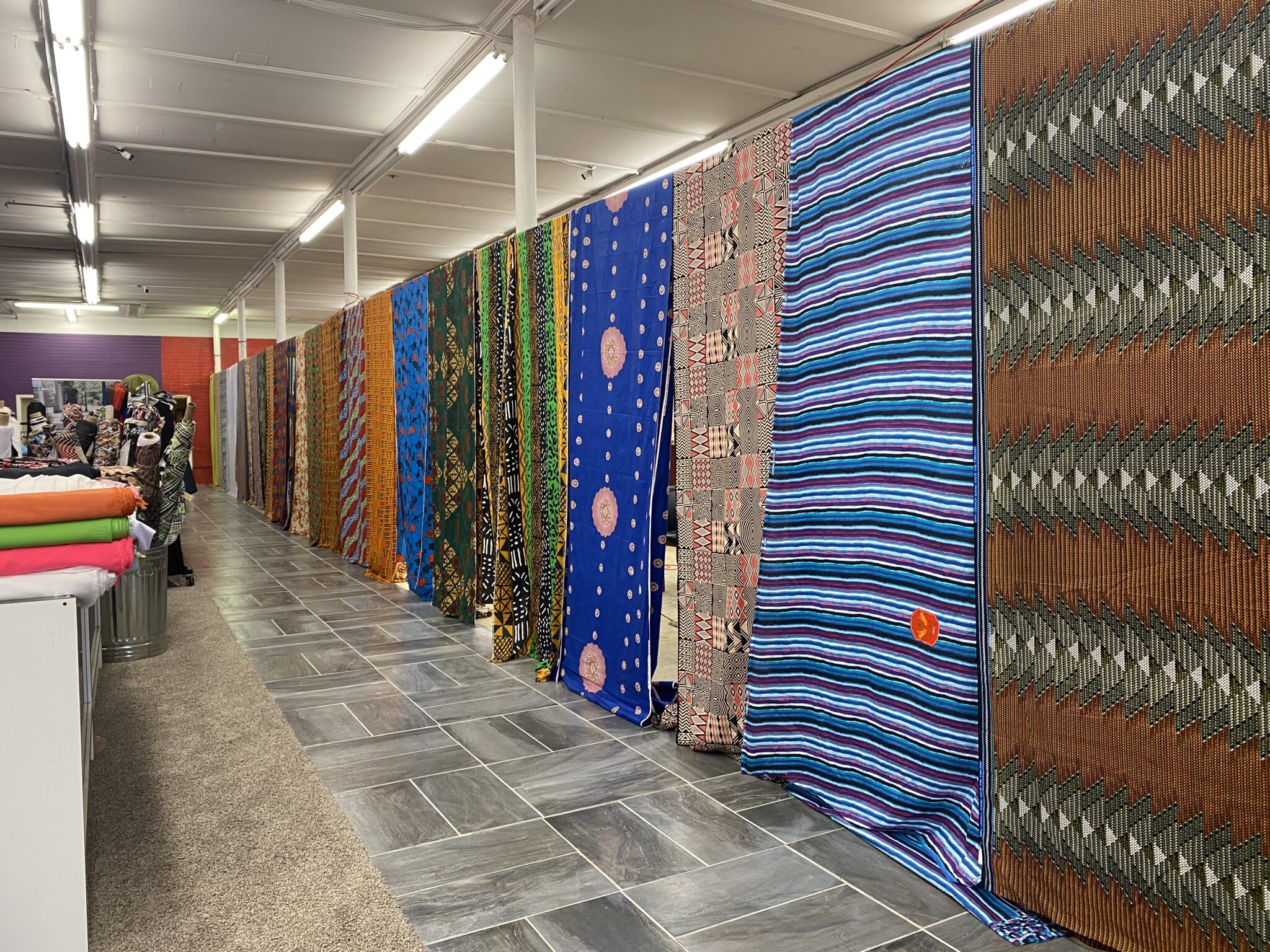 Tusajiwe is currently working with others to develop a workforce development program for those looking to use the skill of sewing for income. They plan to set up a small manufacturing company. To achieve this, they plan to have people to take on projects for those who want to mass produce small jobs.
They will train and teach people a skill for them to use in that department as well as be equipped so that they can go start their own business, design their own clothing and more.
BONUS: Designs created in the workshop will be available to purchase in the Nmosa Fabrics design shop.
Location: 5501 First Avenue North, Birmingham, AL 35212
Hours: Monday-Saturday 9AM-8PM
How do you plan to support Nmosa Fabrics in Woodlawn? Tag us @BhamNow on socials and let us know.