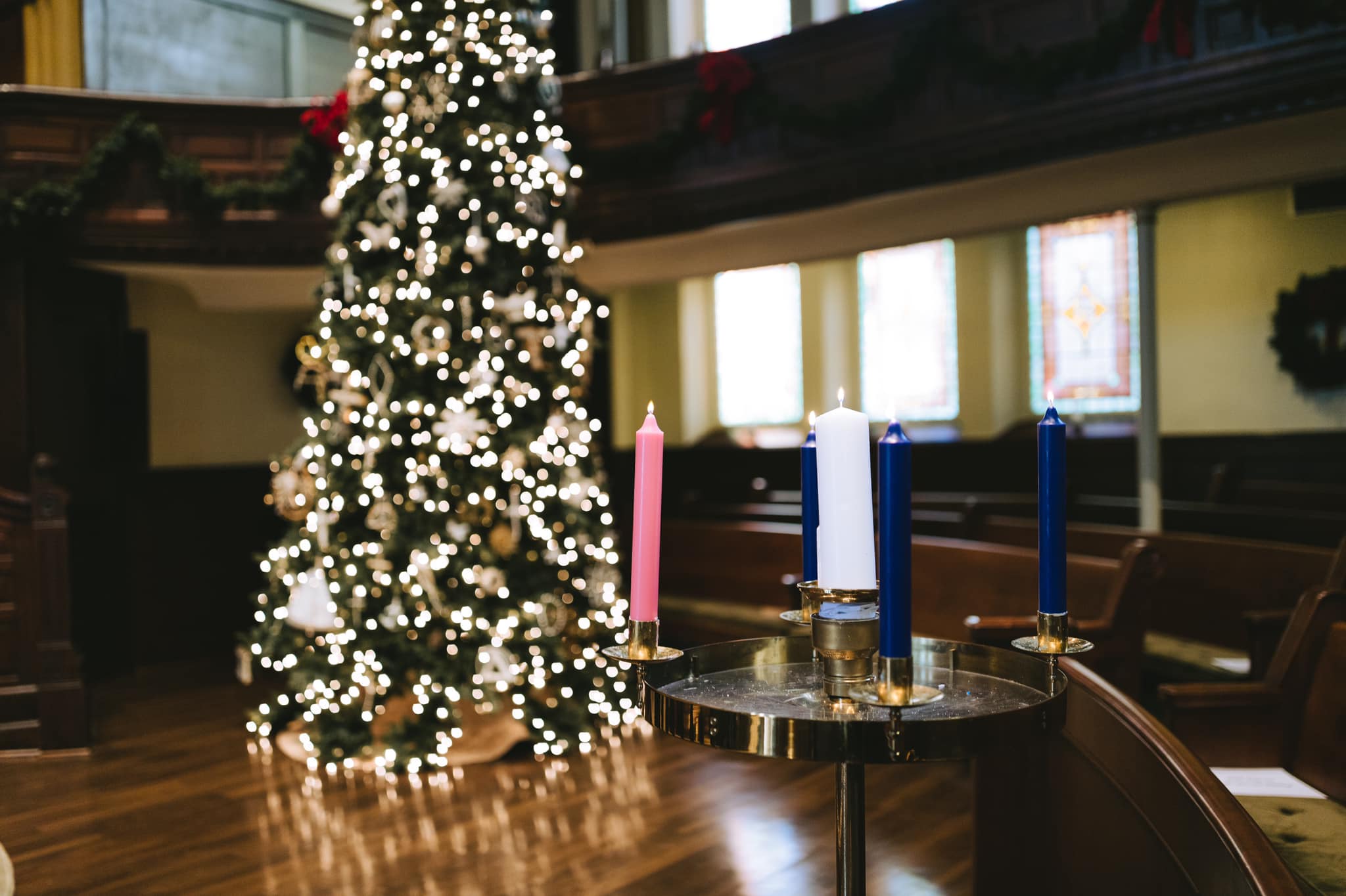 Interested in going to a Christmas or Christmas Eve service this year but unsure where to go? Here are 11 churches around Birmingham holding services that were deemed LGBTQ+ friendly faith organizations, as noted by Safe Samford, UAB + PFLAG.
1. Unitarian Universalist Church of Birmingham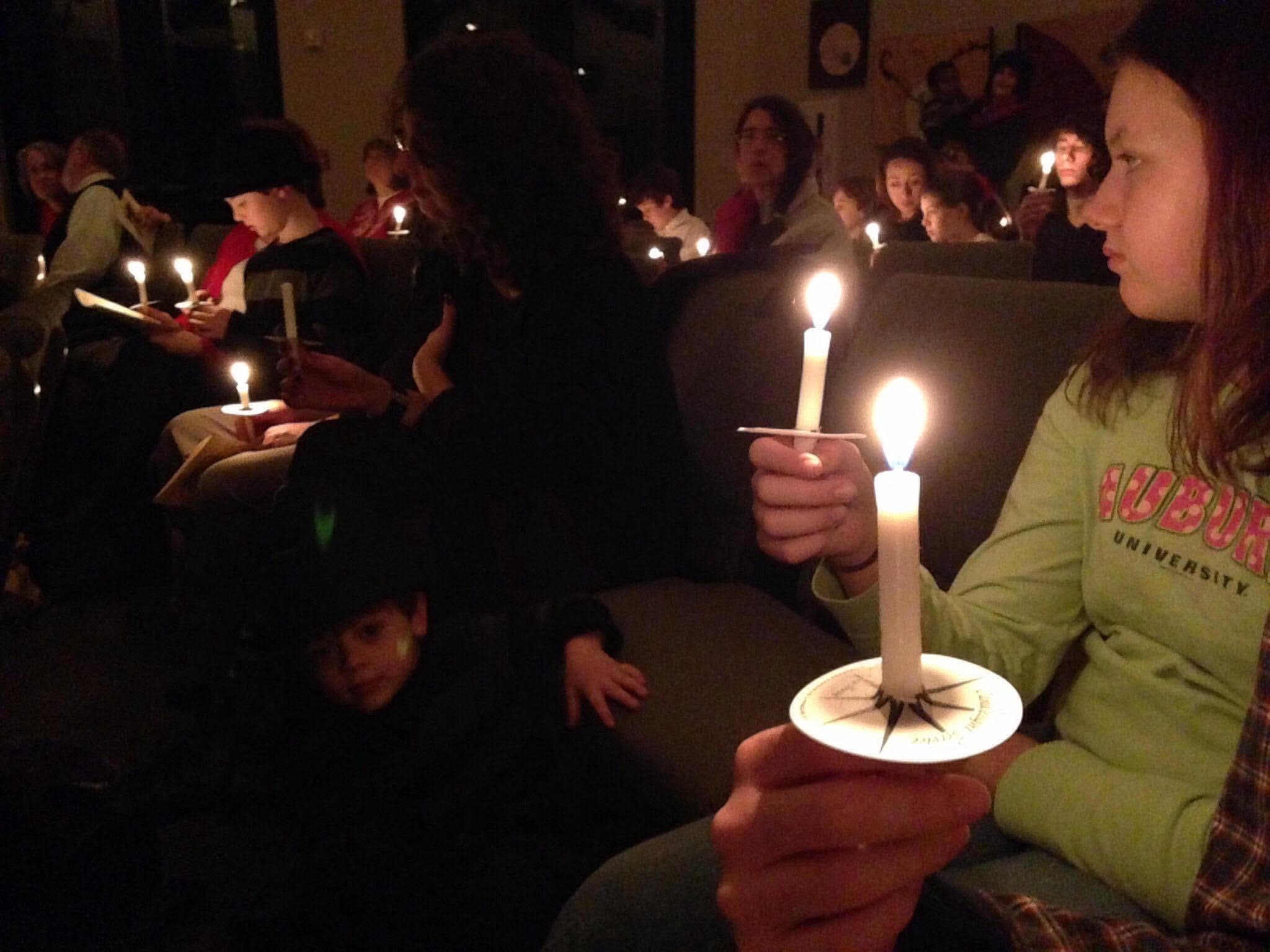 Due to Covid-19, all services at the Unitarian Universalist Church of Birmingham will remain online, including services on Christmas Day. You can watch their service live on their YouTube Channel.
2. Beloved Community Church, UCC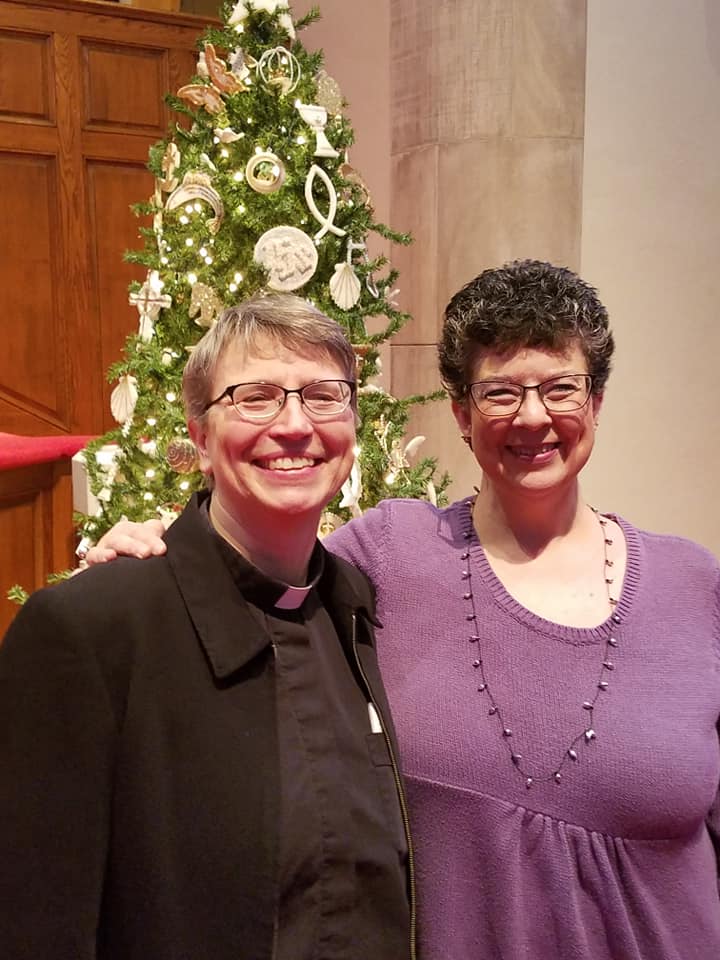 Beloved Community Church has two options, on in person, outdoors and a Zoom service you can sign up for on their website.
3. First United Methodist Church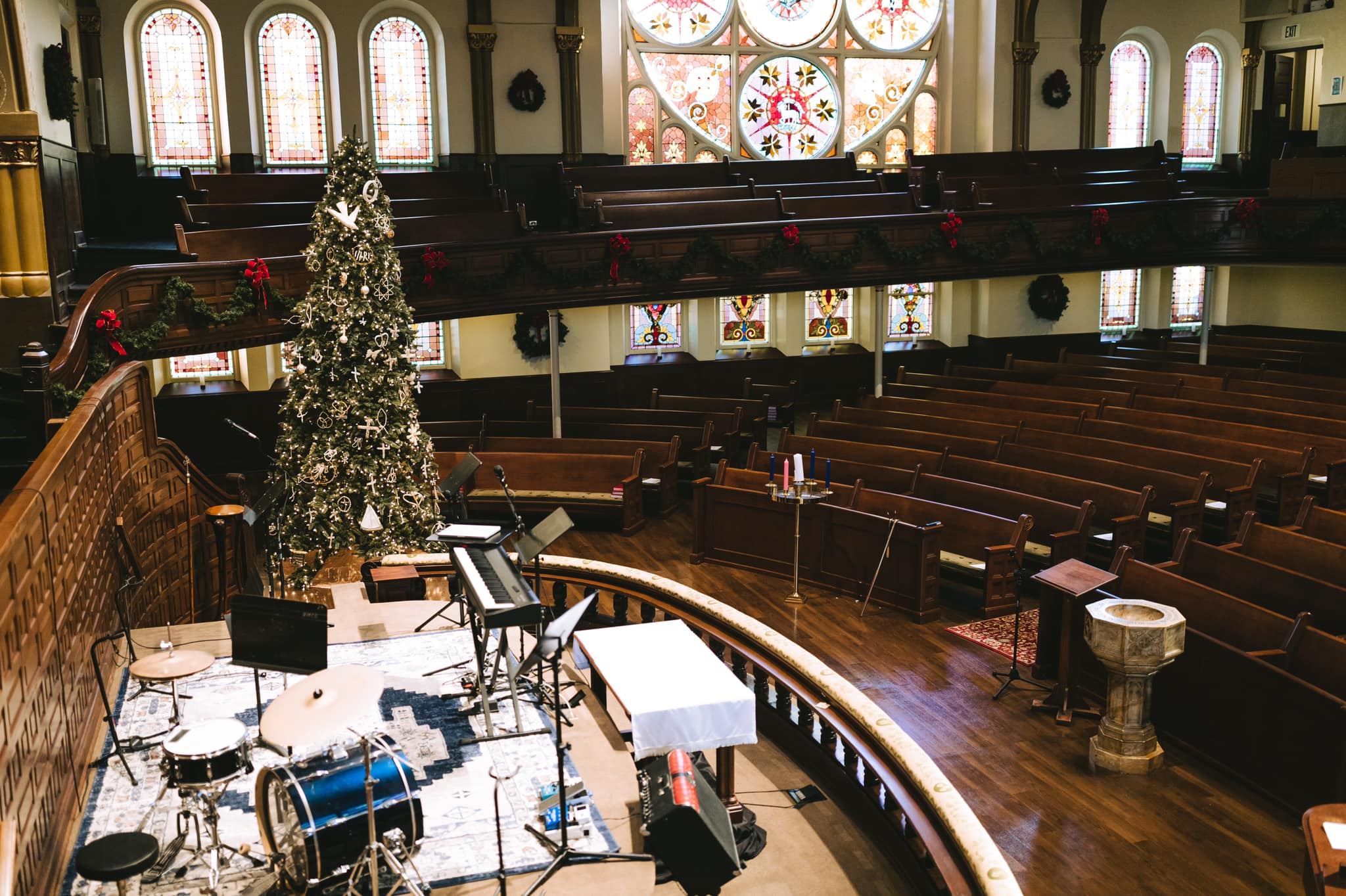 First United Methodist Church welcomes everyone to their Christmas Eve Candlelight service. It will include traditions of carols, lighting of the Advent wreath, live music, communion at the altar rail and lighting candles to Silent Night.
4. Baptist Church of the Covenant

Catch Baptist Church of the Covenant's Candlelight and Communion service on Christmas Eve to hear the story of Christ's birth and celebrate in song.
5. East Lake United Methodist Church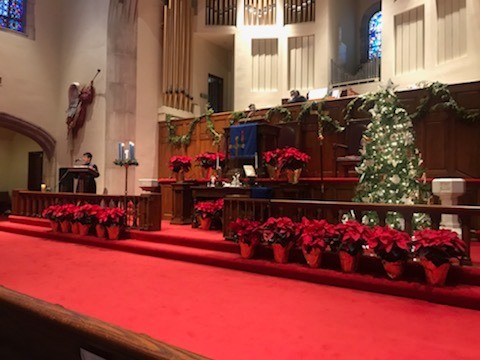 East Lake United Methodist Church will have a Christmas Eve service the night of Dec. 24 in their sanctuary. Those who feel uncomfortable attending in person but still want to participate can view their livestream online.
6. Woodlawn United Methodist Church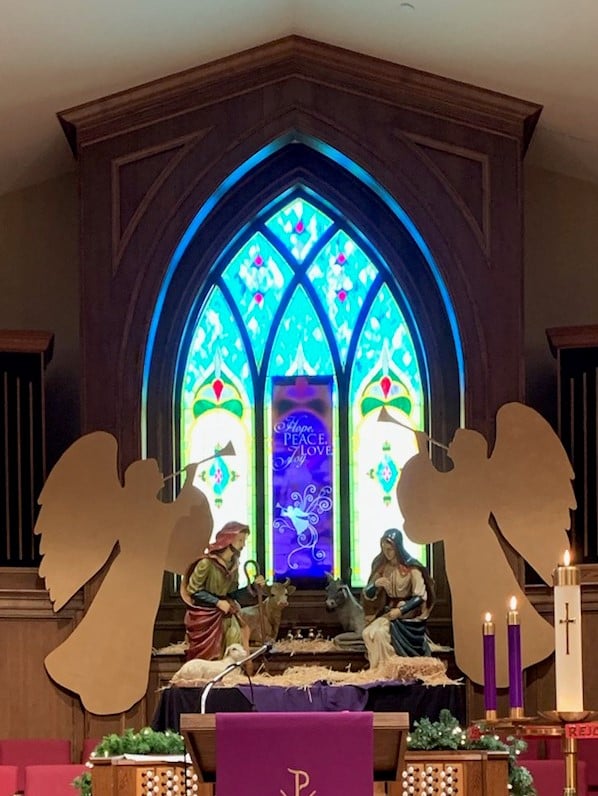 Join Woodlawn United Methodist Church for a beautiful Christmas Eve service. Their mission statement is no matter who you are, where you come from or where you are going; no matter what you believe or doubt; no matter who you love, God loves you and you are welcome.
7. Saint Stephen's Episcopal Church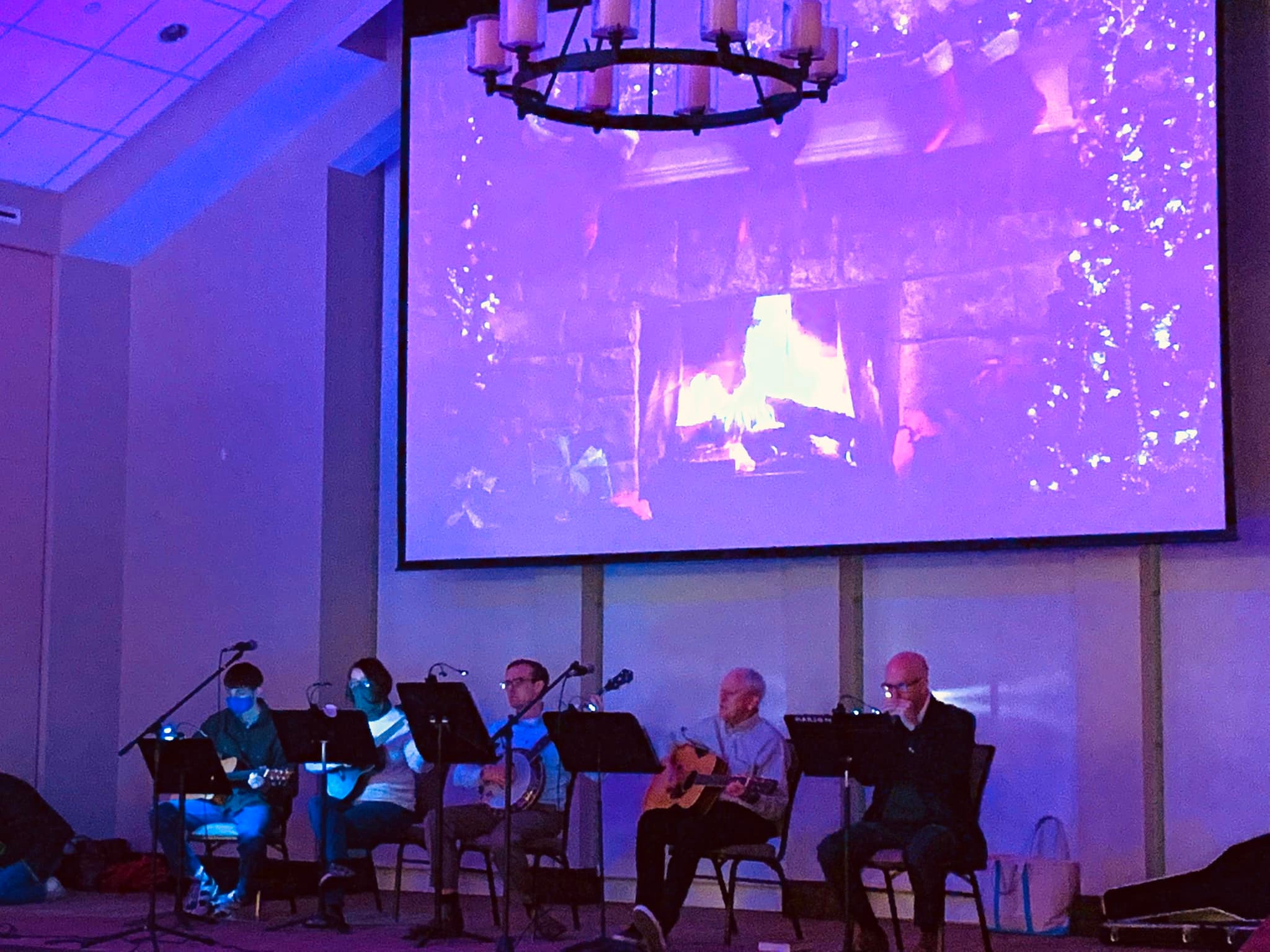 Christmas at St. Stephens's is happening from December 22-25 with a children's nativity at 3PM on Christmas Eve and a traditional service at 5PM for the kids. There will also be a traditional service with music for adults starting at 10:10PM. There will also be a Christmas Day service at 10:15AM.
8. Edgewood Presbyterian Church
You can be a part of Edgewood Presbyterian Church's Christmas Eve service either in-person at their sanctuary or online via Zoom. Head to the church on December 26 to participate in their fun tradition of pajama Sunday and wear your comfiest PJs.
9. Avondale United Methodist Church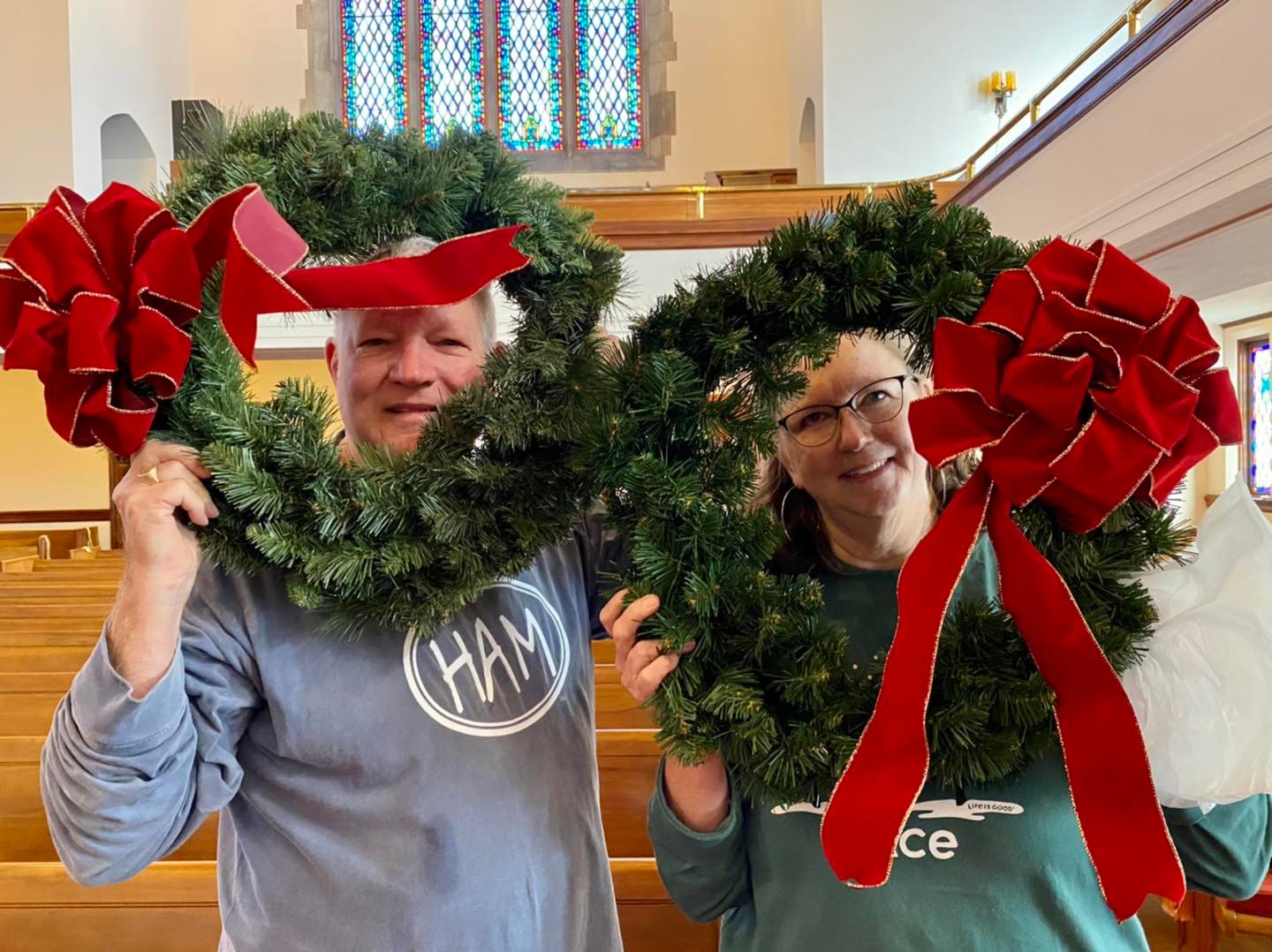 This worship service will include your favorite Christmas carols, the reading of Luke's Christmas story, a Christmas message, Holy Communion and the lighting of candles.
10. Church of the Reconciler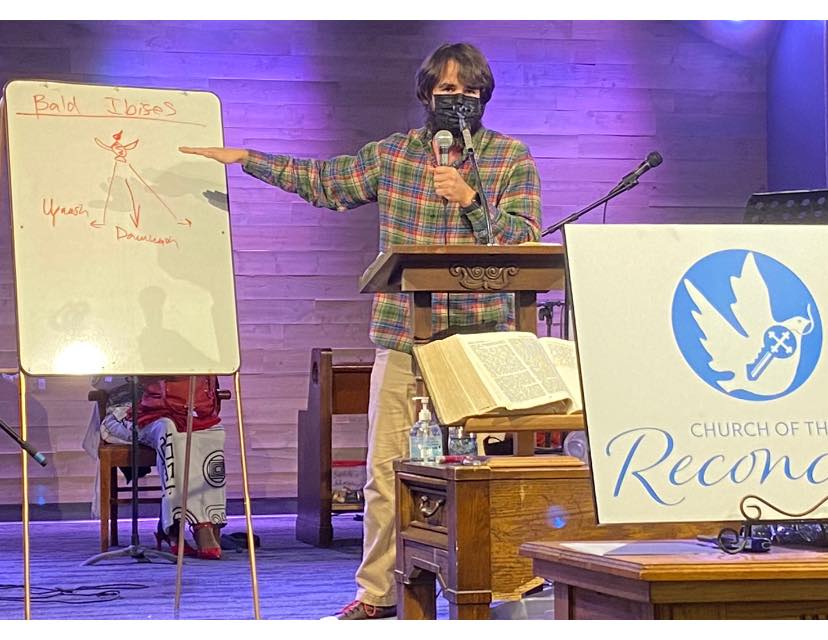 Don't miss out on the Church of the Reconciler's Christmas Eve celebration with their service at 11AM followed by communion and a free lunch.
Visit Gay Church's website to see what churches near you are LGBTQ+ affirming and/or friendly.
11. Highlands United Methodist Church
All Are Welcome at Highlands United Methodist Church in 5 Points as well.
12-13. Covenant Community Church + Pilgrim United Church of Christ
These two churches are holding a joint Christmas Eve service.
14. First Presbyterian Church of Birmingham
They will be holding a Christmas Eve service and all are welcome.
Did we miss any of your favorite affirming churches in Birmingham? Let us know by tagging us @bhamnow.