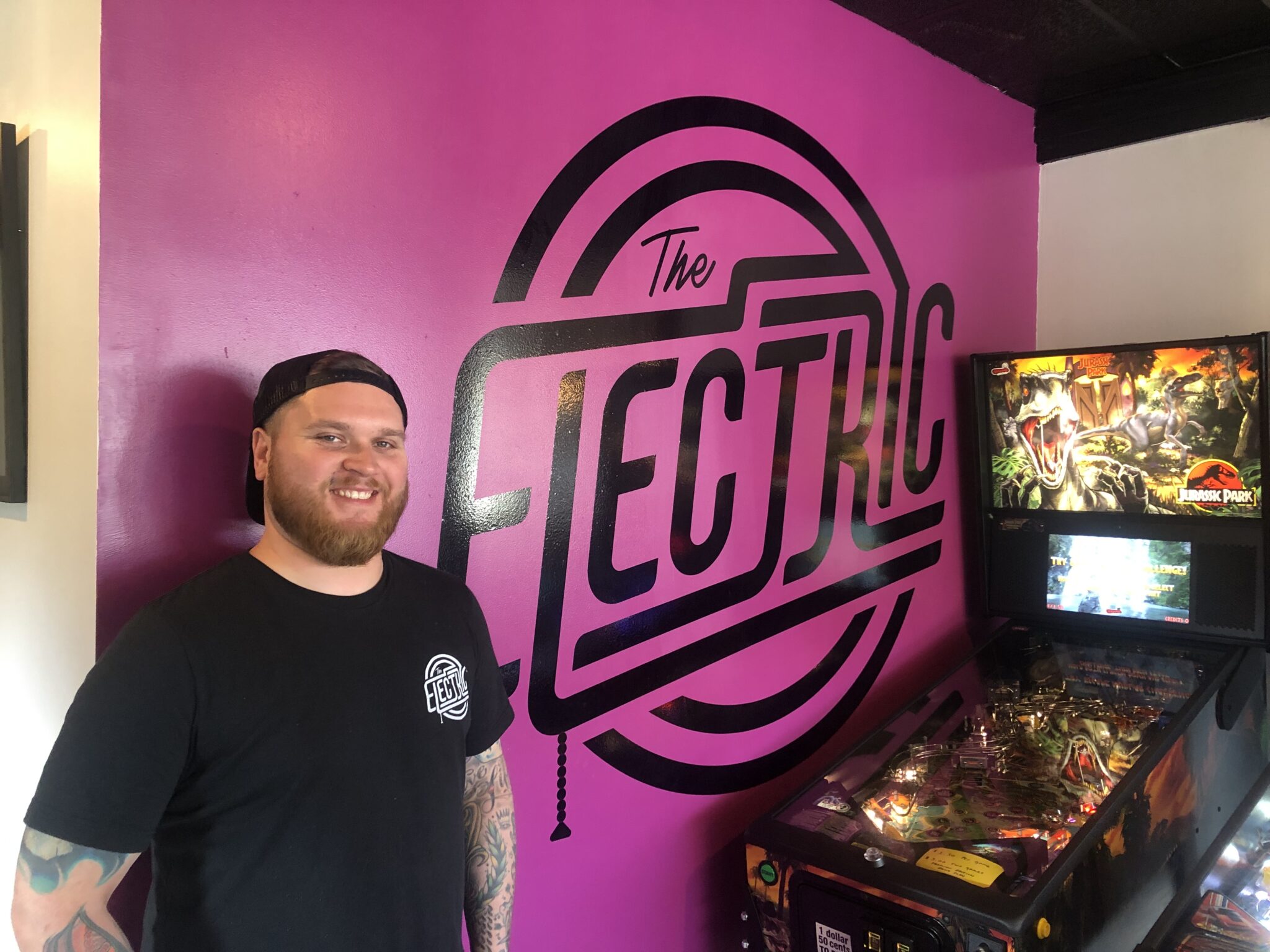 There's a lot of great things coming to Hoover, including the new hip and yummy restaurant, The Electric. Wait, there's more coming to Bluff Park Village! Keep on reading to find out more about the sandwich shop and what's coming to town.
Meet Ben Smith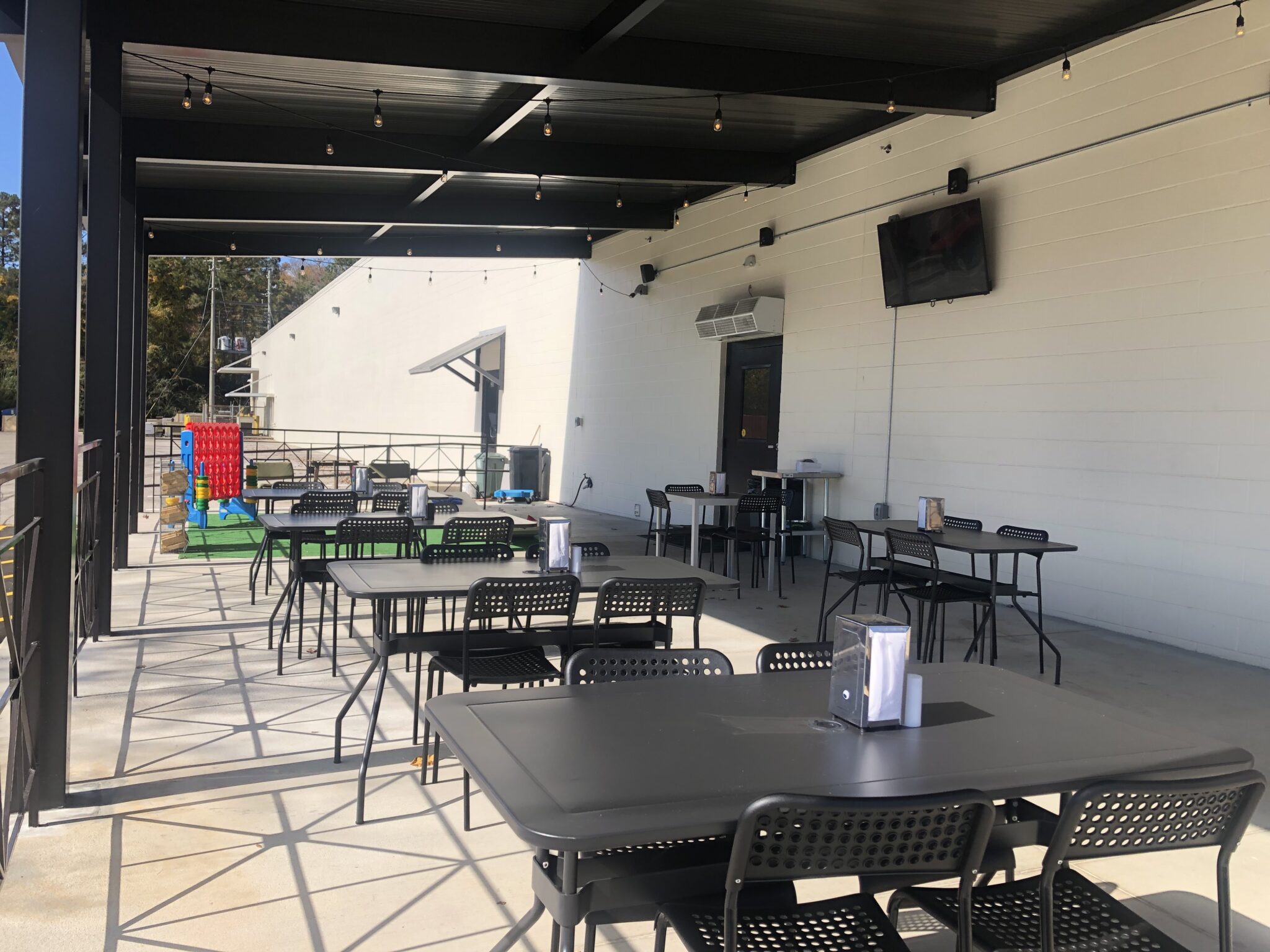 Ben Smith and his wife, Laura, moved to Bluff Park and saw their neighborhood as an opportunity. With a great community, school and endless activities, Bluff Park almost had it all, except one thing: a neighborhood hangout.
"There wasn't really a hangout spot per se, or that neighborhood spot where you can hang out on the patio or watch the game or have a beer.

So, we definitely saw an opportunity. And that's kind of how it all started."

– Ben Smith, Owner, The Electric
So, Ben and Laura created a spot for locals in their neighborhood to catch up at their restaurant, The Electric:
Hours: Tuesday-Sunday | 11AM-9PM
What is The Electric?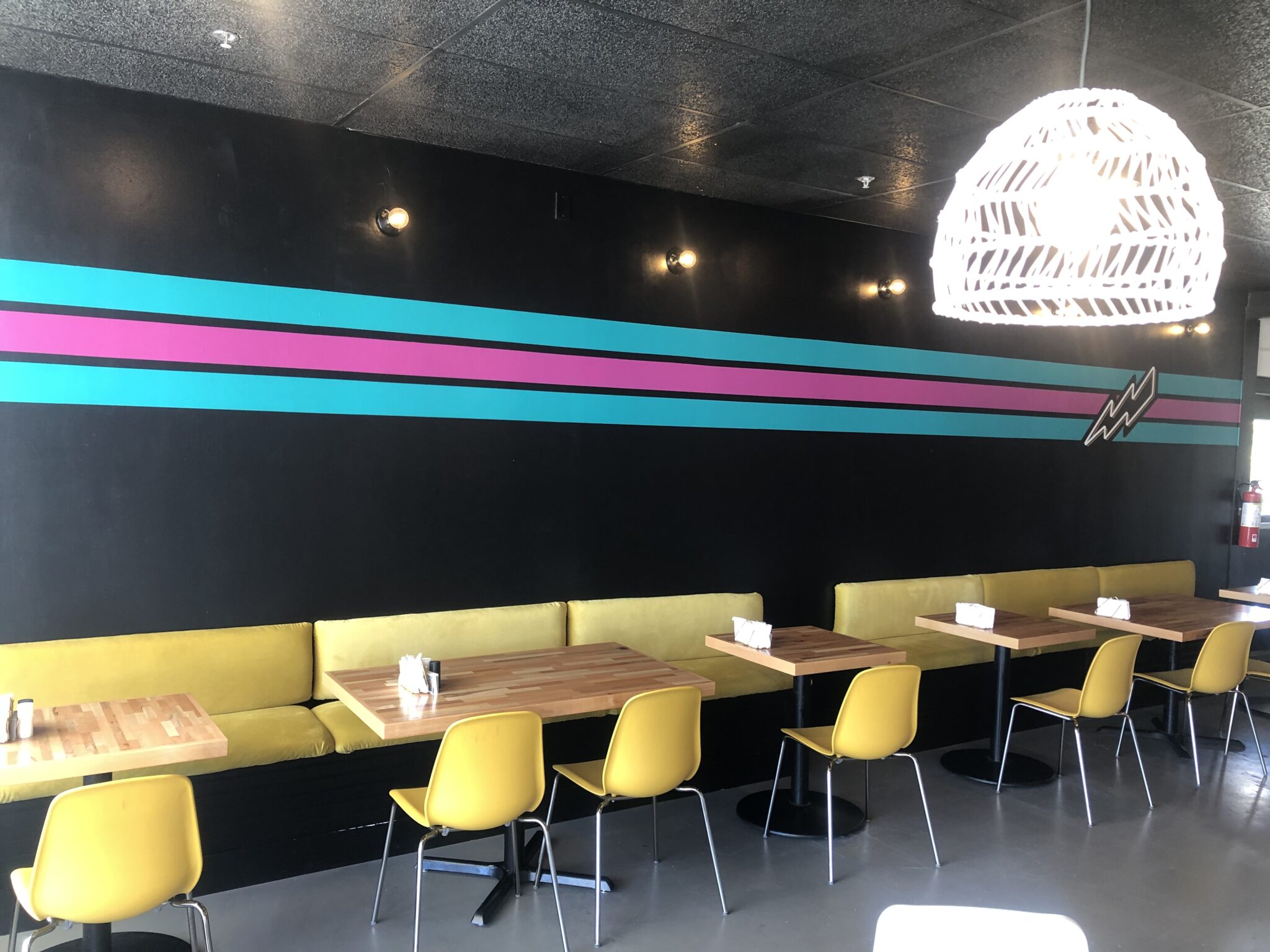 If you're catching the Saturday football game or need a cool spot to hangout with friends after school or work, The Electric is the spot for you. This fun, retro and casual spot is a neighborhood sandwich shop and bar, including:
Full bar
Kids play area
Patio
Pinball machines
TVs for the games
A menu so yummy, it's hard to choose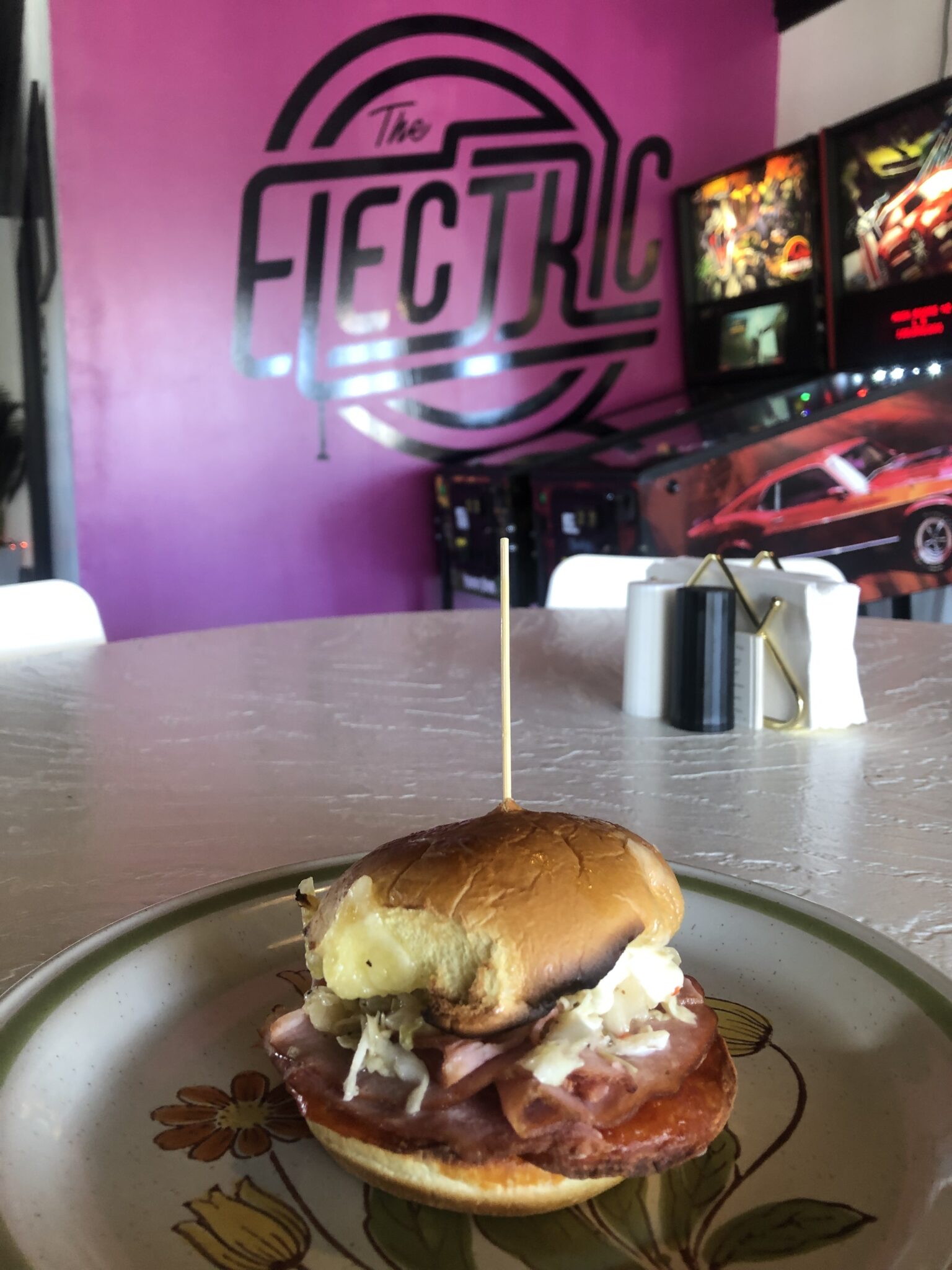 With sandwiches, salads, chili and apps, you may want to order one of everything when you're at The Electric. Overwhelmed with all of the tasty options? Go for Ben's favorite, the T.G. sandwich. This sandwich includes pepperoni, ham, swiss, family slaw and garlic mayo on a Martin's potato roll. Yum! The favorite is named after Ben's dad, Timothy Gary, who was a firefighter. Here are some of our other recommendations:
Appetizer: Beer Cheese | Cheddar, lager, kettle chips
Salad: Eighty Eight | Mixed greens, apple, walnuts, tomato, blue cheese, radish, balsamic vinaigrette
Sandwich: Camilla | Chicken, cheddar, white BBQ, tomato, balsamic greens on sourdough bread
More exciting openings in Bluff Park Village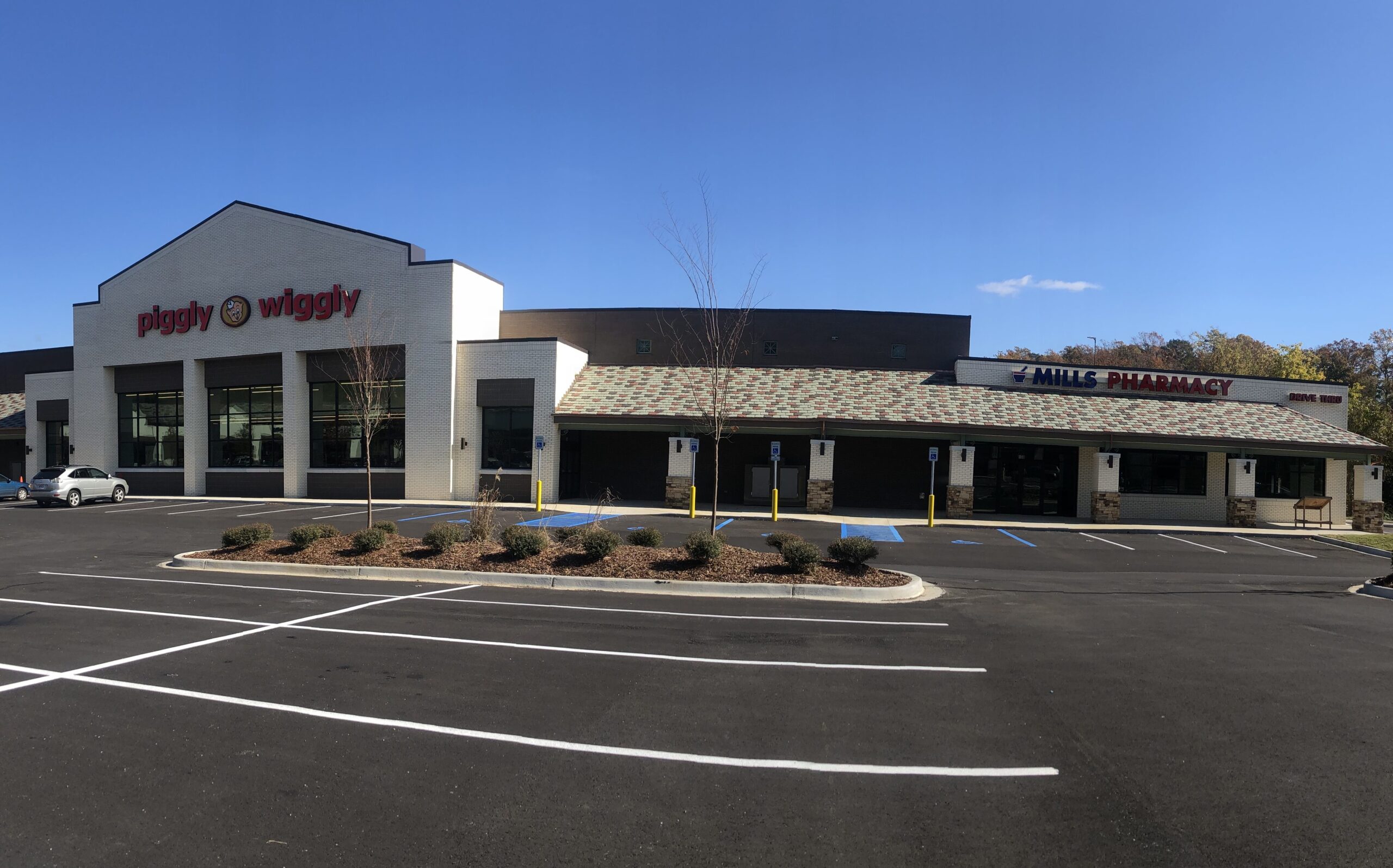 The Electric isn't the only thing we're excited about coming to this Hoover neighborhood. Get your shopping down at the newly opened Piggly Wiggly in December:
Hours: Monday-Sunday | 7AM-9PM
Also, Mills Pharmacy will be opening next to the Piggly Wiggly:
Hours: Monday-Friday 9AM-7PM | Saturday 9AM-2PM
"We really think that this Bluff Park Village is hopefully going to become one of the main hubs of Bluff Park with a lot of traffic and hopefully a lot of community events and all types of stuff.

We're here for the long haul, and we're invested."

– Ben Smith, Owner, The Electric
Are you excited about these new openings in Bluff Park Village? Tag us @bhamnow to let us know!