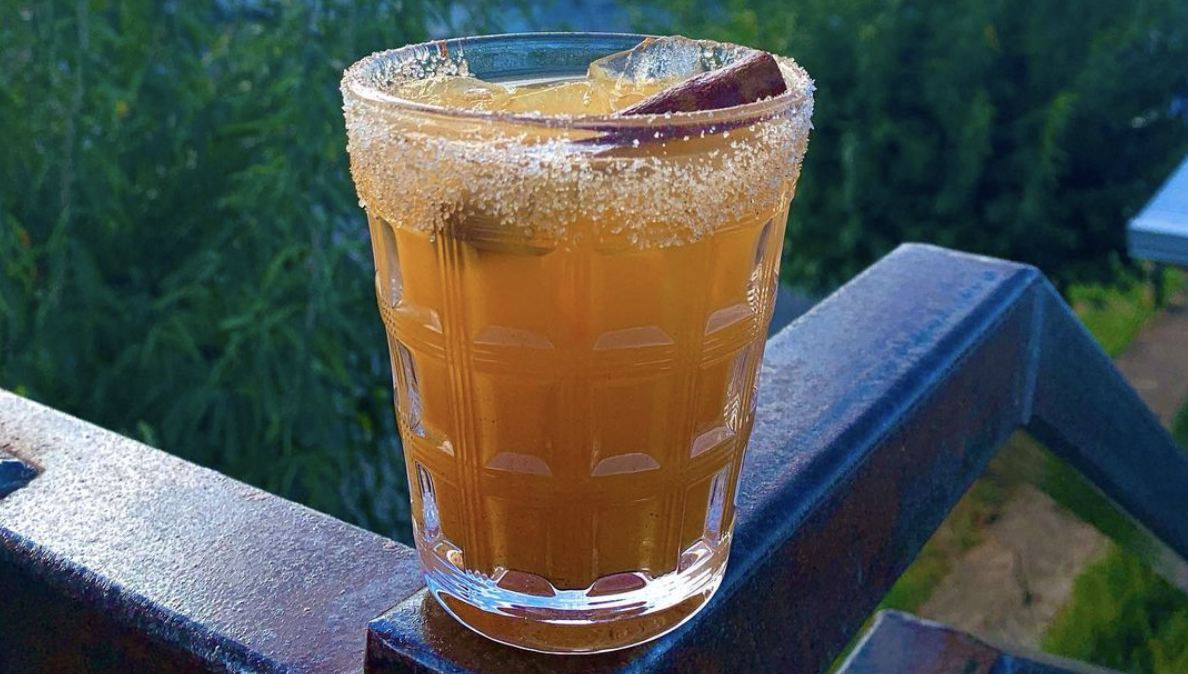 It's time to get cheesy, Birmingham, because the Mac 'N Cheese Festival is back this Sunday, Nov. 14. Find out what else is ahead this weekend, Nov. 12-14.
Have news tips or want to promote an event? Let us know at hello@bhamnow.com.
This Weekend in The Magic City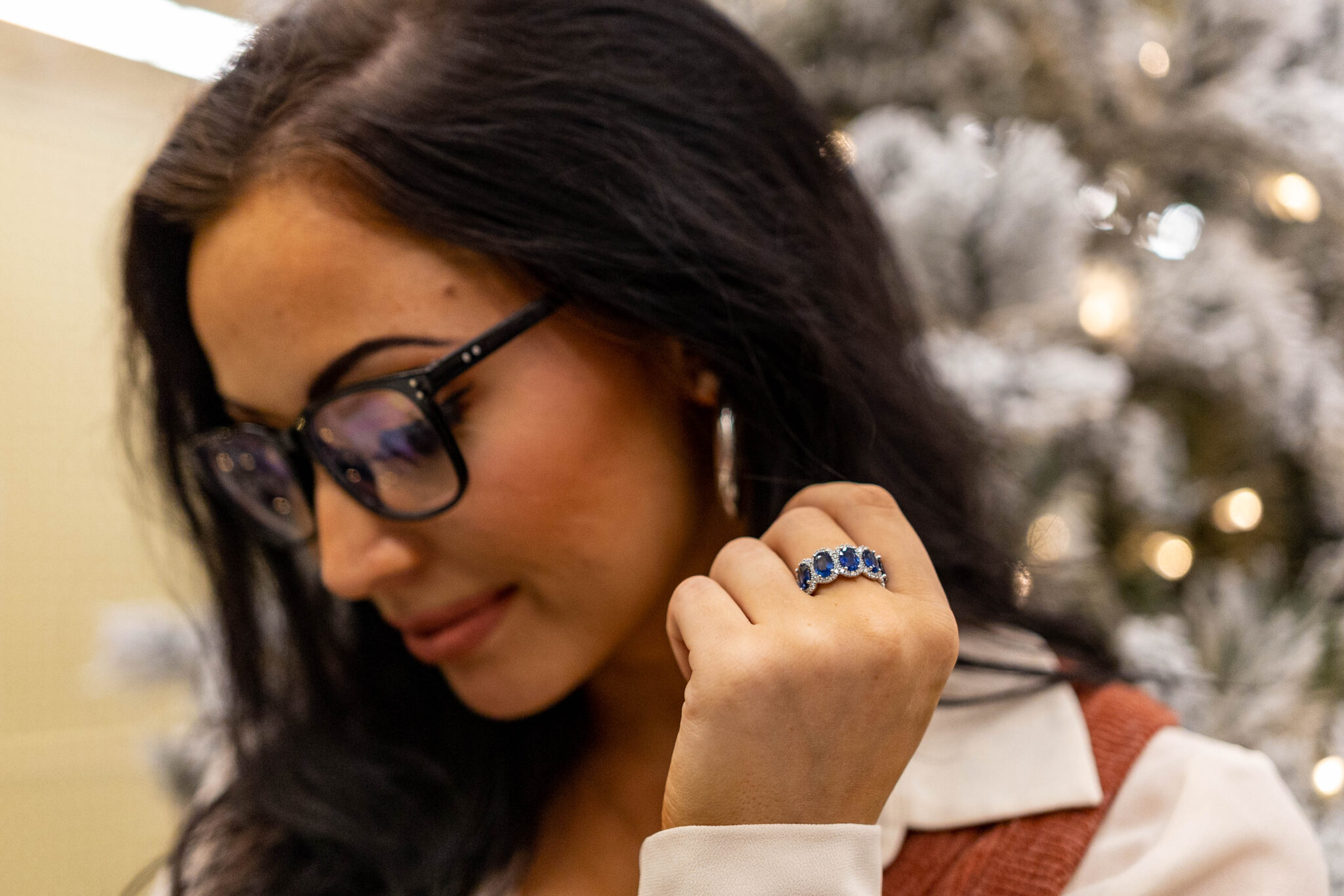 3, 2, 1, SPARKLE
The weekend gets sparkly Nov. 12-14 during the Diamonds Direct Showcase . This is your chance to shop amazing holiday gifts for everyone on your nice list. Click here for event details and access to our must-see gift guide.
Sweet dreams are made of cheese
The Magic City Mac 'N Cheese Festival is back this Sunday, Nov. 14, and it's cooking up to be the cheesiest event yet. Held at Back Forty Beer Co. from 1-4PM, discover family- and pet-friendly fun, live music and tons of glorious Mac 'n cheese to comfort your cravings. Proceeds from the event benefit Community Grief Support. Tickets are $20 for adults, $5 for kids ages 6-12. Kids five and under are free.
More to Discover
Nearby Events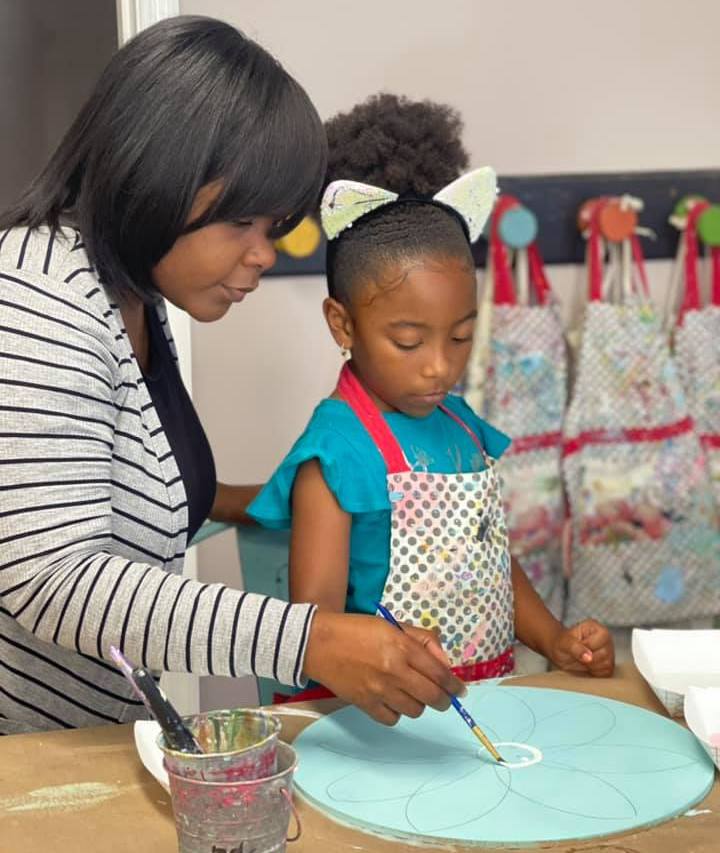 Looking Ahead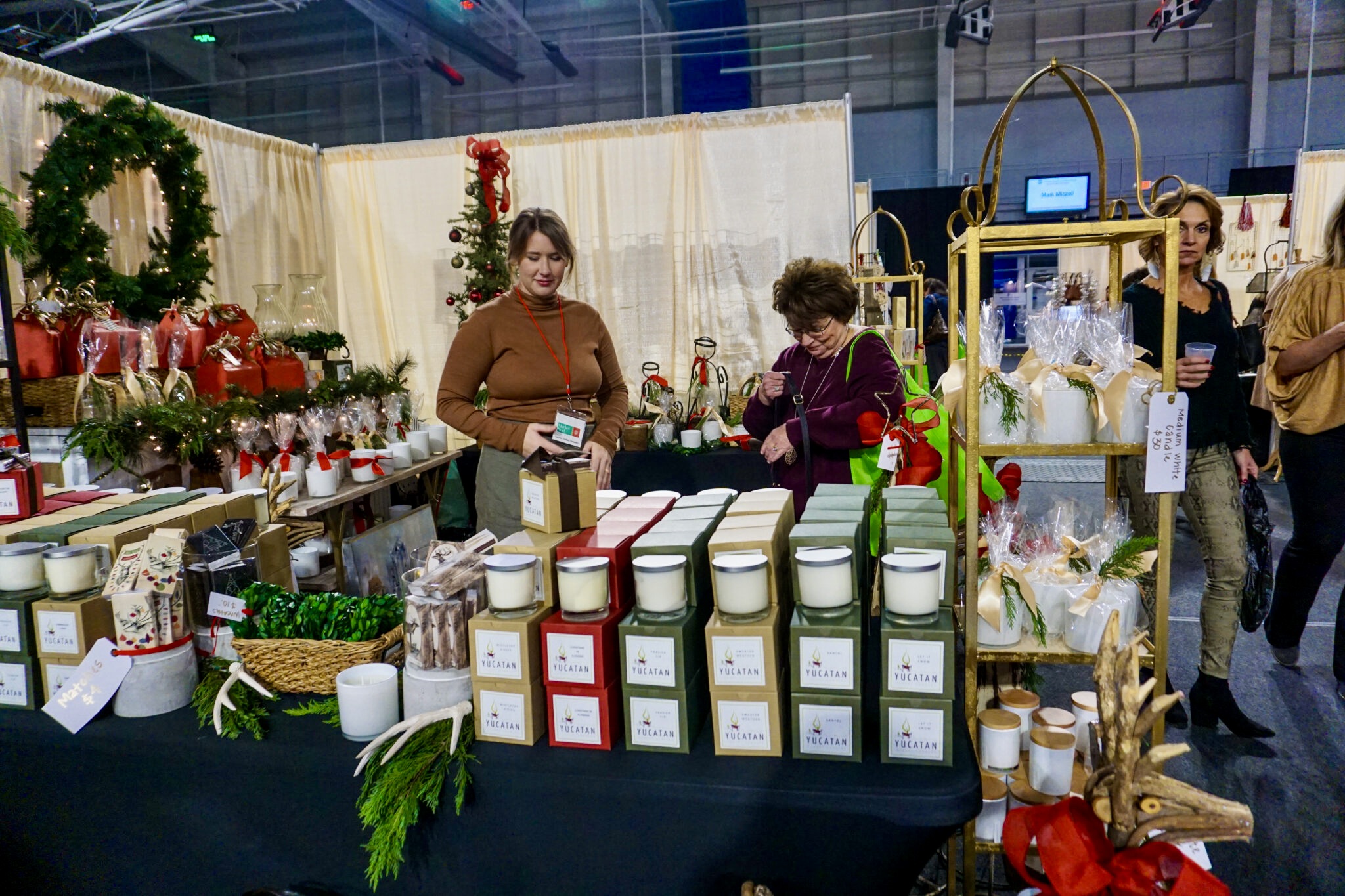 Deal of the Week
Deal of the Week: Grab 30% off your entire order at Flint Leather Co. with discount code TOGETHER30.
Find more deals + add your own to our Small Business Guide.
For more events around Birmingham, follow us on Facebook, Instagram and Twitter, and sign up for our FREE newsletter.