Sponsored
On Wednesday, November 17th, eleven startups from across the state will compete for a share of $75K in seed funding at the Alabama Launchpad Cycle 3 2021 finale event. We decided to kick things off by learning more about the five seed-stage finalists going for the $50k prize.
Want to get in on the action? Click here to RSVP to the Virtual Finale event!
Meet the 5 Seed-Stage Startups Competing in Alabama Launchpad on November 17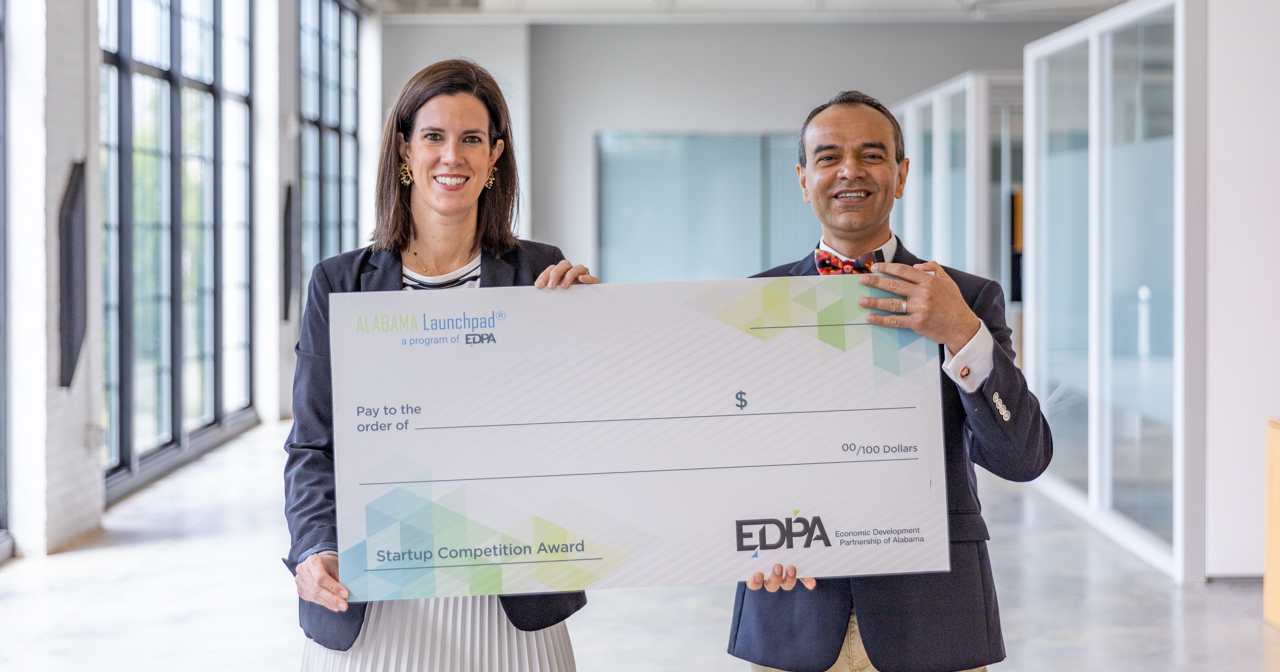 Alabama Launchpad: 205.943.4700 | Facebook | Instagram | Twitter | LinkedIn
Alabama Launchpad, the state's most active early-stage seed fund investor, has been dedicated to investing in promising startups since its founding in 2006. In fact, Alabama Launchpad has invested more than $5.7M in 104 Alabama startups, which helps fuel job growth and innovation throughout the state.
In 2021, Alabama Launchpad introduced several changes to the program, including the addition of Launch Advisors, a hand-picked group of Alabama entrepreneurs that mentor participating startups. During the competition, these Launch Advisors work closely with each startup, adding even more value to the experience of all participants.
"We are rounding out the last cycle of 2021 with another strong cohort of finalists for the Alabama Launchpad program. The Launch Advisors look forward to working one-on-one with the finalists to elevate the already promising work each company is doing. Every cycle, we continue to be impressed with the talent and ingenuity of the state's entrepreneurs, and Cycle 3 2021 is no exception."

Miller Girvin, Executive Vice President of Innovation and Entrepreneurship, EDPA
1. Yellow Hammer Farms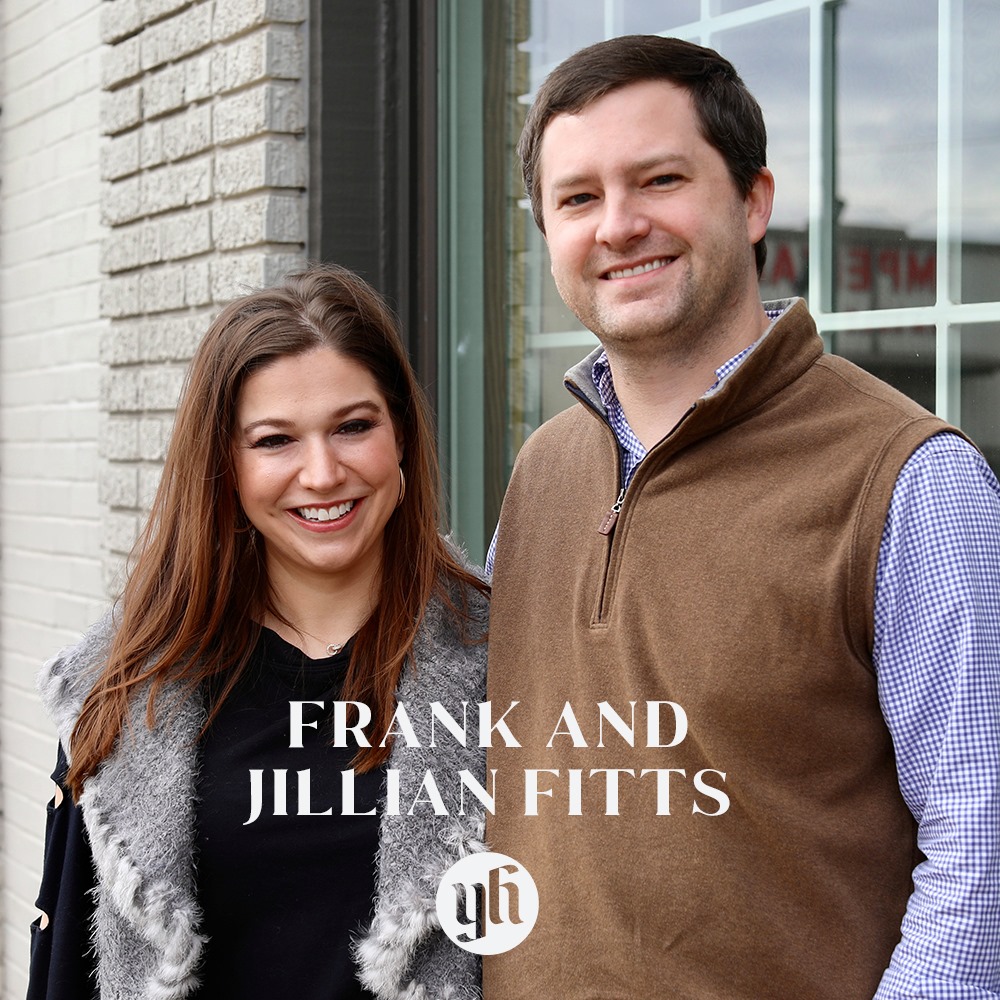 Birmingham might not have an abundance of traditional farmland, but that's not stopping Frank and Jillian Fitts, the duo behind Yellow Hammer Farms. Inside an empty warehouse in downtown, Yellow Hammer Farms is using innovative techniques—such as modern hydroponic vertical farming—to grow fresh greens and herbs in an urban landscape on a minimal footprint. And the best part? Yellow Hammer Farms' techniques use 90% less water than traditional agriculture.
"Throughout the entire process of starting our business, I have always looked for advice and guidance from those around me. There are so many individuals that without their help along the way in starting this business, we wouldn't be where we are. I am thrilled to have the opportunity to speak with, and learn from, business leaders during this next phase of the competition."

Frank Fitts, Yellow Hammer Farms
2. CAVU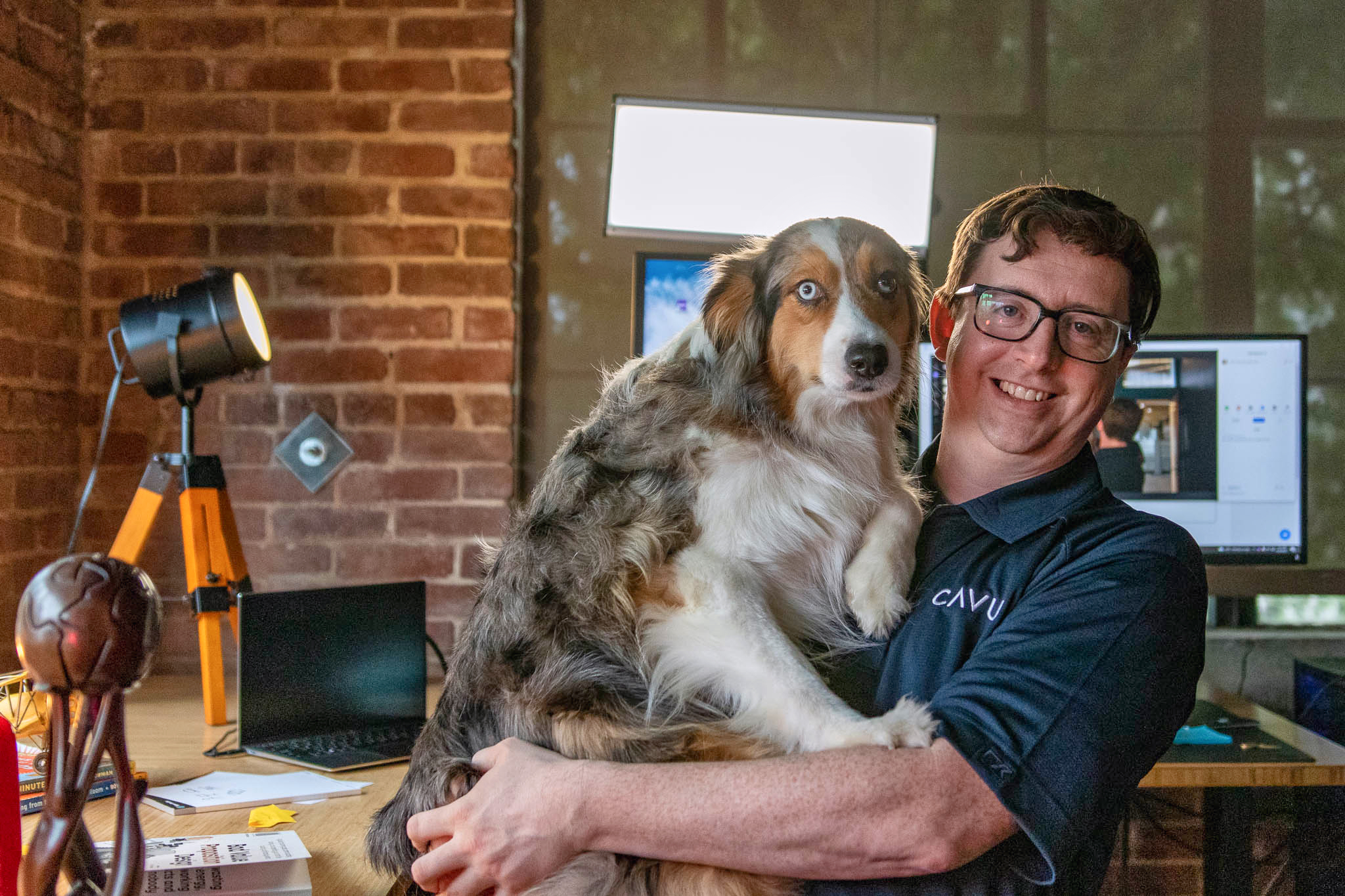 Since their founding in 2021, CAVU has aimed to help other innovators and entrepreneurs use innovative techniques to help get their tasks done smarter and faster. By utilizing CAVU's EdTech platform, entrepreneurs can build their business at a sustainable pace, with innovation at the forefront.
"This is a line in the sand moment for us. We are long-time fans of Alabama Launchpad and the positive impact it has had on the startup community throughout our state. The community, coaching, and support that we are receiving as a part of Launchpad will propel CAVU forward as it takes flight and changes how people build great careers, teams, and companies!"

Christopher Sims, CEO, CAVU
3. Need2Say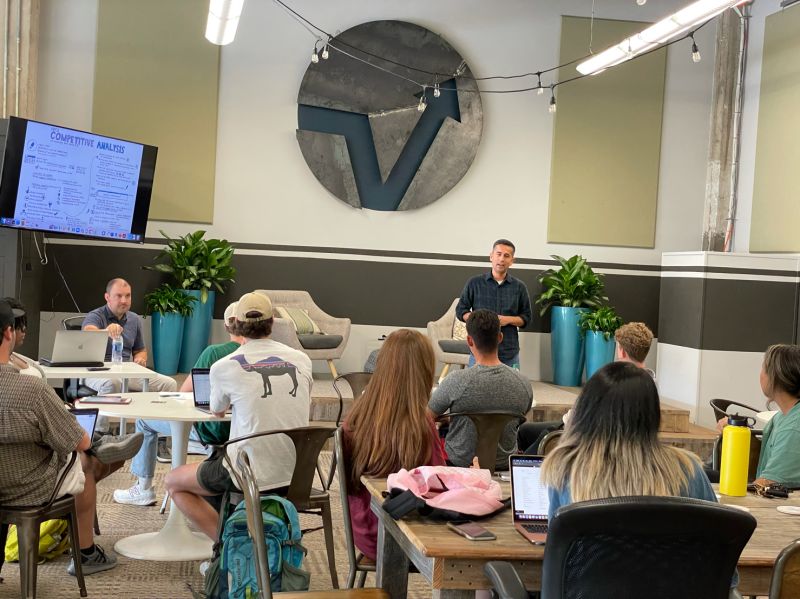 Launched in 2019, Need2Say is a mobile application that helps construction companies increase profitability and productivity by fostering safer work environments through eliminating language barriers between construction workers.
By reducing these language barriers from the industry, Need2Say hopes their platform will improve safety awareness and reduce the risk of job site hazards.
"I am looking forward to networking with the Launch Advisors and receiving their feedback and support. Their expertise, experience and support will help us tremendously. I believe that we will have a more robust and solid fundations. Need2Say needs to exist and we are doing our part on making it one of the best companies in the Southeast."

Oscar R. Garcia, Need2Say
4. Veterans Farming Initiative of Alabama, d.b.a. Two Goats Brand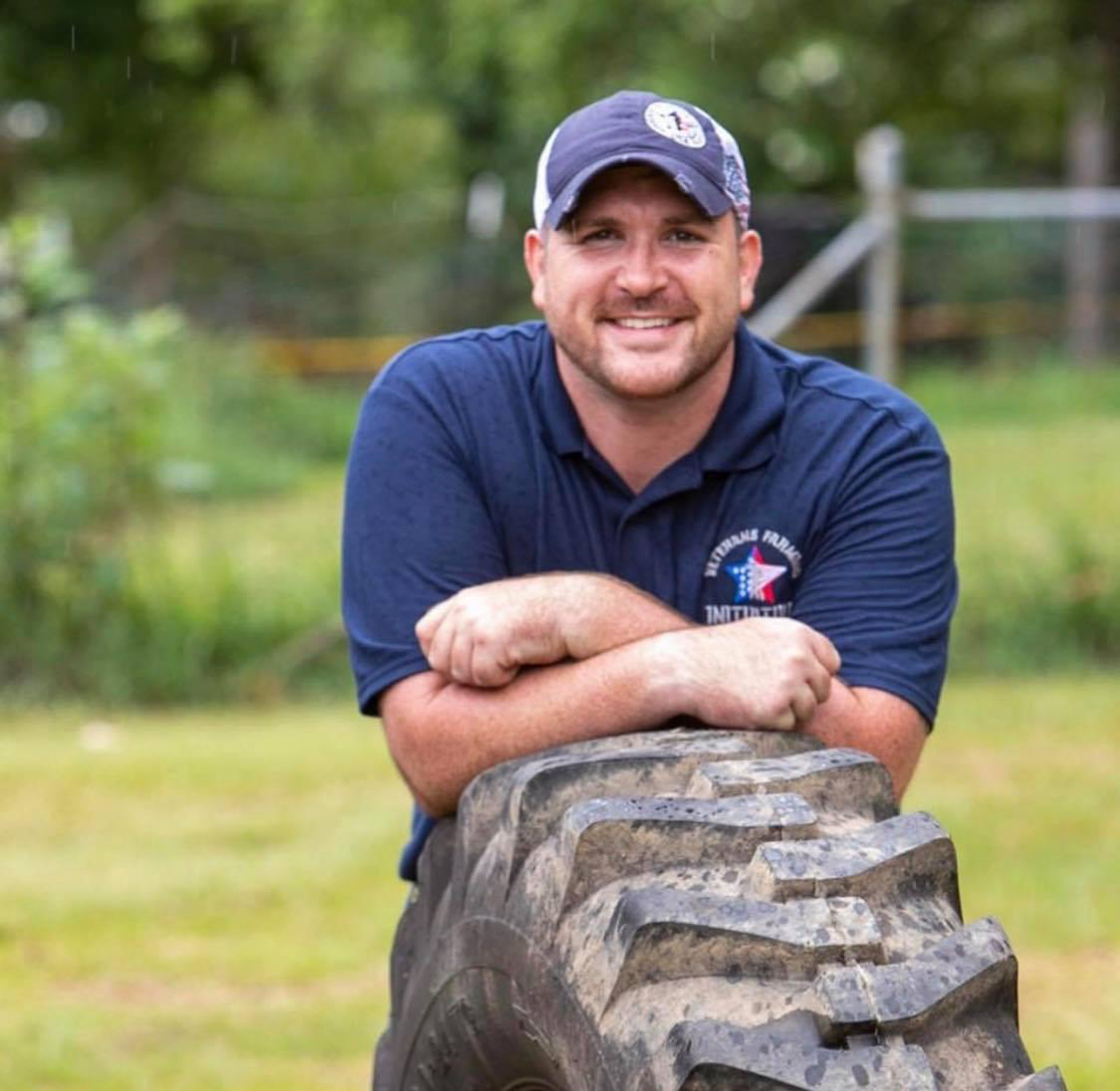 A veteran and entrepreneur, Patrick Johnson is using his experience with farming and community engagement to create a new and self-sustainable farm in Calera. On his micro-farm, which spans 3 acres, Johnson is helping fellow veterans gain new skills while growing great-tasting fruit crops and raw Alabama honey. In fact, he plans to start distilling wine, whiskey and other alcoholic products shortly.
"I first learned about EDPA & the Alabama Launchpad Statewide Competition last year when I saw an advertisement for the finals on Facebook. Preparing for this competition has continued to motivate me to finish what I started over 4 years ago in creating business opportunities for myself & my company, Veterans Farming Initiative – Two Goat Brands, & to watch it grow from a hobby to a dream to into a sustainable future as a veteran entrepreneur."

Patrick Johnson, Veterans Farming Initiative
5. Suture Health, Inc.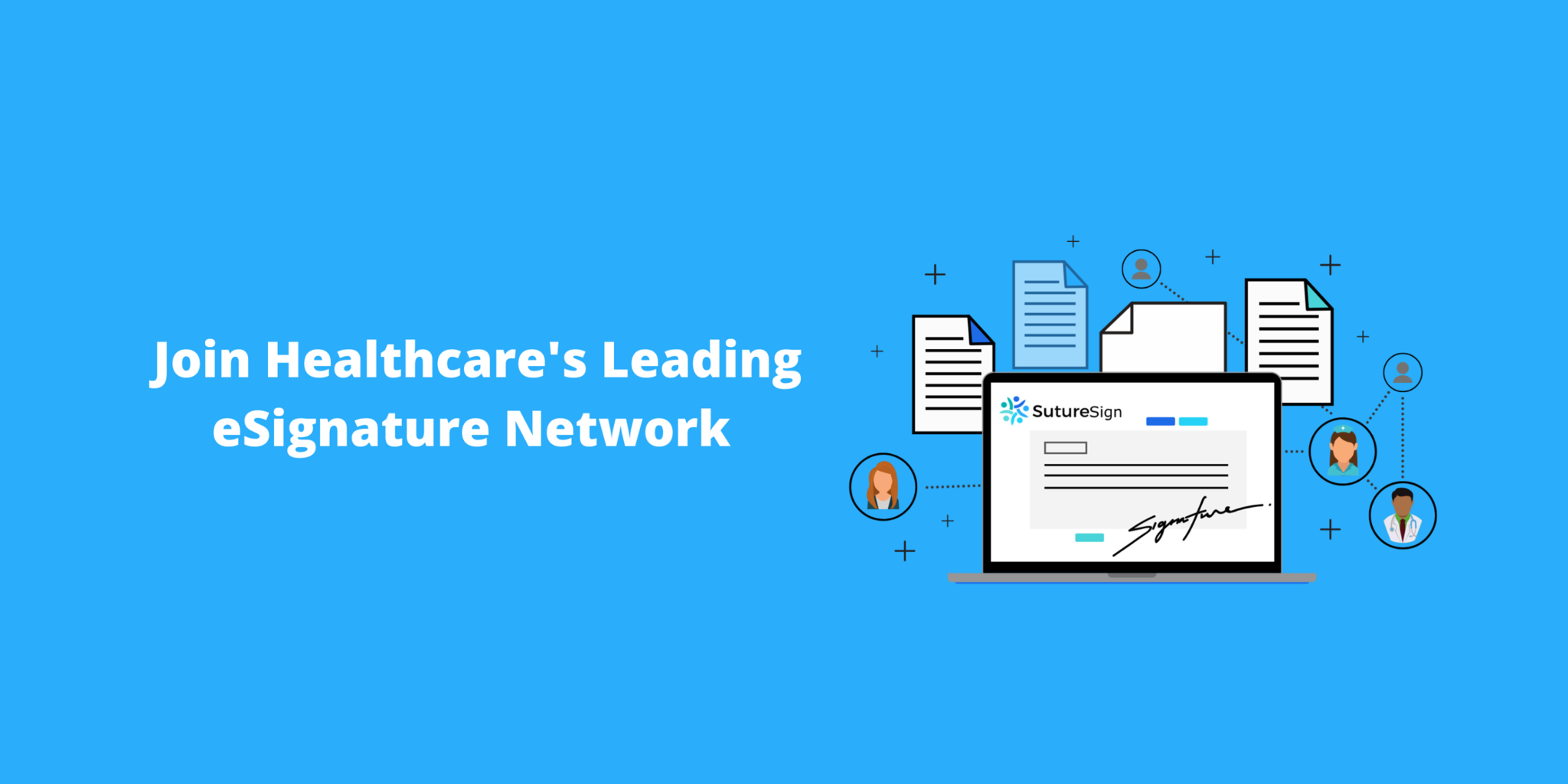 With their team of physicians, technologists and professionals, Suture Health, Inc. is looking to simplify the exchange and signature of medical orders with their flagship product, SutureSign. In fact, with SutureSign, medical professionals can send, sign and receive documents on one, easy-to-use platform—no fax machine required!
"We are experiencing organic growth at the moment, so we are hiring new team members. We expect our growth to increase while expanding our national footprint during the competition!"

Dr. Michael Blackstone, CEO, Suture Health, Inc.
Learn More at Alabama Launchpad's Virtual Finale on Wednesday, November 17th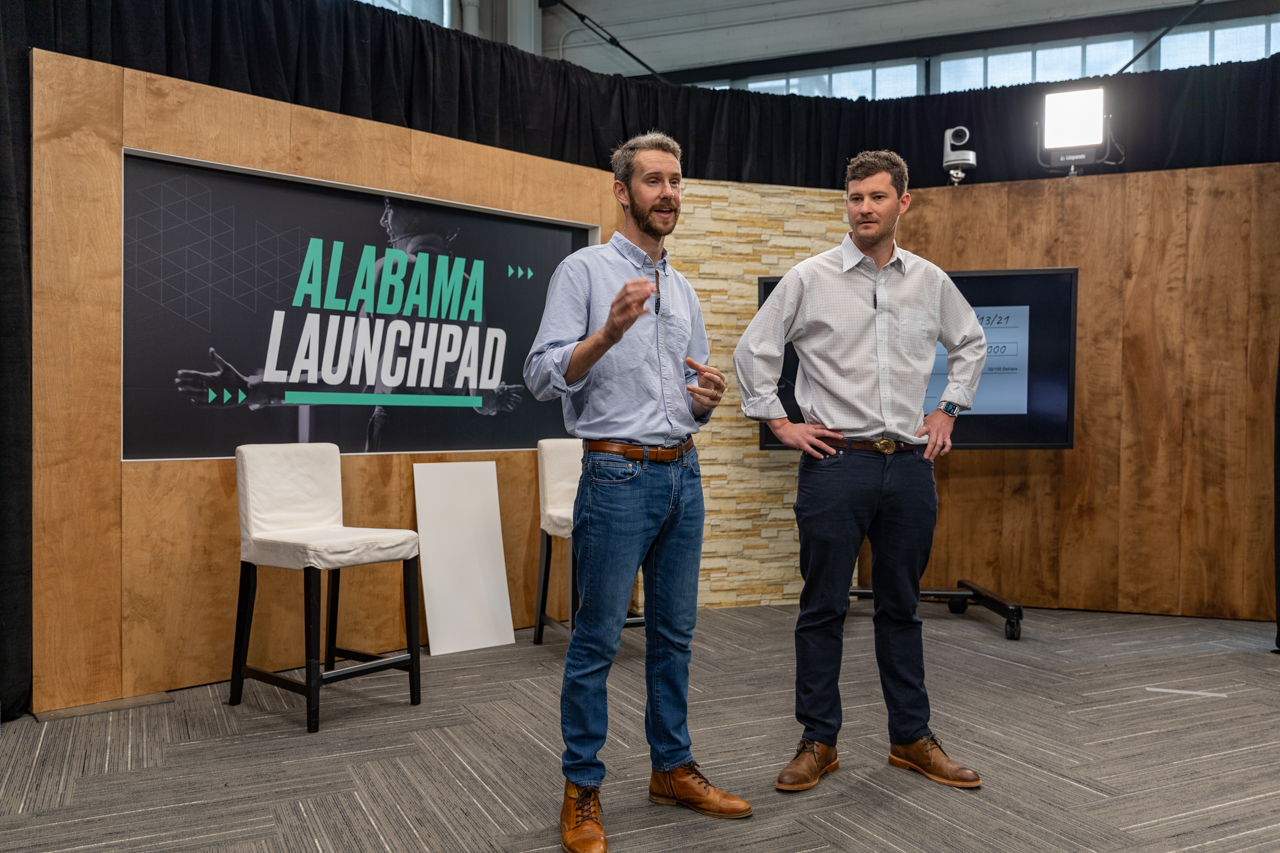 Want to learn more about these five promising Alabama startups? Be sure to tune in to the Alabama Launchpad Virtual Finale on November 17th!
Which company will take home the $50K prize? Tune into the virtual finale streaming live on November 17th to find out. RSVP today!
Sponsored by: