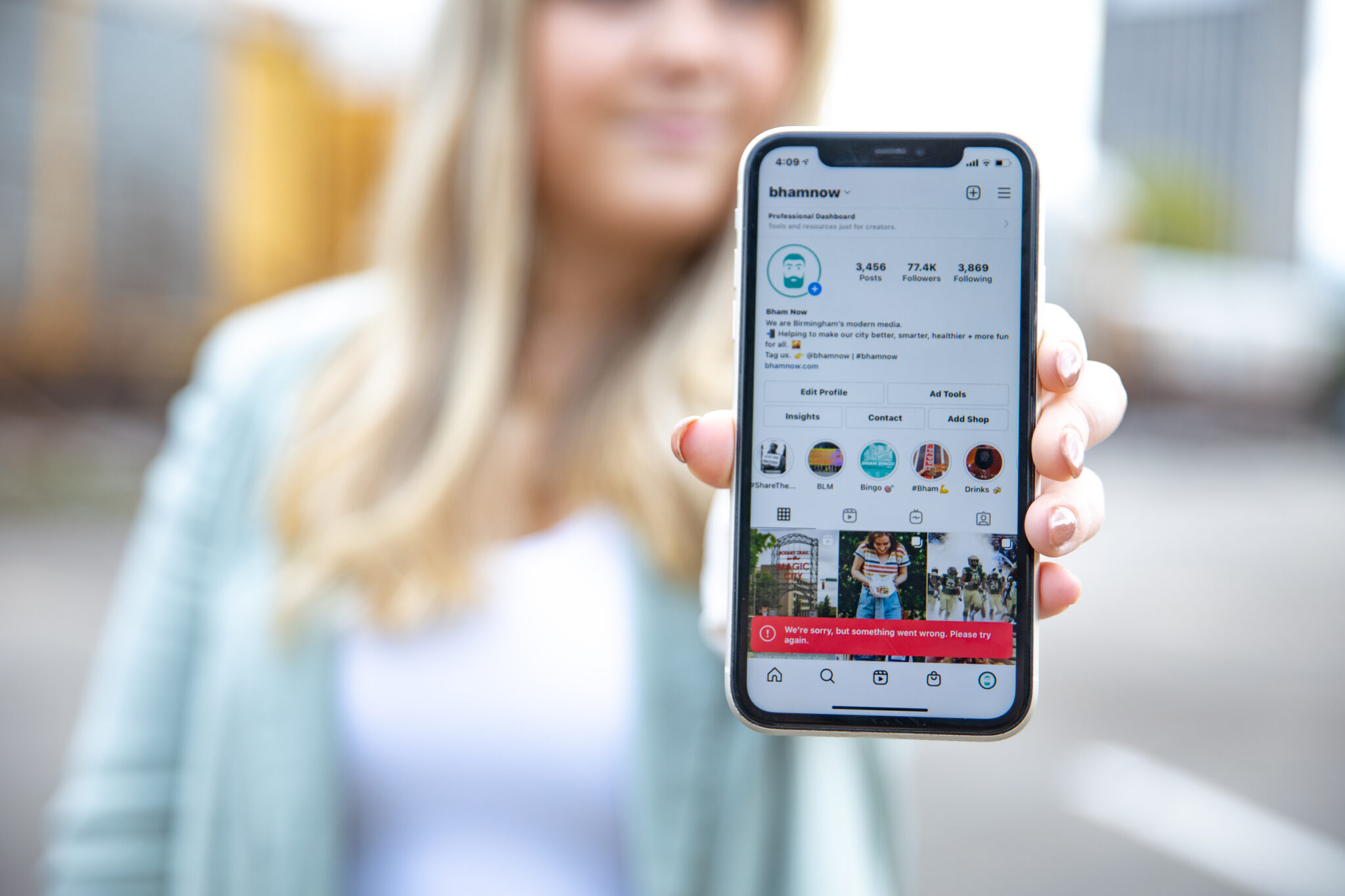 If you're human, you must know that Facebook and Instagram were down starting Monday, October 4 at 11 AM Central. For most, it might relieve some social media-induced stress, and for others has the ability to become a roadblock in their small business strategy. In times like these, we are here to lend a helping hand to those Birmingham businesses that suddenly find themselves offline.
So, what happens when our pages shut down and we are forced to take a breather? Check out how these free resources can make a difference in the Birmingham community.
Why this is crucial + 5 ways we can help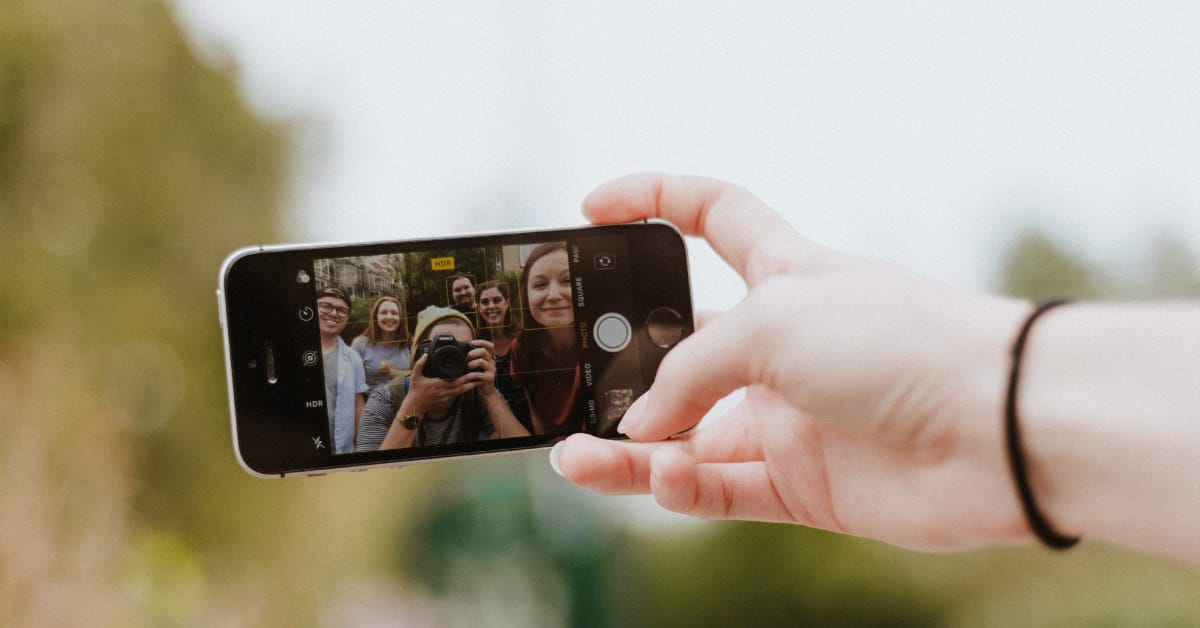 Birmingham is flourishing in the digital age. What happens when this all goes away and we are forced to communicate face to face?
'"..the outage was a blow to small businesses and others that rely on the platform to conduct outreach and advertising and to millions who use Facebook and its apps to communicate with friends and family across the world."

– Mike Isaac and Sheera Frenkel, New York Times
No better time to be prepared, Birmingham. Bham Now is here and can help you and your business navigate some previously uncharted waters. Want 45% of Greater Birmingham to listen? Here's how.
We have over 4,200 events featured on our website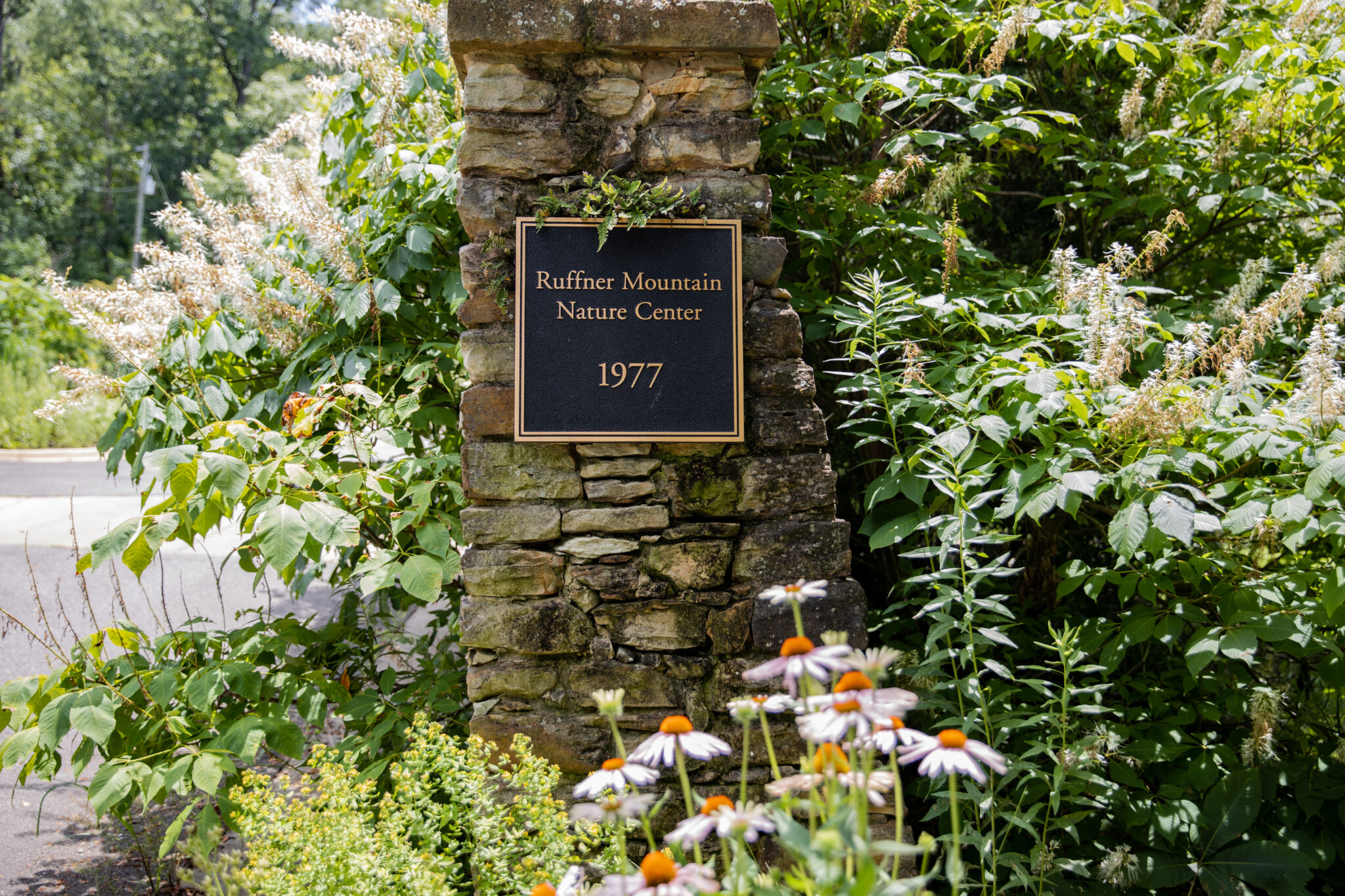 Bham Now is all about celebrating local. With over 4,200 events in our directory, this makes it easier than ever to choose something that peaks your interest. It's time to stop refreshing your screens, Birmingham, because these events are going to be fun IRL.
Whether you like outdoor activities or are better suited for indoor activities, our event calendar will have you looking for weeknight plans instead of your usual date with Instagram. Sort through them all using filters, so you get exactly what you're looking for.
Want to submit your event? Head to the link below to enter a few fun details and hit 'submit'. Best part? It's 100% free. Add your event today.
For those of us wanting to peruse the directory, check out our event calendar.
796 small businesses are in our small business guide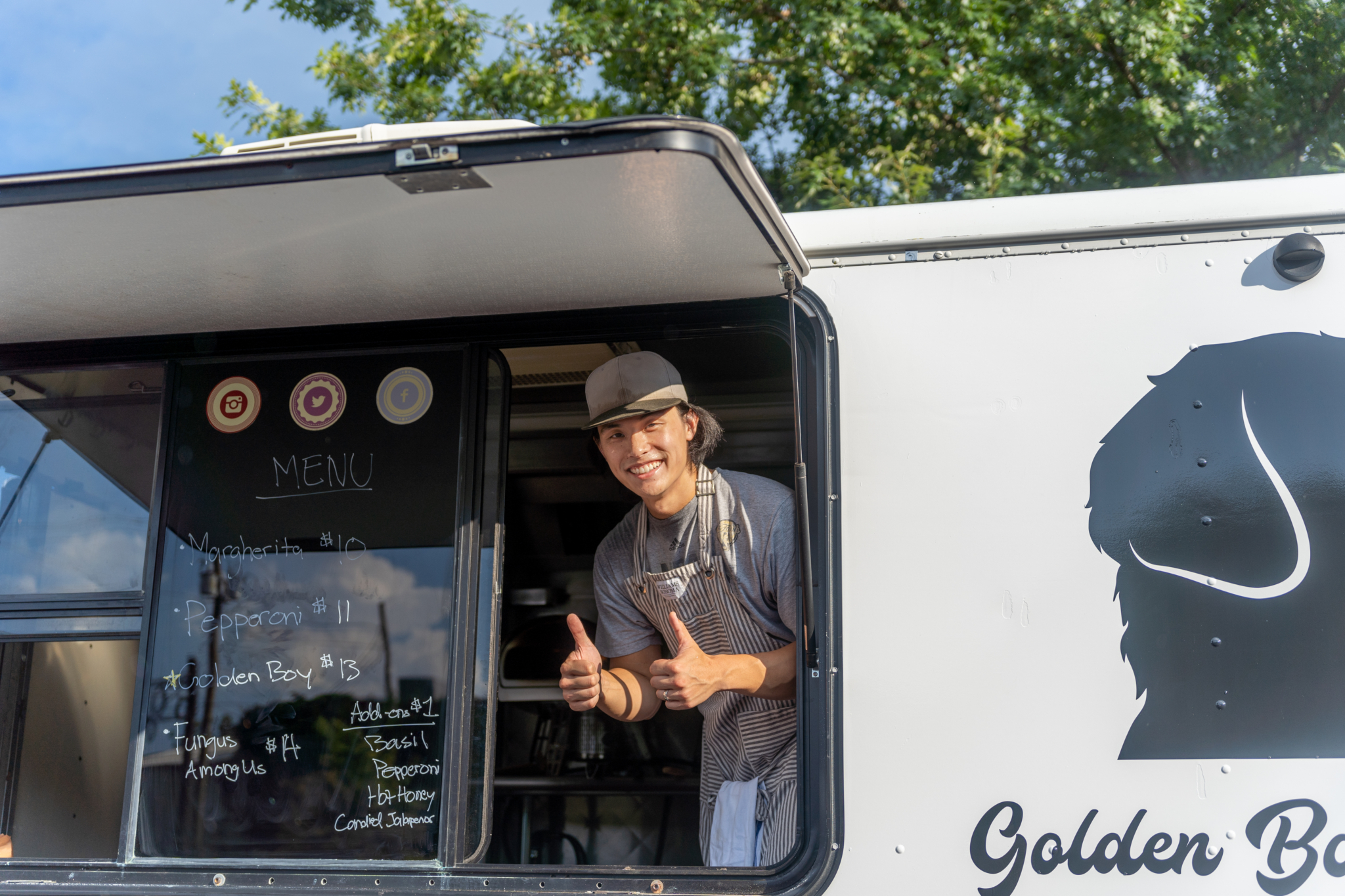 Yes, you heard that correctly. There is no better time than now to help support local, and we're here to share these local businesses that make Birmingham the strong city that it is. I mean, we're quite literally The Magic City. Whether you are looking for a local coffee spot, local artist or a food truck like Golden Boy Pizza, we've got you covered.
When you choose local, you aren't just sending your hard earned dollars off to a corporation, but to a family, a close knit team, or someone who is just passionately living out their dream.
Browse our local business guide. Add your own, completely free.
201 nonprofits are in our nonprofit guide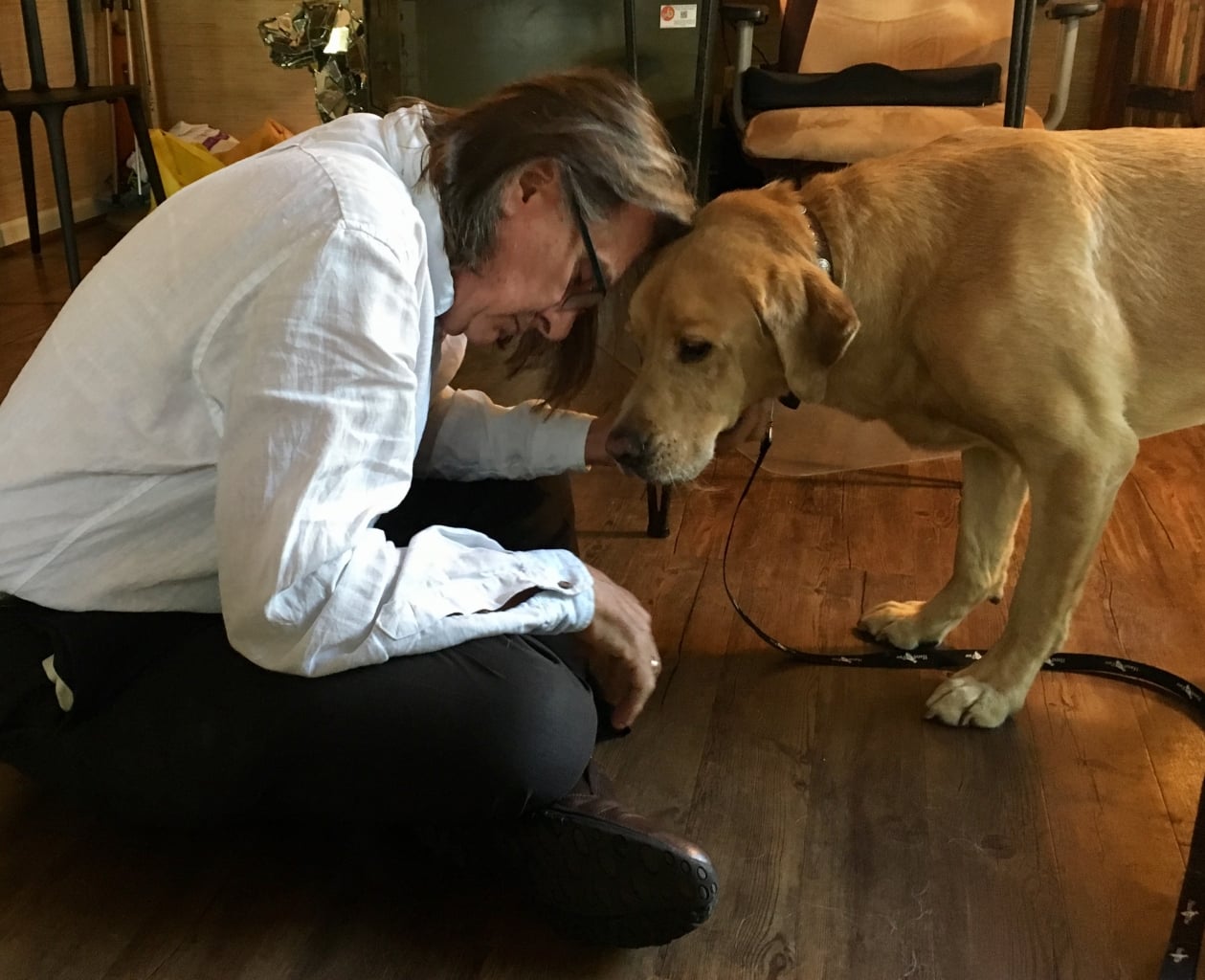 For our nonprofit friends, your support matters even more. No matter what cause you are passionate about, your precious time and generous donations go a long way. Looking to get involved in a nonprofit? Good news, we have 201 in our directory for you to choose from. Pro tip: you can't go wrong with any of them.
Check out our nonprofit guide for all of the details.
Add your nonprofit to our directory today for free.
We have 13,000+ subscribers to our daily newsletter
In need of a fun, free local roundup? Look no further than the Bham Now Newsletter. For our newer friends here, we send a daily newsletter out 5 days a week with the latest, buzziest Birmingham news. Want to be a part? Sign up for our newsletter today.
You'll also be getting a sneak peek at local deals, upcoming community events and maybe some adorable and adoptable pets. No promises, though. 😉
Want to advertise with us?
Looking to further your business through the reach of Bham Now? Whether it's telling your story through content creation, crushing your social media goals with a social campaign (now that Instagram and Facebook and back up and running) or bringing your story to life through a multimedia campaign, Bham Now can help.
Directions? Simple. Send an email to hello@bhamnow.com.
Although these things happen unexpectedly, it's important to be prepared. Luckily, free resources like Bham Now has you covered by finding ways to tell the stories of locals and business owners alike.
Our CEO, Cindy Martin, said it best:
"Social media outages will happen. This is one reason local media resources, like Bham Now, are important. We are a free digital resource available to anyone with cell service or Internet. Over 45% of the Greater Birmingham population depends on Bham Now to find out what's happening, from events to business openings to healthcare, education and non-profits."

-Cindy Martin, CEO Bham Now and The Bama Buzz
Stay safe and stay informed, Birmingham. Let us know how this Facebook and Instagram outage affected you on our Twitter. Check out our LinkedIn + TikTok, too.