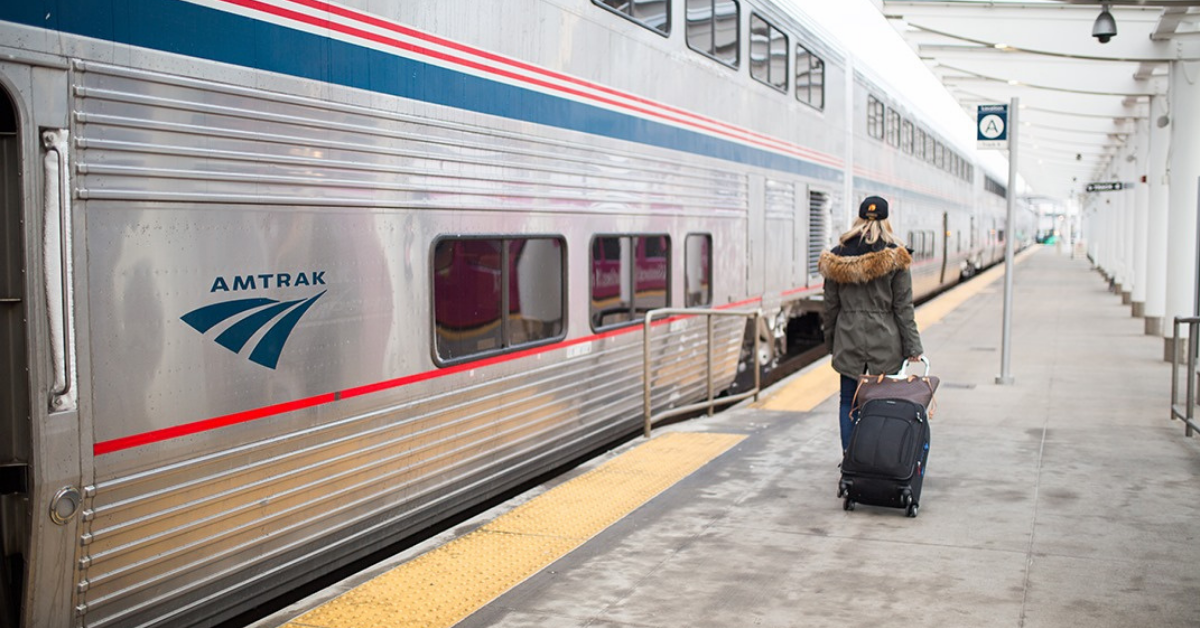 Big things are ahead for the Gulf Coast as the Southern Rail Commission announced the grant locations for South Mississippi and Birmingham on Monday. With Amtrak planning to revive their service locations in early 2022, passengers are eager to hop on board and explore the Coast.
All aboard, Birmingham. Keep reading to see why Birmingham plays an integral part in connecting the the U.S. to the Gulf with these two major improvements.
Birmingham is a central transport hub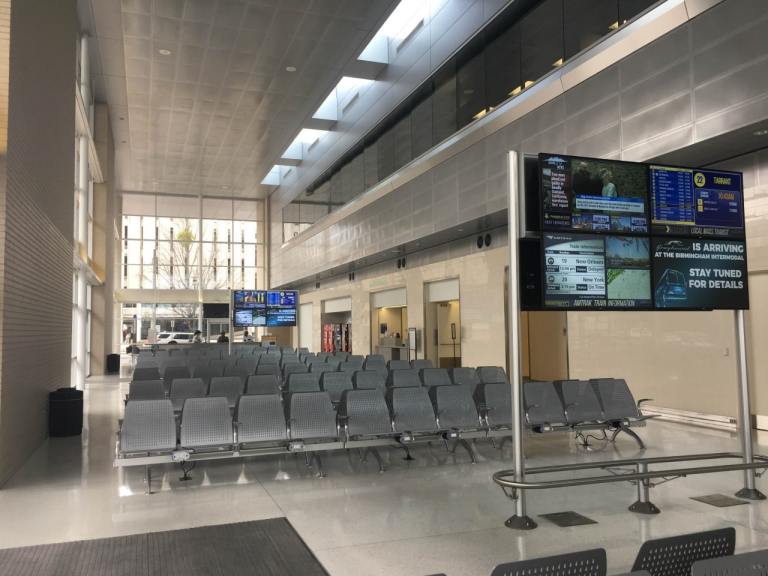 Birmingham's intermodal facility is located right on Morris Ave and is Birmingham's hub for passenger transportation. It hosts Amtrak, Greyhound, and MAX Transit all under the same roof. Since their grand opening in 2018, they've transport thousands of people across the country every day. Buckle up, because it's about to get a whole lot better.
For seamless travel and smoother connections, this new grant by the Southern Rail Commission will be a game changer. This $250,000 will help to improve Birmingham's facilities and safety measures. What's even better? This amount will be matched by a local effort, totaling $500K for Bham transit.
With more accessible Gulf travel due to the new routes planned for 2022, this will become the icing on the cake for Gulf Coast travelers coming from a Northern direction. Seamless connections are the Southern Rail Commission's goal.
"Birmingham's project will create seamless connections for travelers between long distance passenger rail and local transit service through its beautiful multimodal station."

Stephen McNair, Secretary and Alabama Commissioner, Southern Rail Commission
Gulf Coast operations with Amtrak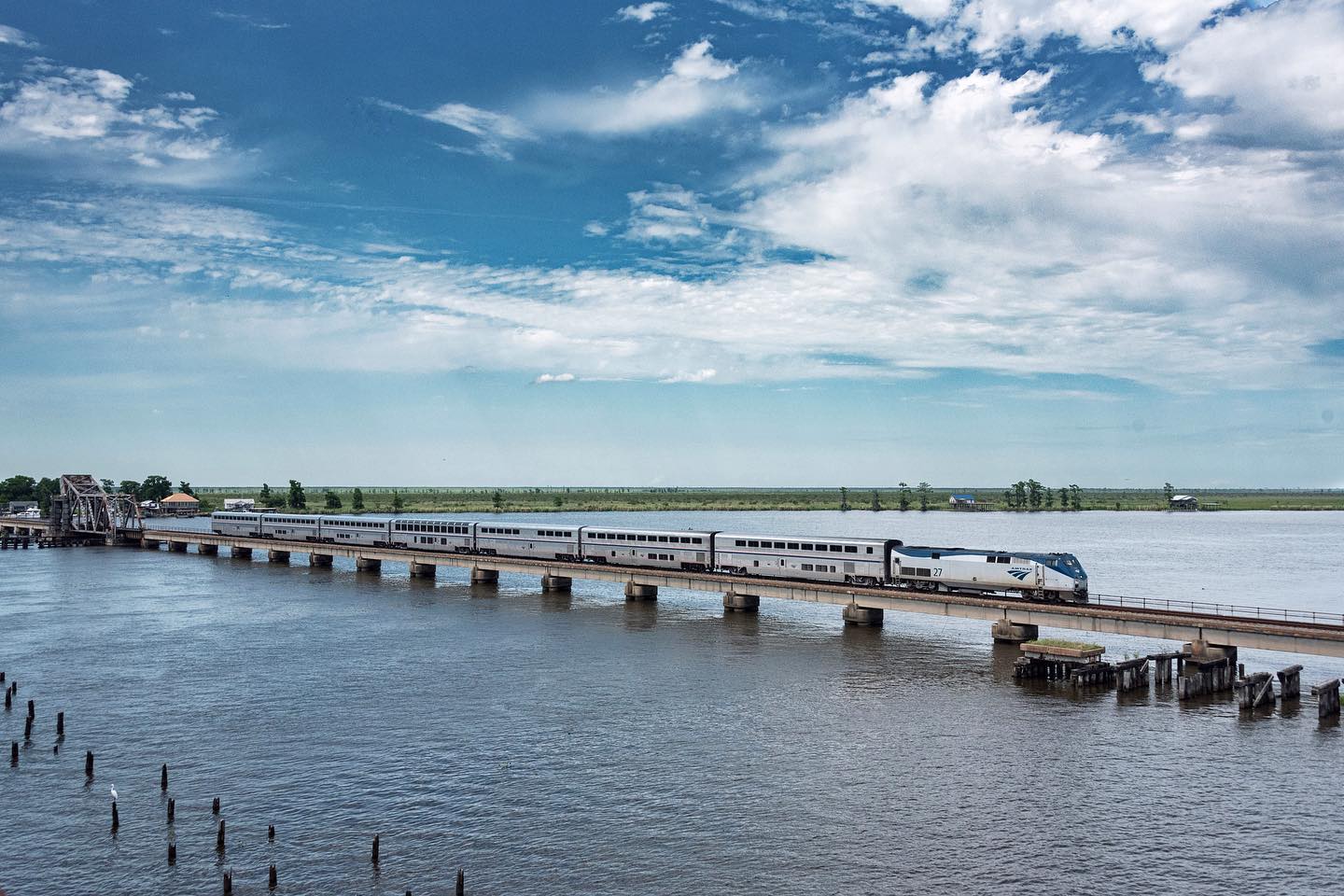 Planning a beach trip next year? Amtrak's passenger service is set to make a comeback next Spring after devastating hurricanes have rattled the Gulf Coast. Since these has been so detrimental, they have yet to make progress. Luckily, this new route will connect New Orleans to the city of Mobile with four smaller stops along the way—Bay St. Louis, Gulfport, Biloxi, and Pascagoula.
With these new stops along this route, this will be the first time in over 16 years that a train has chugged along with Gulf Coast. So far, Alabama's only connection with Amtrak has been through its Crescent Route. This runs from New Orleans to New York, with various stops on the way including Tuscaloosa, Birmingham and Anniston.
This new funding will help open doors for new railroad innovation throughout the state.
Want more buzzy Birmingham news? Stay up to date by subscribing to our newsletter here.