Track and field fanatics, this one is for you. More than 30 runners will represent Birmingham in the 2021 Boston Marathon this October. Keep reading for more details and the list of runners.
Birmingham will be in Boston 🏆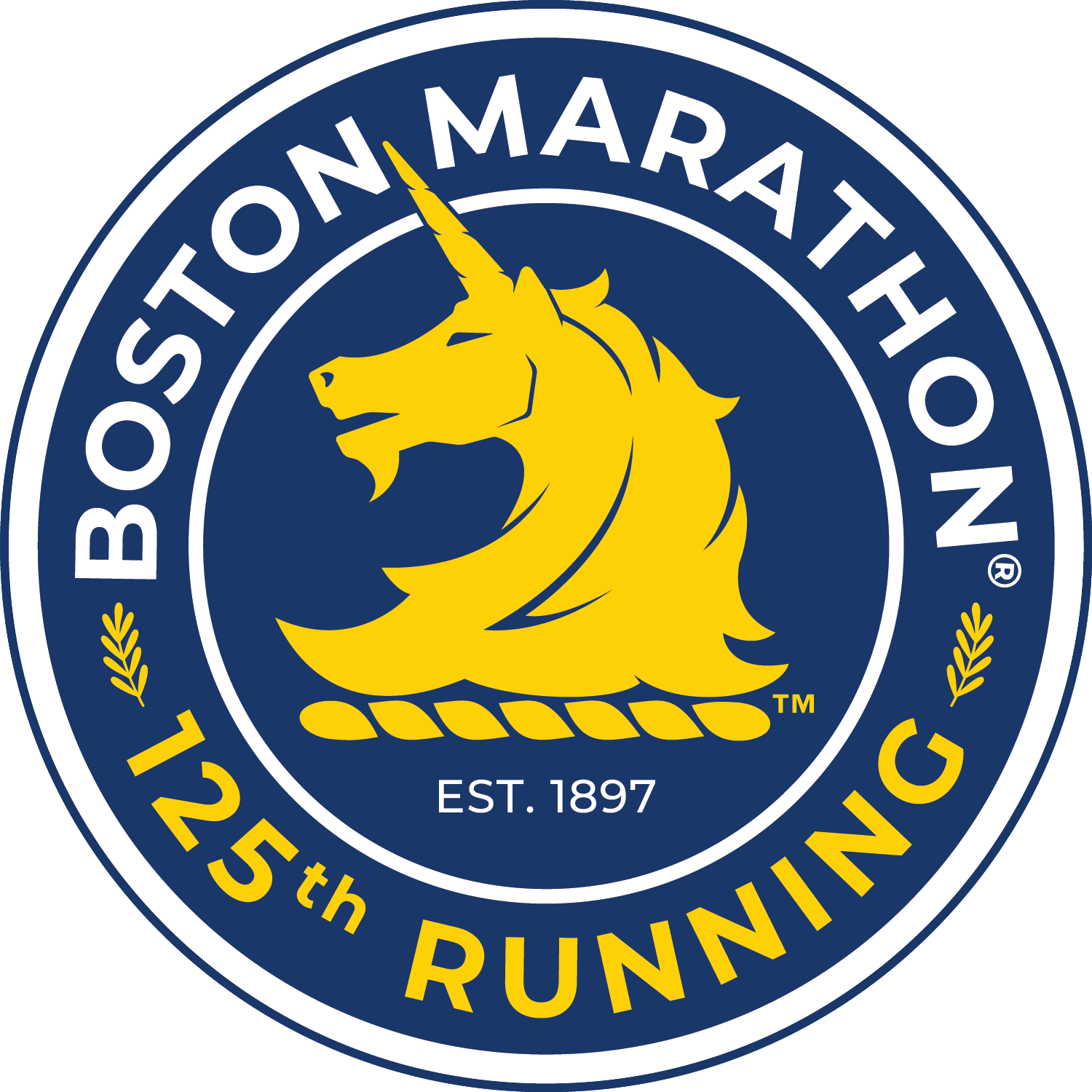 The Boston Marathon is the world's oldest annual marathon and ranks as one of the world's most prestigious road racing events. This year, more than 30 runners from Birmingham are lacing up their running shoes and heading to the marathon.
The Birmingham metro has over 30 representatives in the October 11th race, nine of which participated in the 2019 Boston Marathon—the 2020 race was cancelled due to the pandemic.
This year, runners are not required to wear a mask while racing, but will need to wear them on buses to and from the race. Masks are required in all medical tents along the 26.2-mile route. Masks will also be provided.
Meet the participating runners 👟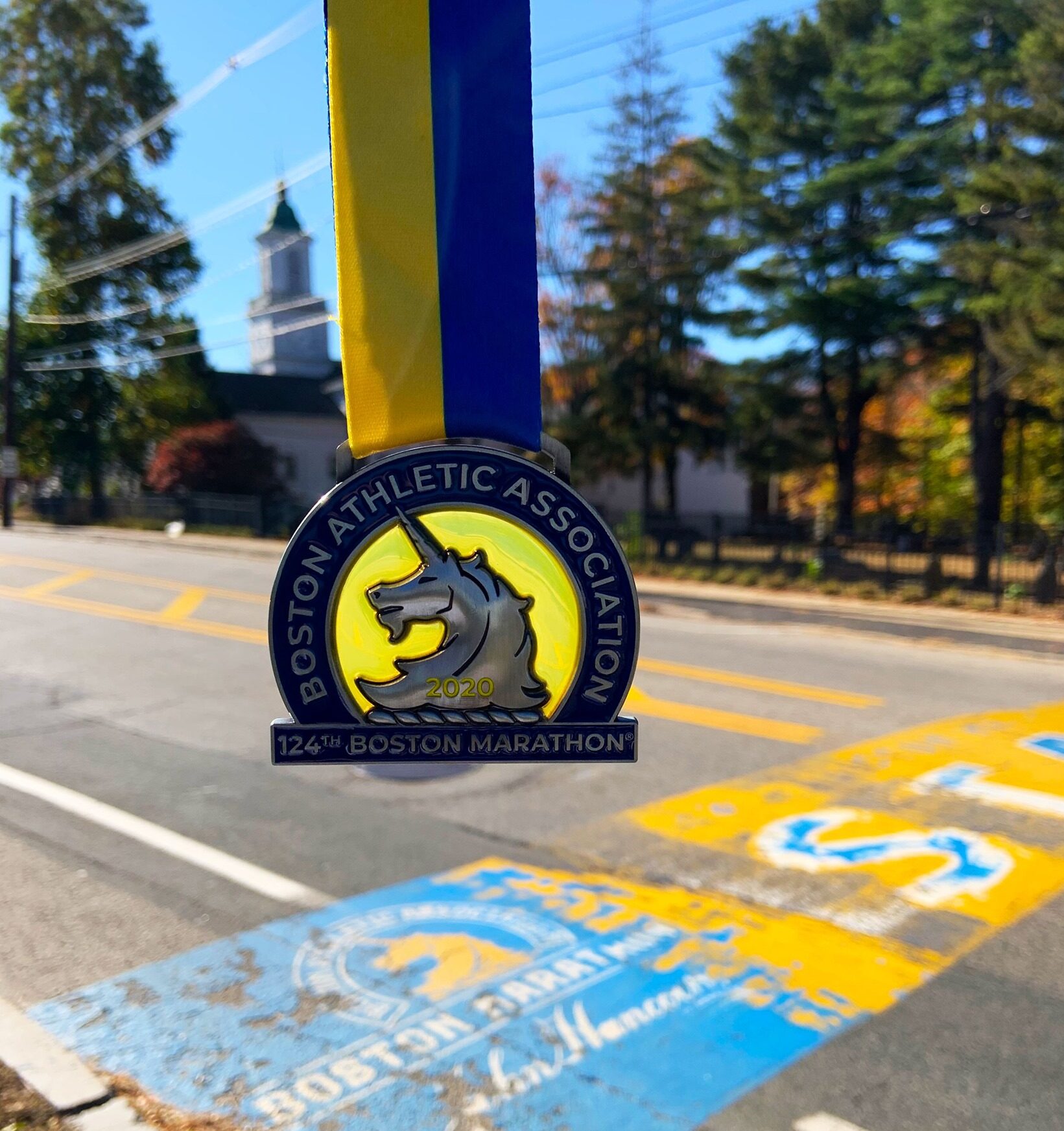 Returning runners
The returning runners who participated in the 2019 Boston Marathon include:
John Casterline
John Neiman
Gary York
Theresa Burst
Marianthe Grammas
Brittany Hayden
Alison Hoover
Irma Palmer
Tammy Ruff
2021 Birmingham area runners
The new runners competing in the 2021 Boston Marathon inlcude:
Owen Bradley
John Brown
David Brush
Daniel Burton
Jason Crosson
Michael Gann
William Olgetree
Charlie Parks
Billy Rose
John Schor
Kevin Simpson
Andrew Strasburg
Jeff Turner
Scott Weisberg
Christina Chambers
Jennifer Crain
Elsbeth Davenport
Sheila Freeman
Misty Griffin
Nikki Harvey
Fontaine Haskell
Beth Lauderdale
Morgan Mccomb
Rachael Nichols
Carrie Wallace
Lori Vonpingel
Robin White
Steven Estrada
Looking for more marathon competitions? We've got you covered:
Have you ran in the Boston Marathon before? Tag us @BhamNow on socials and let us know.