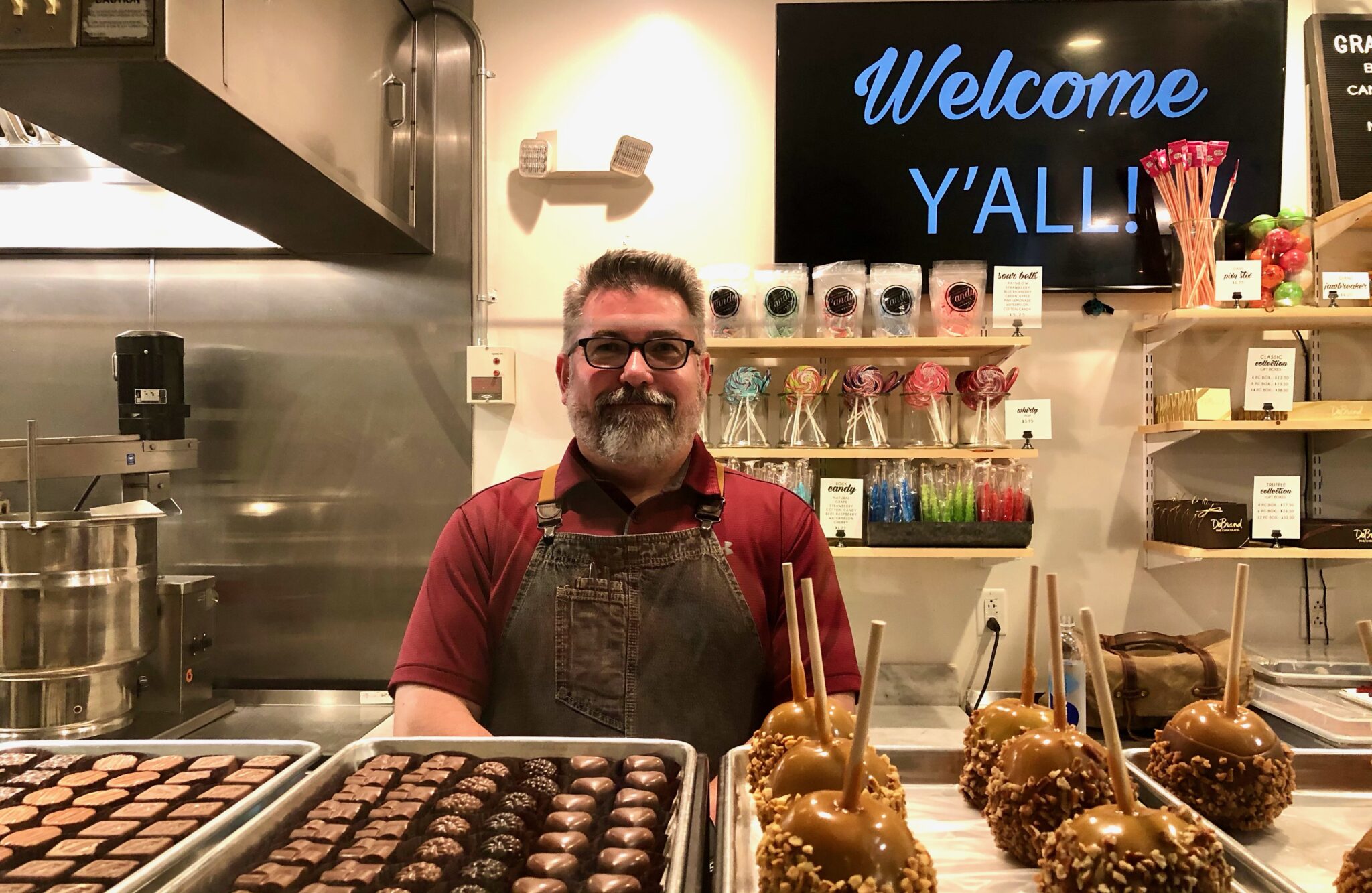 Birmingham, you're in for a treat. The Birmingham Candy Company will be in The Summit during the holidays. Keep reading for all of the sweet details.
Birmingham Candy settin' up (pop-up) shop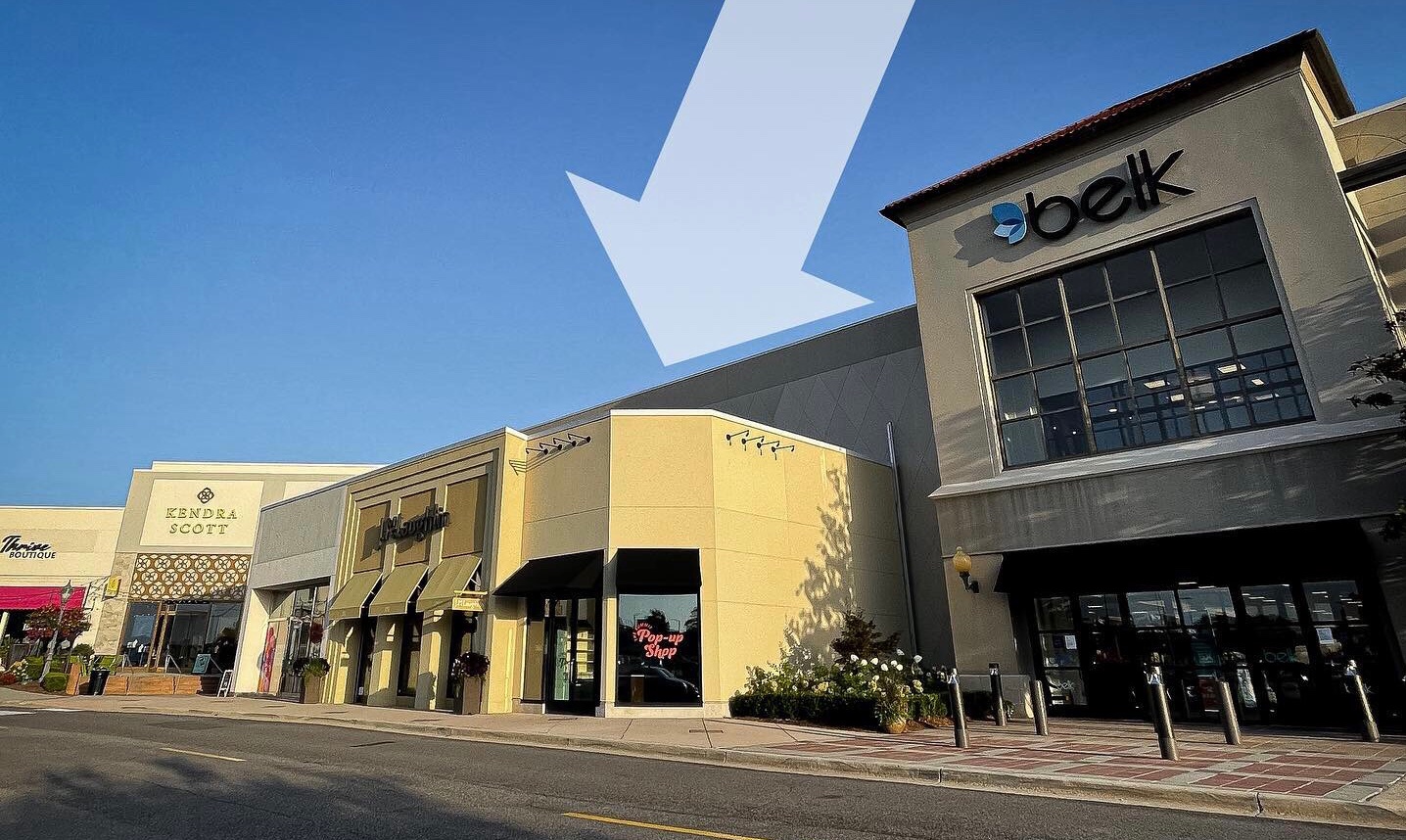 The Summit's sweet addition for the holidays is Birmingham Candy. This homemade, locally sourced candy shop will be located in the pop-up space by Belk for a limited time. You can grab your favorite holiday sweets from October 16 all the way through Christmas.
"We are so excited to be in The Summit and have an individual store to ourselves. We love the location and can't wait to serve all of our customers over the mountain."

—Wayne Bolden, Co-Founder, The Birmingham Candy Company
Can't wait to get your hands on these confections until October 16? Head over to Birmingham Candy's location at The Pizitz.
Bham's hometown candy business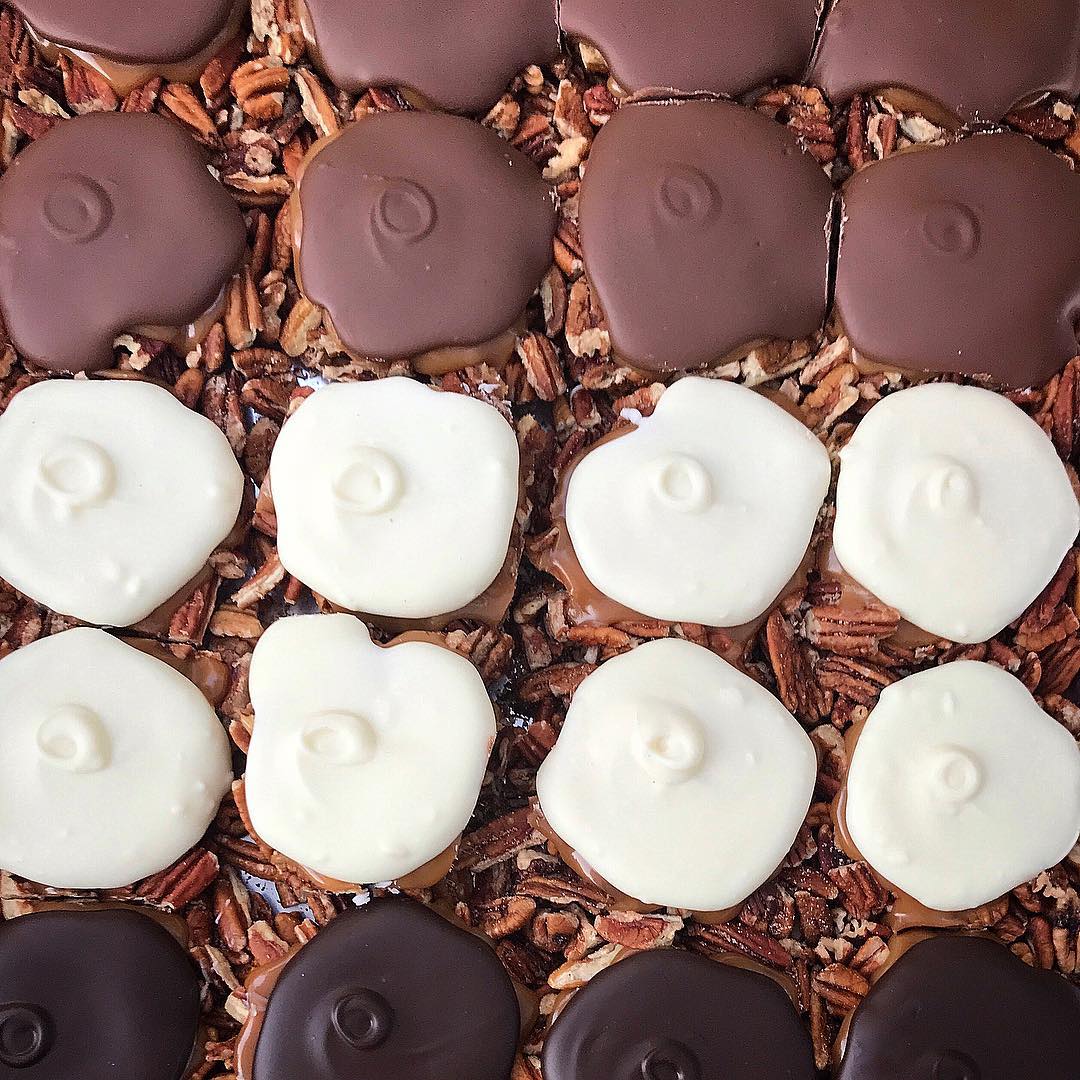 If you've been following us for a while, you know that we are big fans of this candy biz. Birmingham Candy's owners, Wayne and Cassie, serve up southern hospitality through each sweet treat.
Even their founding principles are sweet. Check 'em out:
Local: Their treats feature fresh, locally grown products from the Birmingham area
Handcrafted: Handmade and crafted with love every day
Southern: Time tested and southern approved recipes
Along with a mission that makes our hearts warm, they have tasty candies for all sweet tooths. Here are some of our favorites:
Traditional Southern Praline
Pecan Caramel Apple
Choclate Peanut Butter Sandwich
& all of their handcrafted chocolates
If you can't tell, we are really excited about their limited-time location at The Summit. See you on October 16, Birmingham Candy!
What's your favorite treat from Birmingham Candy? Let us know on Instagram.